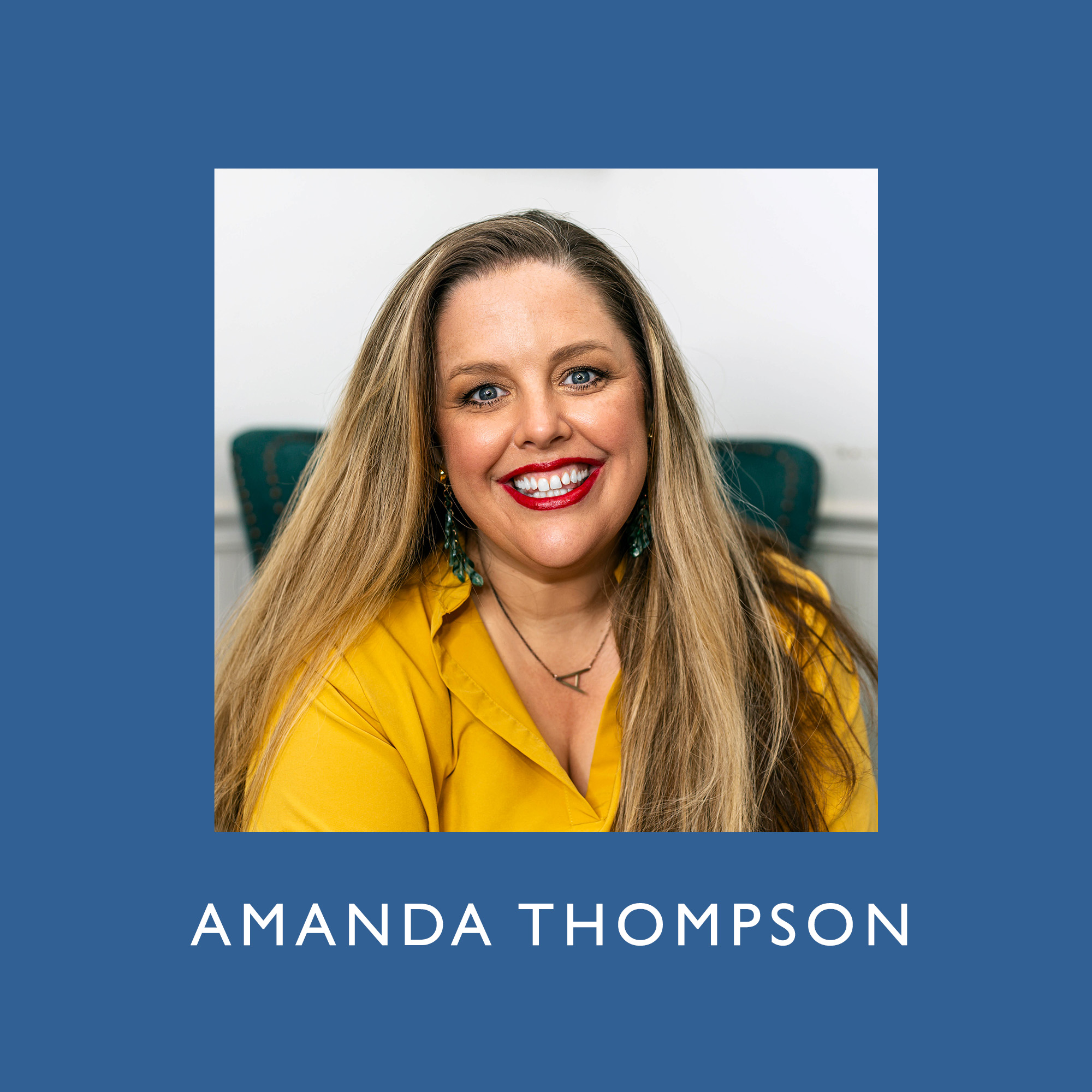 Our guest today is Amanda Thompson. She serves as a Field Staff with Freedom in Christ, discipling women both locally and around the country through Zoom. She lives in Texas with her husband, Valiant, and her three sons. Amanda gave her life to Christ at 12 years old, but prior to that, she was abused […]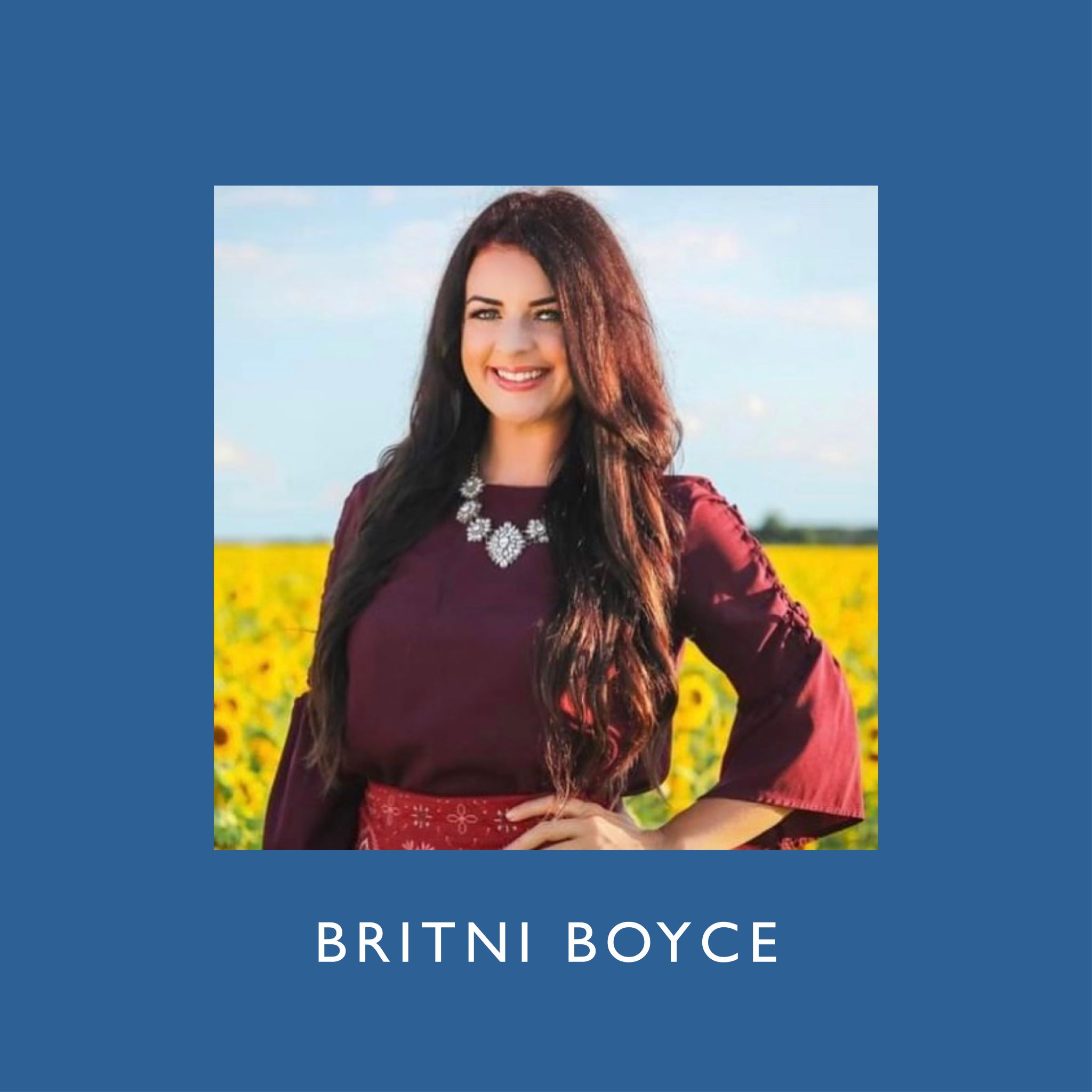 Britni Boyce is an author, speaker, and recovery coach, who runs Level Up Recovery, a faith-based program for those coming out of substance abuse. Britni grew up attending church on the weekends, but didn't actually put her faith in Jesus until sixth grade. Sadly, it...
What is the Stories of Freedom podcast?
Join Dan Studt, President of Freedom in Christ Ministries, USA, and co-host Abby Batson as they talk to people who have overcome all types of struggles, gained freedom, and found abundant life in Christ. After each interview, Dan and Abby will discuss what Biblical principles are evident in each person's story and what could apply to your life.
Wherever you are in your faith journey, we pray that these "stories of freedom" inspire you to trust God for growth and transformation that you never thought possible and empower you to discover who you are & what you're capable of in Christ.
Subscribe today so you don't miss an episode!
Would you consider financially supporting Stories of Freedom?
The Stories of Freedom Podcast is 1 of the 3 new initiatives FICM has developed to equip the next generation to know who they are in Christ.