TRANSFORM, our Level 2 Course, is the next step for people who want additional training and equipping. TRANSFORM is a personal faith journey for someone who wants to go deeper in their walk with God and grow in their ministry and leadership. Here's what you can expect:
Application process
Required weekly readings and engaging discussion in small group meetings
In-person training retreat with all groups at the end of the course
Groups led by trained FICM staff or volunteers
Opportunity to become a Network Member after completing TRANSFORM & attending an in-person retreat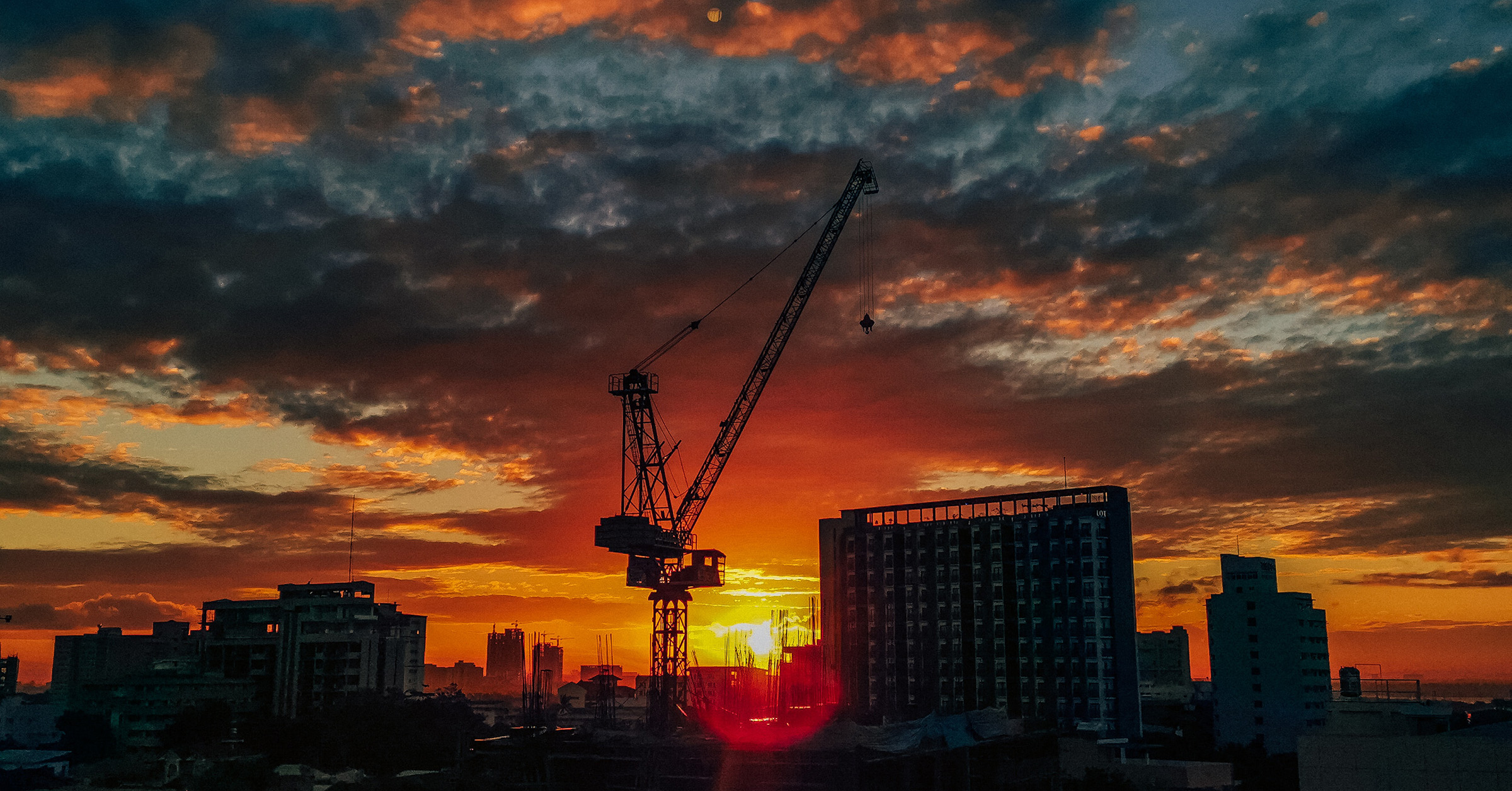 Leadership Course
TRANSFORM
A personal journey for leaders into greater freedom, fruitfulness, and disciple-making.