Level 2 Courses are the next step up for people who want additional training and equipping. Level 2 Courses include TRANSFORM and Advanced Encourager Training. TRANSFORM is a personal faith journey for someone who wants to go deeper in their walk with God and grow in their leadership. Advanced Encourager Training is for someone who wants to be trained to help others using our material, specifically The Steps to Freedom in Christ. Here's what you can expect:
Application process
In-person retreat/practicum at the end of the course
Led by trained FICM staff or volunteers
Weekly reading/homework and participation in meetings is required; amount varies depending on the class
Opportunity to become a Network Member after completing online class & attending an in-person event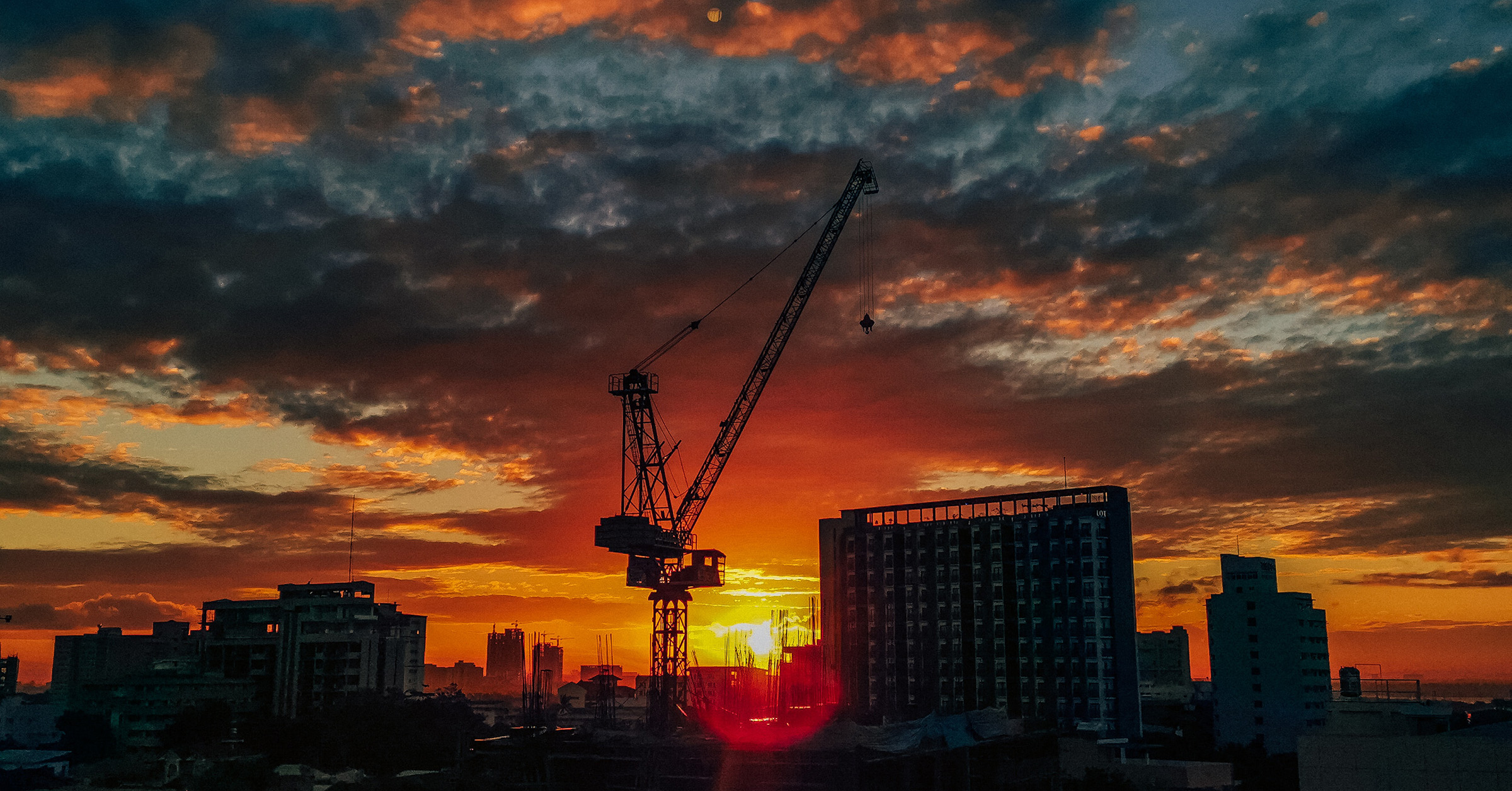 Leadership Course
TRANSFORM
A personal journey for leaders into greater freedom, fruitfulness, and disciple-making.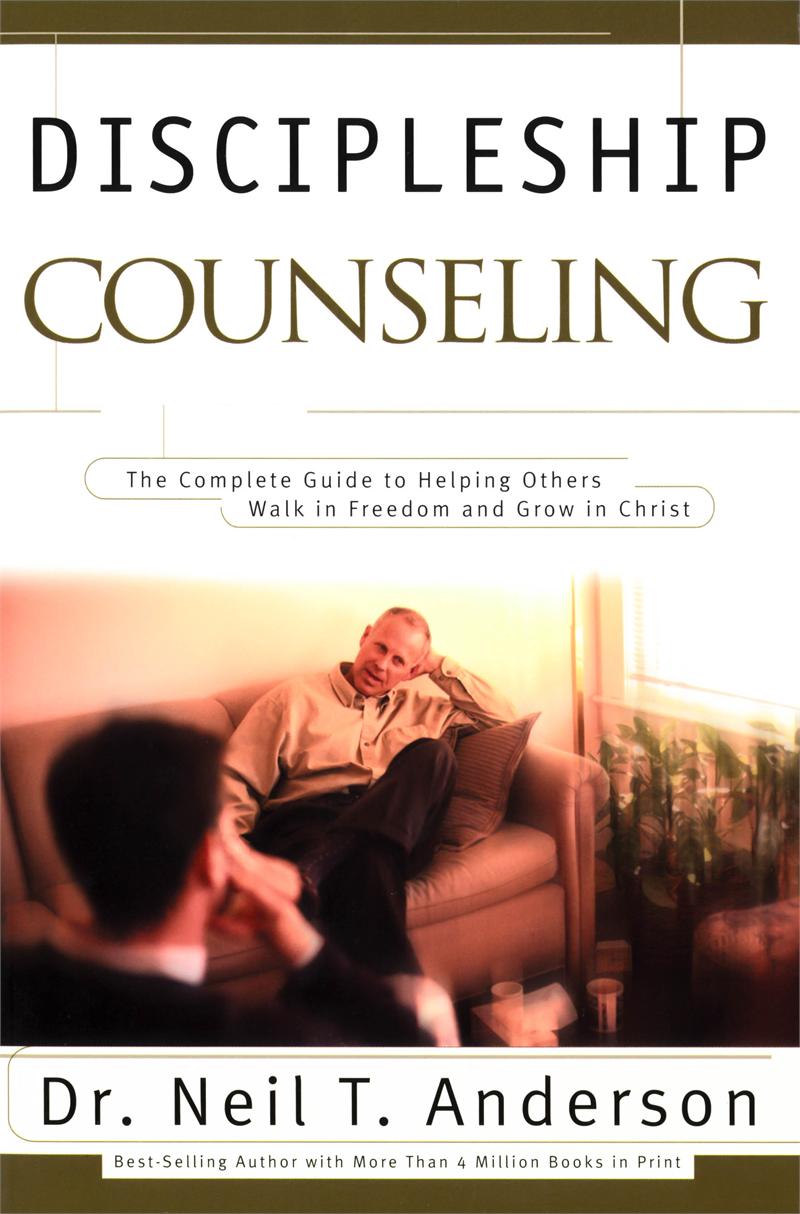 advanced Encourager Training
This class is tailored to meet the learning needs of individuals who want to have an active role in their church or ministry by discipling people using the FIC approach and The Steps to Freedom in Christ.