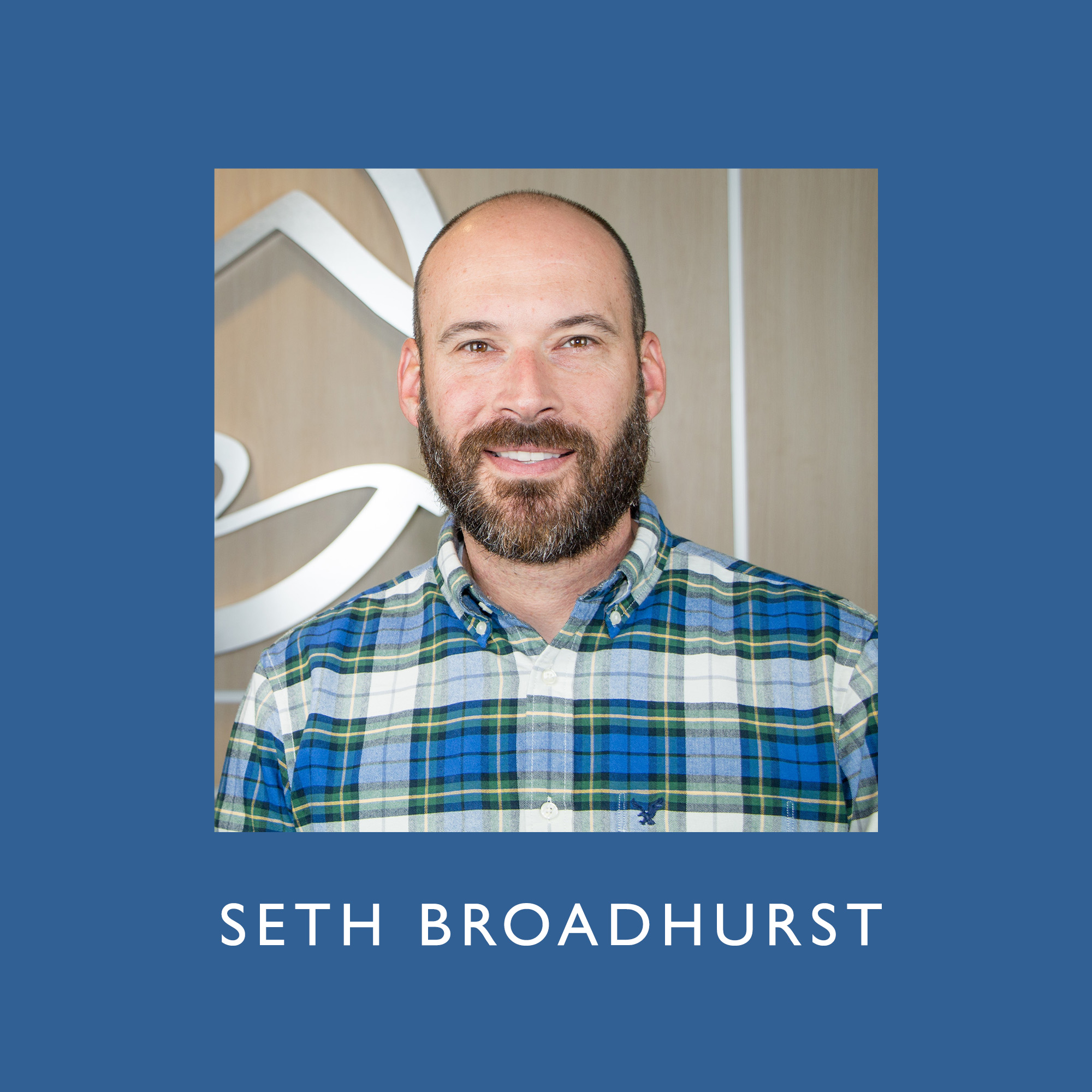 On today's episode, you're going to hear from Seth Broadhurst. He currently serves on staff with Freedom in Christ USA as our National Director of Ministry Relationships. He's been married to his wife, Stacy, for 21 years and they have three children. Seth grew up attending church with his family, and trusted Jesus as His […]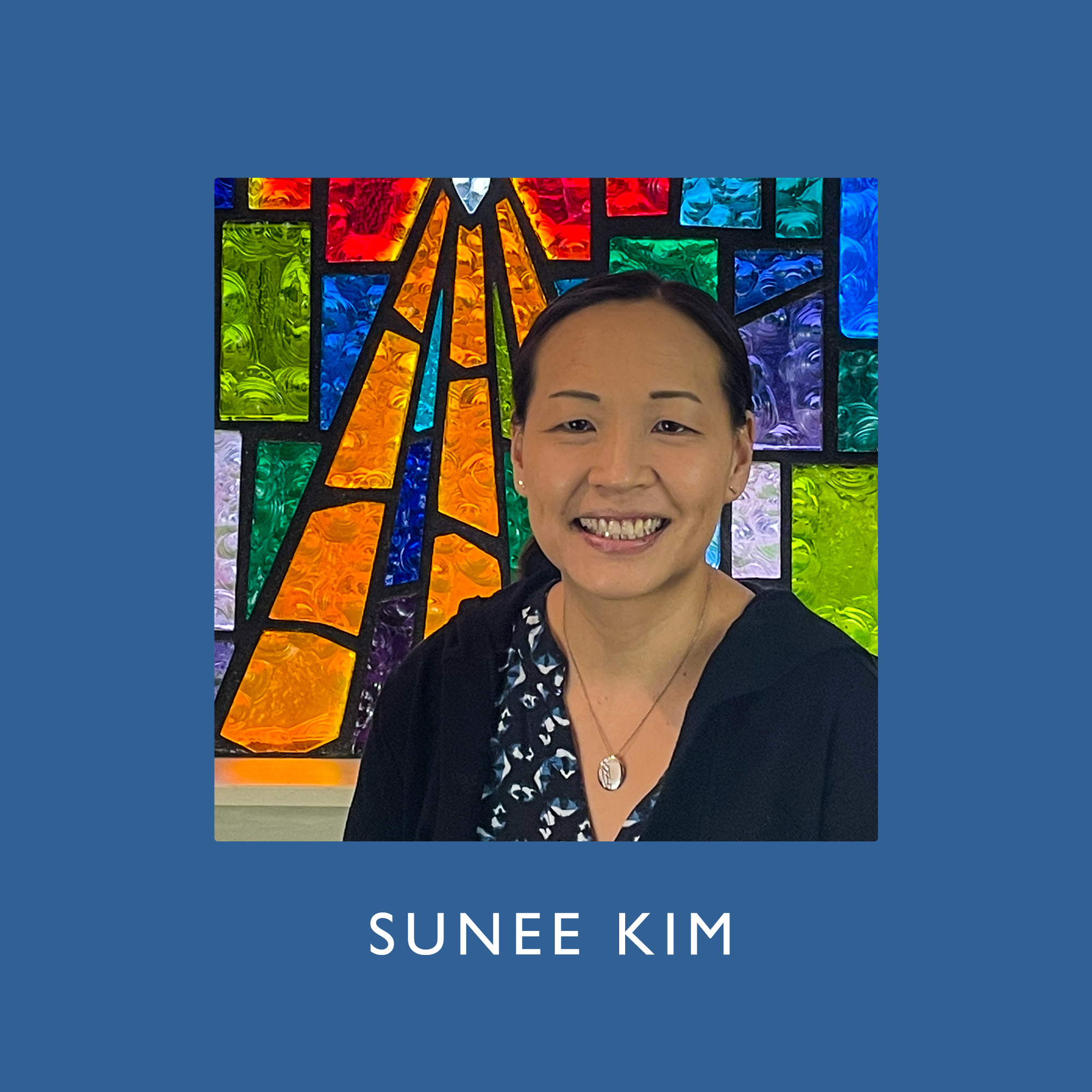 We're joined today by Sunee Kim. She's a military wife and mom with a passion for seeing women grow in Christ and walk in freedom. Sunee was adopted from Korea as a baby and grew up in a loving, Christian home here in the U.S. At age 13, she put her faith in Jesus...
What is the Stories of Freedom podcast?
Join Dan Studt, President of Freedom in Christ Ministries, USA, and co-host Abby Batson as they talk to people who have overcome all types of struggles, gained freedom, and found abundant life in Christ. After each interview, Dan and Abby will discuss what Biblical principles are evident in each person's story and what could apply to your life.
Wherever you are in your faith journey, we pray that these "stories of freedom" inspire you to trust God for growth and transformation that you never thought possible and empower you to discover who you are & what you're capable of in Christ.
Subscribe today so you don't miss an episode!
Would you consider financially supporting Stories of Freedom?
The Stories of Freedom Podcast is 1 of the 3 new initiatives FICM has developed to equip the next generation to know who they are in Christ.