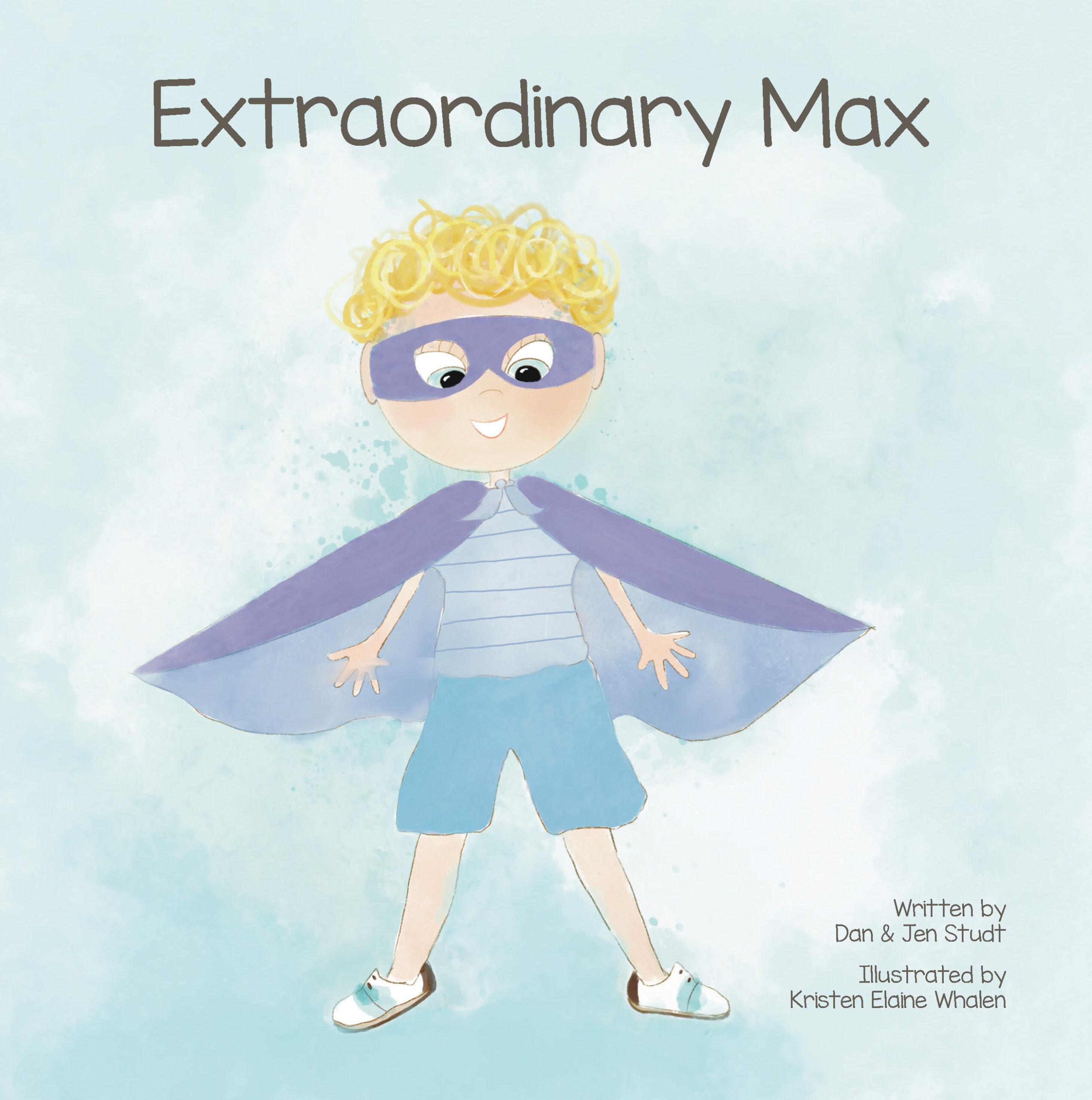 Extraordinary Max is the story of a boy, Max, who asks Jesus to be His Savior and the changes that happen in his life as a result of that decision.
NEW Kids Identity Bookmark!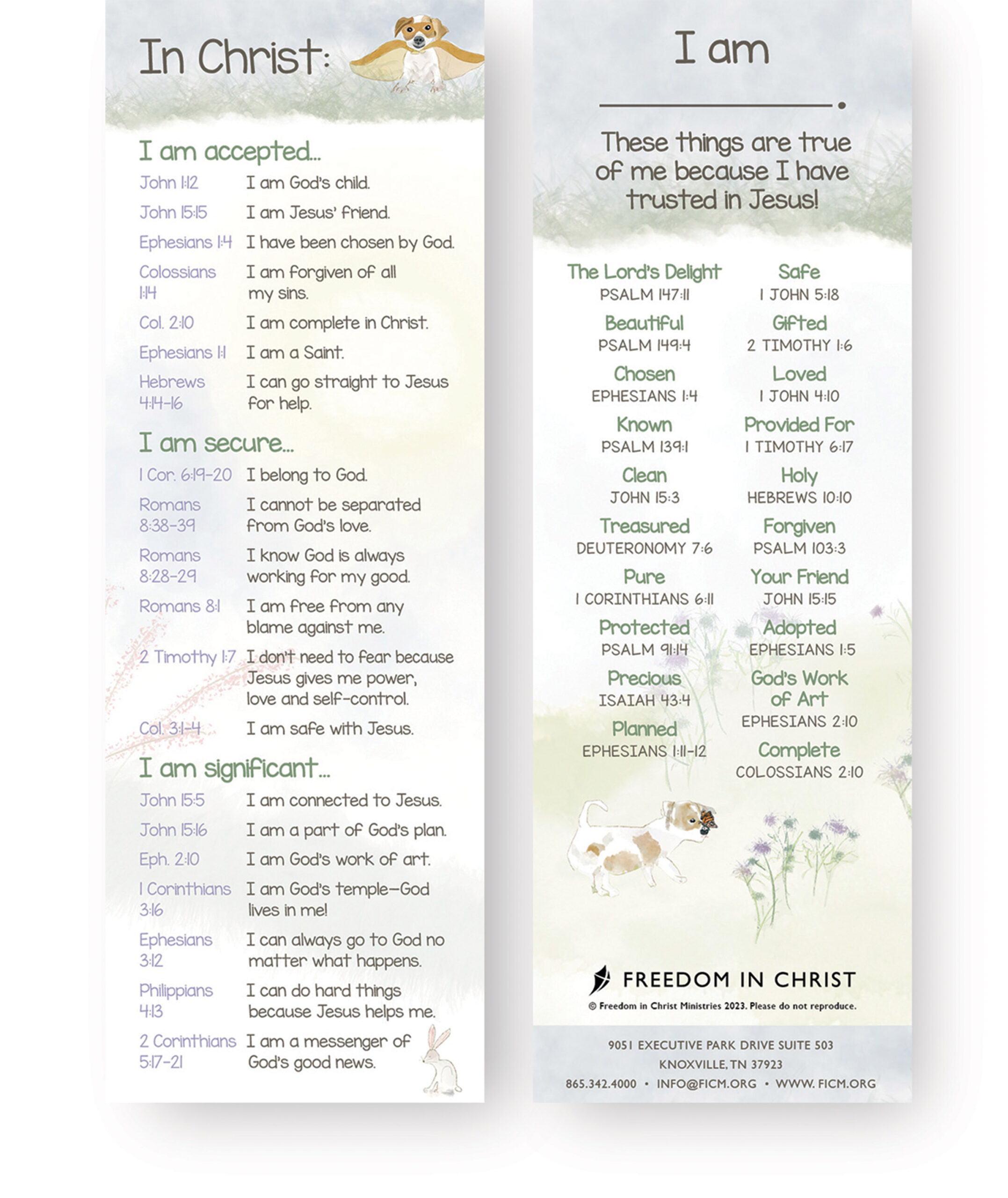 The Kids bookmark is adapted from our classic Who I am in Christ Identity bookmark. Bookmarks come in packs of 50.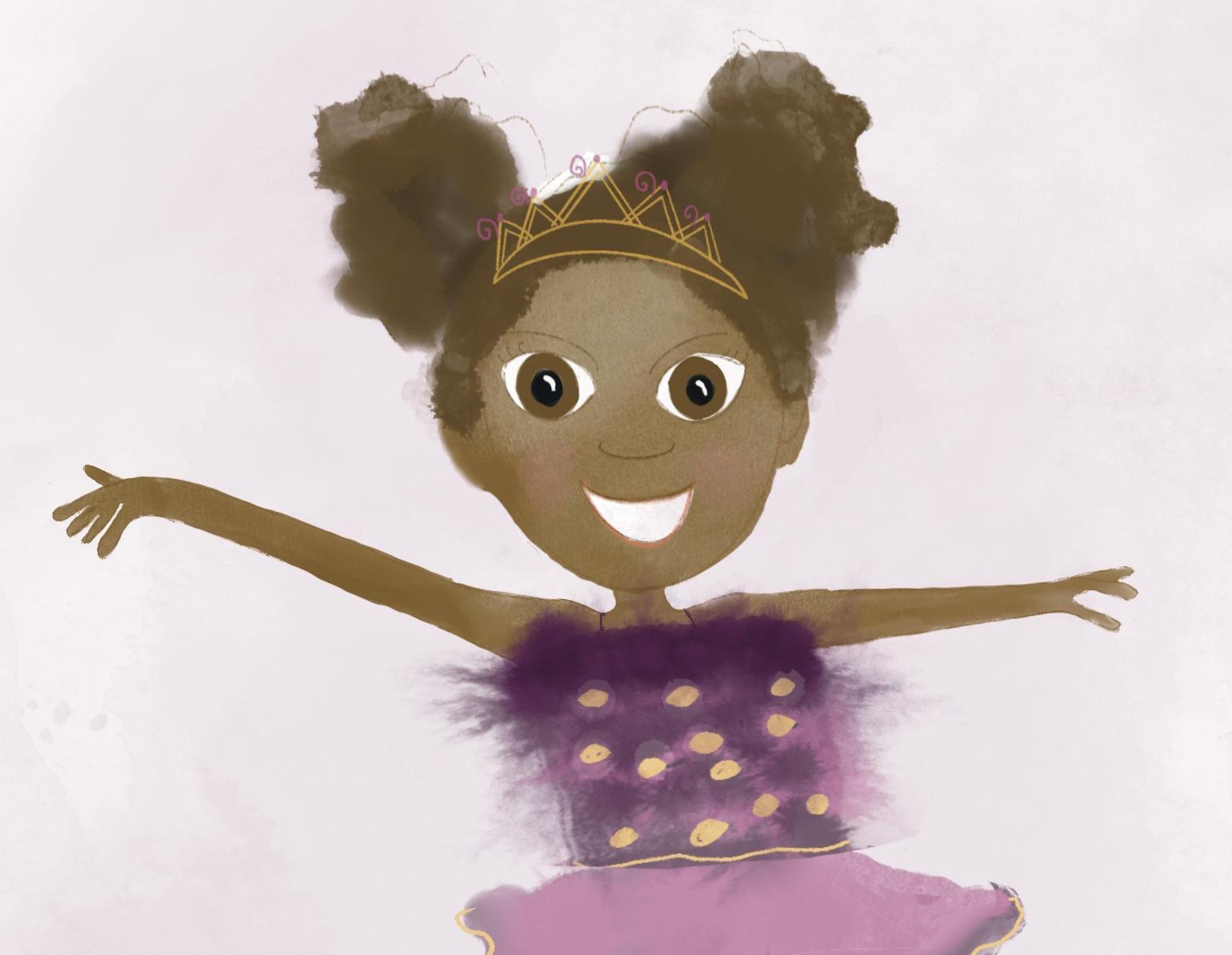 Amazing Maisey teaches kids how we are adopted by our Father God through faith in Jesus.
More coming soon! Extraordinary Max and Amazing Maisey are just the first two books in an entire children's book series that we are in the process of raising funds to publish.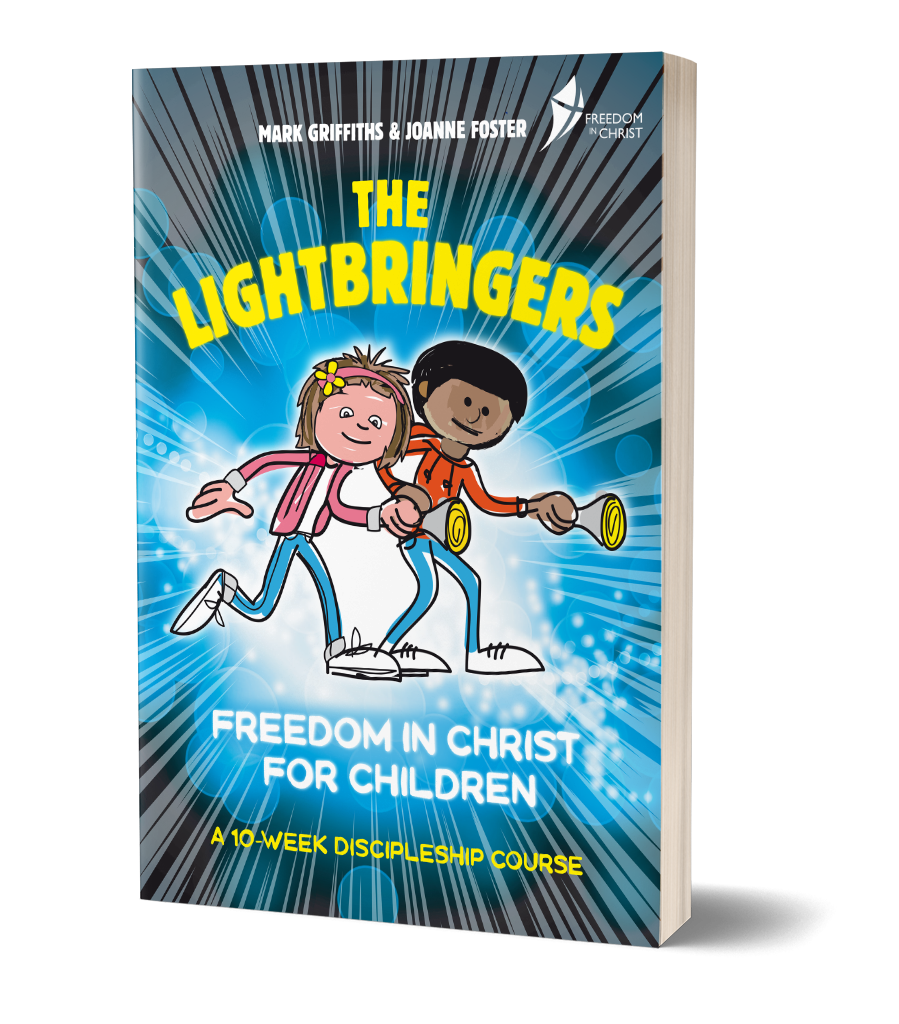 The Lightbringers
The Lightbringers is a powerful resource for churches and parents to use with 5-to-11-year-olds. It is designed to equip them to become fruitful disciples who stay connected to Jesus into their adult lives. They will understand:
Who they are in Jesus
What they have in Jesus
How to become fruitful disciples who follow Jesus closely
It consists of ten action-packed sessions plus specially written versions of The Steps to Freedom in Christ for two age groups: 5-8 and 9-11. It's great for churches, Bible studies, and families. There are 2 editions: the Church Edition and the Family Edition. Check it out online to see if it will work for your kids or children's ministry.
Leading Children to Freedom in Christ
Praying for Your Children by Dr. Neil Anderson
Who I Am in Christ: Statement for Adults
The Steps to Freedom in Christ for Children
Written by Dr. Neil T. Anderson, founder of Freedom in Christ, The Steps to Freedom in Christ is a prayer and repentance process designed to help you deal with whatever is hindering you from having an intimate relationship with God. The versions below have been specifically adapted for children. Click here to purchase the adult version.