Transforming Discipleship
Be equipped
We equip individuals and church leaders to overcome whatever is holding them back from living the abundant life in Christ – and then help others do the same.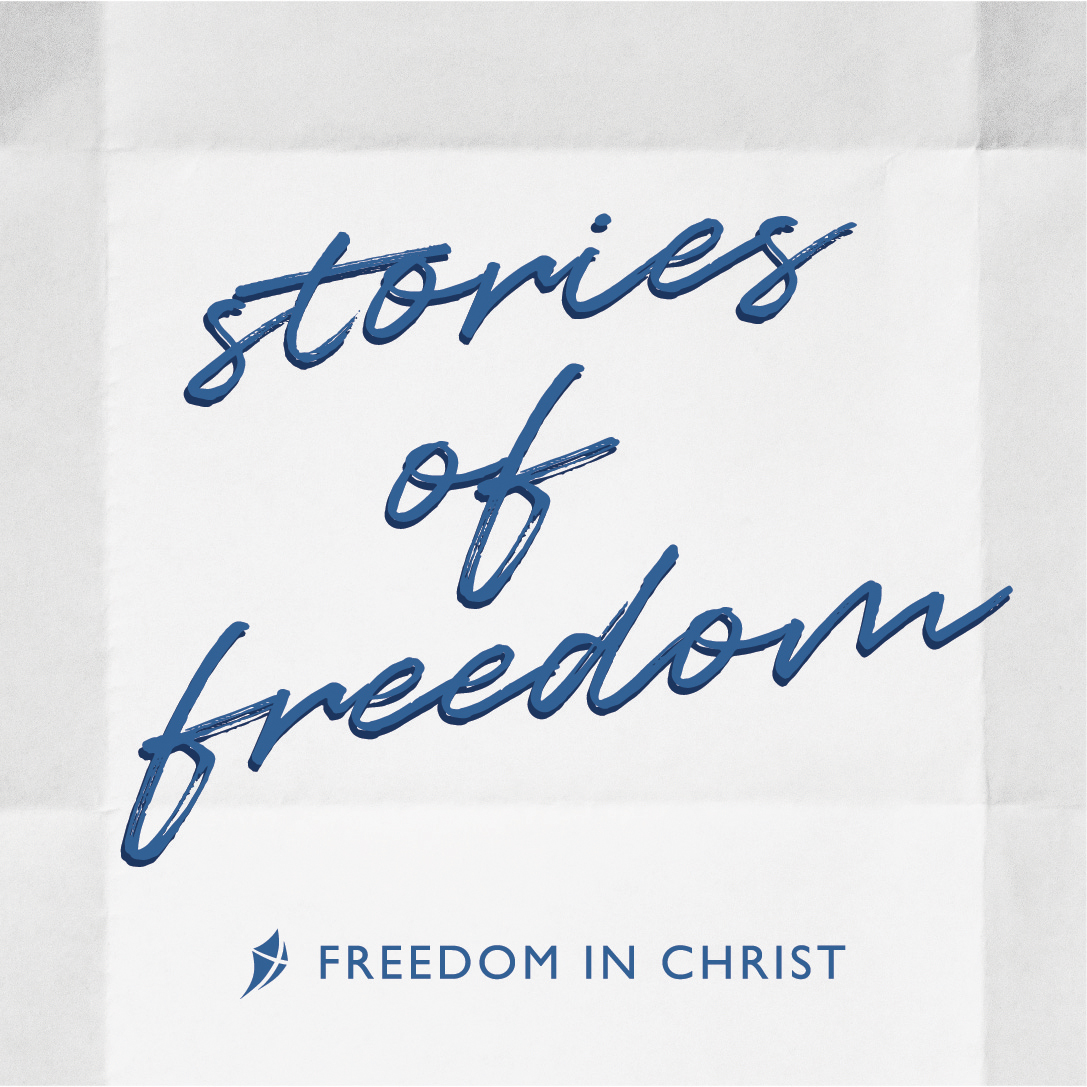 The Stories of Freedom Podcast
We are showcasing stories of ordinary people who have experienced extraordinary freedom from the hardest things in life: anxiety, depression, and more. Our vision is to inspire a younger, more diverse demographic to explore FICM principles and resources.
The Stories of Freedom Podcast is 1 of the 3 new initiatives FICM has developed to equip the next generation to know who they are in Christ.
A behind the scenes look just for you!
Read Restored Online, Free!
sign up for our newsletter