Leader Name
Various
Open For
Anyone
Dates
09/05/2023 – 11/30/2023
Meeting Time
Once Weekly - 2 Session Options
Understanding who you are in Christ is where it all begins. The powers of darkness attack us daily, but you have the power and protection of God to conquer these attacks and live triumphantly by realizing your identity in Christ. That is what this course is all about. Participants will go through Dr. Neil T. Anderson's best-selling book, Victory Over the Darkness.
The course is led by a trained FICM staff or volunteer and runs for 12 weeks, including an intro week and a week for participants to work through The Steps to Freedom in Christ, a step-by-step prayer and repentance process. Participants will be expected to do the weekly reading and homework and attend each weekly Zoom meeting to discuss what they've learned. The homework includes reading chapters from Victory Over the Darkness and doing the daily homework in the study guide.
Some of the areas covered in the course include:
Realize the power of your identity in Christ
Free yourself from the burdens of your past
Stand against the spiritual forces of this world
Win the battle for your mind
Become the spiritual person you want to be
Note: At this point, these classes are designed primarily for English-speakers who live in the United States. If you are looking for a class in your country, go to https://www.freedominchrist.org/content/find-your-nearest-office.
Sections / Meeting Times:
Day of Week
Time
Class Type
First Meeting
Tuesday
10-11:30 am EASTERN
9-10:30 am CENTRAL
8-9:30 am MOUNTAIN
7-8:30 am PACIFIC
Women
September 5
Thursday – FULL
7-8:30 pm EASTERN
6-7:30 pm CENTRAL
5-6:30 pm MOUNTAIN
4-5:30 pm PACIFIC
Co-Ed – FULL
September 7
Price: $75  (Includes all materials)
*Register by August 28, 2023
How to Sign Up
Fill out the Registration Form below and pay the class fee.
ALL MATERIALS ARE INCLUDED WITH THE FEE AND WILL BE SHIPPED DIRECTLY TO YOU.
You will receive a welcome email with more details from your class facilitator a week or two prior to the start of class.
Course Materials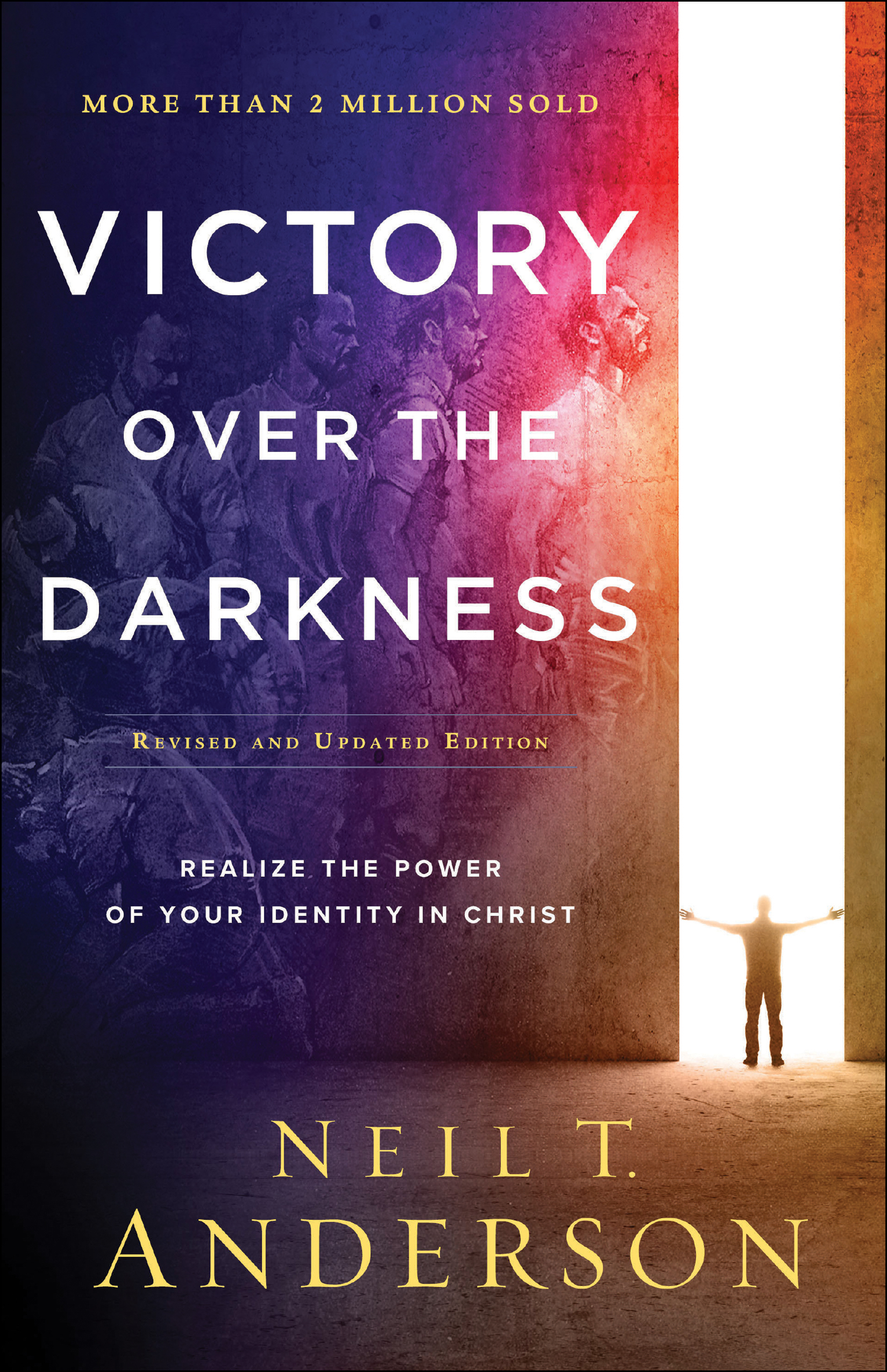 Victory Over The Darkness
Included with registration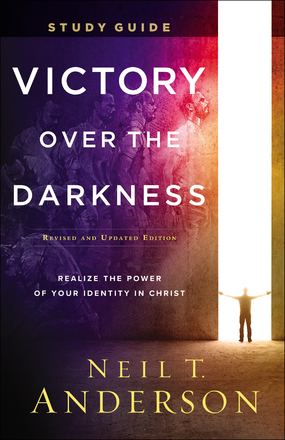 Victory Over The Darkness Study Guide
Included with registration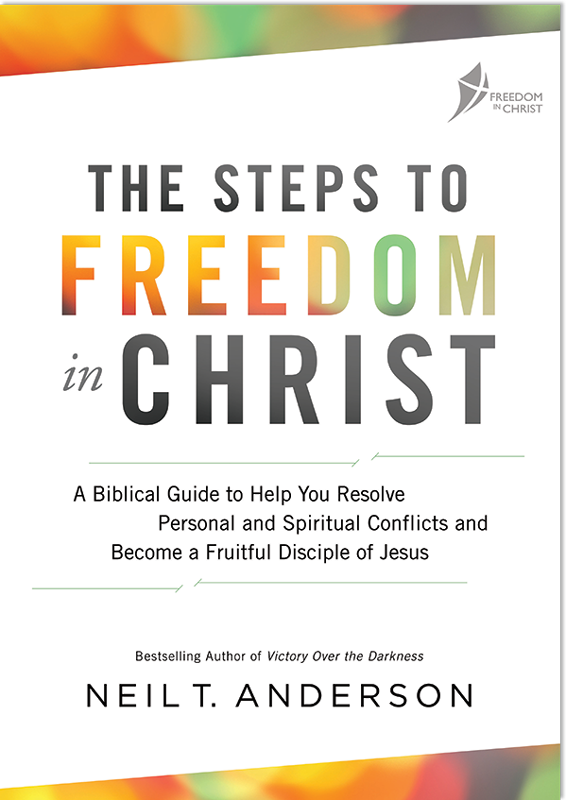 The Steps to Freedom in Christ
Included with registration
Registration Form