Transforming Discipleship
Be equipped
We equip individuals and church leaders to overcome whatever is holding them back from living the abundant life in Christ – and then help others do the same.

Genfree intensive is coming!
Get trained. Get networked. Get inspired.
Two days of training and inspiration for helping young people find their identities in Christ.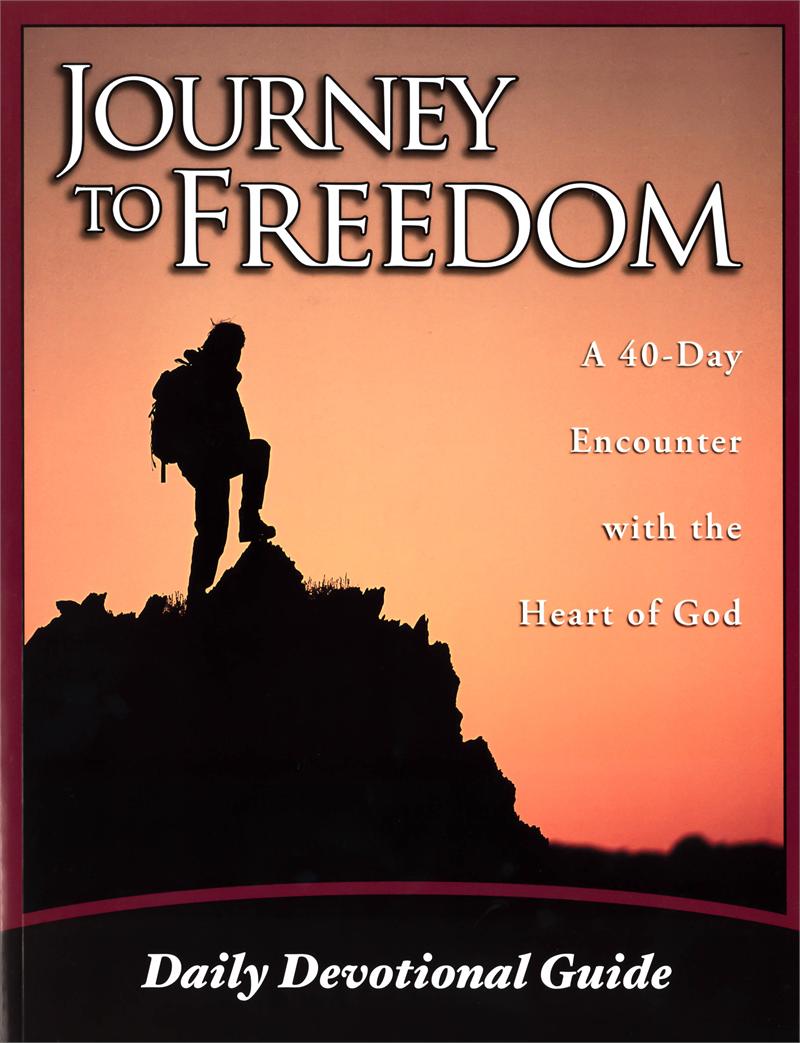 Book on Sale!
Journey to Freedom
by Rich Miller and Christi Brummitt
$8 through March 31st!
Read Restored Online, Free!
sign up for our newsletter