Transforming Discipleship
Be equipped
We equip individuals and church leaders to overcome whatever is holding them back from living the abundant life in Christ – and then help others do the same.
registration is
now open

for 2023 online classes!
See All Courses
Click here to learn more!
Choose from Freed to Lead, a 17-week leadership training class focused on learning to lead out of your identity in Christ, identity & remove strongholds, grow in prayer and much more! Or Unraveling the Lie-Knot, a 12-week class for women that teaches you to how to cut through false beliefs about yourself, God and others and embrace the truth of who you are in Christ.
Check back for more classes opening on December 5th like the Freedom in Christ Course, Grace Course, Victory Over the Darkness, and more!
Leader,
Are you passionate about leading a church or ministry of fruitful disciples that makes a major impact for the Kingdom of God?
Check out TRANSFORM!
Transform
Applications now open! Click here to learn more!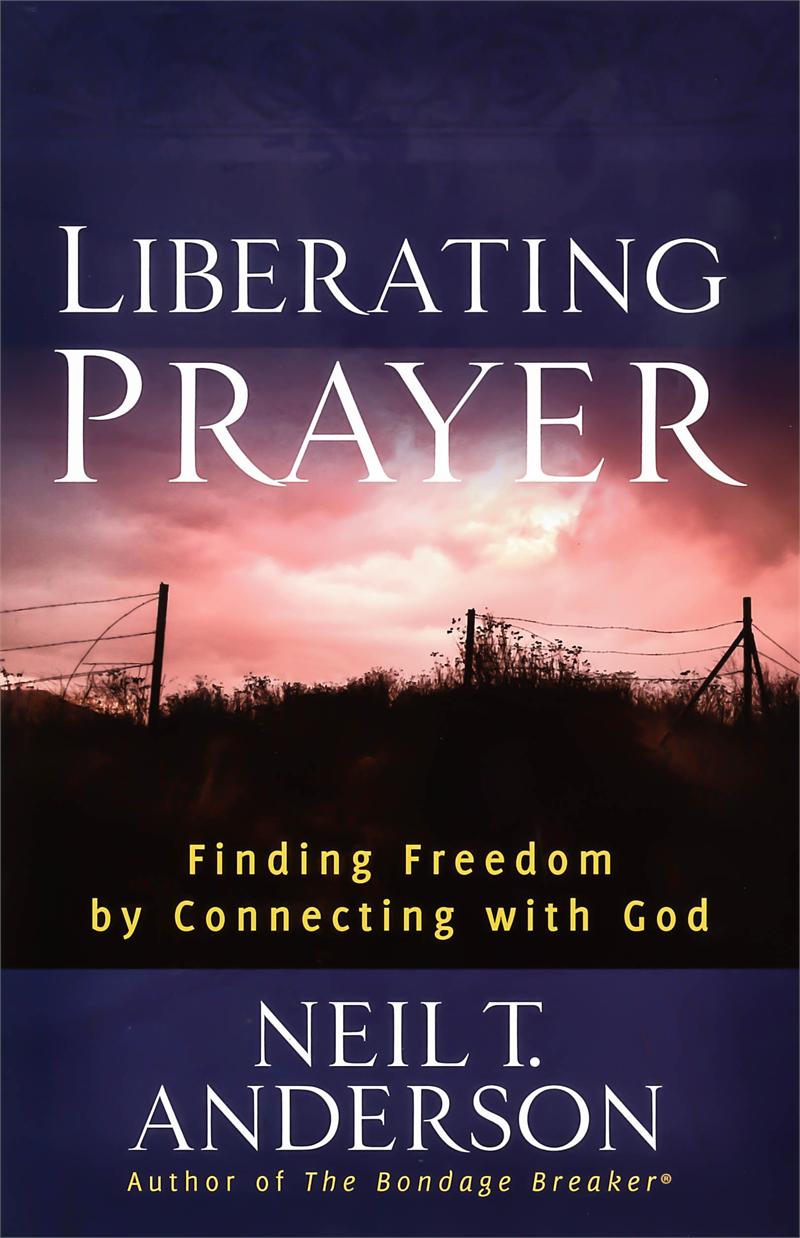 Book on Sale!
Liberating Prayer by Neil T Anderson
$12 through November 30th!
Read Restored Online, Free!
Partner with us on our new
Freedom in Christ Children's Book Series!
Here is a sneak peek at Max, the main character in the first book!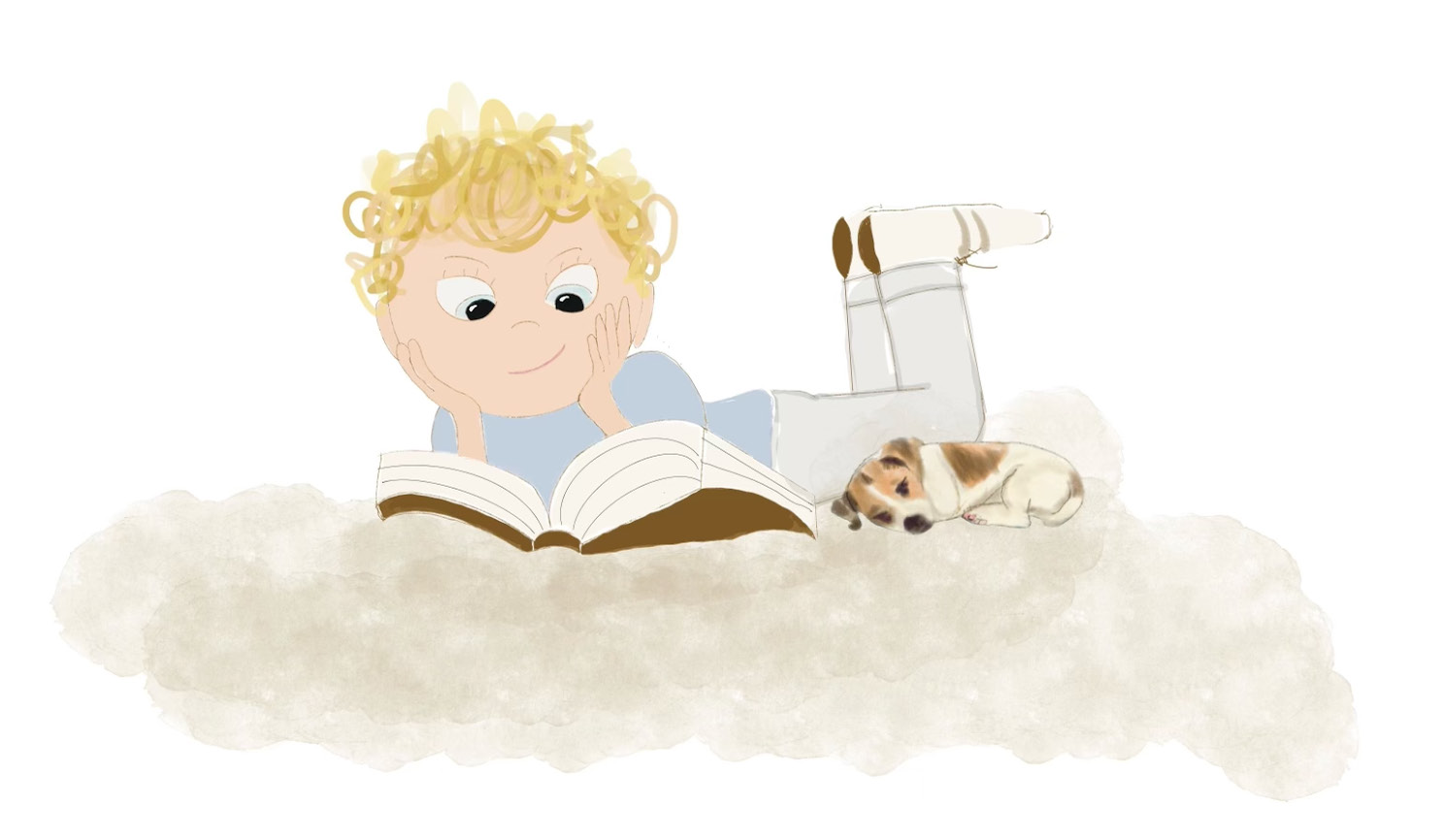 sign up for our newsletter