Questions for Dr. Neil Anderson from Counselors
Welcome counselors! This is the location to send your question in to Dr. Anderson – the form is below.
We ask that you send these in at least a week before your next Zoom meeting with Dr. Anderson.
Past Zoom Meetings
If you missed a meeting, no worries. You can access past Zoom meetings for counselors here:
video resources
Dr. Neil T. Anderson recently recorded an excellent new set of videos that we have for free on our YouTube channel called An Integrated Worldview that Heals Wounds and Sets Captives Free.
On this page we also have some key resources we wanted to highlight for you…
Read Restored Online, Free!
This is a new, free colorful interactive eBook version of Restored, that includes the following Interactive features…
The Steps to Freedom in Christ

Breaking Strongholds

Bible Verse Lookups

Free PDF Downloads

Leader's Guide adapted to work with this eBook version
This new (did we mention free?) resource covers our ministry's foundational concepts! We invite you to share this with your clients if you think it might be of help.
additional LEADERSHIP COURSES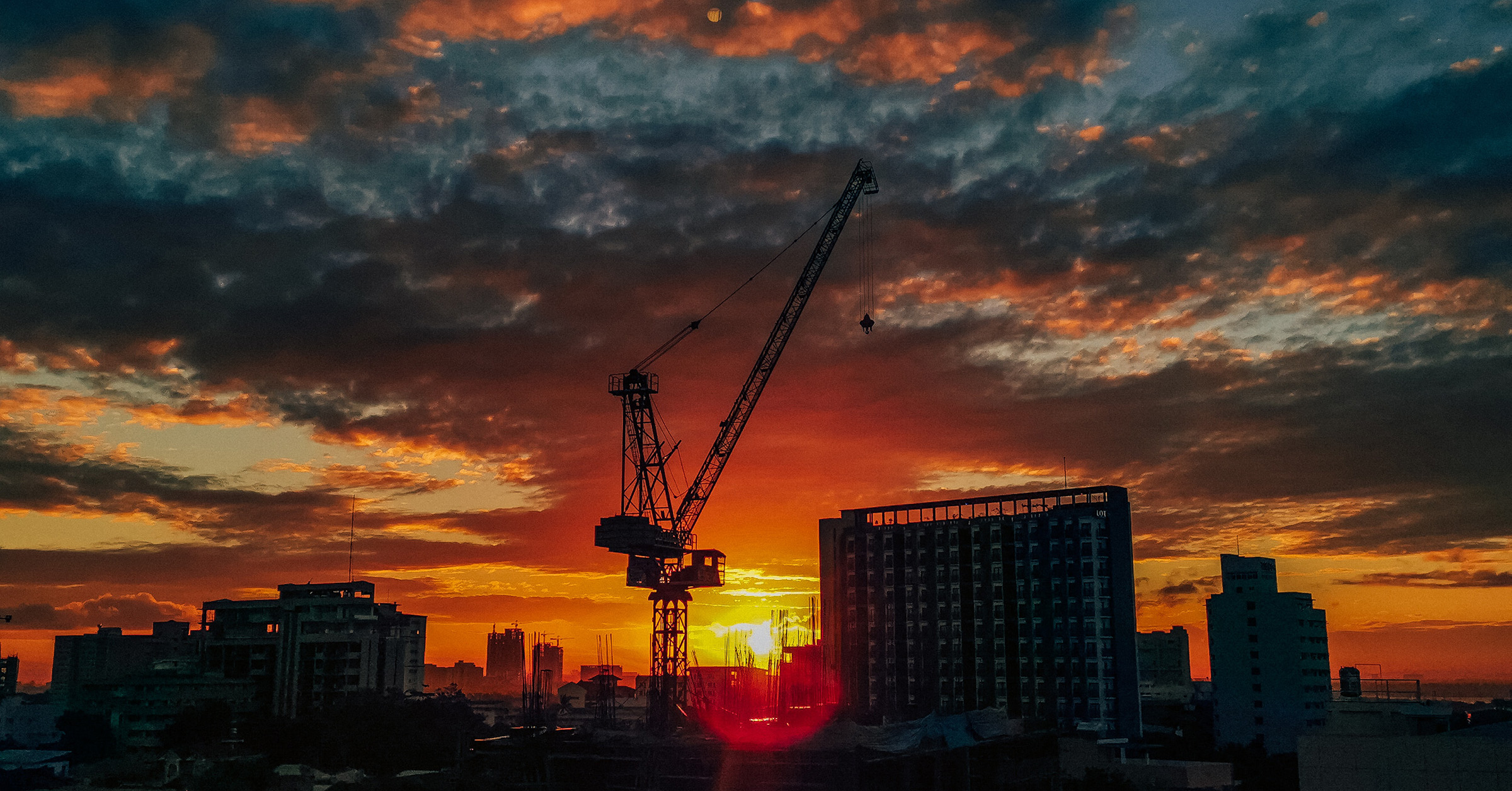 Leadership Course
TRANSFORM
A personal journey for leaders into greater freedom, fruitfulness, and disciple-making.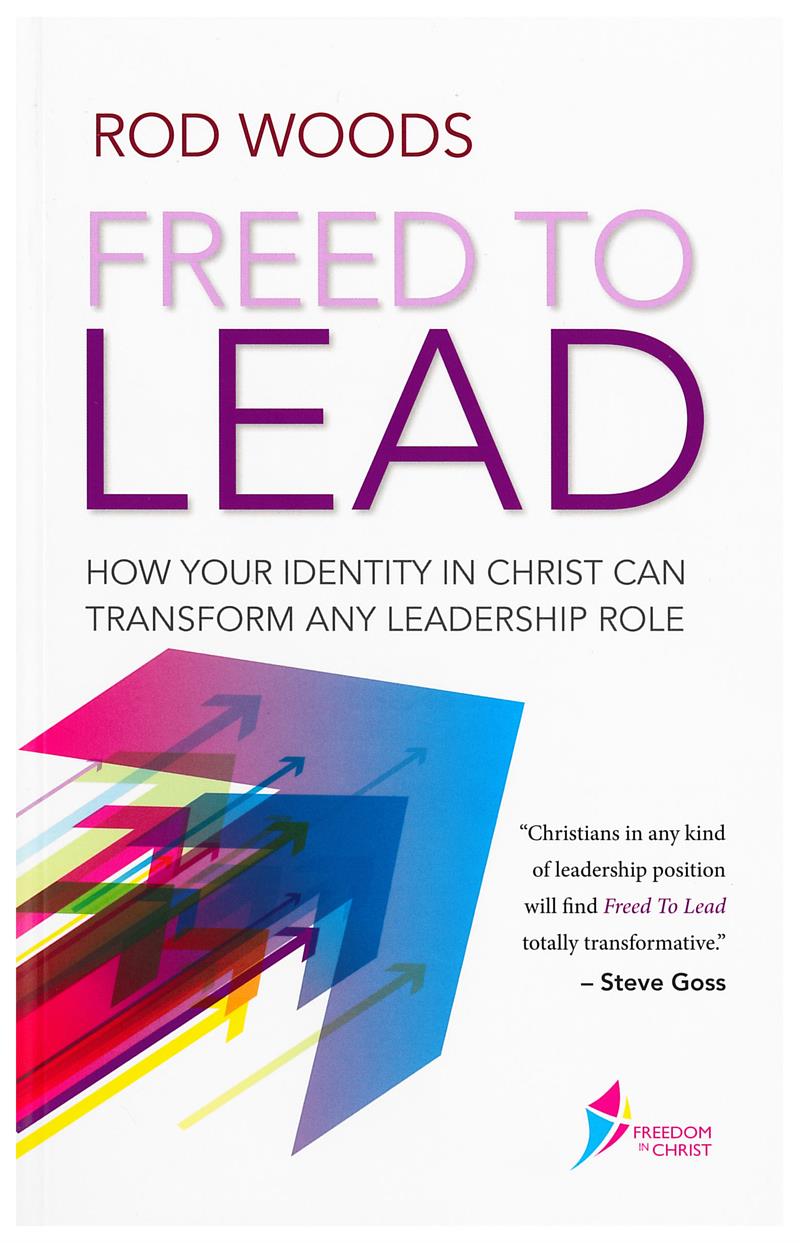 Leadership Course
Freed to Lead
Freed to Lead and the accompanying 8-week small group curriculum are written to enable Christians to lead confidently based on the security of their identity in Christ.
Leadership is tough. Many leaders come to ministry leadership from competence in a different field, but without training, and with a gnawing fear that they cannot really lead and will be "found out" one day. Many leaders are insecure, constantly assessing how they are coming across and where challenges may arise.
Being grounded in Christ is the foundation for all true Christian leadership. This identity-based leadership makes us less driven and reduces the risk of burnout; it enables us to survive personal attacks, use conflict positively, and overcome other barriers to effective leadership. Once we operate from this secure base, centered on and grounded in Christ, we become less vulnerable to threats to our status, we cease to have anything to hide (because we can afford to be vulnerable), and we are less likely to be blown off course by strong-willed people wanting to push their own agenda.