Leader Name
Ken & Jan Hardison
Open For
Anyone
Dates
09/10/2023 – 11/19/2023
Meeting Time
Once Weekly on Sundays
Experience freedom and find safety in your relationship with God by embracing one fear—the fear of God—and releasing all others. In this course, we'll discuss the book Letting Go of Fear by best-selling authors Neil Anderson and Rich Miller. Biblically sound and practical, Letting Go of Fear provides clear answers for those seeking information on how to understand and cope with feelings of anxiety, fear and panic. Learn to uncover the path to true freedom by recognizing where your fears come from and how to break their hold on you.
This class is led by trained FICM staff or volunteers and runs for 10 weeks. Participants will be expected to read a chapter in Letting Go of Fear and attend group meetings weekly to discuss what they are learning. This requires approximately a 3–4-hour weekly time commitment. Over the course of the study, participants will work through The Steps to Freedom in Christ.
Some areas covered in the course include:
The origin of mental strongholds
The nature of anxiety
Specific fears, such as, fear of man, fear of failure, and fear of death
Breaking strongholds of fear
Panic disorders, and more!
Note: At this point, these classes are designed primarily for English-speakers who live in the United States. If you are looking for a class in your country, go to https://www.freedominchrist.org/content/find-your-nearest-office.
Sessions / Meeting Times:
Day of Week
Class Time by Time Zone
Class Type
Class Length
Sunday- FULL
6-8:00 pm EASTERN
5-7:00 pm CENTRAL
4-6:00 pm MOUNTAIN
3-5:00 pm PACIFIC
Co-Ed-FULL
Sept. 10-Nov. 20
Price: $49 (Includes all materials)
*Register by August 21, 2023
How to Sign Up
Fill out the Registration Form below and pay the class fee.
ALL MATERIALS ARE INCLUDED WITH THE FEE AND WILL BE SHIPPED DIRECTLY TO YOU.
You will receive a welcome email with more details from your class facilitator a week or two prior to the start of class.
Course Materials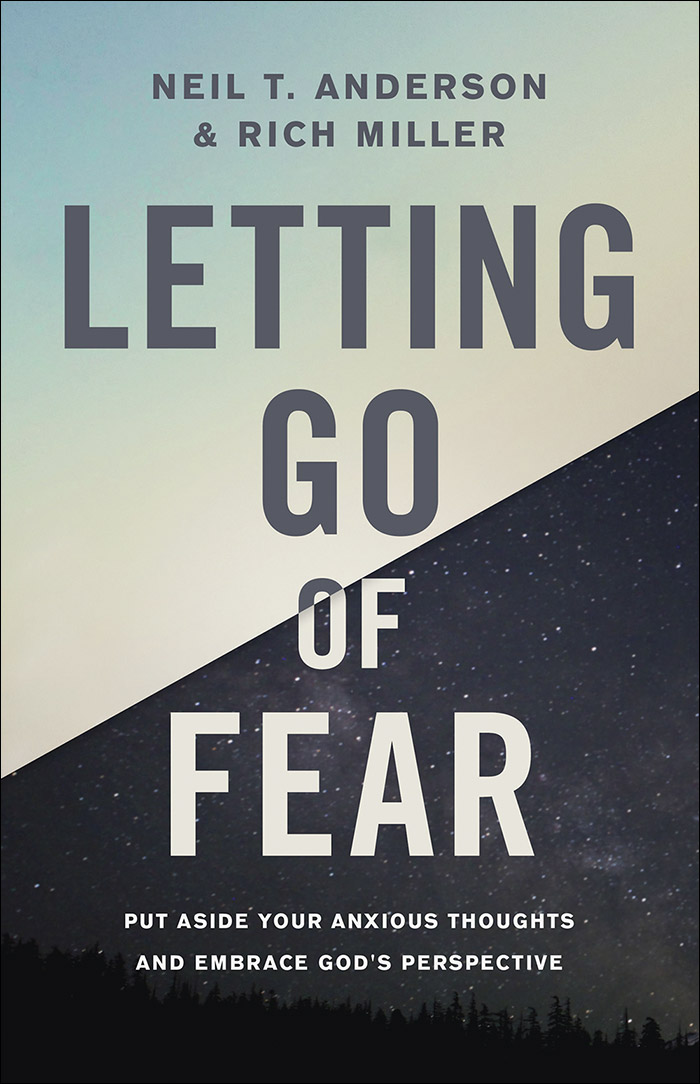 Letting Go of Fear
Included with registration
Registration Form