Leader Name
Dee & Adela
Open For
Women
Dates
01/10/2024 – 03/20/2024
Meeting Time
Once Weekly - 1 Session Option
The Keys to Health, Wholeness, and Fruitfulness is a Bible-based discipleship course designed to equip you to be a healthy, whole disciple of Jesus whose life really counts. It brings together truth from the Bible and wisdom from the medical world to help you understand how to look after your whole being—spirit, soul and body. It also includes an 8-point plan to address any health issues through repentance and faith so that you can be sure that you've done everything you can do.
The course is led by a trained FICM staff or volunteer and runs for 11 weeks, including an intro week and a week for participants to work through The Steps to Health & Wholeness, a step-by-step prayer and repentance process to help you address health issues. Participants will be expected do watch the videos prior to class, do the weekly homework, and attend each weekly Zoom meeting to discuss what they have learned.
Some of the areas covered in the course include:
Uncover the roots of health issues and learn how to resolve them
Get rid of stress, anxiety, and fear
Learn how to make consistent, healthy choices
Deal with negative habits that try to control you
Live well despite the limitations of your physical body
Understand what the Bible teaches on supernatural healing
Note: At this point, these classes are designed primarily for English-speakers who live in the United States. If you are looking for a class in your country, go to https://www.freedominchrist.org/content/find-your-nearest-office.
Sections / Meeting Times:
Day of Week
Time
Class Type
Meeting
Wednesday – FULL
11am-1pm EASTERN
10am-Noon CENTRAL
9-11am MOUNTAIN
8-10am PACIFIC
Women – FULL
Jan. 10 – Mar. 20
Price: $49
*Registration Deadline: Monday, December 18, 2023.
How to Sign Up
Fill out the Registration Form below and pay the class fee.
ALL MATERIALS ARE INCLUDED WITH THE FEE AND WILL BE SHIPPED DIRECTLY TO YOU.
You will be contacted by your course facilitator with additional details soon.
Course Materials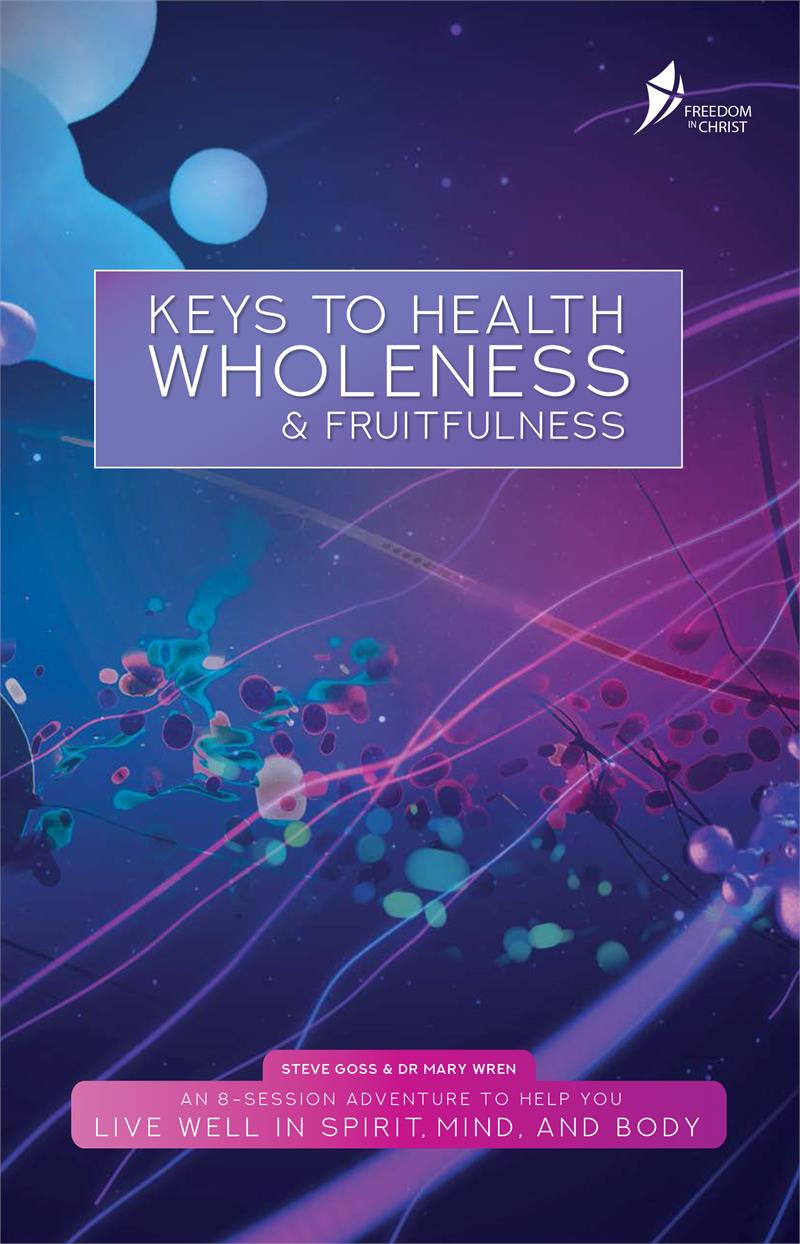 Registration Form