Date/Time
Date(s) - 04/28/2023 - 04/29/2023
All Day
Location
Center Counseling
Categories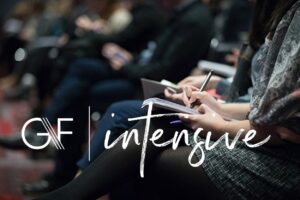 Welcome to our first GenFree Intensive. Get ready for two days of training and inspiration as we come alongside youth ministers, leaders, counselors, and families to help young people find their identities and live free in Christ. If you work with, or minister to, teens and young adults ages 13-25, this is for you.
Take advantage of training and GenFree resources as we tackle topics including:
• Building relationships and alliances with Gen Z
• Taking young generations through the personal Steps to Freedom
• Guiding teens and young adults through a Stronghold Buster
• Adapting and creating resources for Gen Z
• Navigating relationships with parents and family systems
• Creating a network of community advocates and encouragers for young generations
• Addressing the role of sexuality in the context of spiritual formation and individual identity
Speakers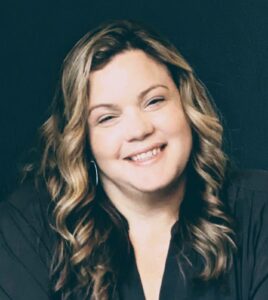 Mellisa Pressley
Director, GenFree
Mellisa has served for 20+ years in roles as youth pastor, ministry care director, director of lay counseling, and discipleship counselor. She has a Bachelor in Christian Counseling degree from Liberty University and has helped families through discipleship counseling and Freedom in Christ since 2016. She and her husband, James, head up GenFree.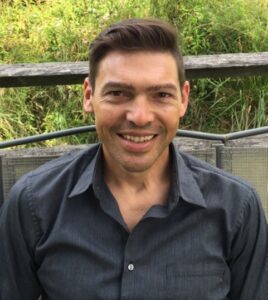 Chris Campbell 
President of Resolutions Counseling MABS, MAPC, LPC
Chris Campbell has 20+ years in pastoral counseling experience. He holds a Bachelor of Science degree from West Virginia University, a Master in Biblical Studies degree from Trinity Theological Seminary, and a Master in Professional Counseling degree from Liberty University. Chris originally founded and directed Generation Freedom Ministries, the predecessor to GenFree.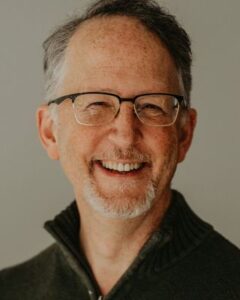 Greg Molinaro
Counselor
Greg is a full-time conventional and Christian Counselor in Bismarck working with individuals and couples. He helps individuals 18 and older with issues including anxiety, depression,
overcoming trauma, PTSD, and general life challenges. Greg holds a Master of Science in Counseling degree and is a Licensed Professional Clinical Counselor (LPCC) in North Dakota.
Prerequistes:
There is pre-requisite training needed for this event as the materials covered will build upon the knowledge gained from studying the materials in CFM 301 and CFM 302. CFM 301 helps you understand 21st Century Teens, providing foundational discipleship counseling theory and practical training. CFM 302 covers Identity Based Spiritual Formation and will provide you the tools you need to build more than just "good" or "moral" teens. You can sign up & pay for those courses here: https://freedominchrist.com/cfmcombocourse301and302.aspx
Registration:
$99 per person for the Intensive (includes snacks and lunch both days and a celebration dinner). Participants still need to cover cost of airfare/travel, lodging, and transportation, and have gone through CFM 301 & CFM 302 (see above). Registration is currently closed for this event.
Event details:
Closest Airport: BIS – Bismarck Airport    Phone: 701-355-1800   https://www.bismarckairport.com/   FREE Shuttle from Bismarck Airport to Hotel front door
Event Hotel:  Radisson Hotel Downtown Bismarck
605 E Broadway Avenue Bismarck, ND 58501
https://www.radissonhotelsamericas.com/en-us/hotels/radisson
Get the discounted hotel rate for April 27,28 and 29 by calling 701.255.6000. Reference the GenFree Intensive block or visit the website and use the Group Promo Code : GENFRE  Last date to get the discounted rate is March 31, 2023.