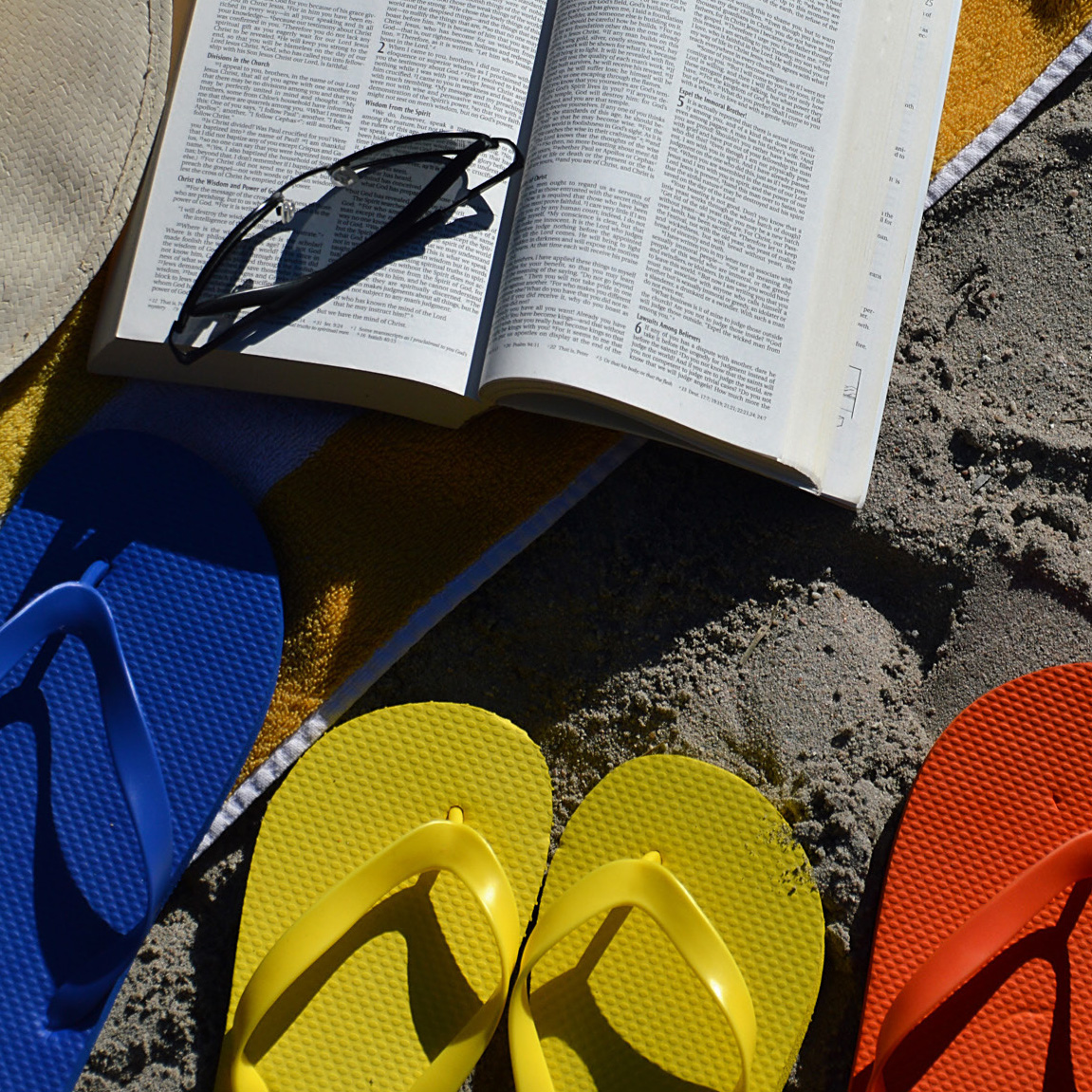 We're Expanding Partnerships.
You can help…
by making a pledge now through December 31st towards our Year-End Expansion Campaign.
"This is how we know what love is: Jesus Christ laid down his life for us… Dear children, let us not love with words or speech but with actions and in truth."
— 1 John 3:16,18
Pray and Plan to Give
this summer.
BE READY IN THE FALL.
For additional information, or to communicate your intent, contact Judy Fuller, Director of Donor Ministry, at ddm@ficm.org, or call (720) 939-0776.
You can trust that your donation will be used appropriately and wisely to further our mission. To review the Privacy Policy and Financial Statements, click on the links below.
This page was designed to give you general information about gifts to Freedom in Christ Ministries. It is not intended to provide specific advice about the legal or tax implications of such gifts. Before making a gift to FICM, USA, consult with your financial, tax, and legal advisors.