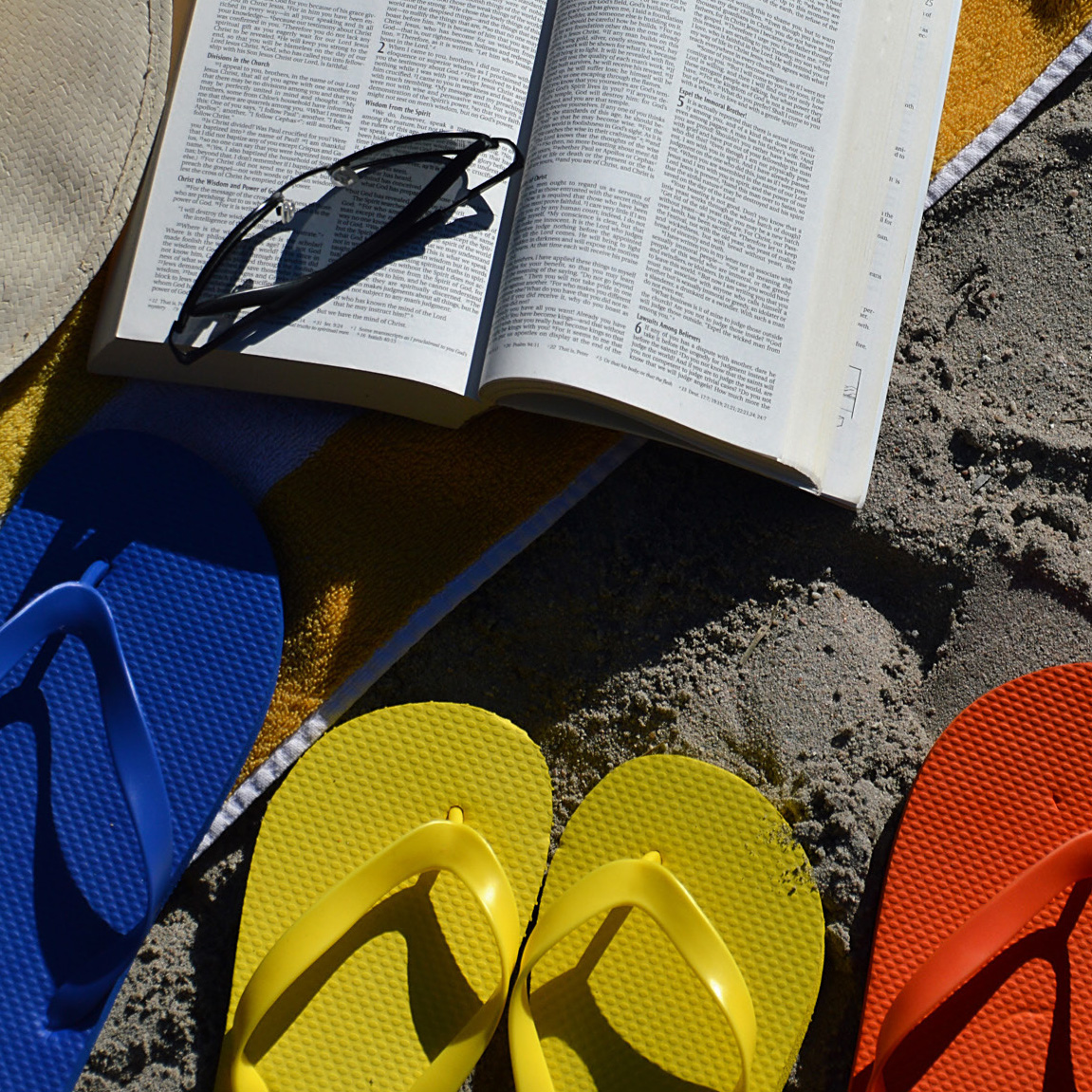 We're Expanding Partnerships.
Will you pay it forward to multiply the Freedom in Christ message across the nation?
Pray and Plan to Give
this summer.
You can help by making a pledge now through
December 31st towards our Year-End Campaign.
(For potential income tax benefits, pledges must be fulfilled by December 31st, 2021).
Why?
To complete these exciting, Kingdom-building initiatives begun in 2021:
FICM is partnering with a leading educator to create curriculum which addresses the need for Bible-based reconciliation for Christian Schools!
FICM Video Curriculum to teach the FICM message to the Bright Course audience (pregnant women and parents)!
AND more. I'll fill you in on the progress in September…
Who?
Imagine influencing:
Christian Schools
Christian Counselors
Parents
Churches
We are developing brand-new partnerships to expand the reach of FICM's message
We will multiply disciple makers who are living free in Christ
If you are prompted to make a pledge now…
Thank you for making a gift that has eternal significance.
For additional information, or to communicate your intent, contact Judy Fuller, Director of Donor Ministry, at ddm@ficm.org, or call (720) 939-0776.
You can trust that your donation will be used appropriately and wisely to further our mission. To review the Privacy Policy and Financial Statements, click on the links below.
This page was designed to give you general information about gifts to Freedom in Christ Ministries. It is not intended to provide specific advice about the legal or tax implications of such gifts. Before making a gift to FICM, USA, consult with your financial, tax, and legal advisors.