If you live in any of these Southwest Region states which include: AZ, CA, CO, NM, NV, or UT, the following individuals are available to help connect you with someone with whom you can talk about your situation. Our main ministry tool is The Steps to Freedom in Christ. We are not licensed professional counselors and therefore do not do ongoing or long term therapy.
John & Pam Economides – econoficm@gmail.com 
If you have questions or want to speak with someone, please call the FICM-USA office at 865.342.4000 or email us at info@ficm.org.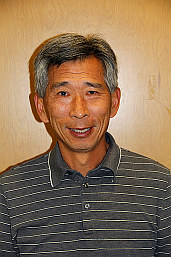 Southwest Regional Director of Expansion
Bio
Frank Sung – Southwest Regional Director for Expansion
Encinitas, CA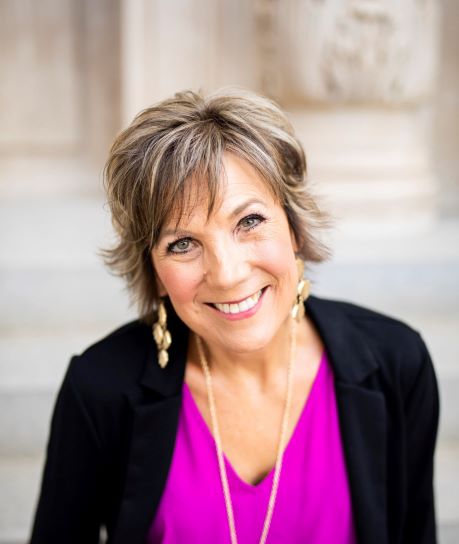 Southwest Regional Director of Care and Training
Bio
Sheryl Giesbrecht Turner – Southwest Regional Director for Care and Training
Bakersfield, CA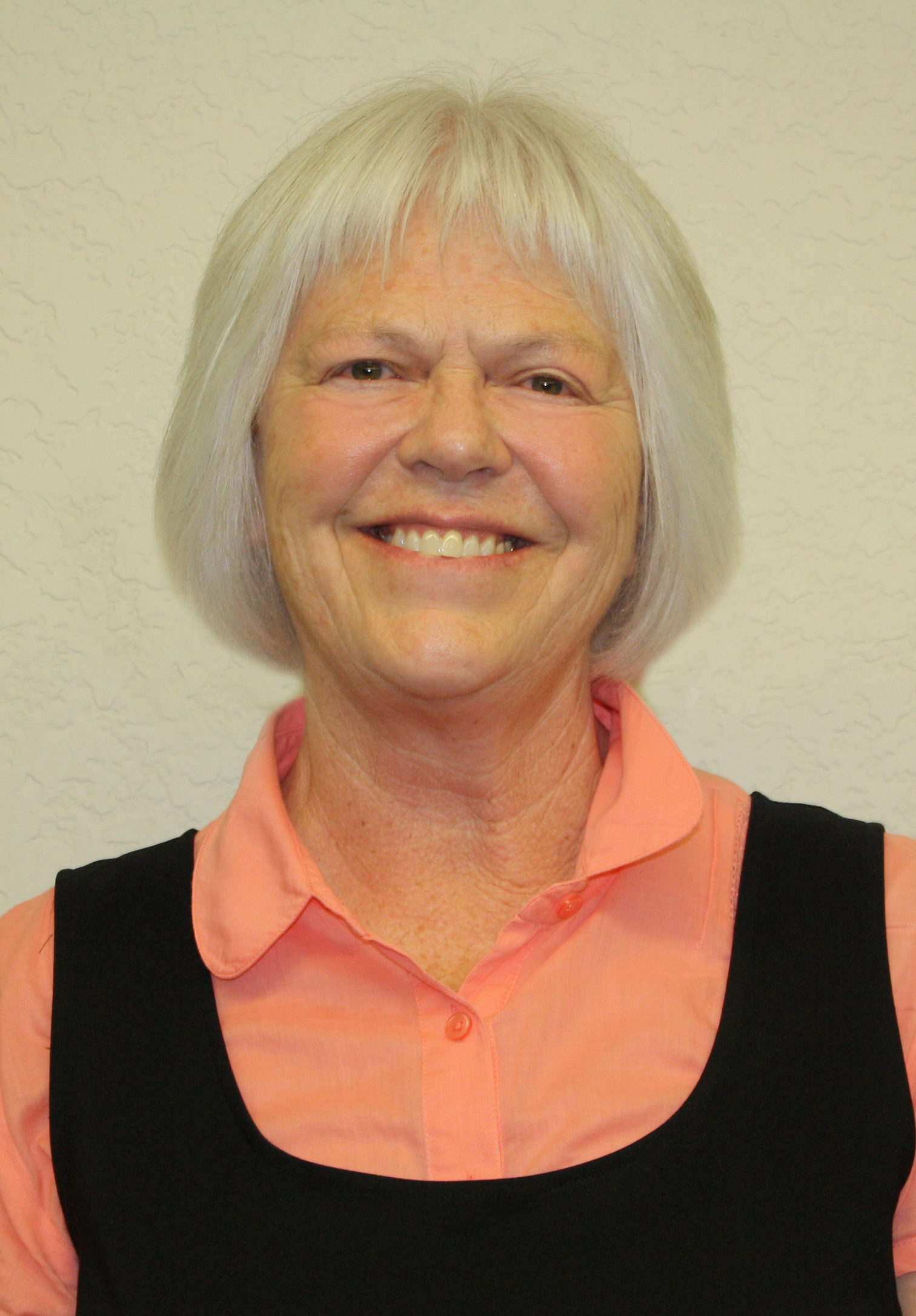 Southwest Regional E3 Director
Bio
Sharon Chapman – Southwest Regional E3 Director
Escondido, CA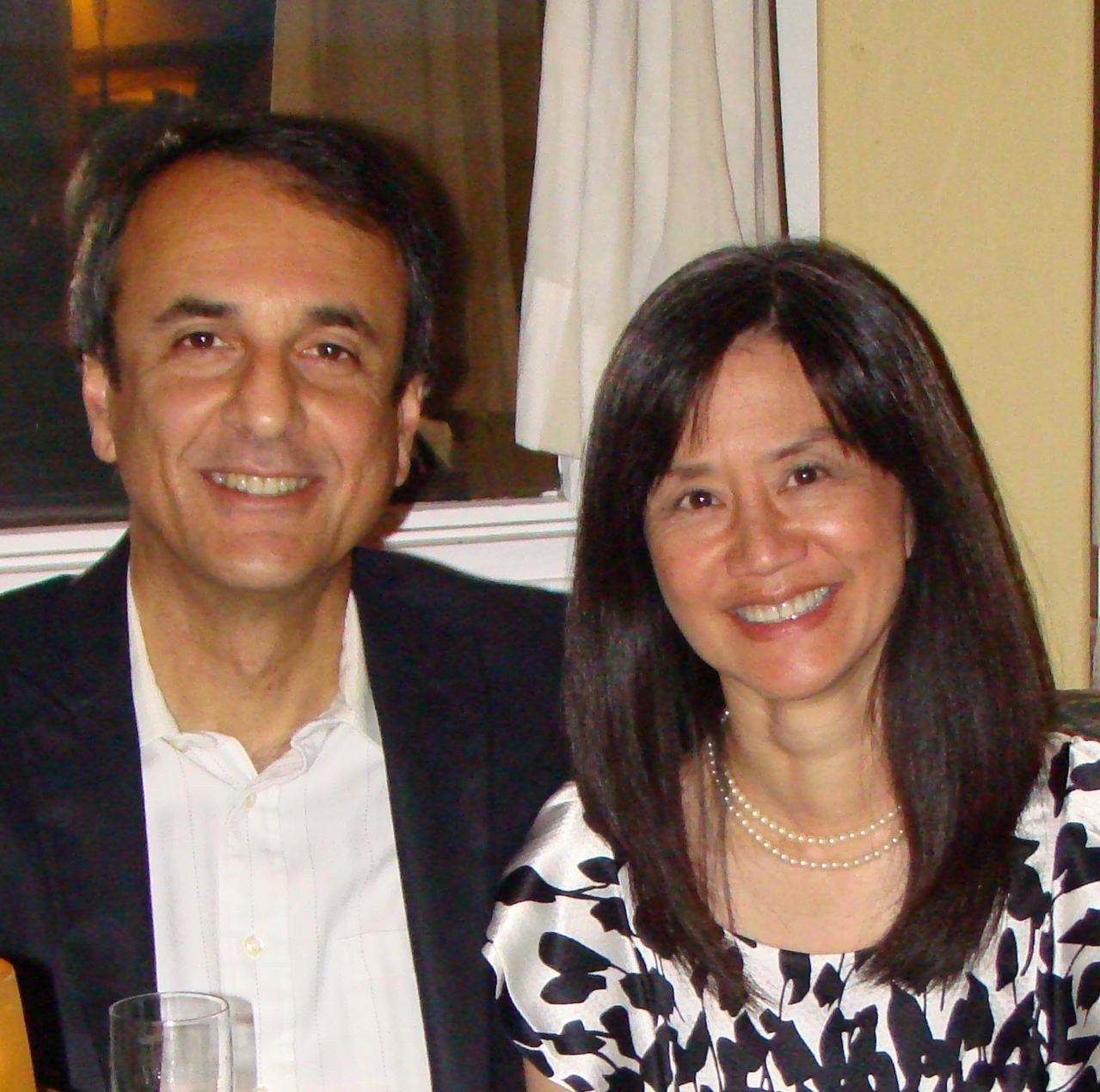 Southwest Regional Intake Coordinators
Bio
John and Pam Economides – Southwest Regional Intake Coordinators
Encinitas, CA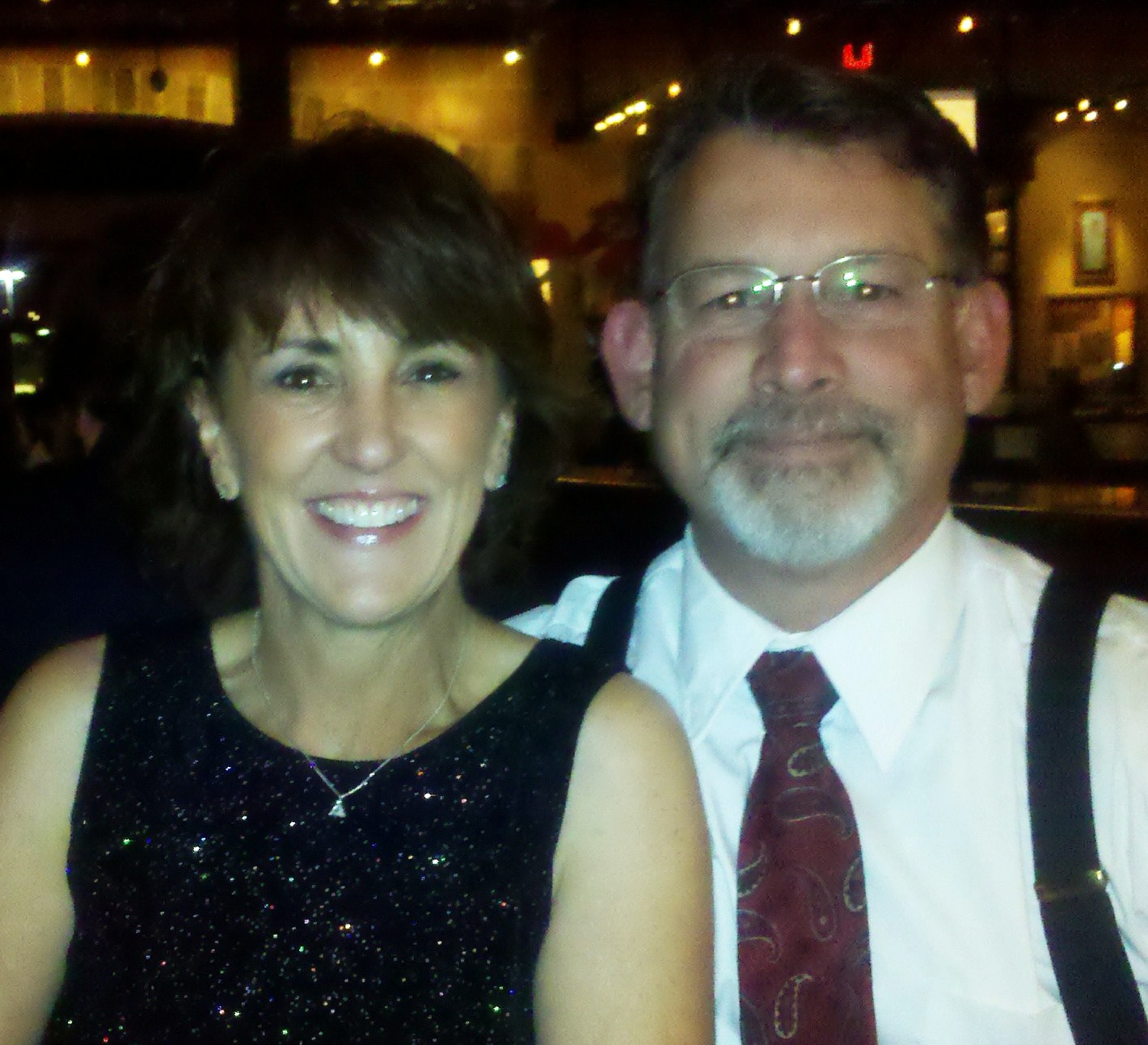 Southwest Regional Director of Prayer
Bio
Pam Robinette – Southwest Regional Director of Prayer
Valley Center, CA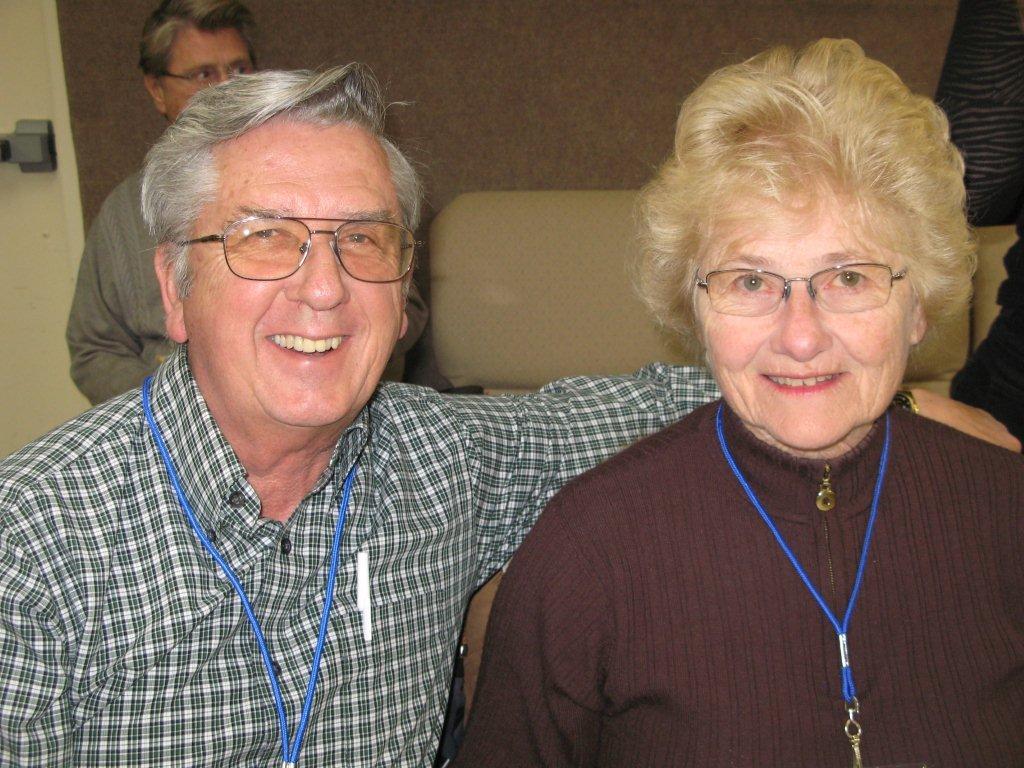 Colorado Directors for Expansion
Bio
Ken and Jan Hardison
State Directors for Expansion
Colorado Springs, CO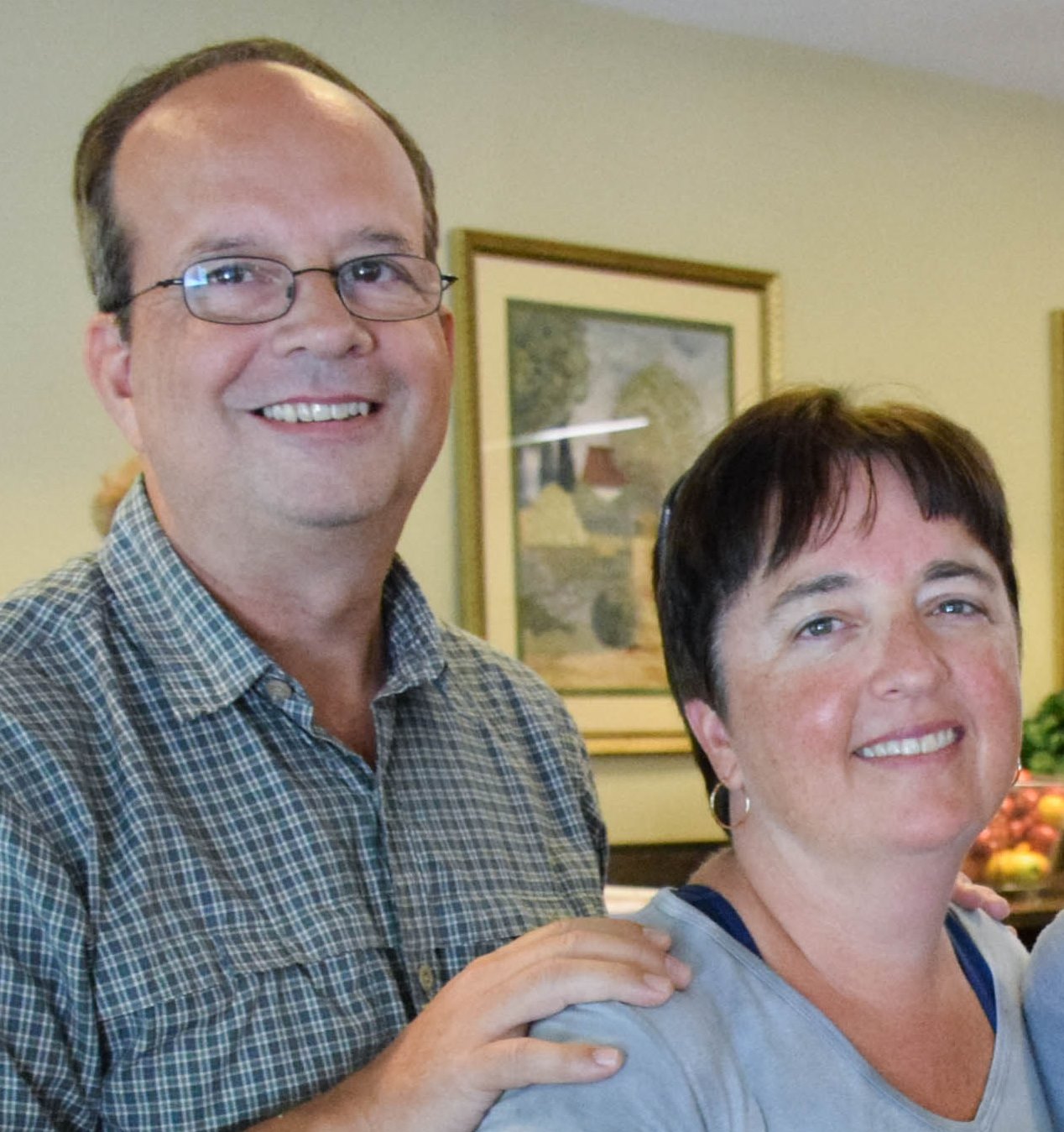 Bio
Steve Becker – International Director for North America and the Caribbean
Marianne Becker – National Director for Care and Training, USA
Aurora, CO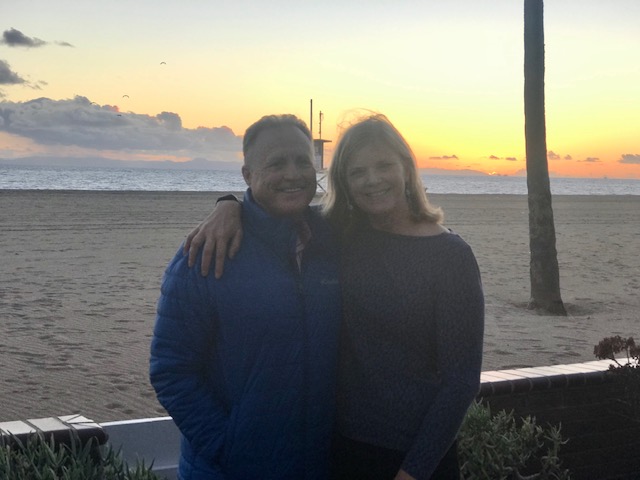 Bio
Mike & Lorrie Bostic
Lakewood, CA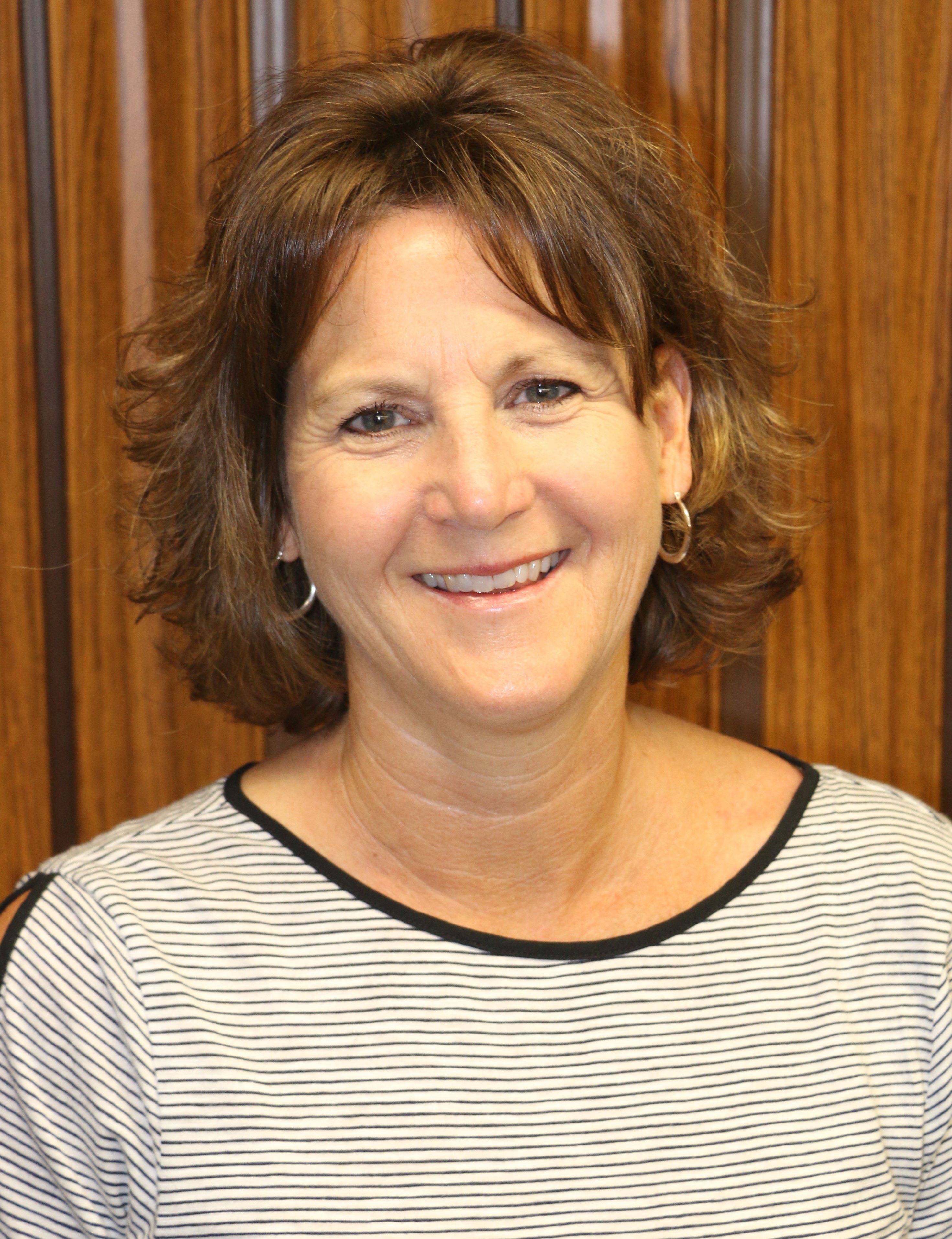 Bio
Melinda Buchanan
Encinitas, CA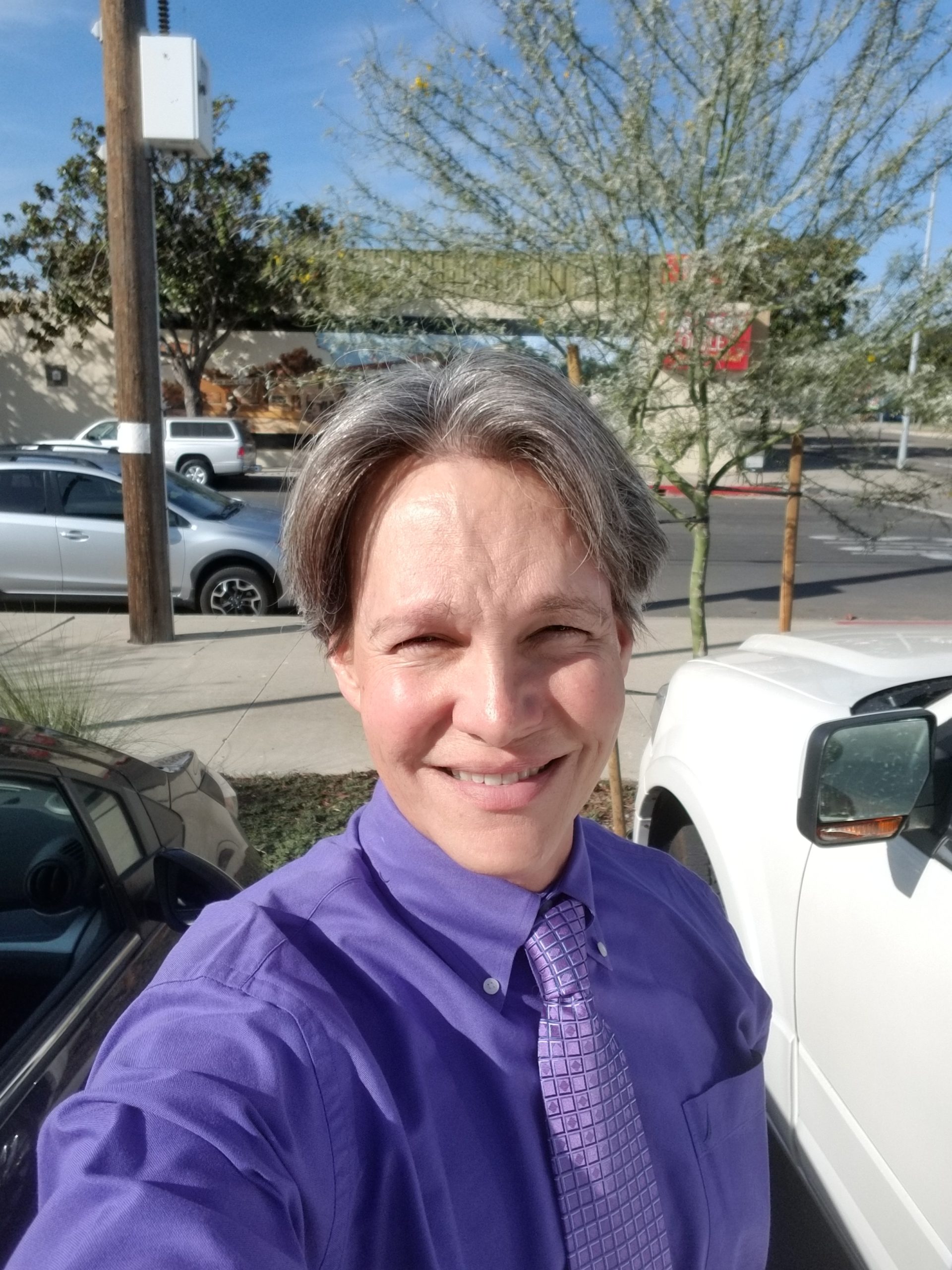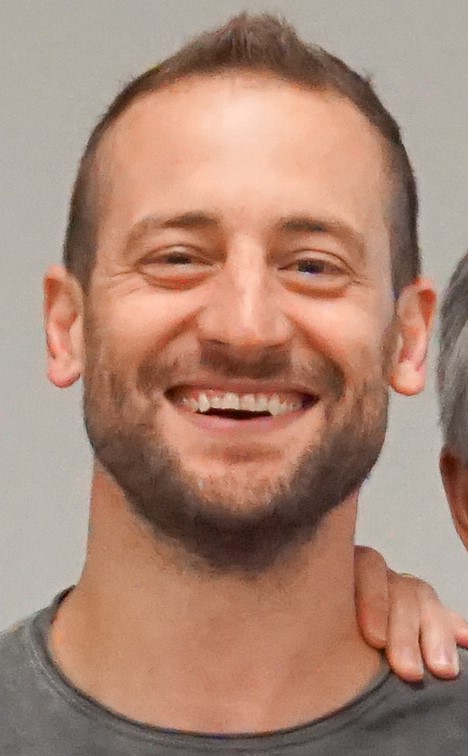 Bio
Matt Carlson
Encinitas, CA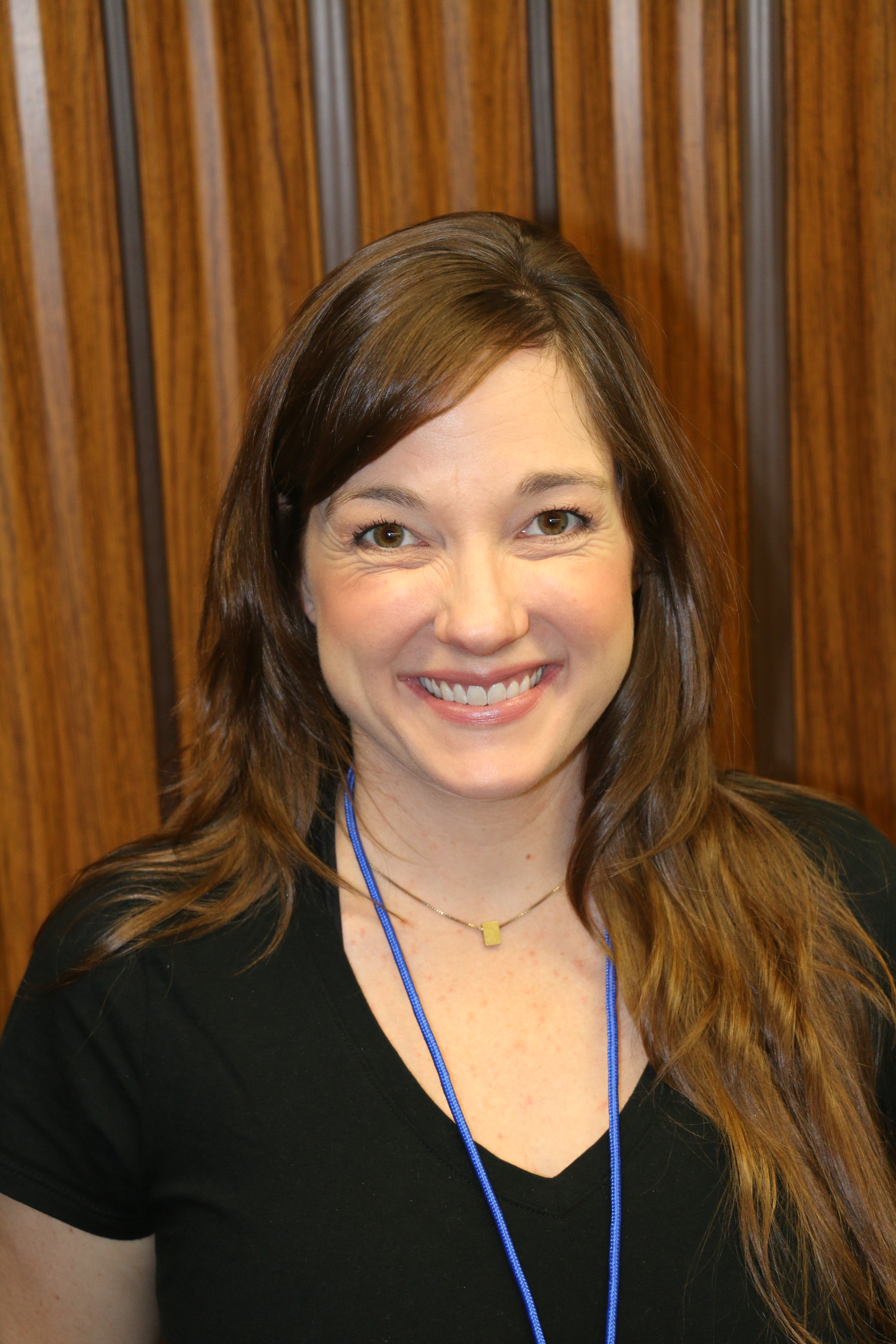 Bio
Paige Carlson
Encinitas, CA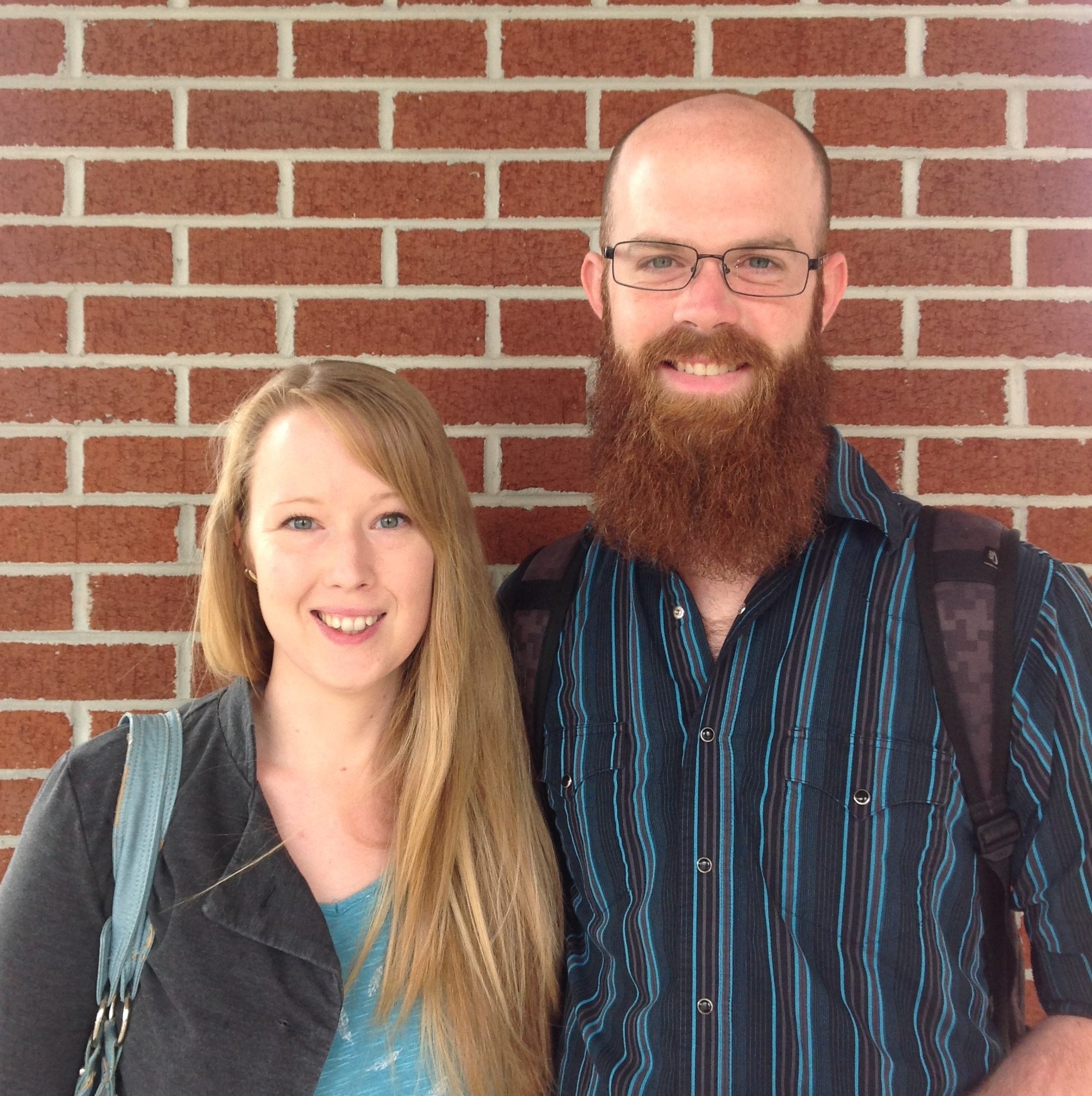 Bio
Matt & Kristy Croswhite
Prescott, AZ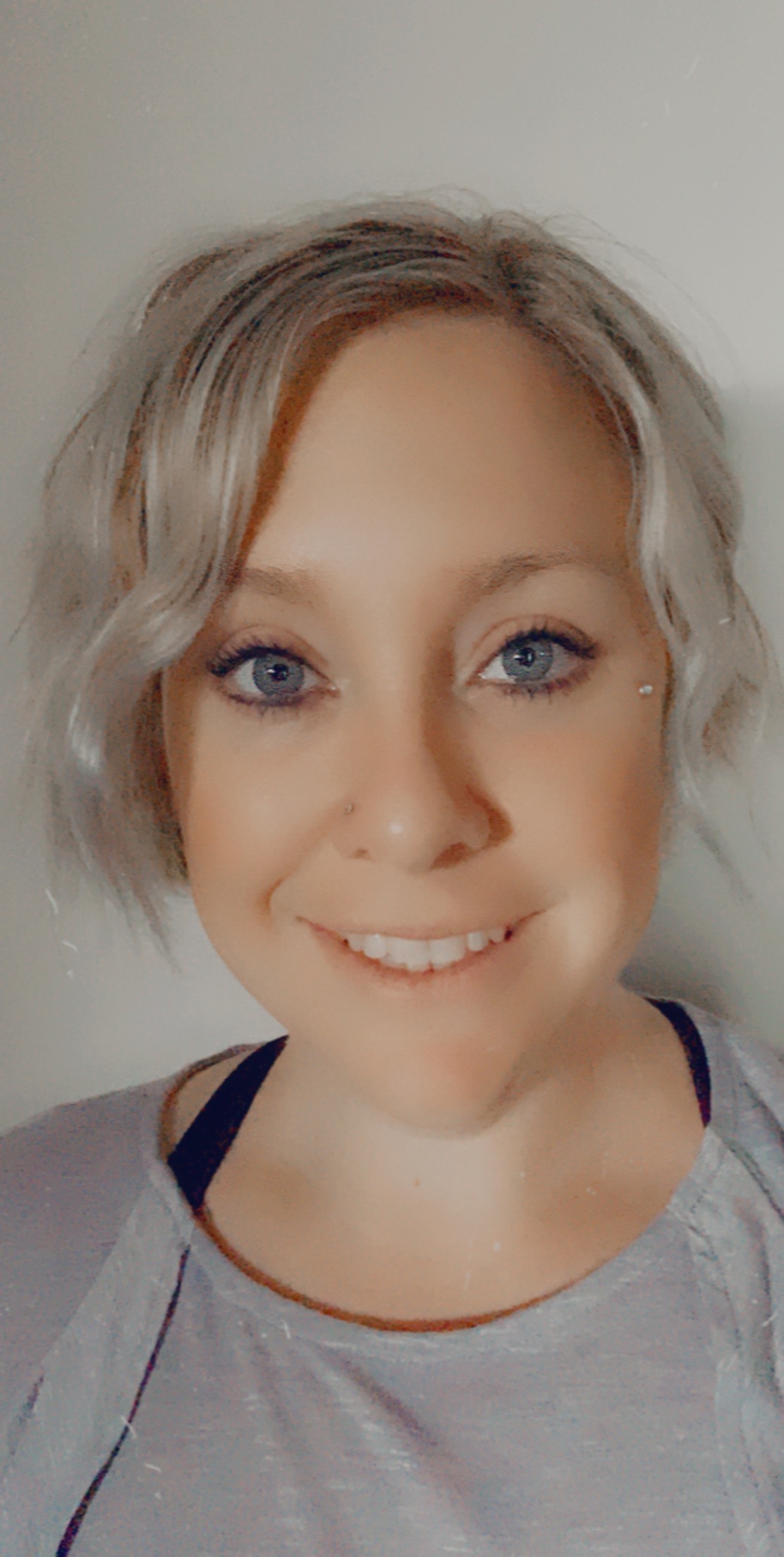 Bio
Heather Daniels
Bakersfield, CA
Bio
Solomon & Lekisha Dauber
Tucson, AZ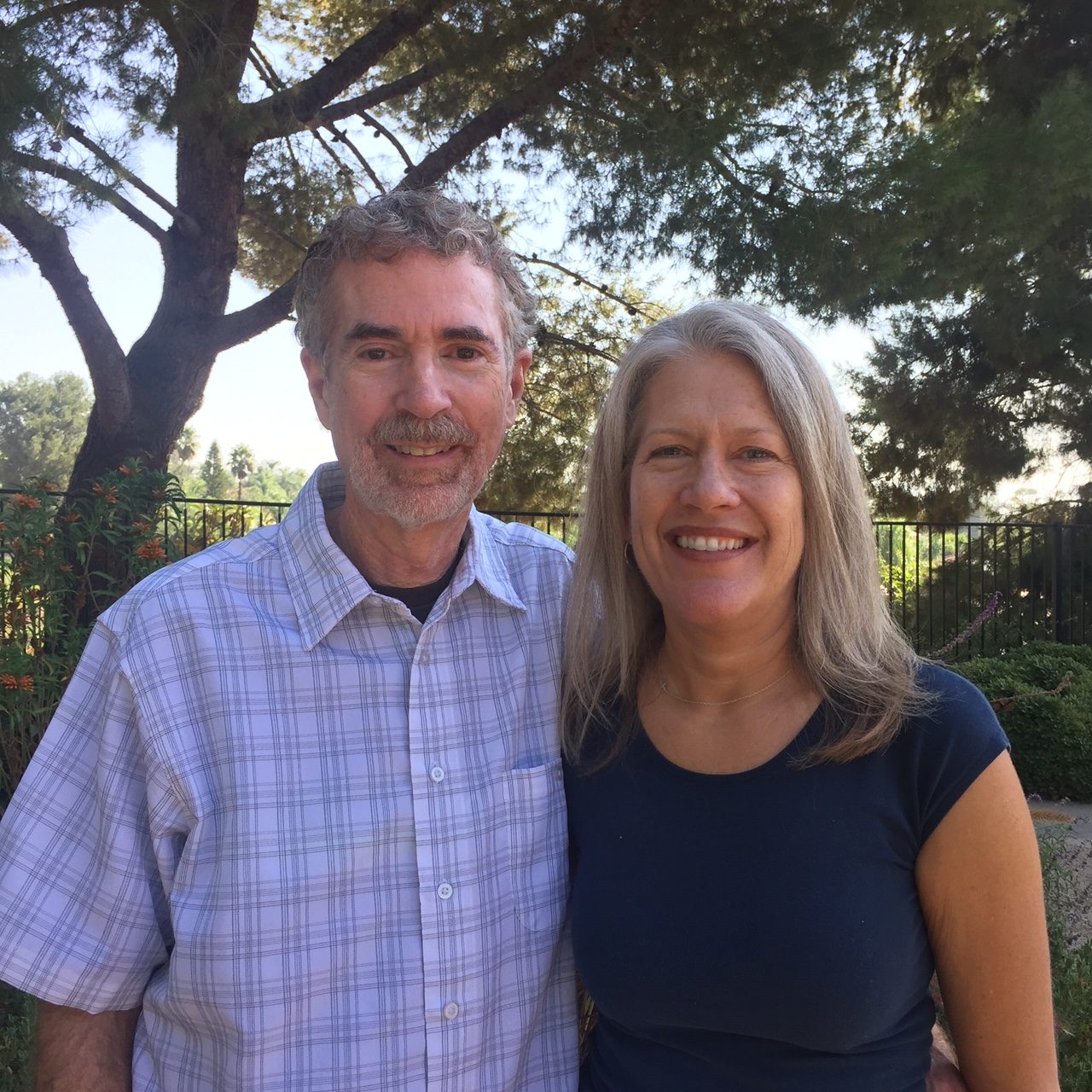 Bio
Gary & Cana Davidson
Escondido, CA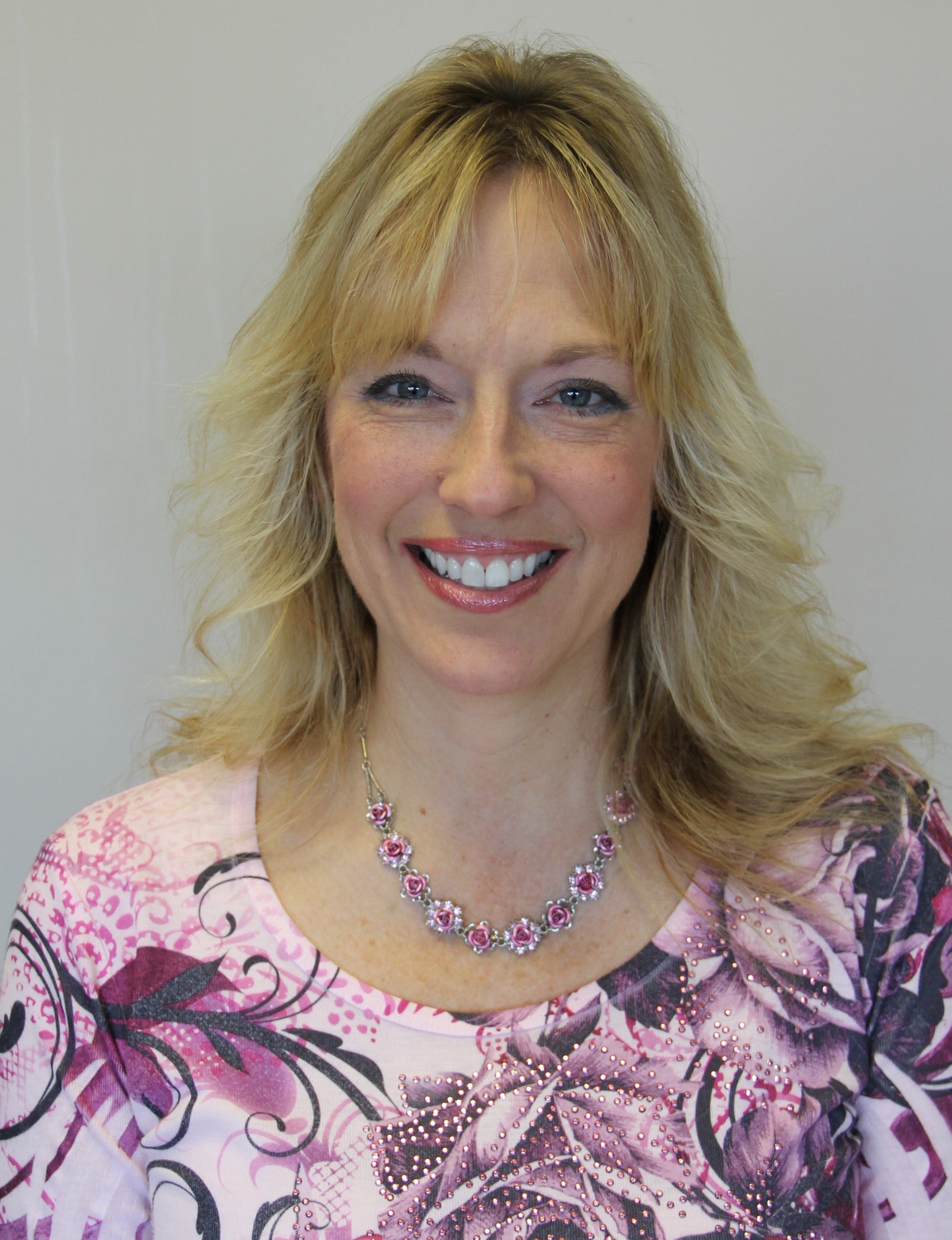 Bio
Lauri DeNuzzi
Thornton, CO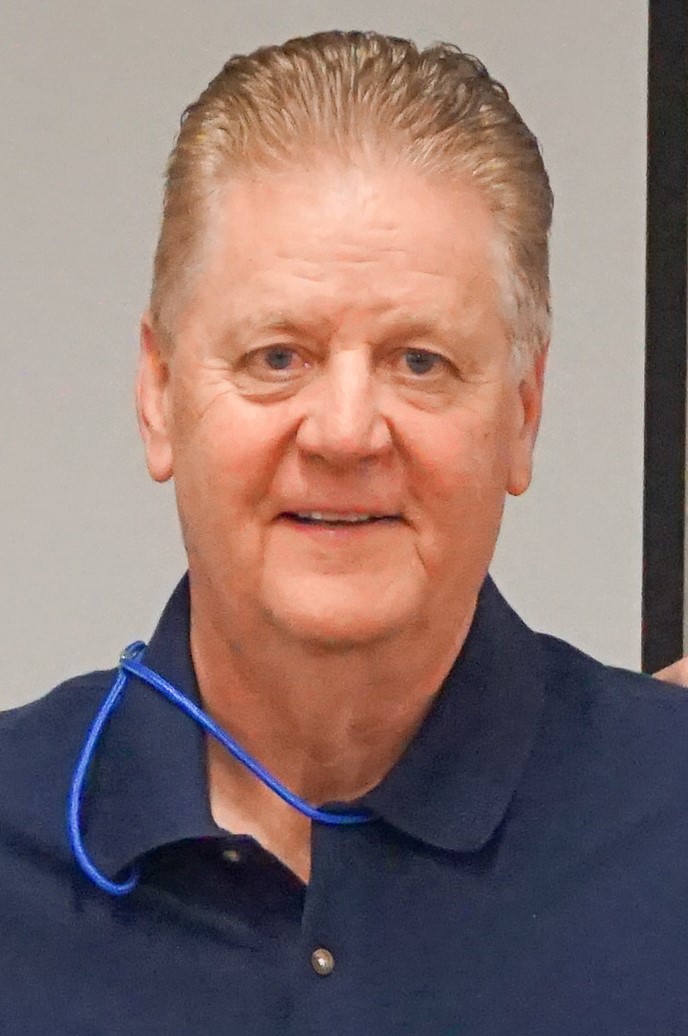 Bio
Mike DeNuzzi
Thornton, CO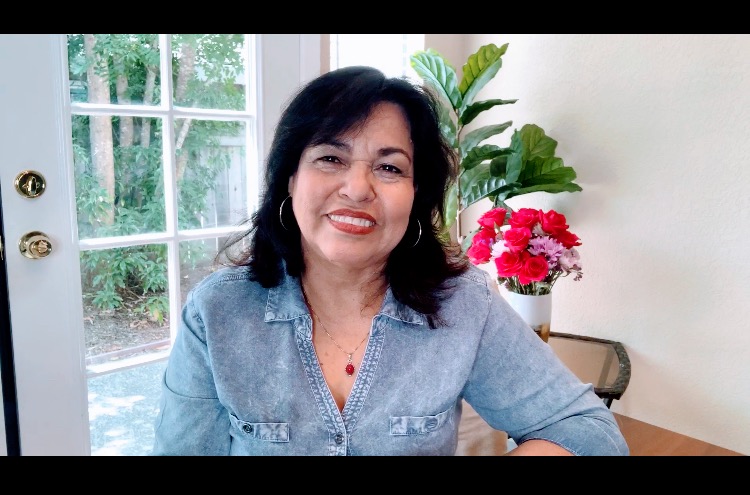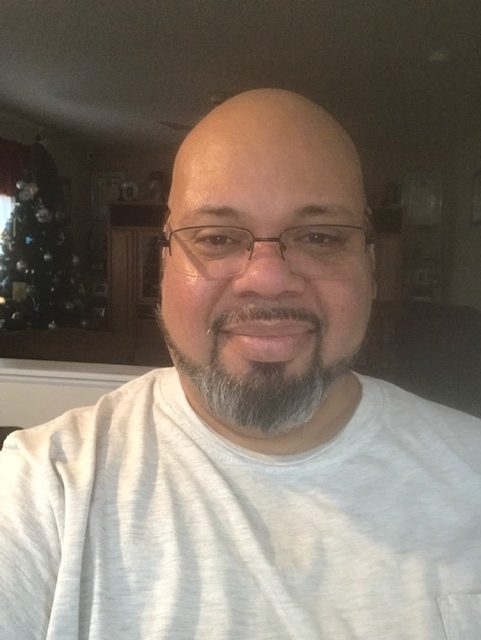 Bio
Albert Feliciano
Colorado Springs, CO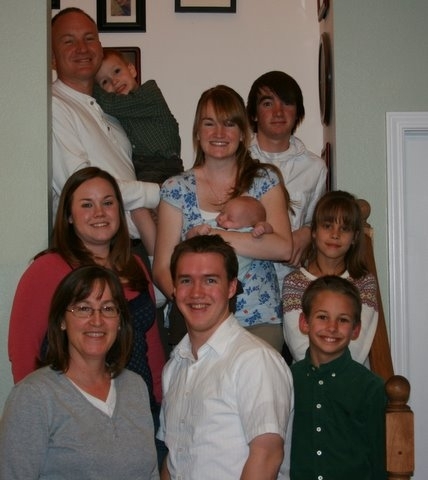 Bio
Pastor Dan and Cheri Finnegan
Florissant, CO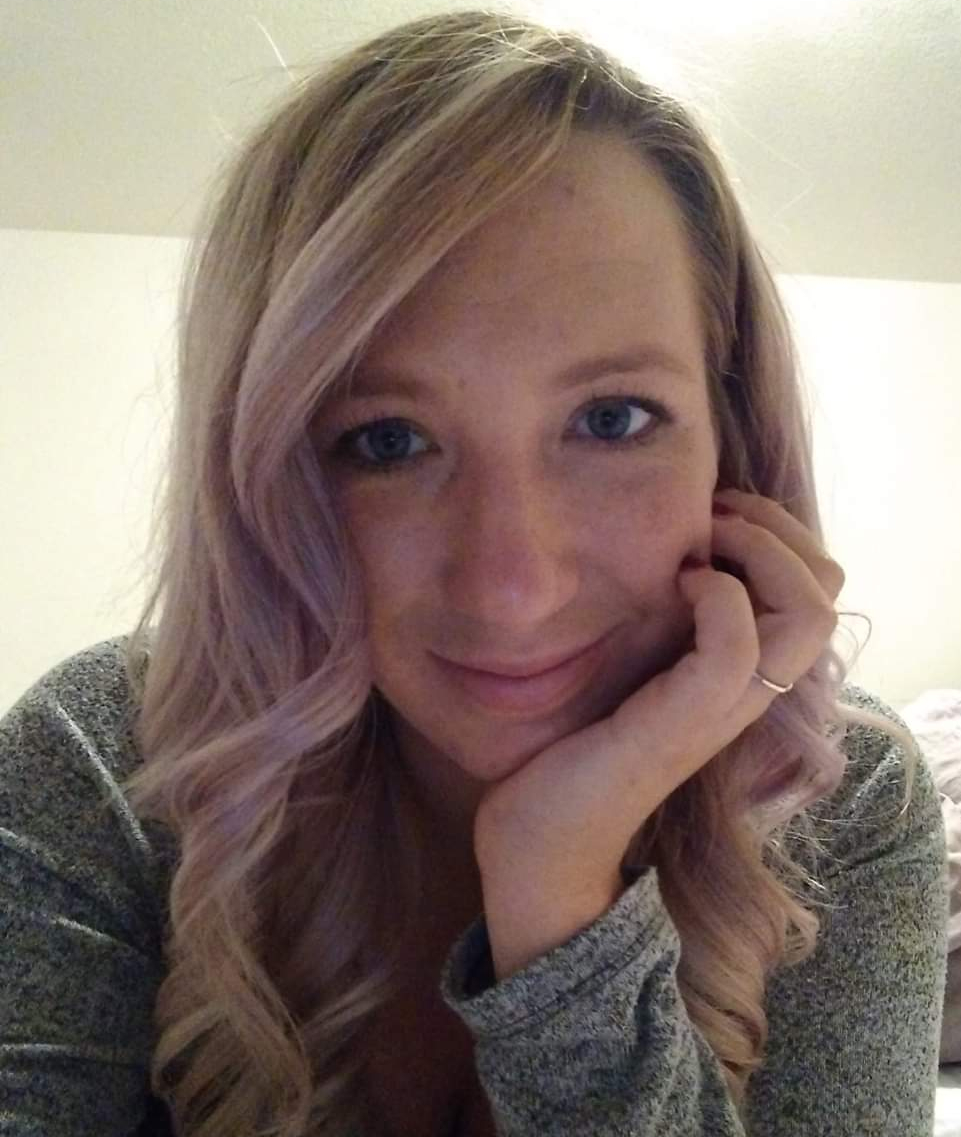 Bio
Sarah Gallucci
San Diego, CA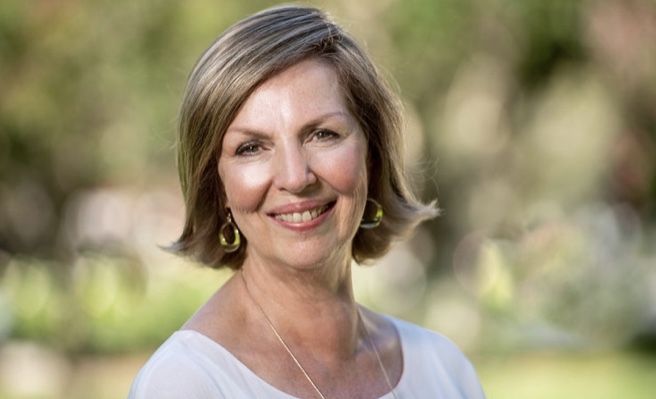 Bio
Sharon Gravesen
Concord, CA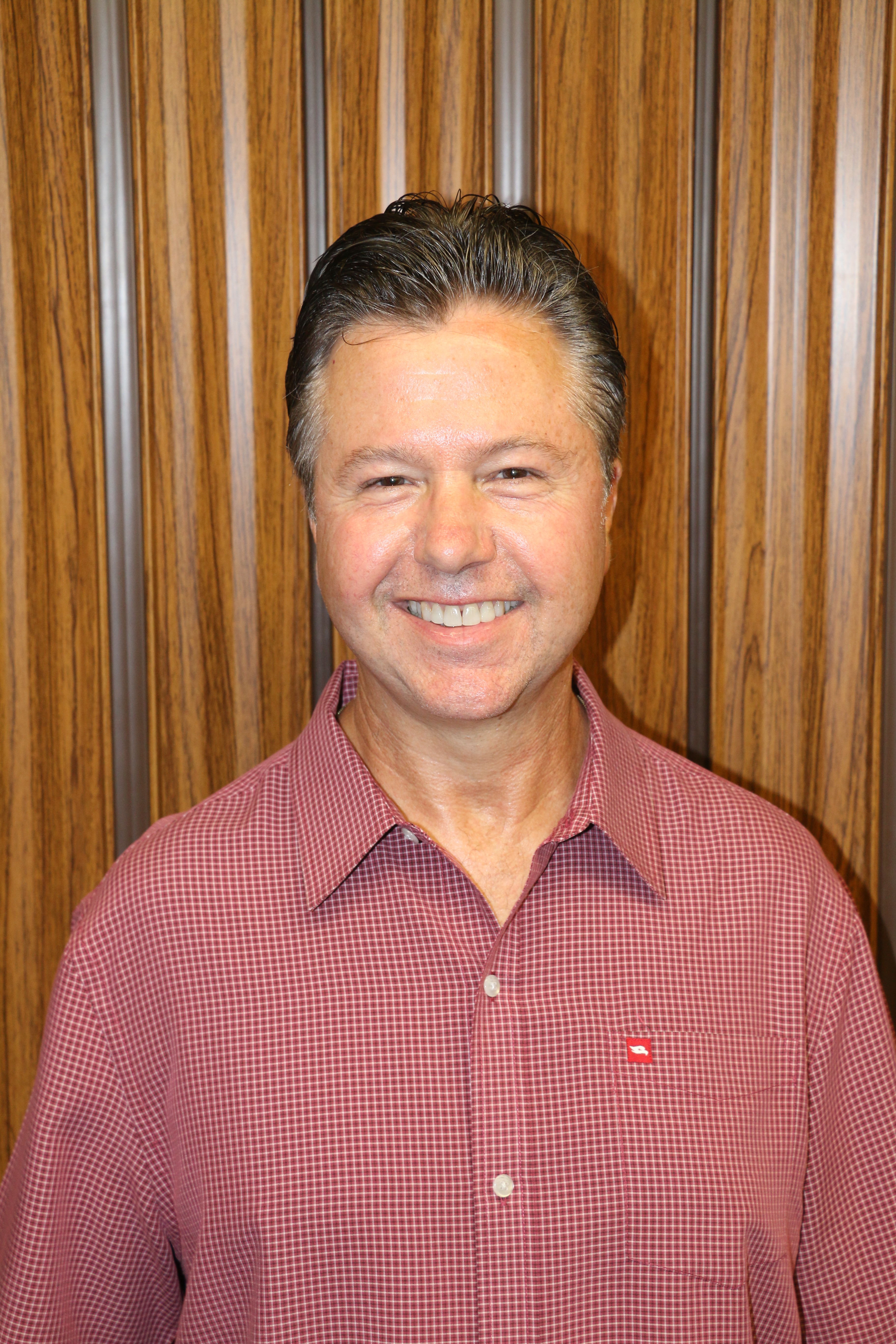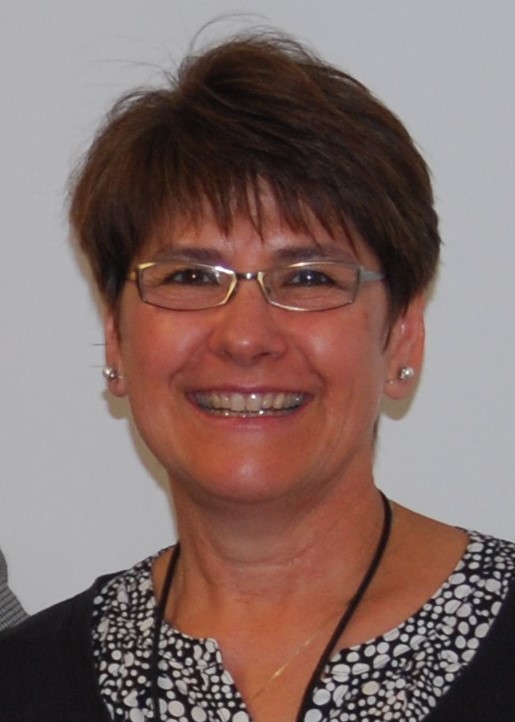 Bio
Susan Hawk
Holtsville, CA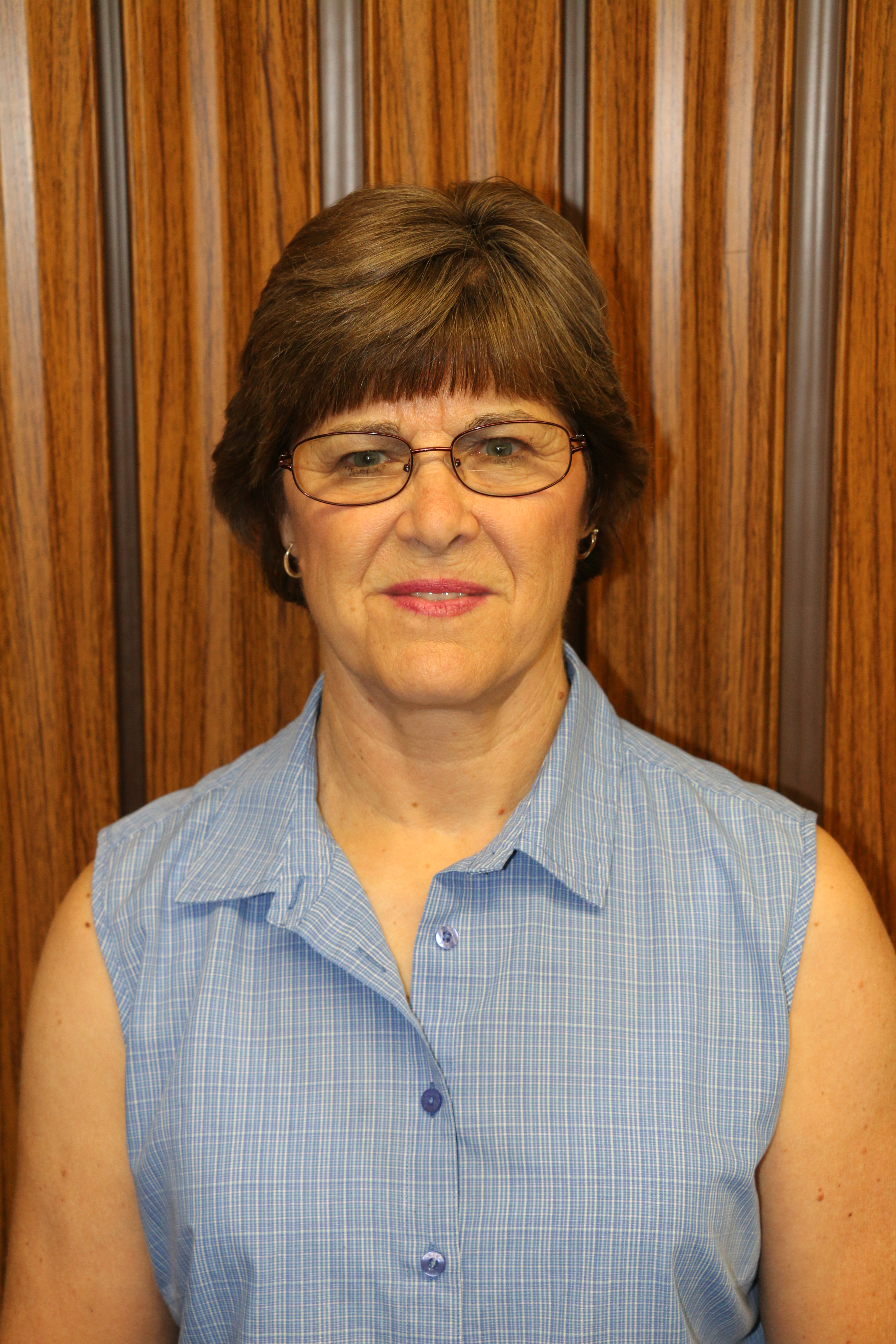 Bio
Cheryl Hestley
Bakersfield, CA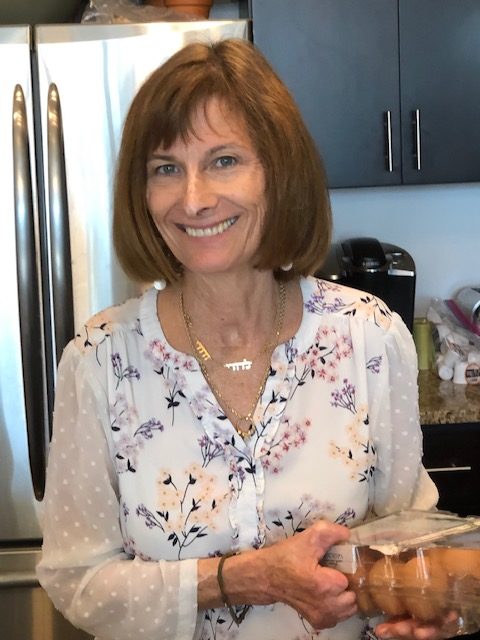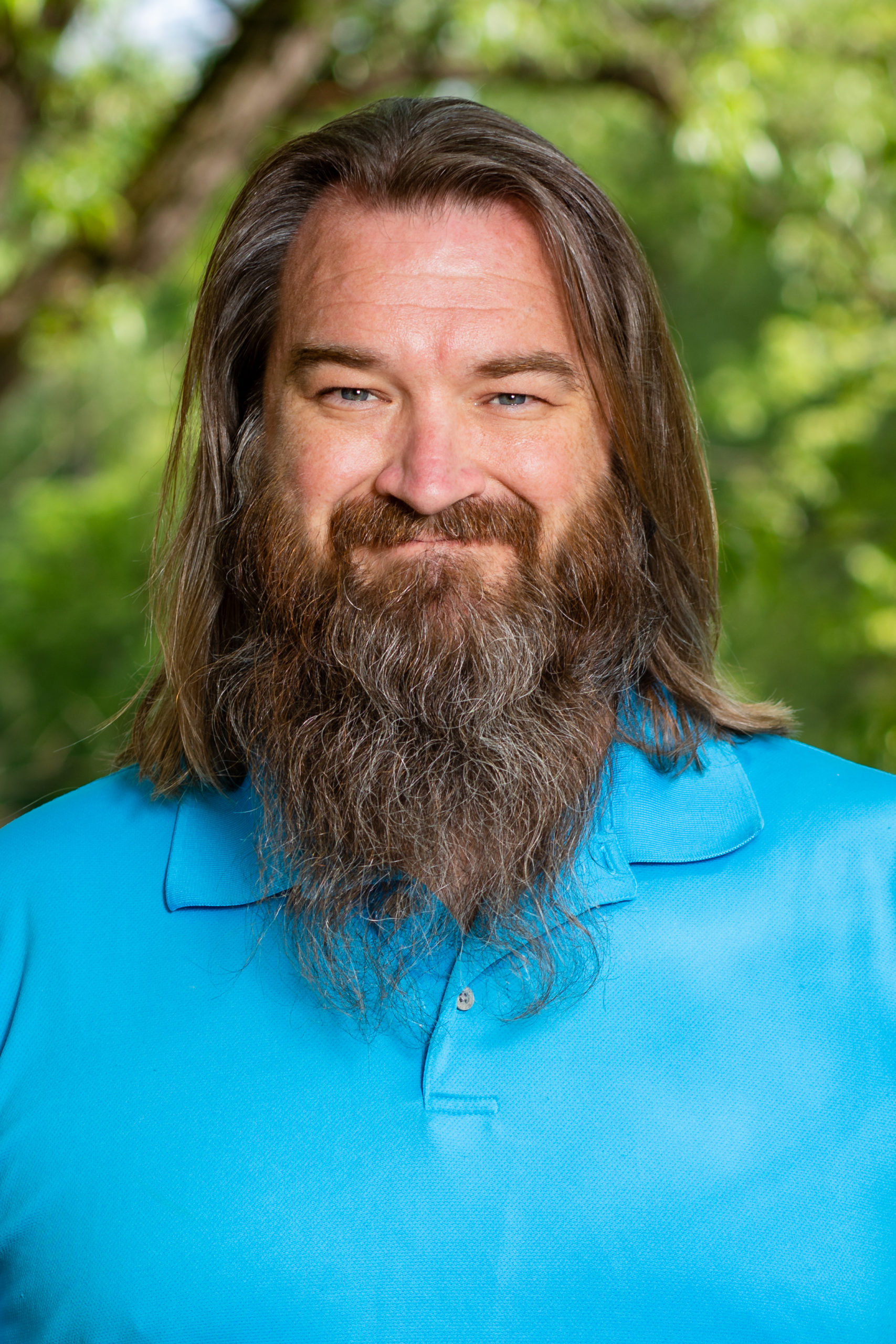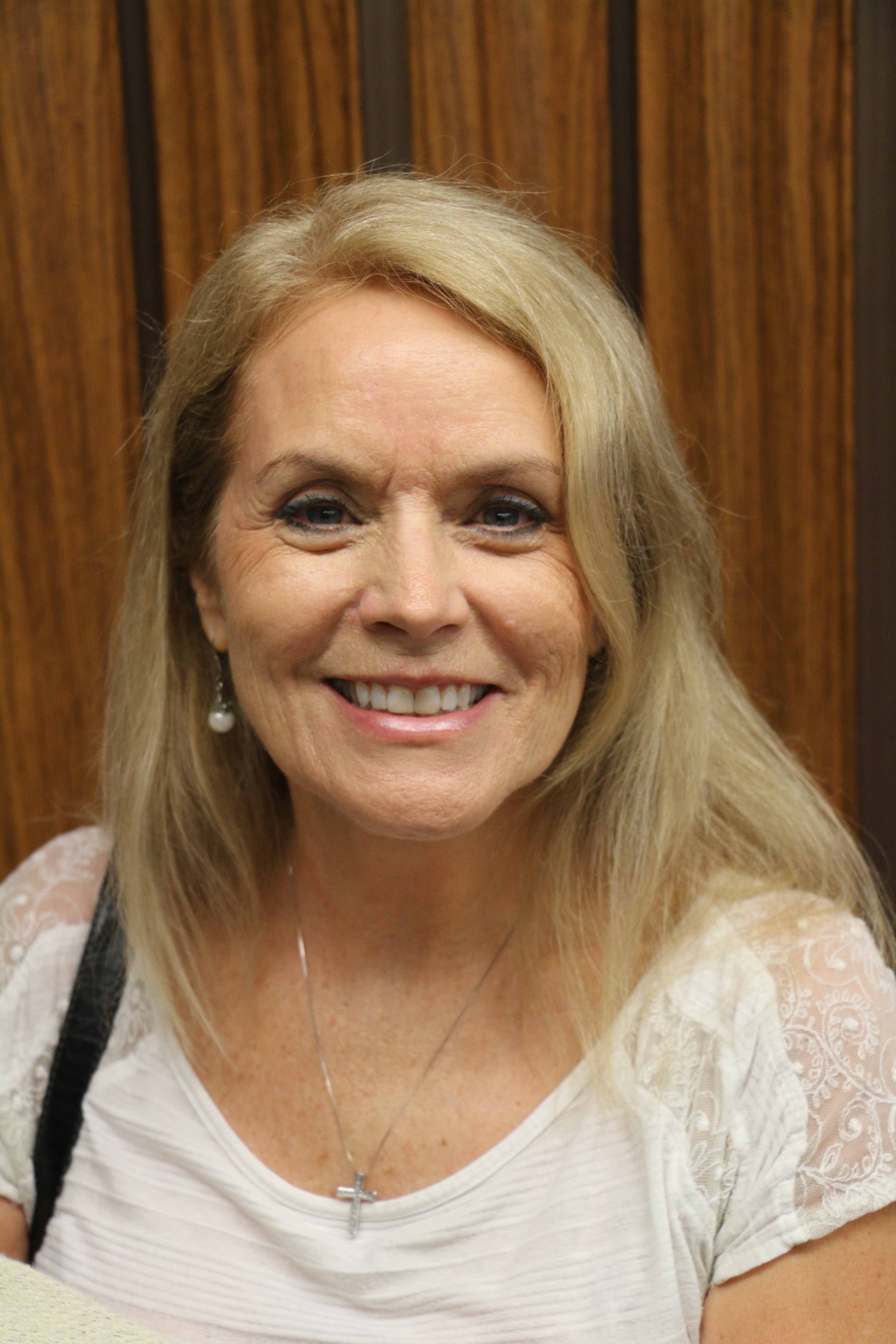 Bio
Michelle Ludolph
Escondido, CA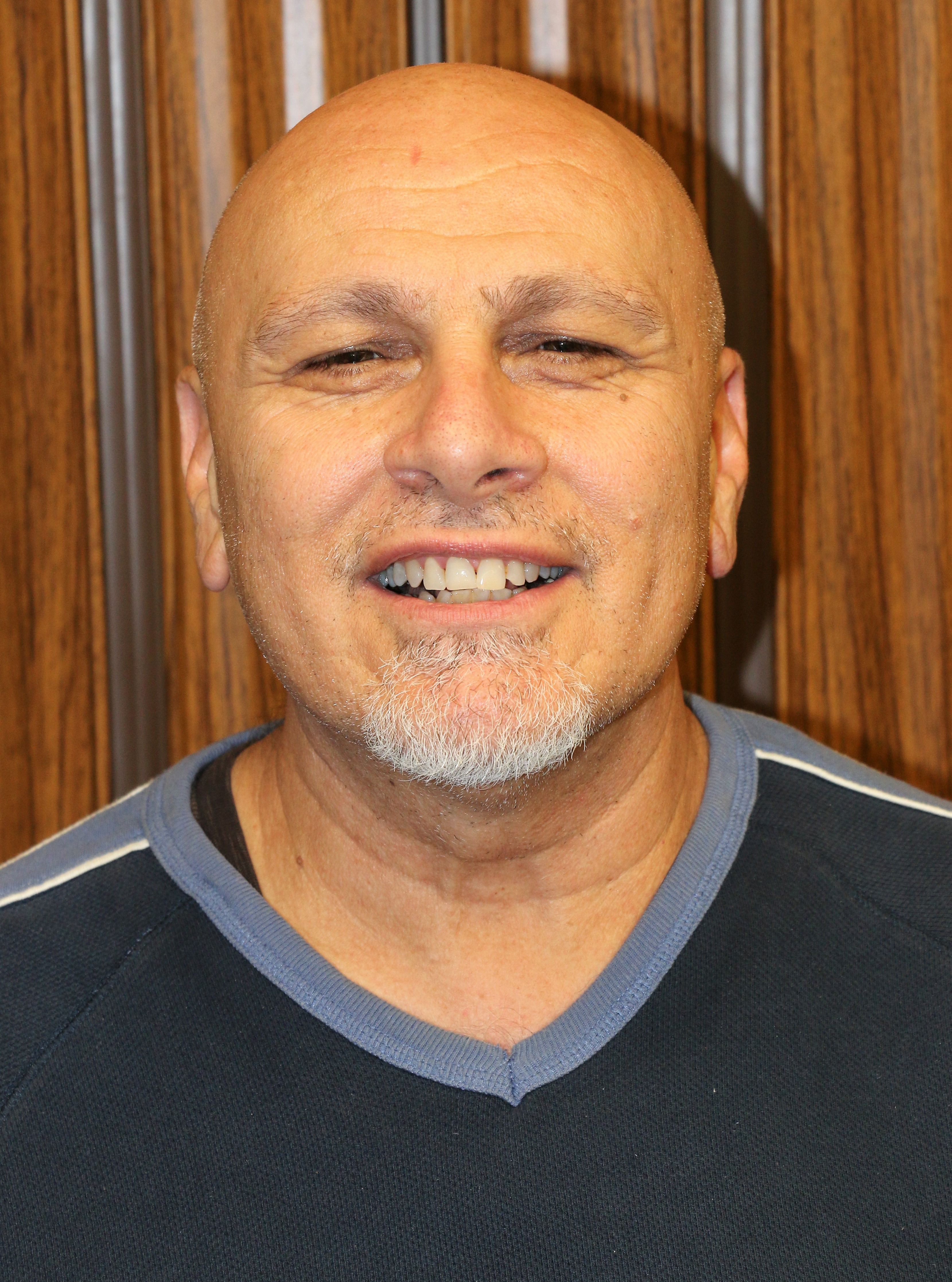 Bio
Robert Ludolph
Escondido, CA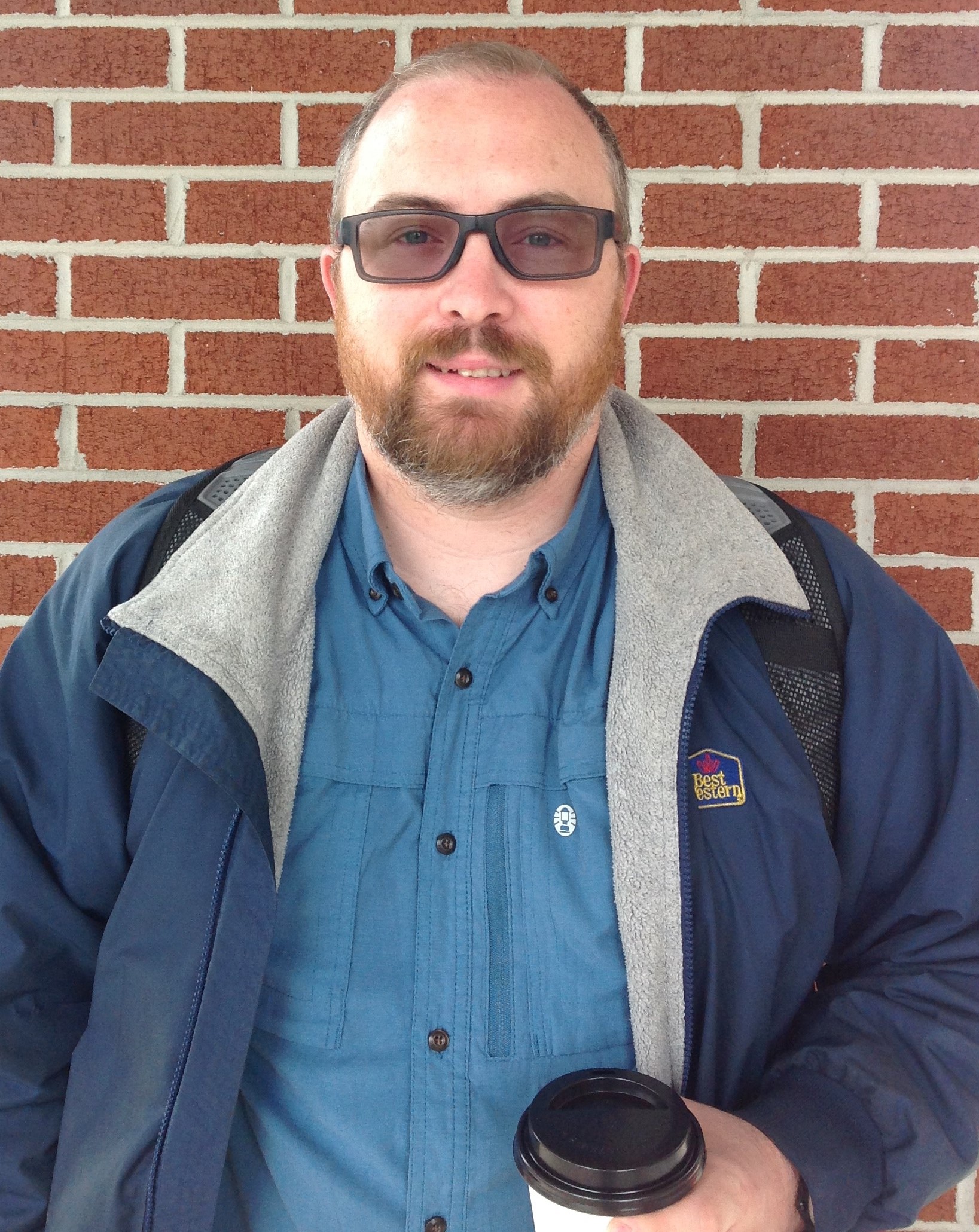 Bio
Josiah Marshall
West Jordan, UT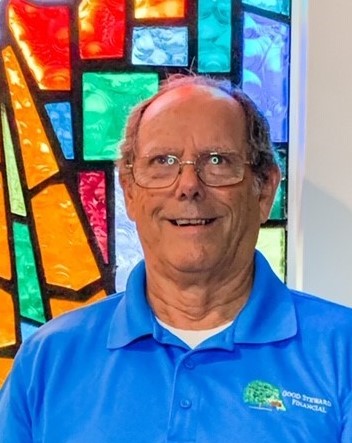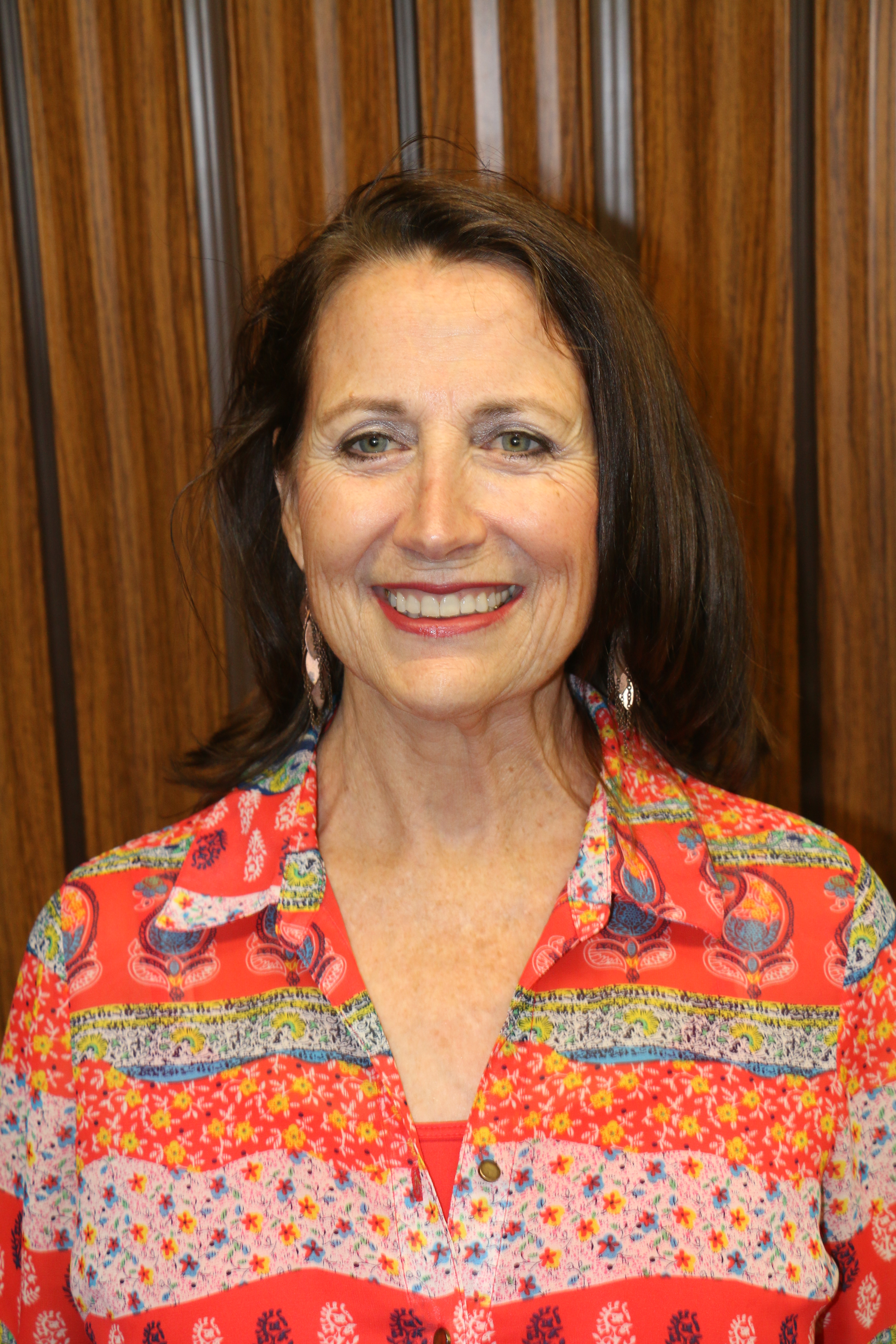 Bio
Mary Jane Najor
Encinitas, CA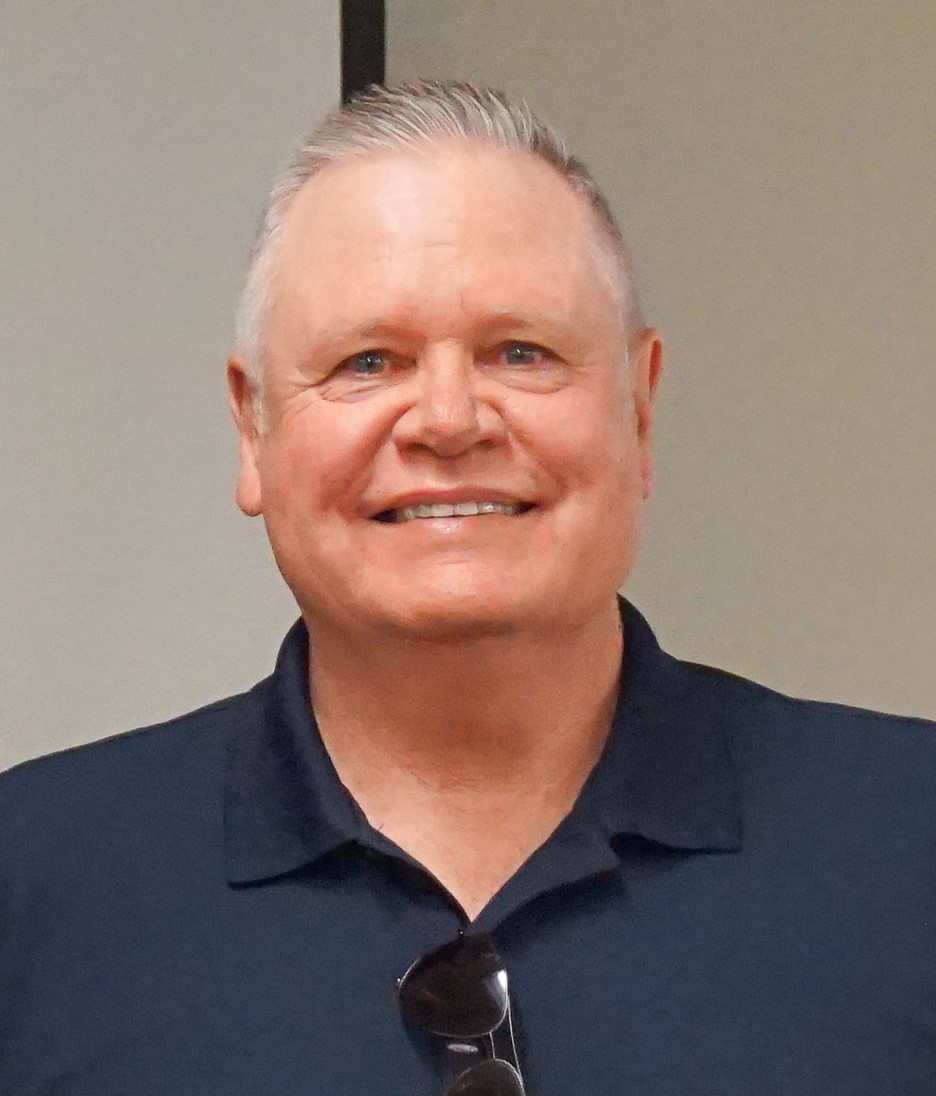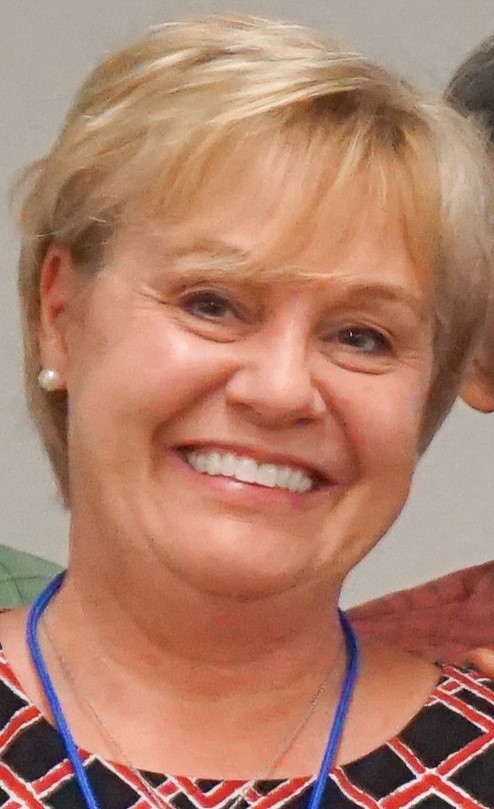 Bio
Nancy Nelson
San Diego, CA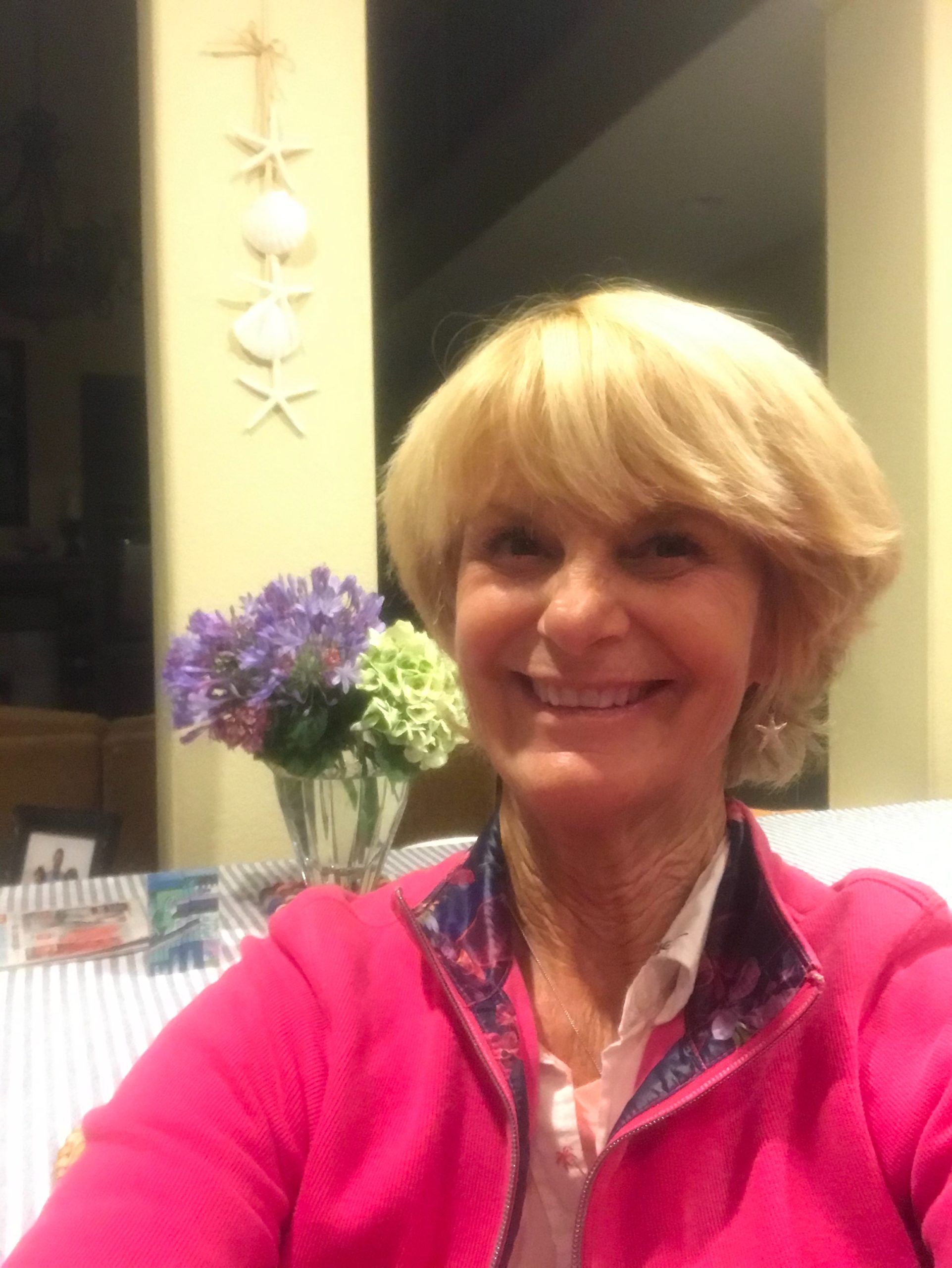 Bio
Yrena Friedmann Niewald
Carlsbad, CA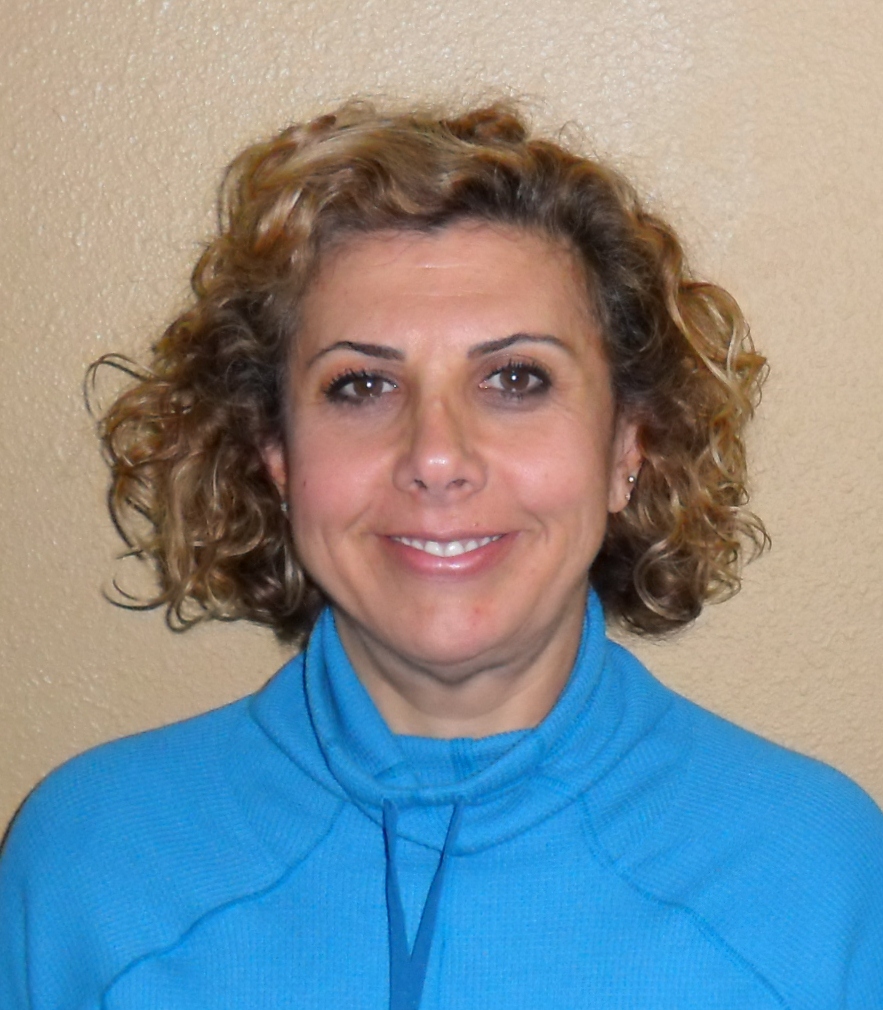 Bio
Wiam Paulus
San Diego, CA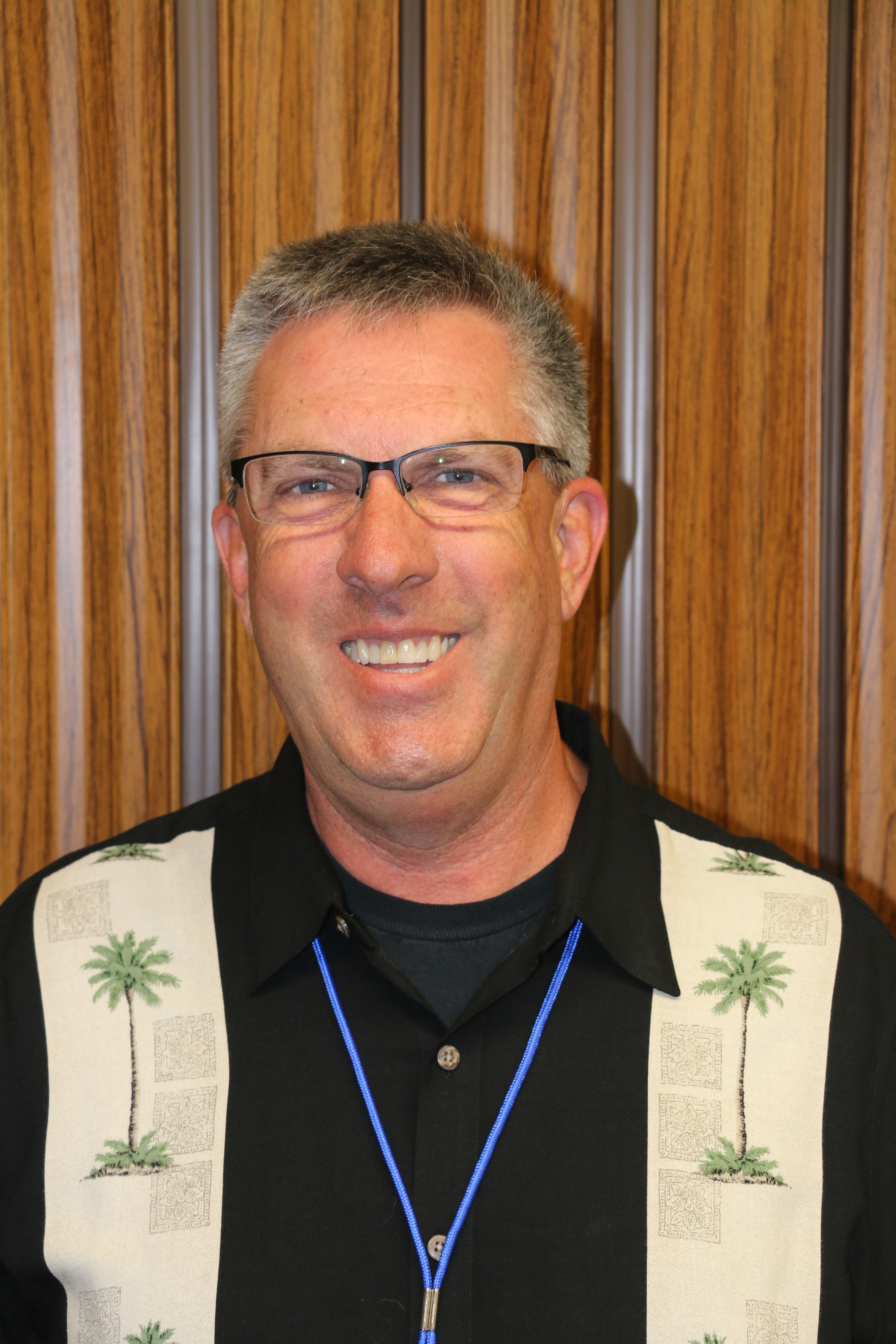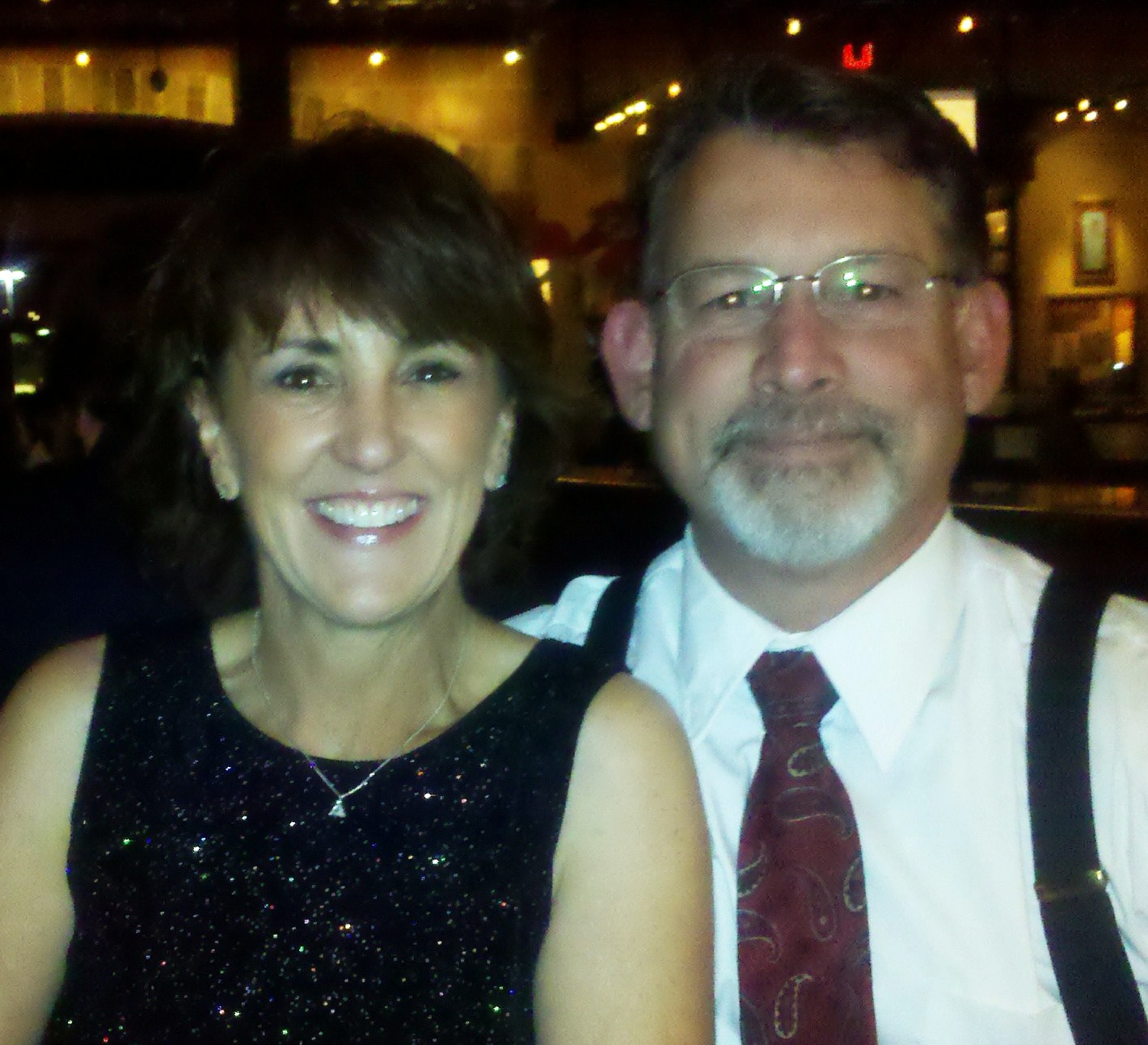 Bio
Allen Robinette
Valley Center, CA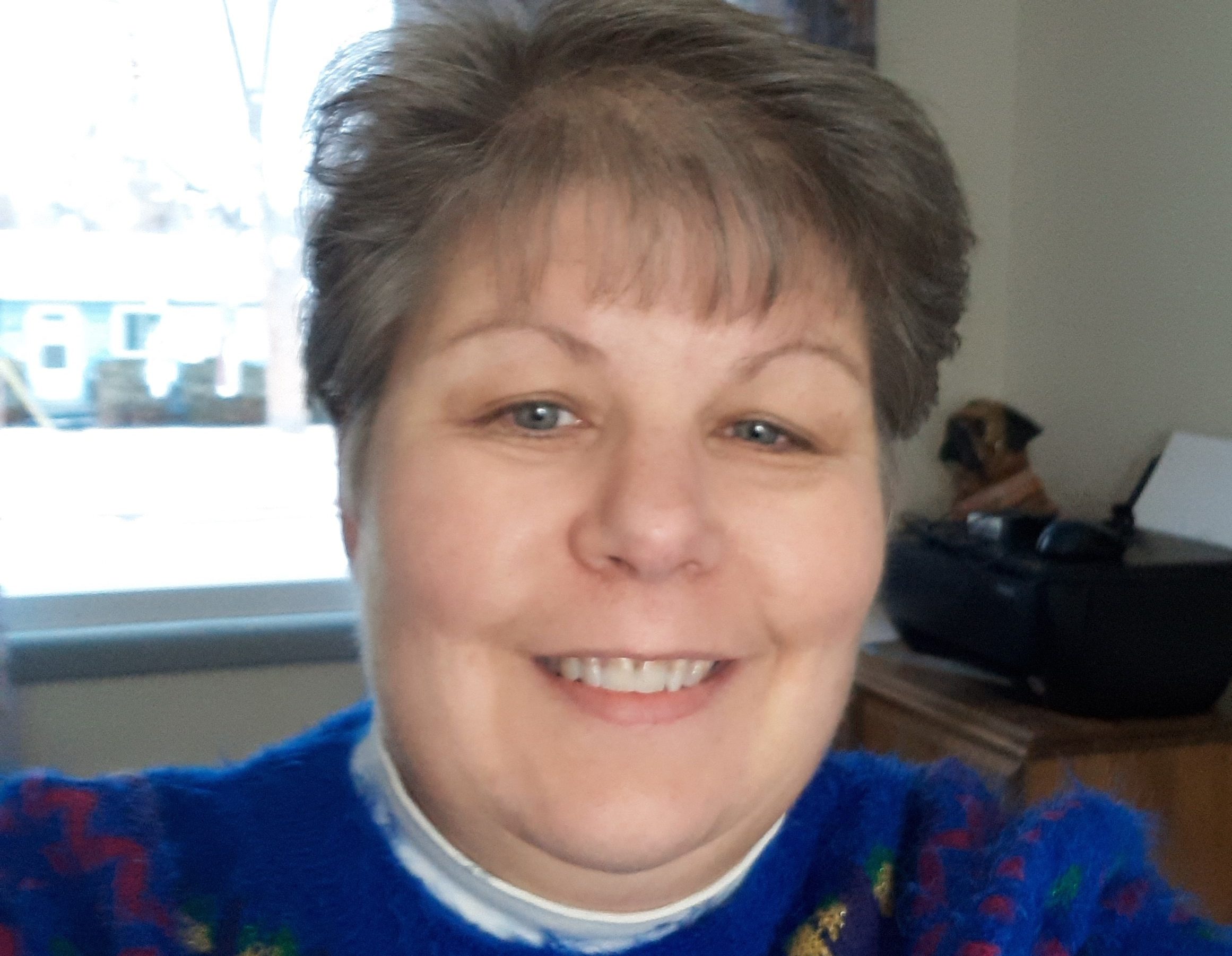 Bio
Tracy Schlotman
Colorado Springs, CO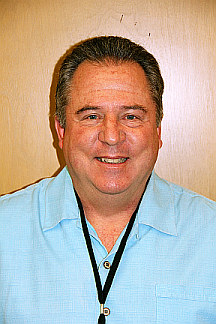 Bio
Greg Schmid
Escondido, CA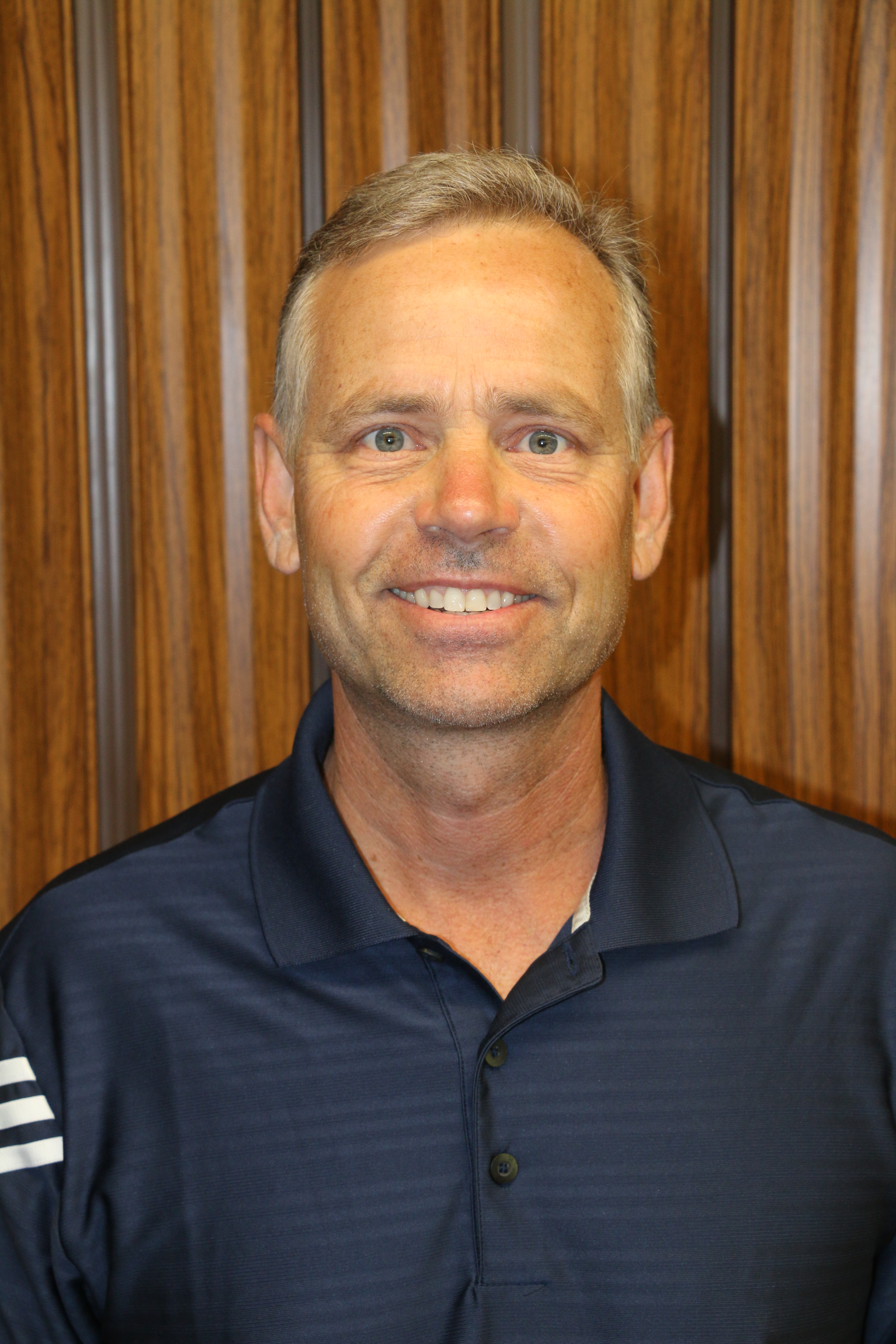 Bio
Jonathan Searle
Encinitas, CA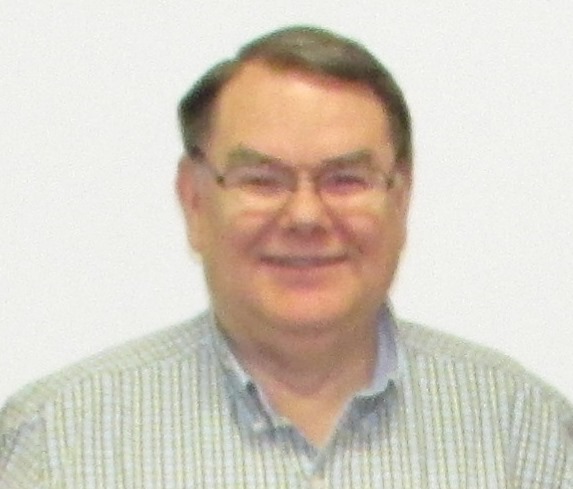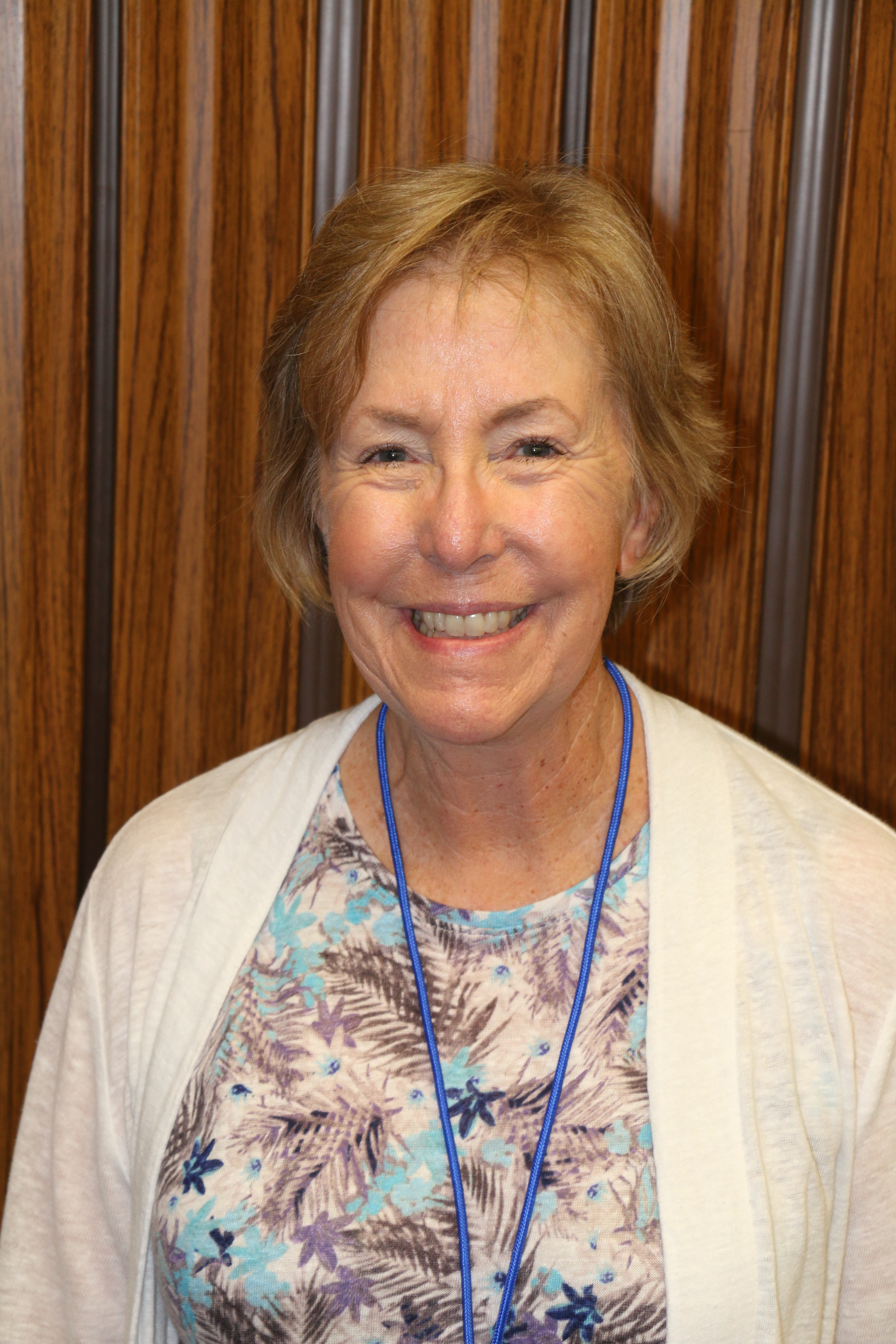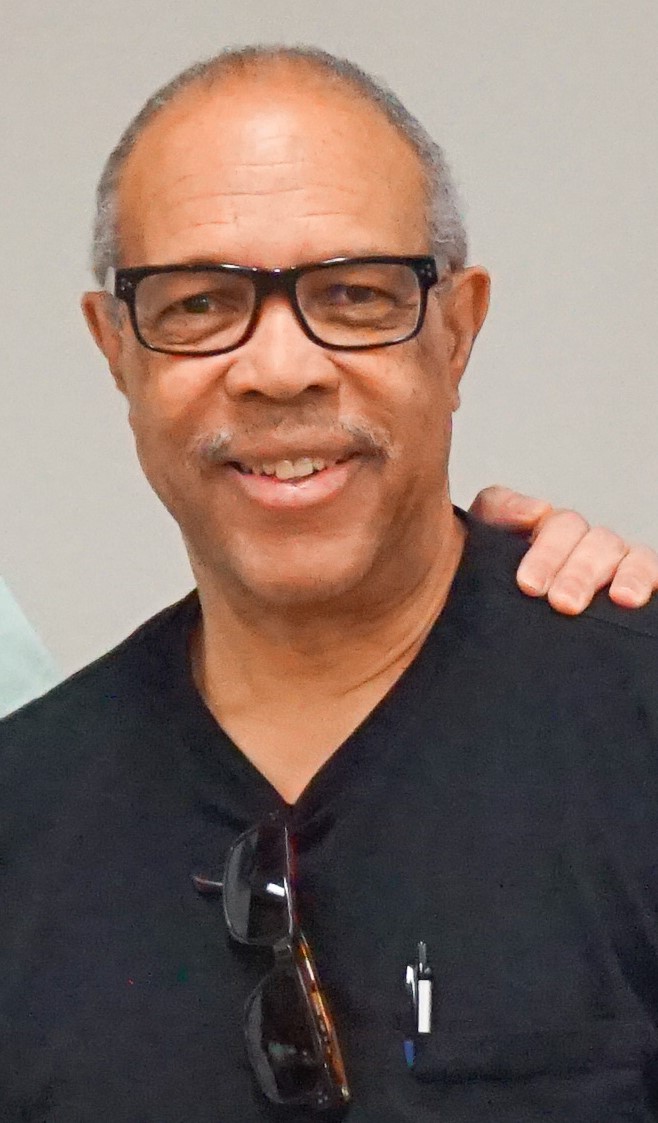 Bio
Robert Thrash, III
Signal Hill, CA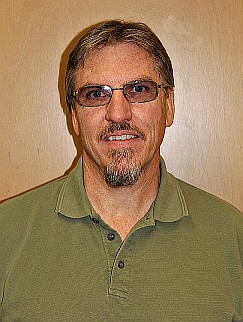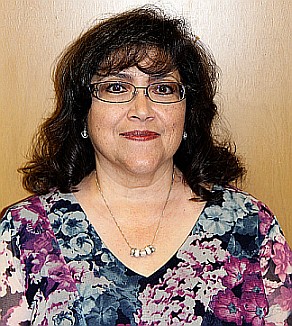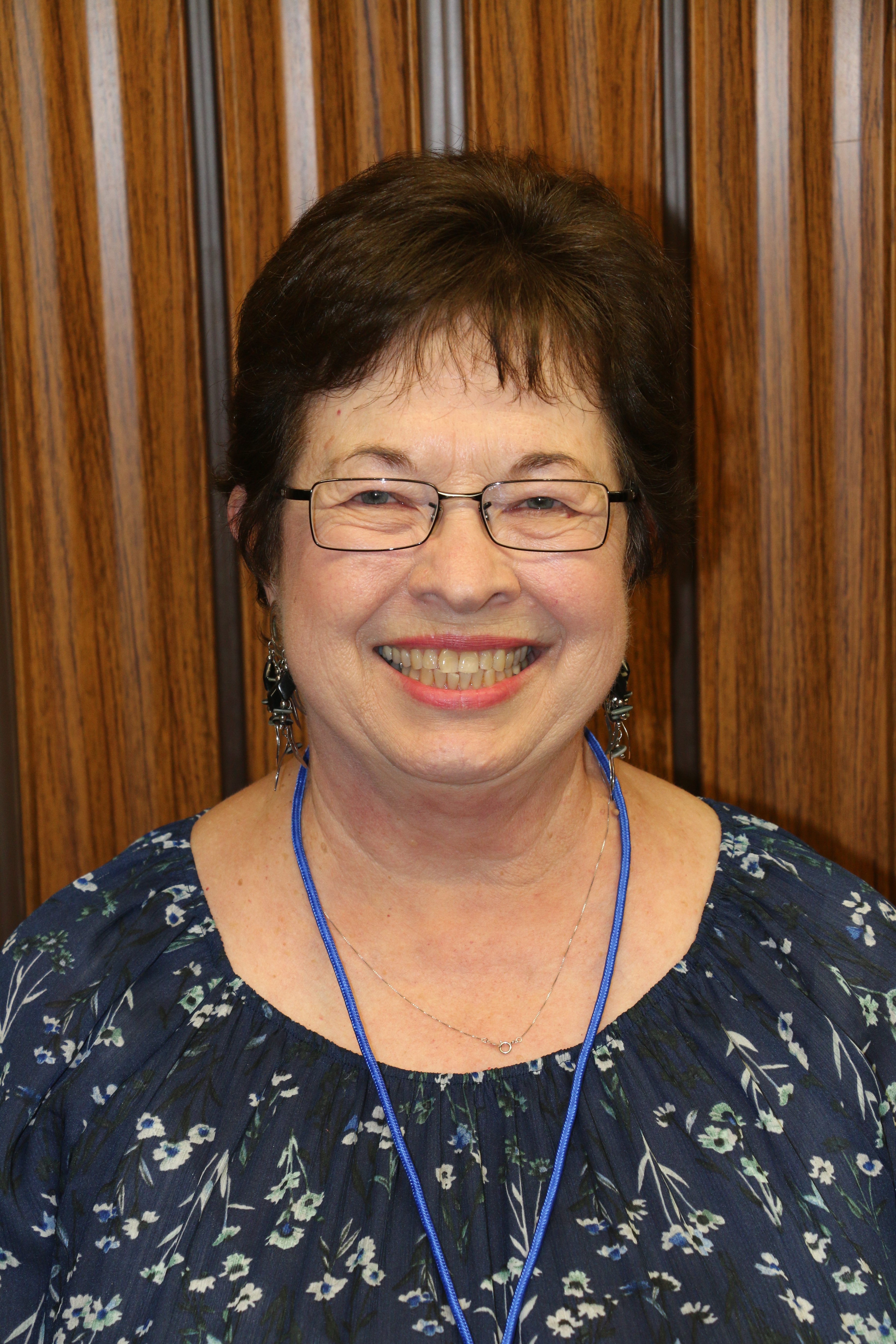 Bio
Carol Wilcox
Bakersfield, CA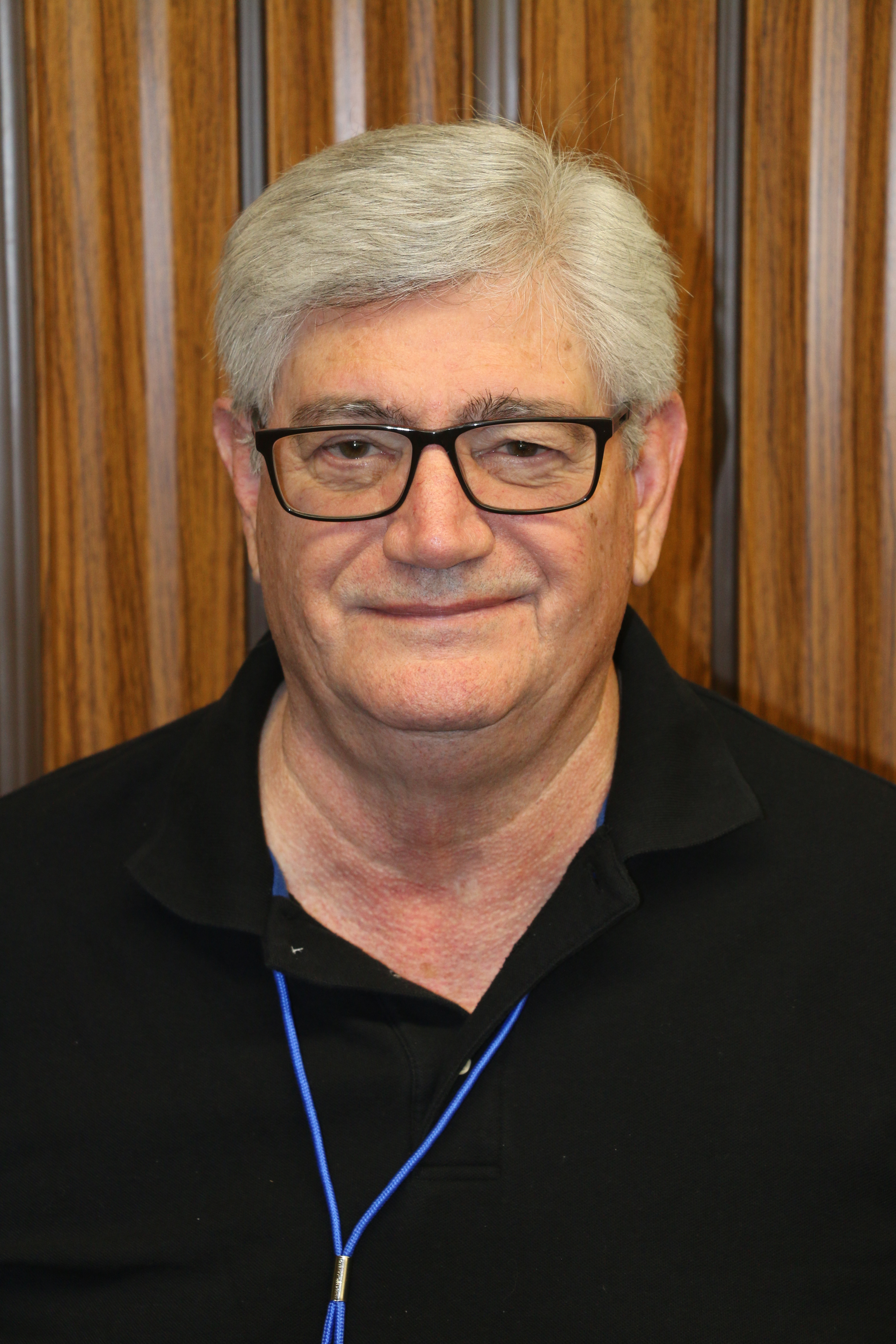 Bio
Hank Wilcox
Bakersfield, CA