If you live in any of these Southeast Region states which include: AL, FL, GA, KY, MS, NC, SC or TN, the following individuals are available to help connect you with someone with whom you can talk about your situation. Our main ministry tool is
The Steps to Freedom in Christ.
We are not licensed professional counselors and therefore do not do ongoing or long term therapy.
Mark and Freida DePenning – Mark.CFMA@outlook.com
Lyn Martin – lynbmart@epbfi.com
If you have questions or want to speak with someone, please call the FICM-USA office at 865.342.4000 or email us at info@ficm.org.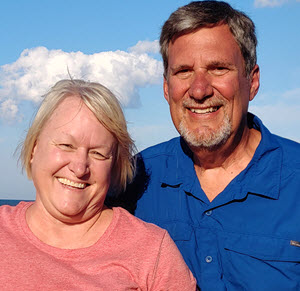 Mark and Frieda DePenning
Southeast Directors for Care and Training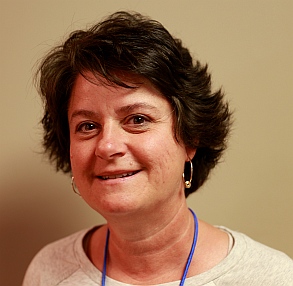 Southeast Regional E3 Director
Bio
Ginger Squires – Southeast Regional E3 Director
Myrtle Beach, SC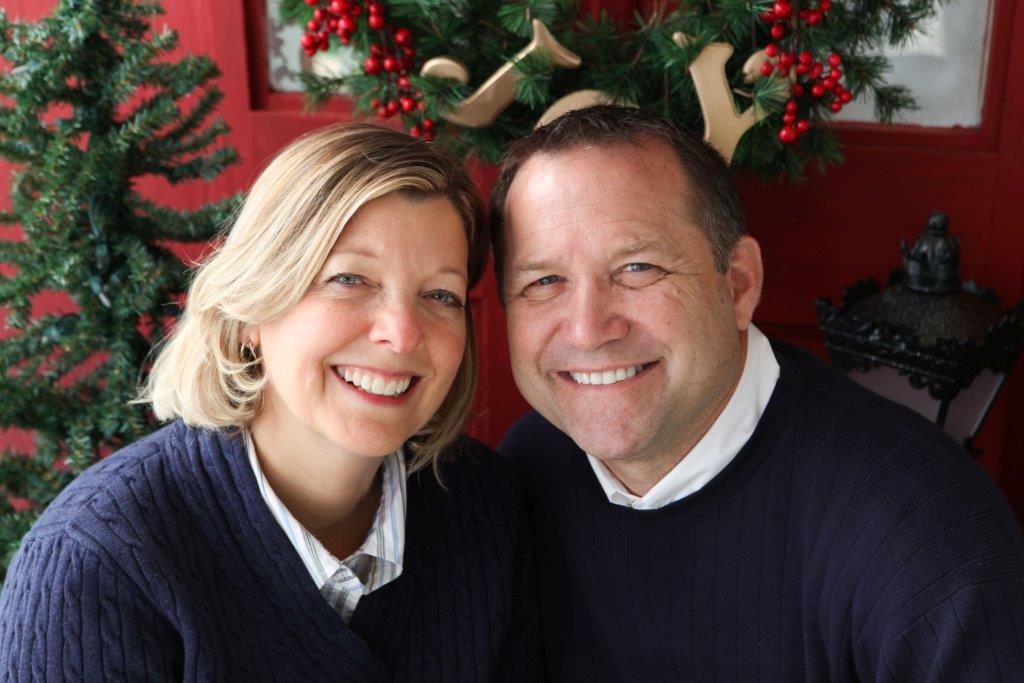 Southeast Regional Director of Prayer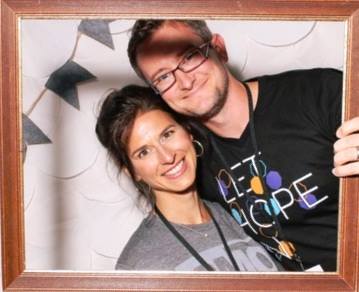 Mississippi State Director for Expansion
Bio
Pastor Trenidy Davis – State Director for Expansion
Petal, MS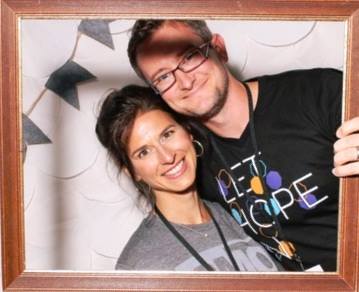 Mississippi State Director of Prayer
Bio
JJ Davis – State Prayer Director – Mississippi
Sumrall, MS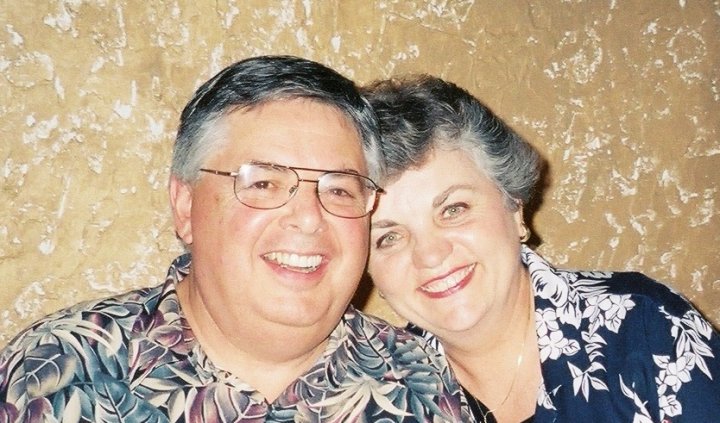 Kentucky State Director of Prayer
Bio
Len and Jan Turner – State Prayer Directors – Kentucky
Princeton, KY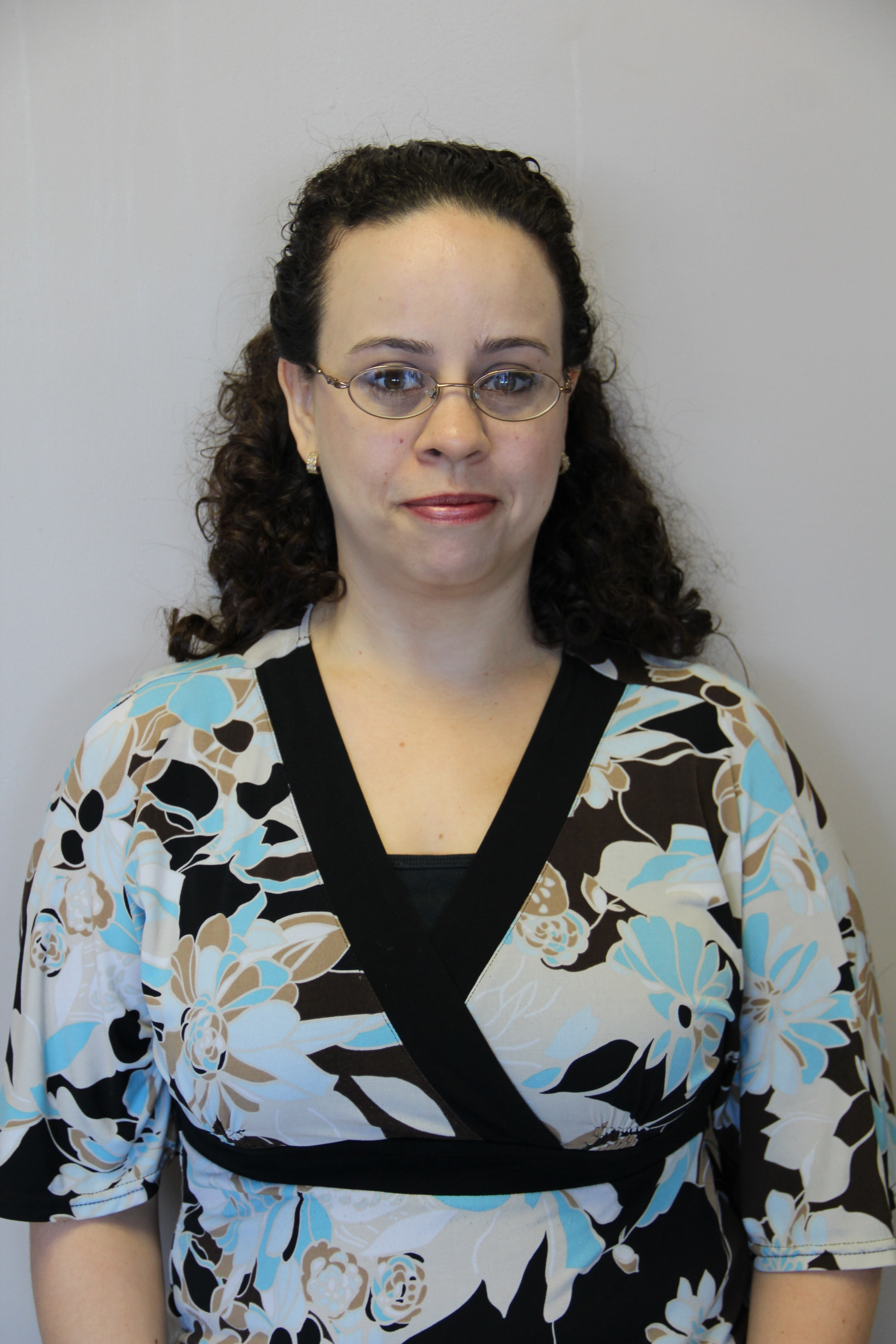 South Florida State Director of Prayer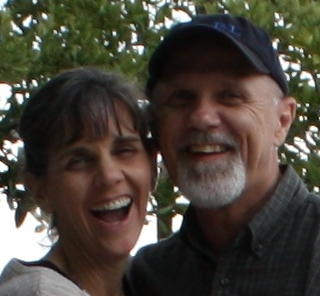 Bio
Jim & Mary Kay Adkins
Bradenton, FL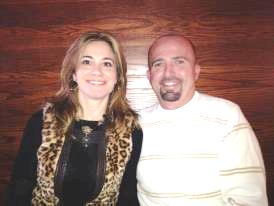 Bio
Doug and Deena Allen
St. Petersburg, FL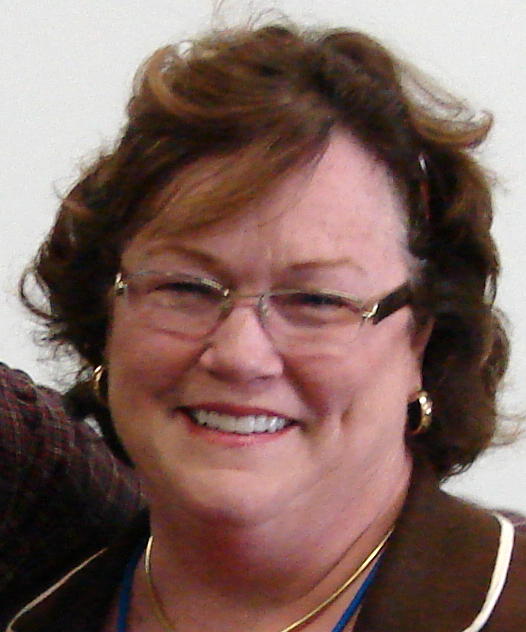 Bio
Beverly Anderson
Knoxville, TN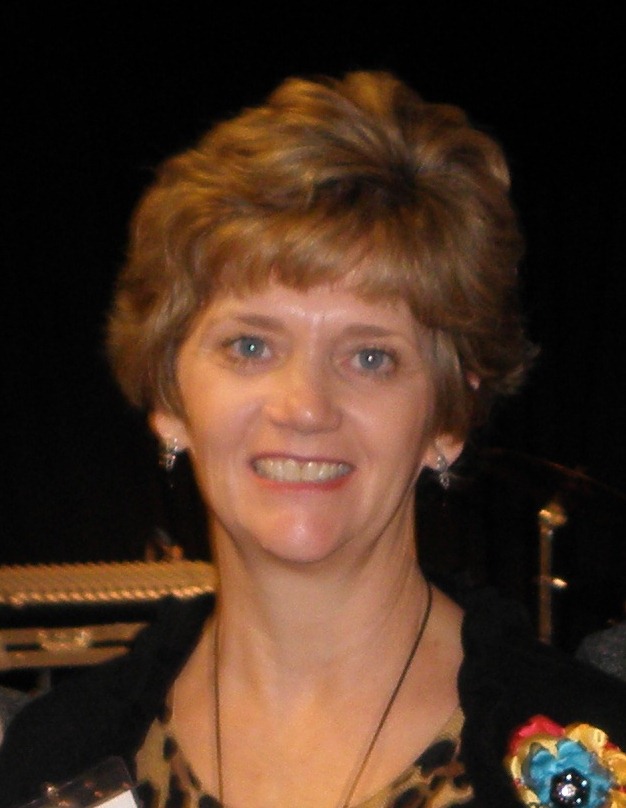 Bio
Patricia Bradshaw
Covington, TN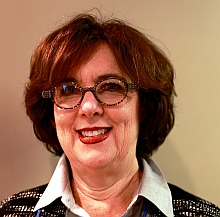 Bio
Pattie Brinkley
Mt. Pleasant, SC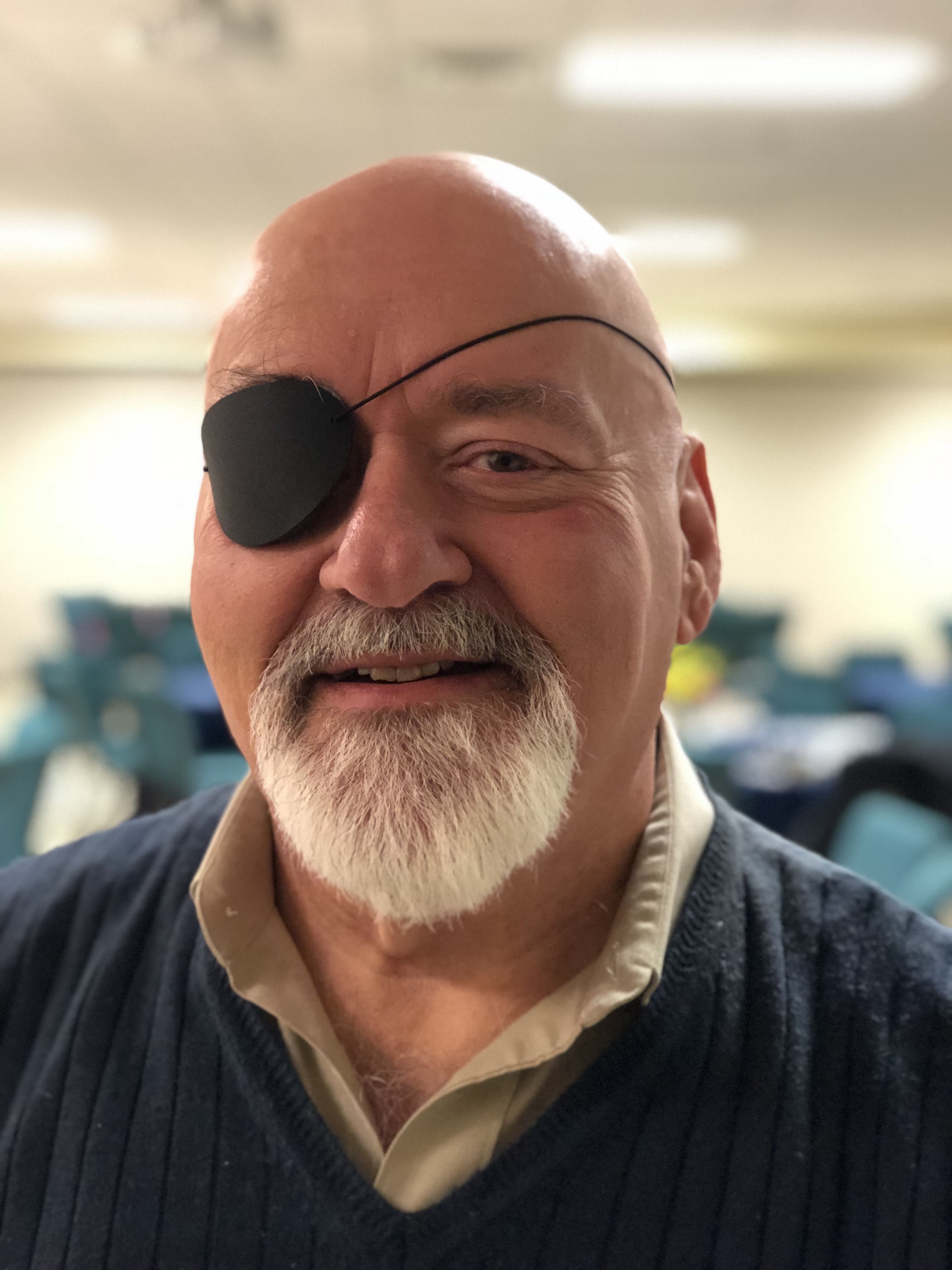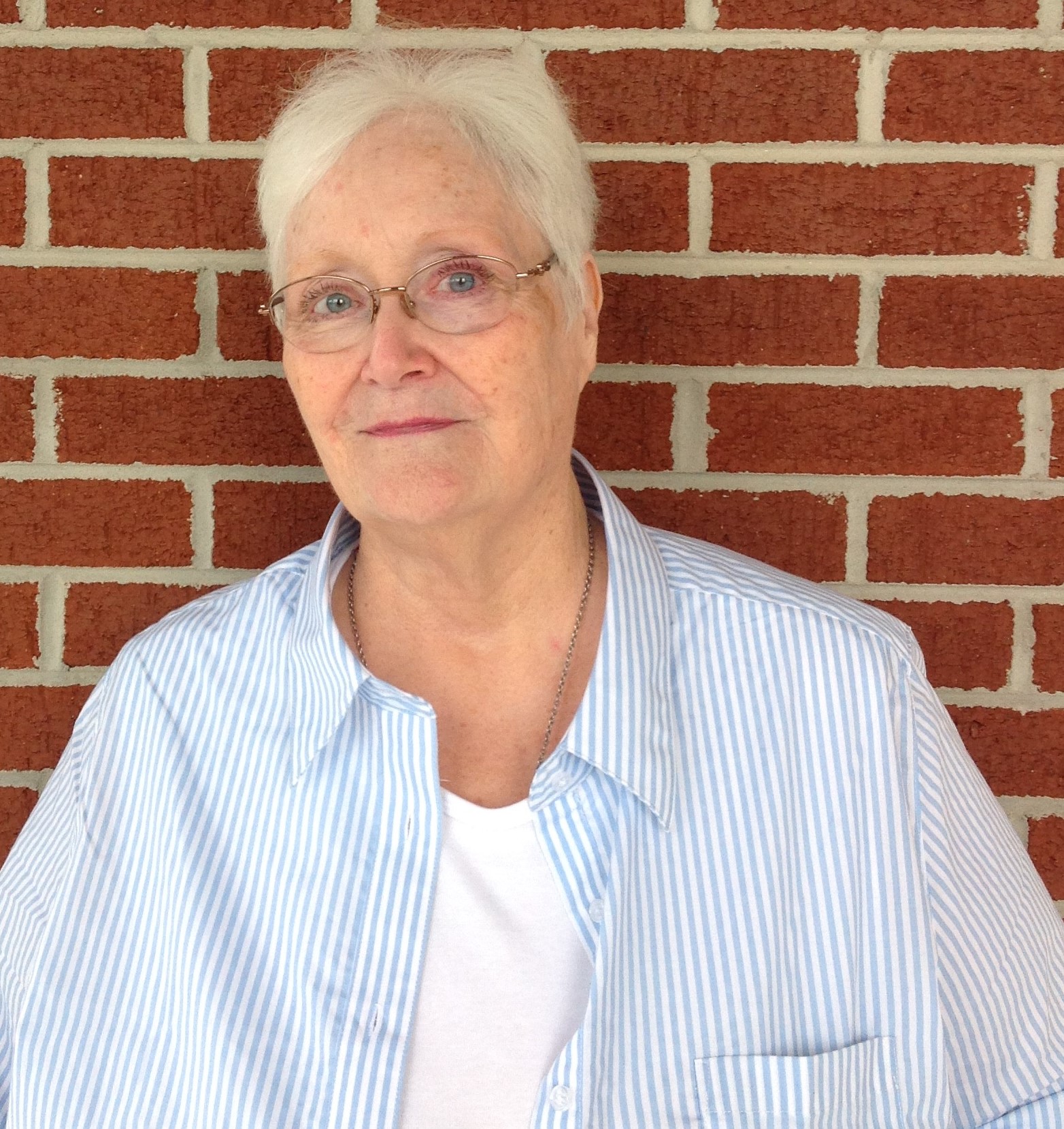 Bio
Mary Chester
Spring Hill, TN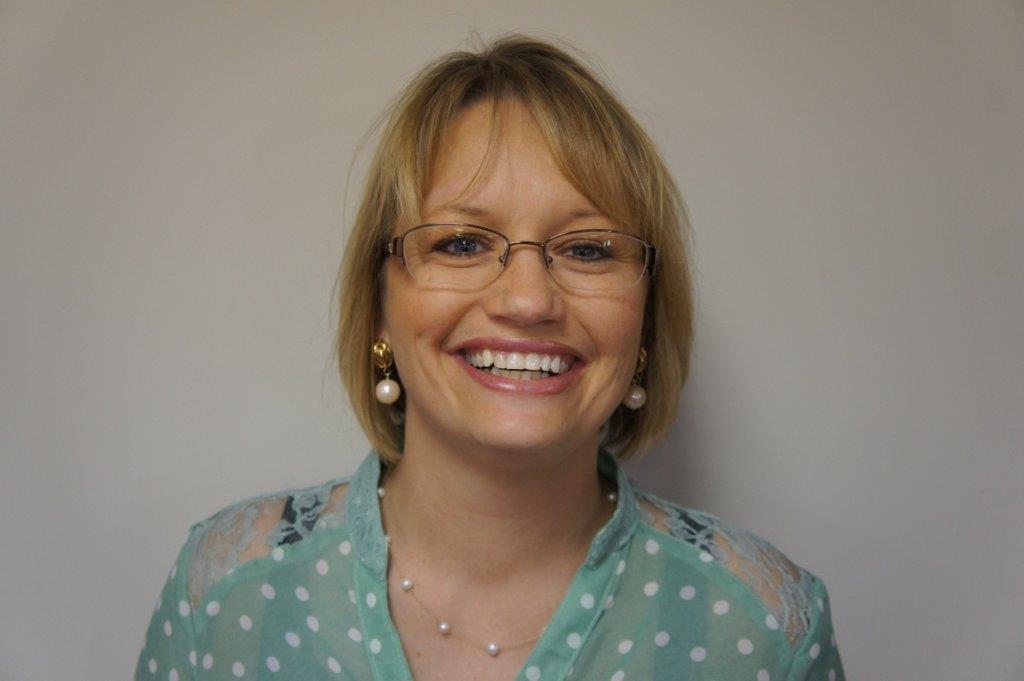 Bio
Patsy Costner
Shelby, North Carolina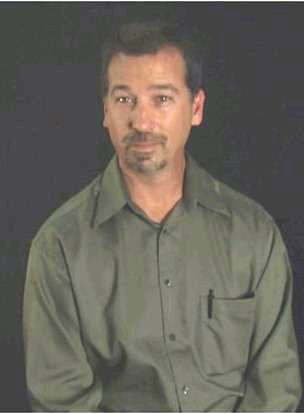 Bio
Timothy Cullison
Boynton Beach, FL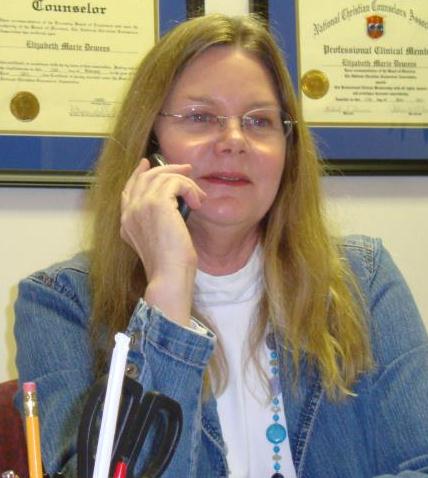 Bio
Elizabeth Dewees
Whittier, NC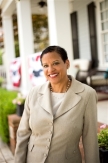 Bio
Cheryl Doucette
Harvest, AL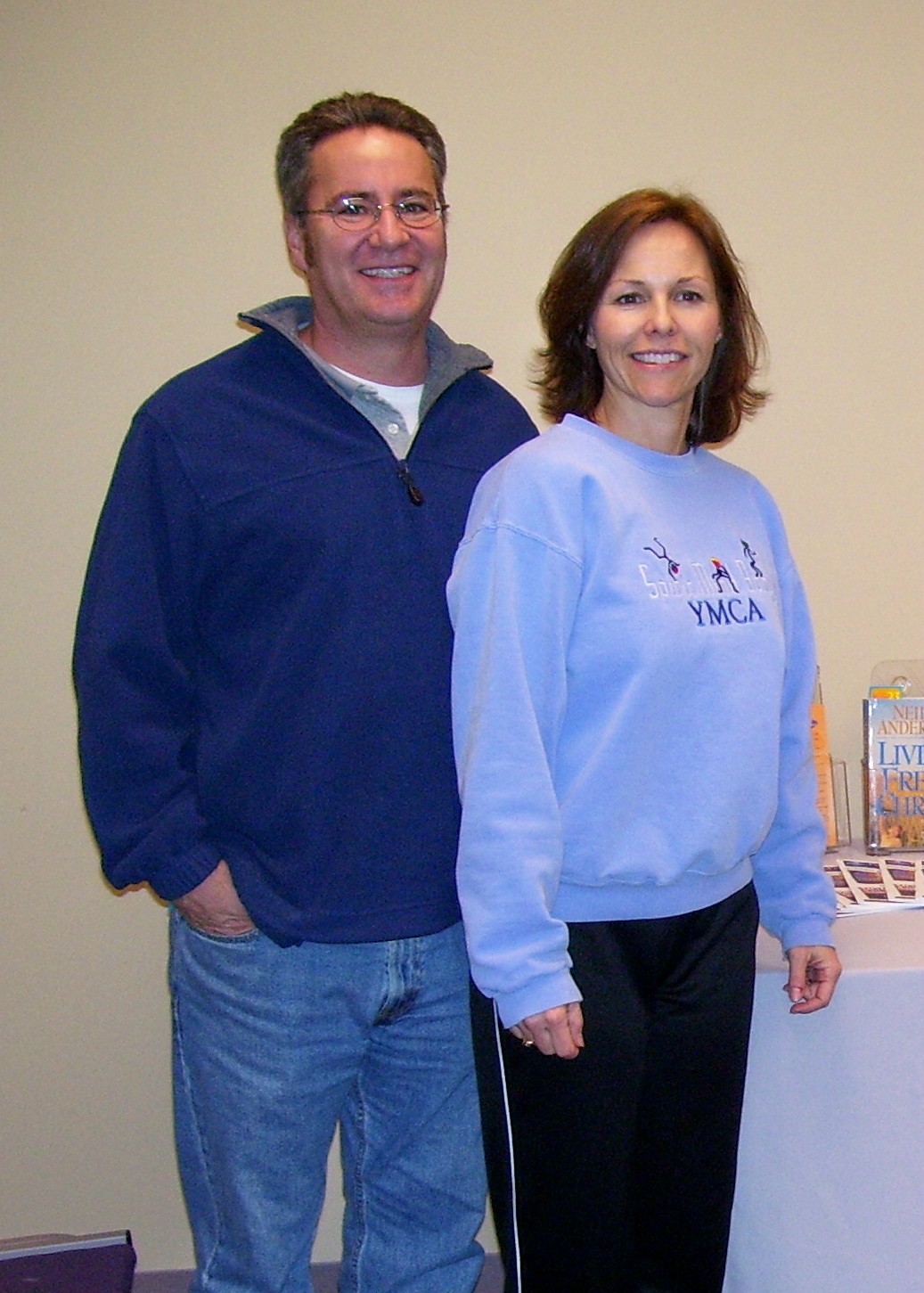 Bio
Dan and Lisa Elmore
Taylors, SC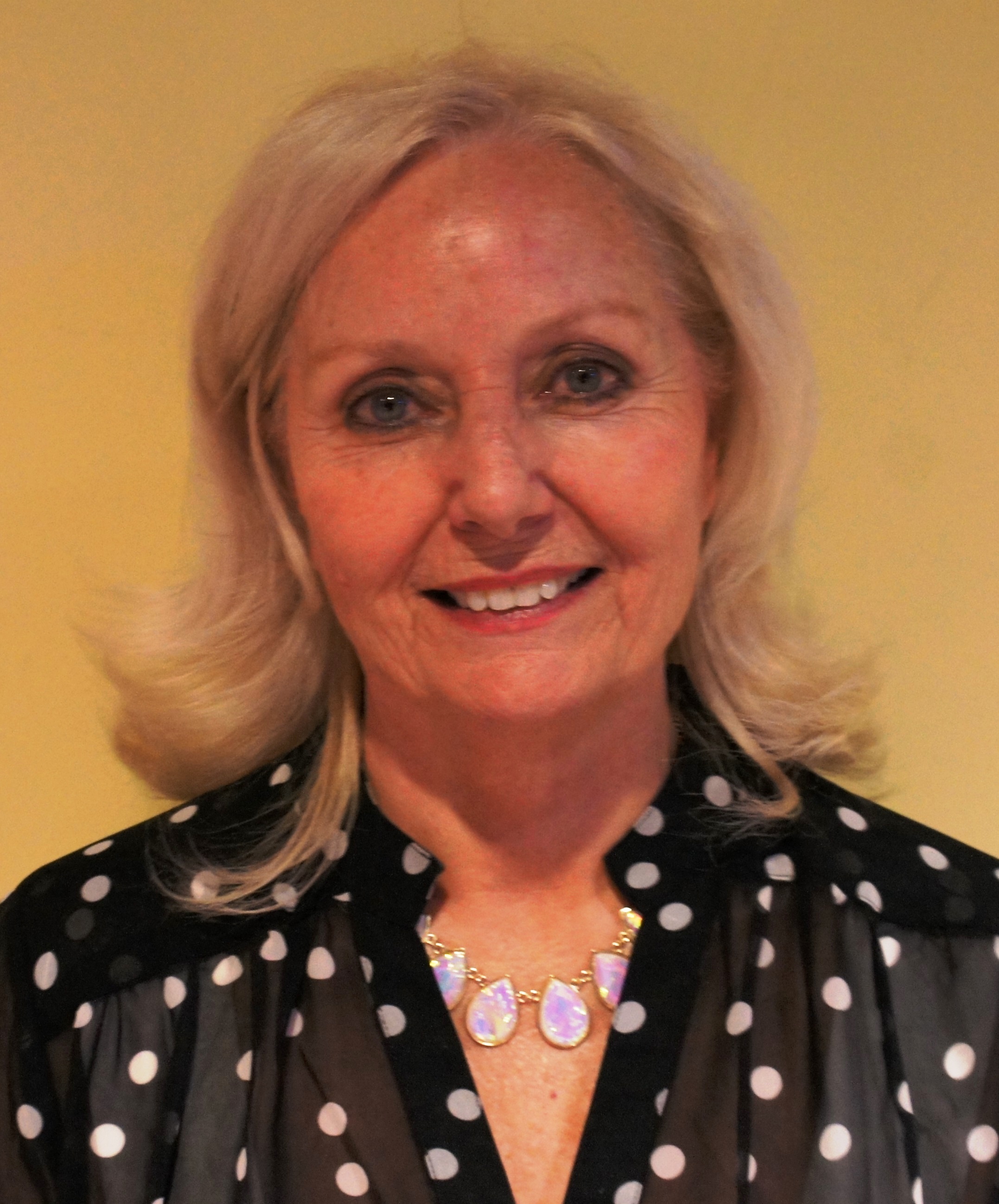 Bio
Cathy Gallus
Marco Island, FL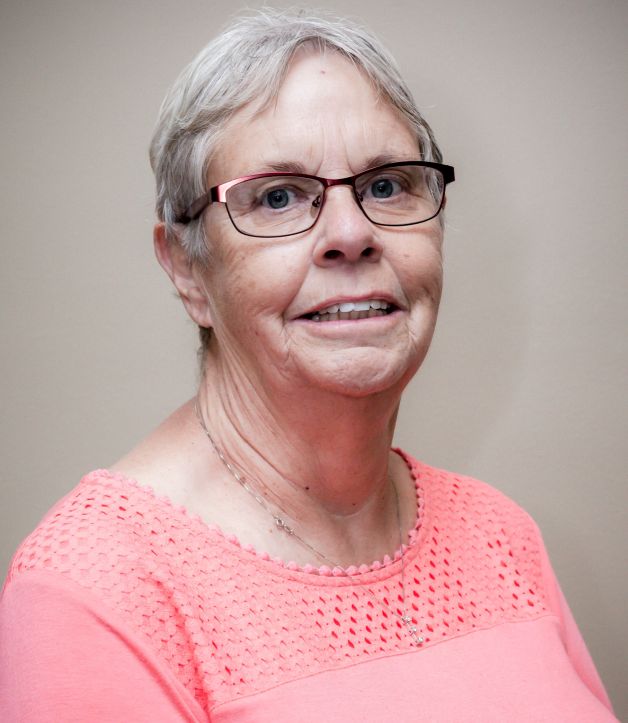 Bio
Lois Gilchrist
Bradenton, FL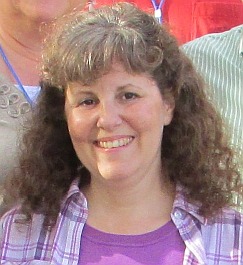 Bio
Dawn Harrison
Gainesboro, Tennessee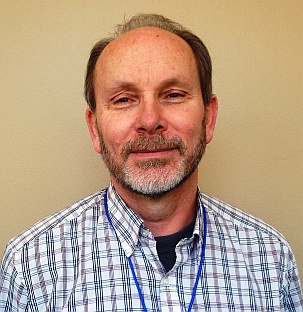 Bio
John Hencken
Asheville, NC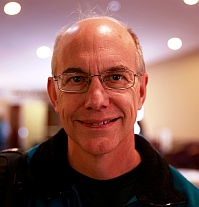 Bio
Pastor Rick Higgins
Mt. Pleasant, SC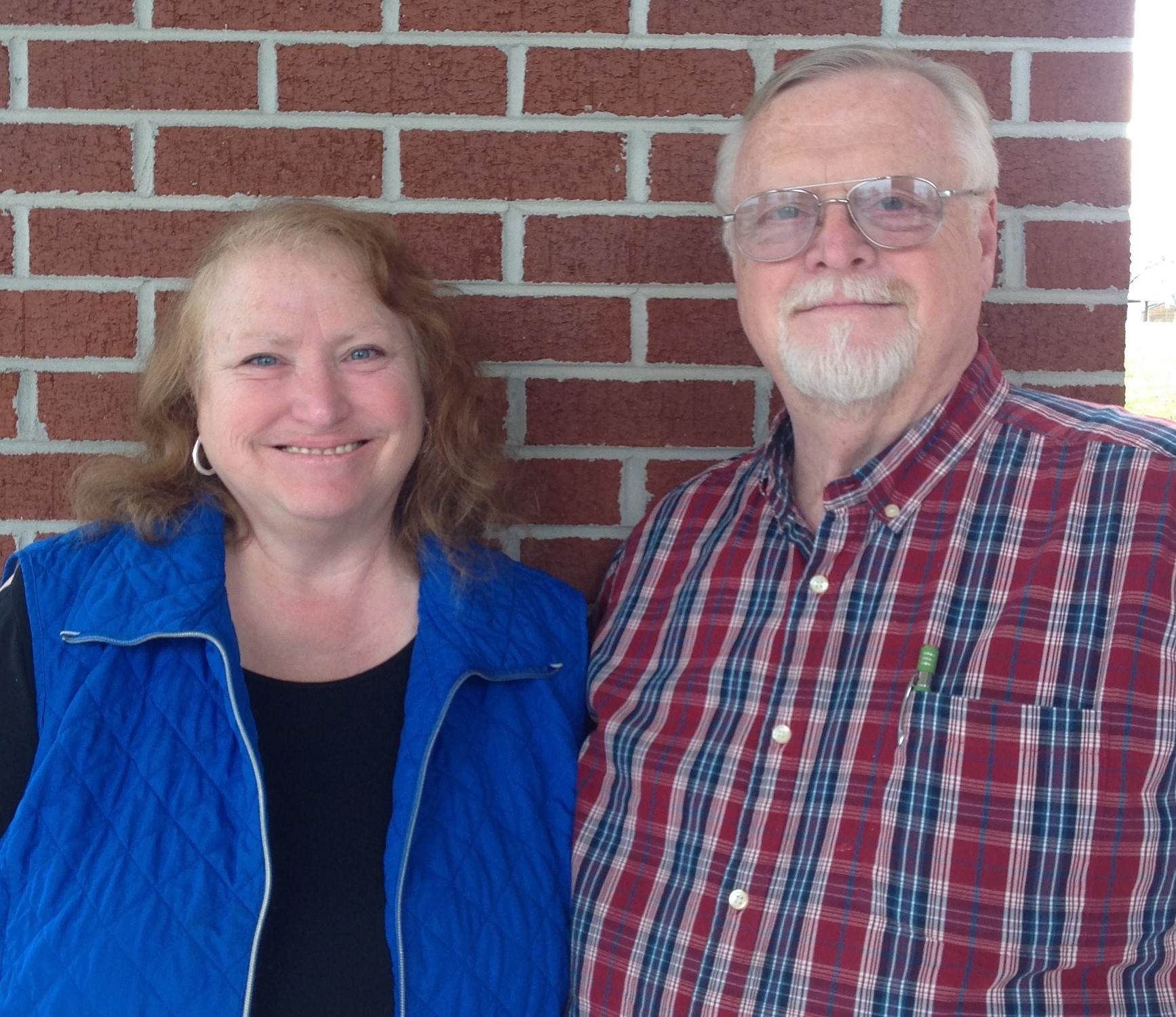 Bio
Harry and Cathyrn Innerst
Greer, SC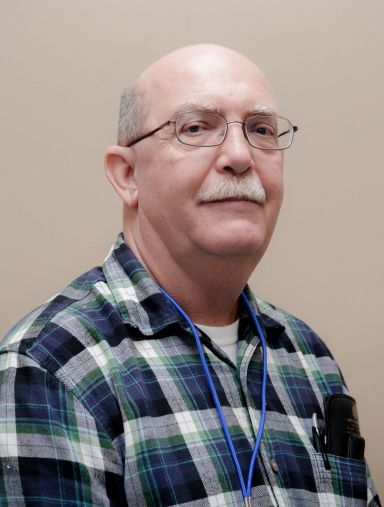 Bio
Rick Johnson
Bradenton, FL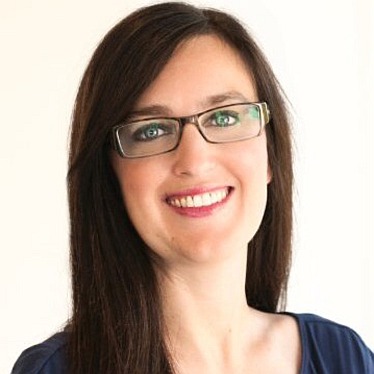 Holly Springs, North Carolina
Bio
Christy Kampf
Holly Springs, NC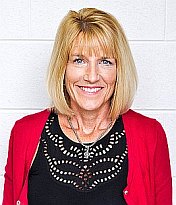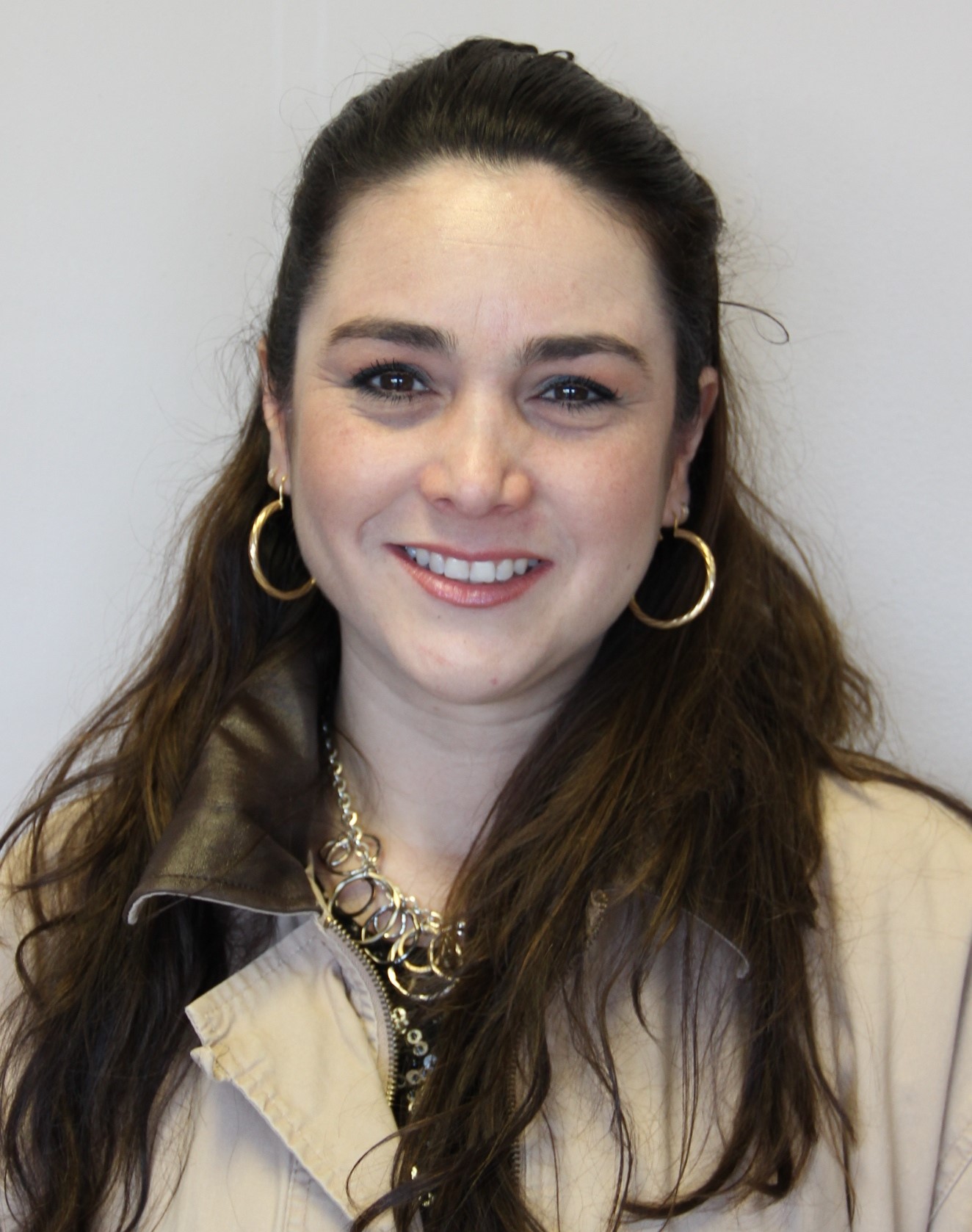 Bio
Victoria Lopez-Pineda
Plantation, FL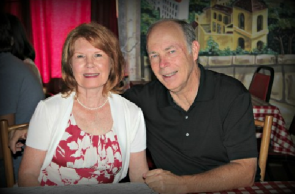 Bio
Dr. Ken Martin
Hixson, TN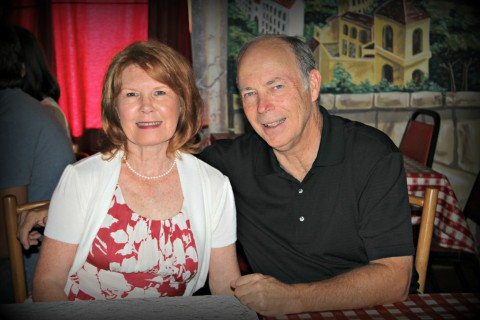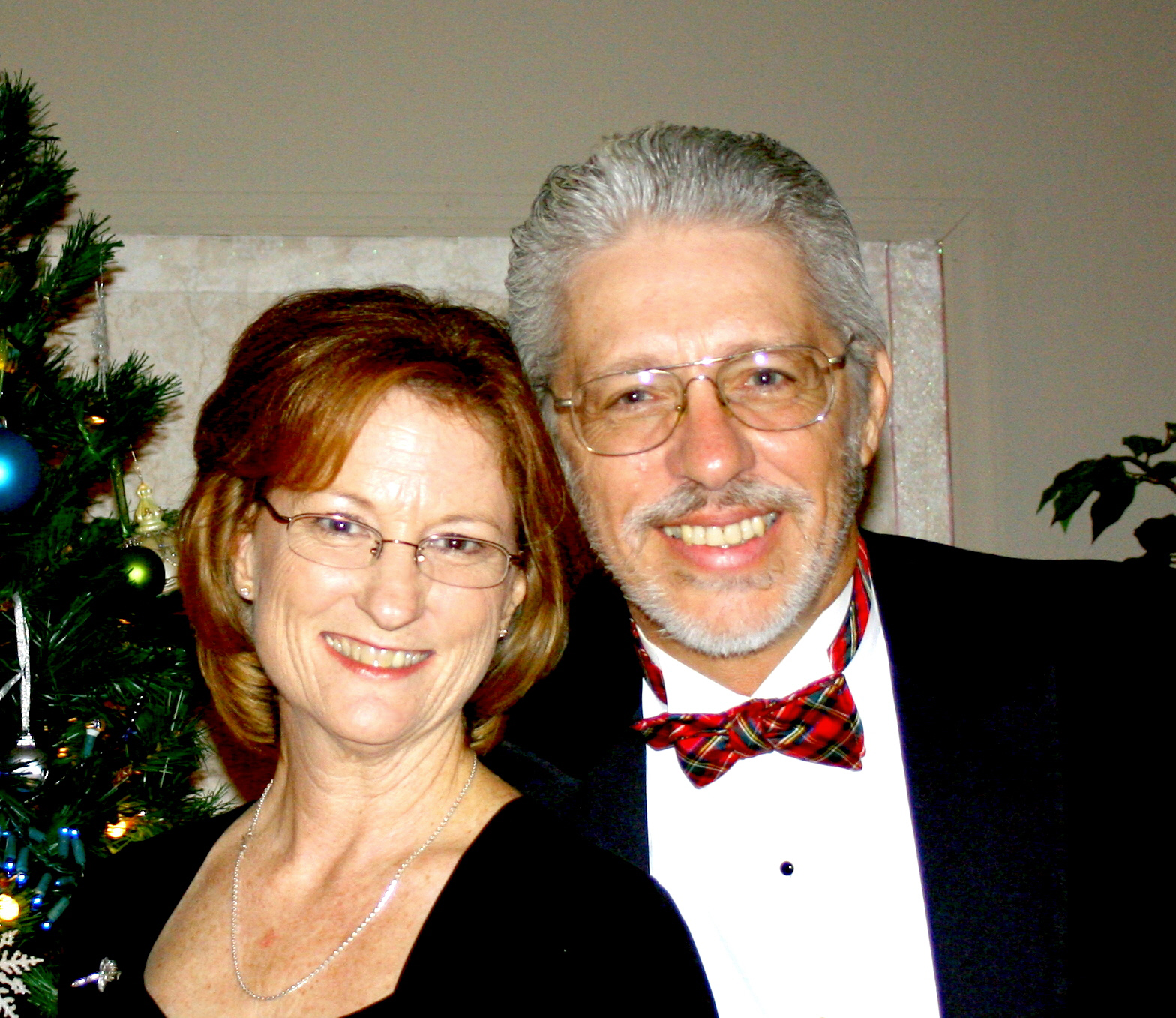 Bio
Ed and Sue Messer
Hernando, FL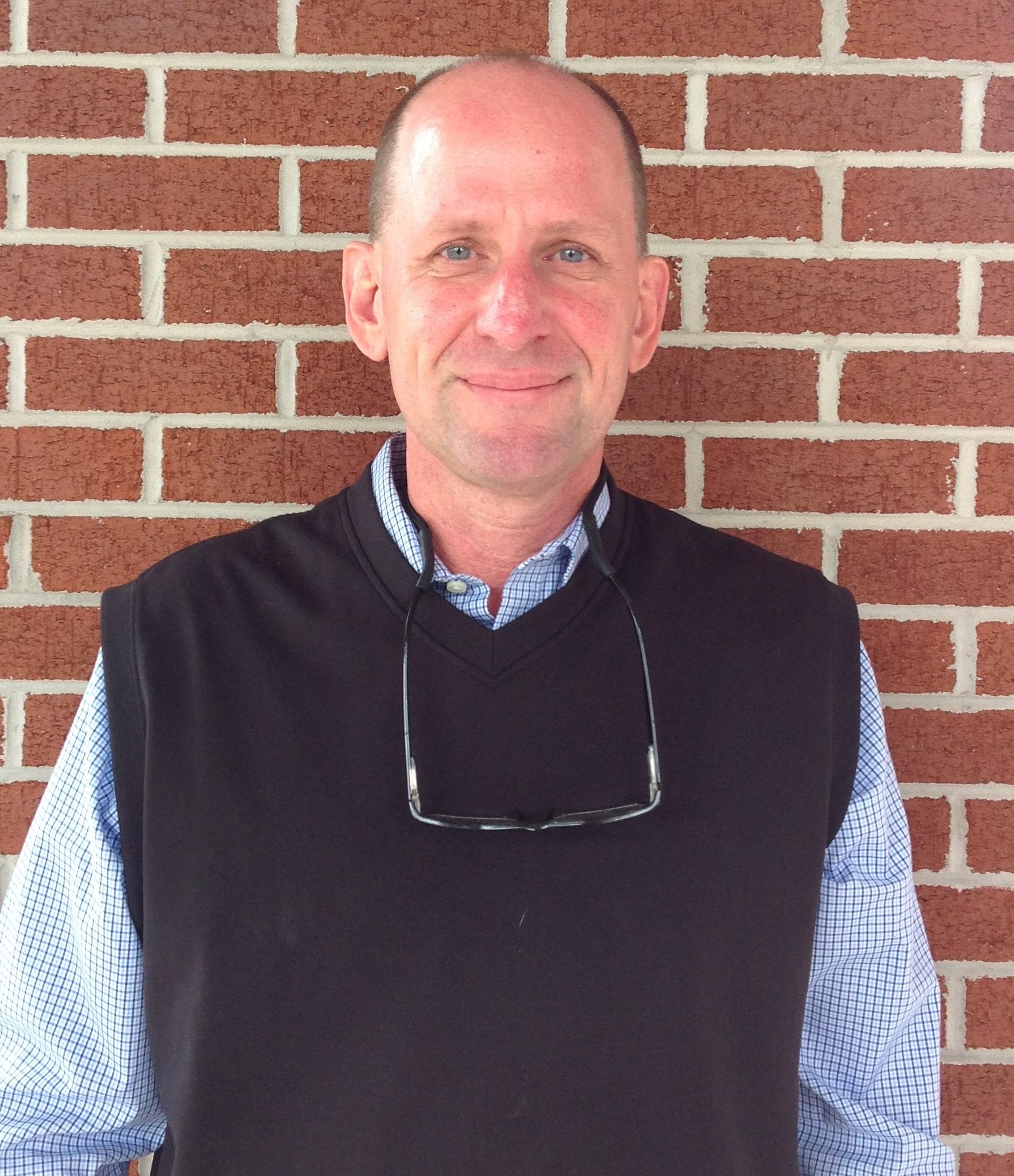 Bio
Pastor Jimmy Miles
Alma, GA
Bio
Jackie Mudry
Weaverville, NC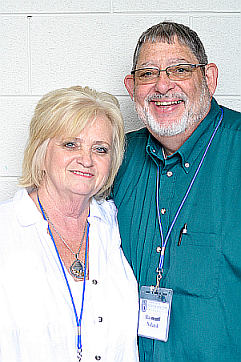 Raymond and Theresa Noland
Bio
Raymond and Theresa Noland
Murphy, NC
Broken Shells Ministry -www.brokenshells.org
Bio
Maria Passwaters
Greenville, SC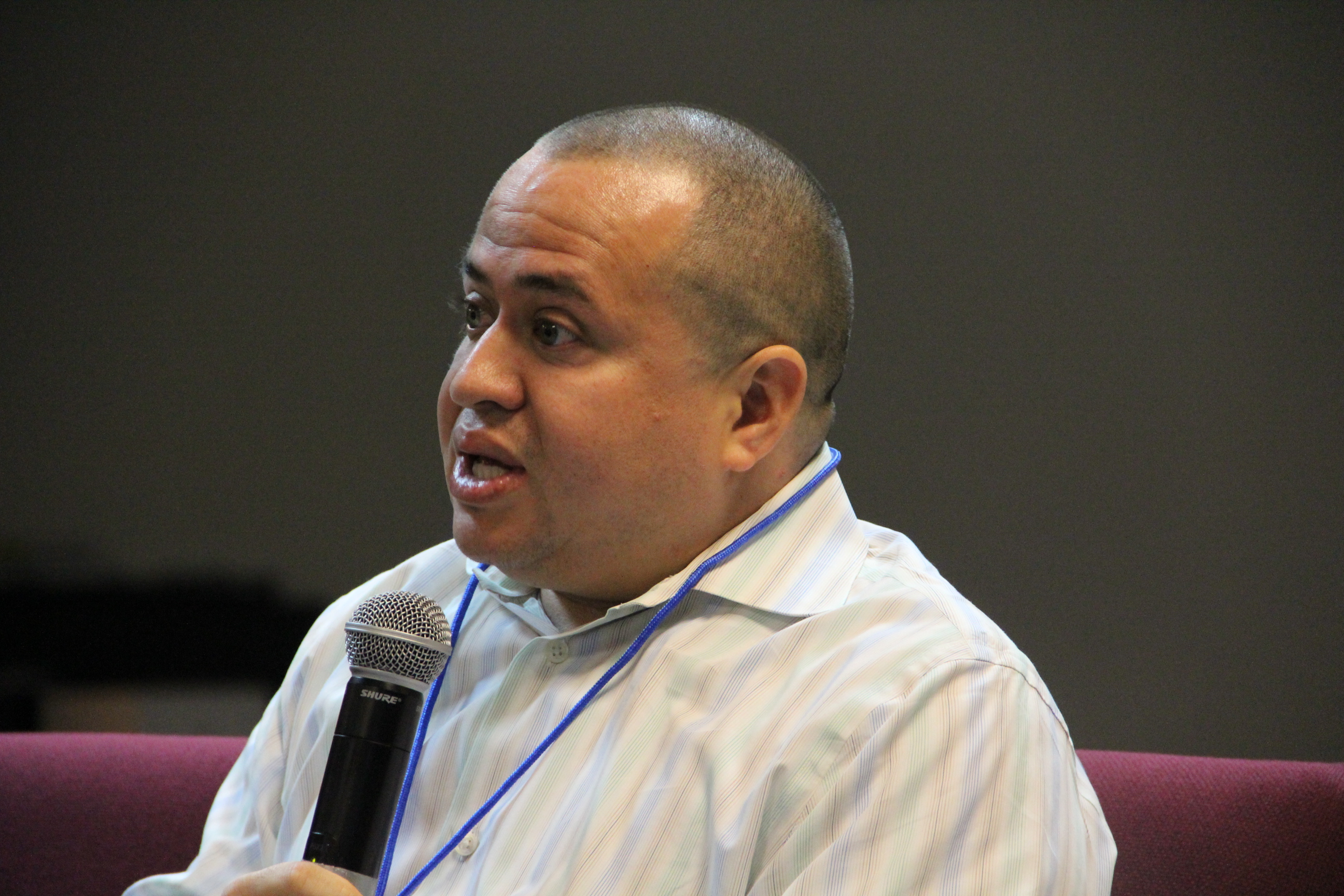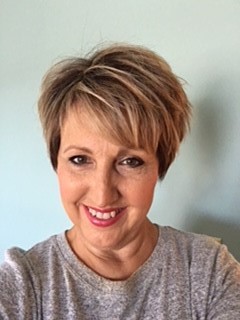 Bio
Pat Pennino
Cornelius, NC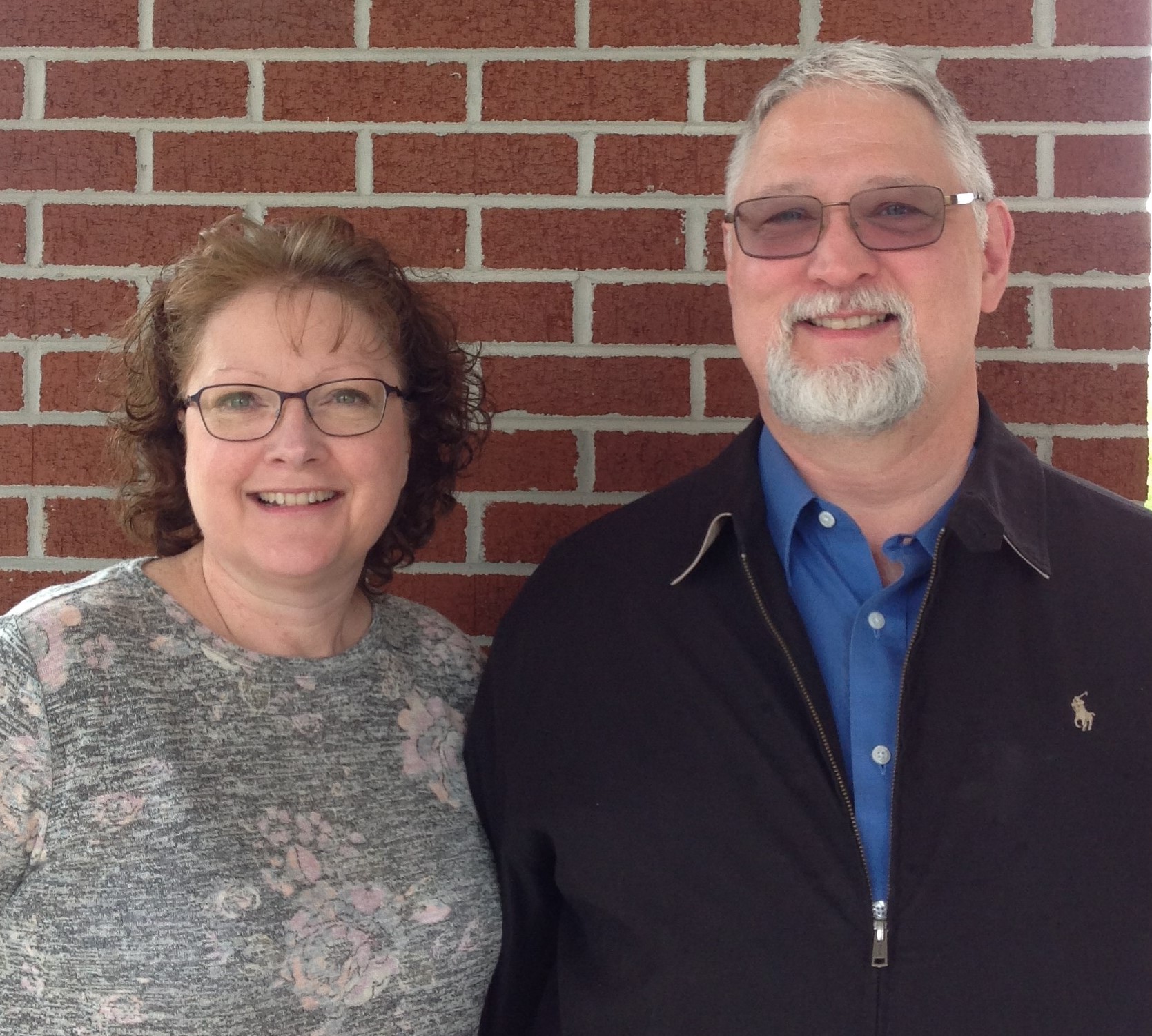 Bio
Scott and Nann Phillips
Mt. Airy, NC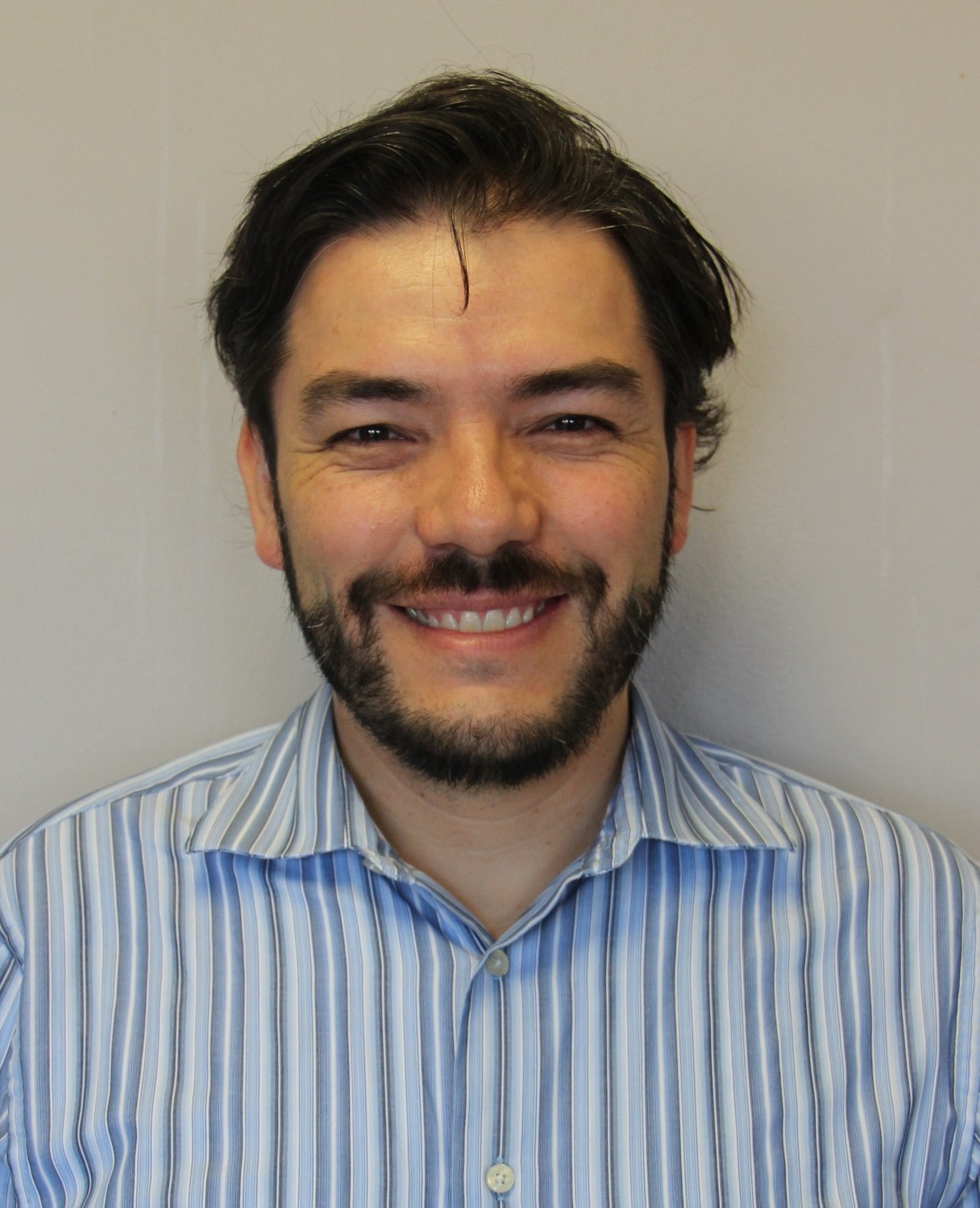 Bio
Cesar Pineda
Plantation, FL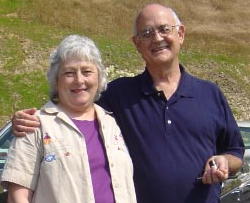 Bio
Mike and Julia Quarles
Roswell, GA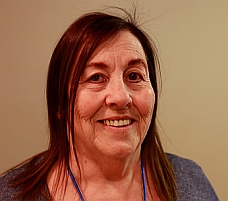 Bio
Suzan Rand
Mt. Pleasant, SC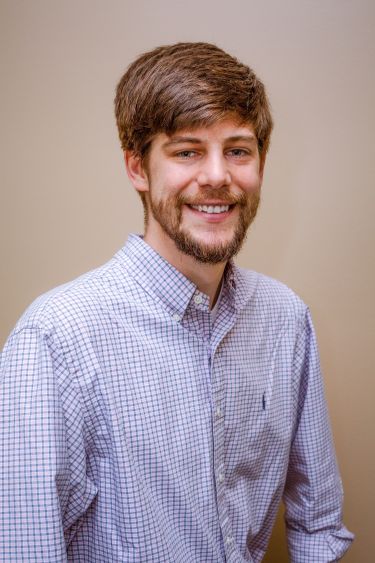 Bio
Noah Reid
Mt. Pleasant, SC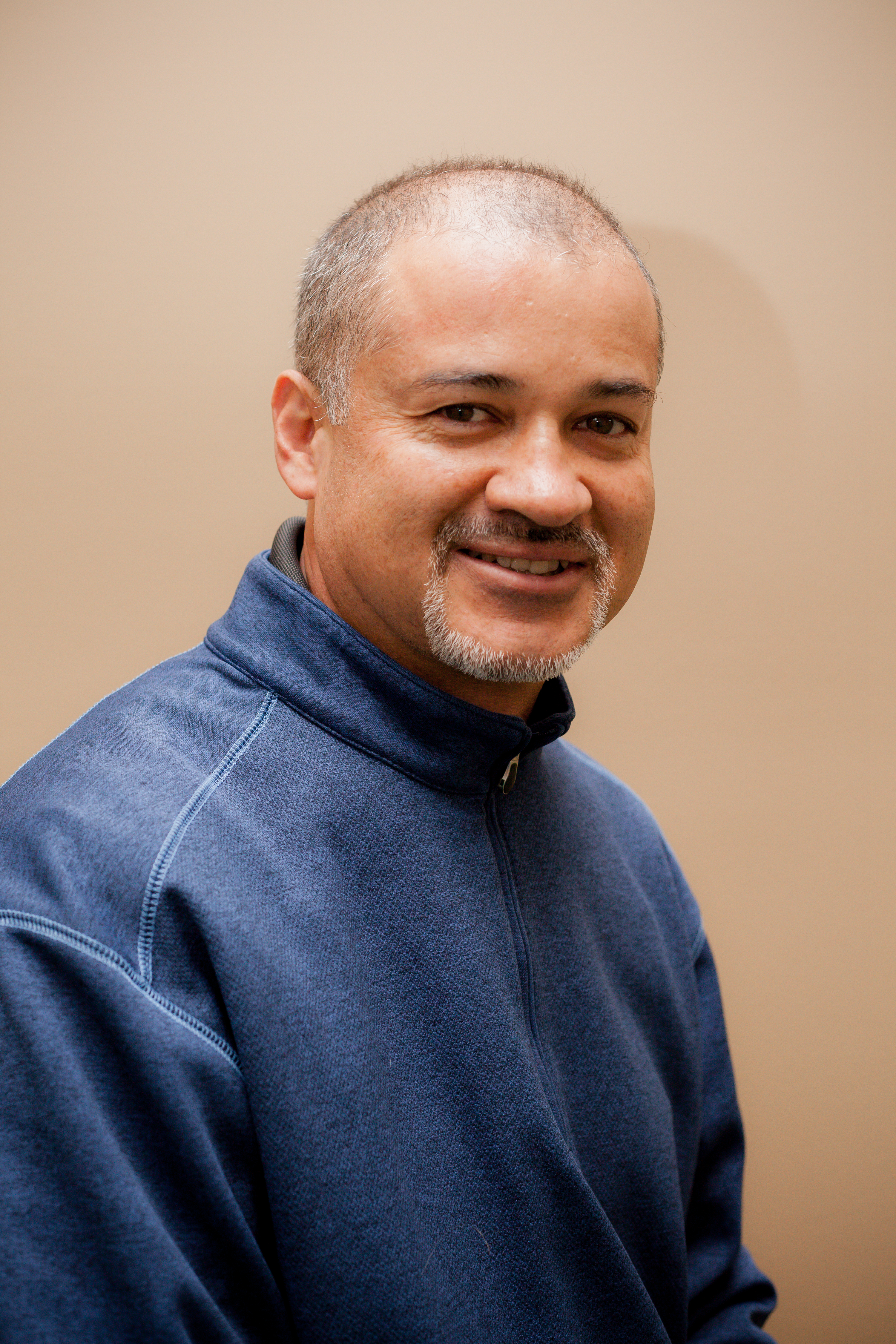 Bio
Henry Sanchez
Orlando, FL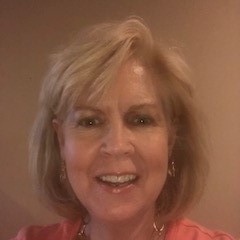 Bio
Peg Severance
Lenoir City, TN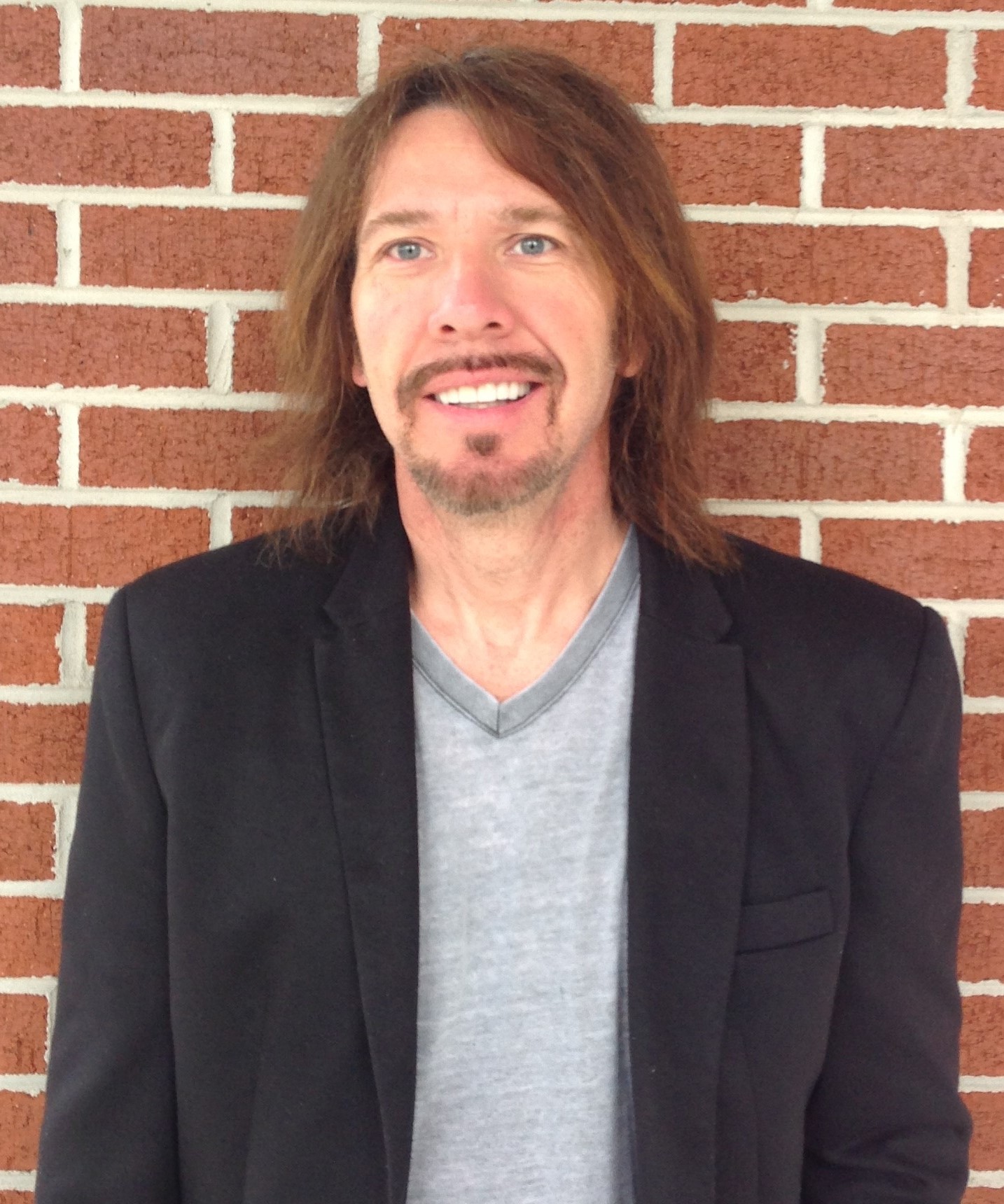 Bio
Mike Todd
Spring Hill, TN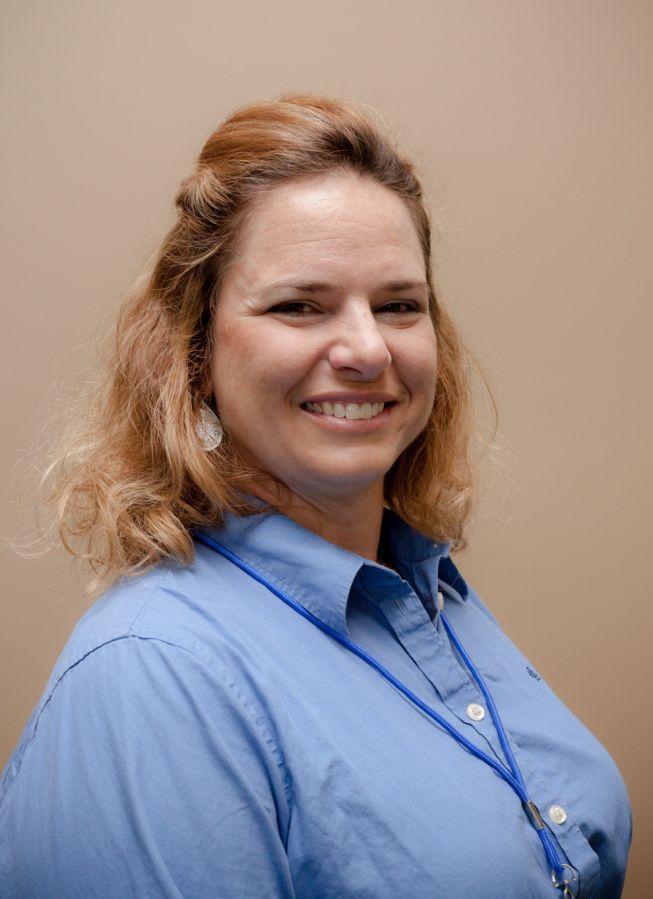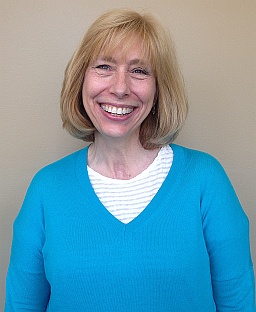 Bio
Debra Weddington
Corryton, TN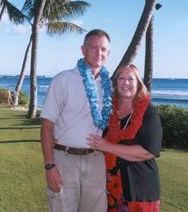 Bio
Gary Welch
Soddy Daisy, TN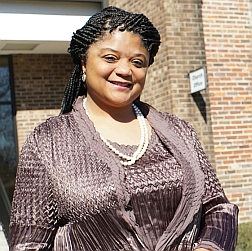 Minister Taffiney Williams
Bio
Minister Taffiney Williams
Murfreesboro, TN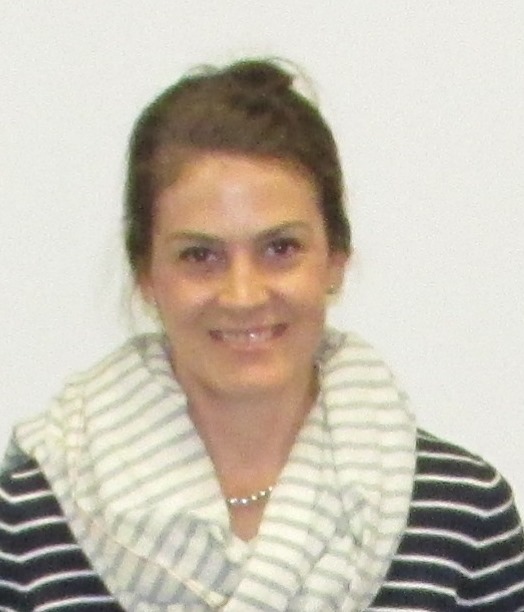 Bio
Caroline Zuniga
Marietta, GA