If you live in any of these Northeast Region states which include: CT, DE, MA, ME, MD, NH, NJ, NY, OH, PA, RI, VA, VT, or WV, the following individuals are available to help connect you with someone with whom you can talk about your situation. Our main ministry tool is The Steps to Freedom in Christ. We are not licensed professional counselors and therefore do not do ongoing or long term therapy.
Shirley Fox – shirleyfox@verizon.net
If you have questions or want to speak with someone, please call the FICM-USA office at 865.342.4000 or email us at info@ficm.org.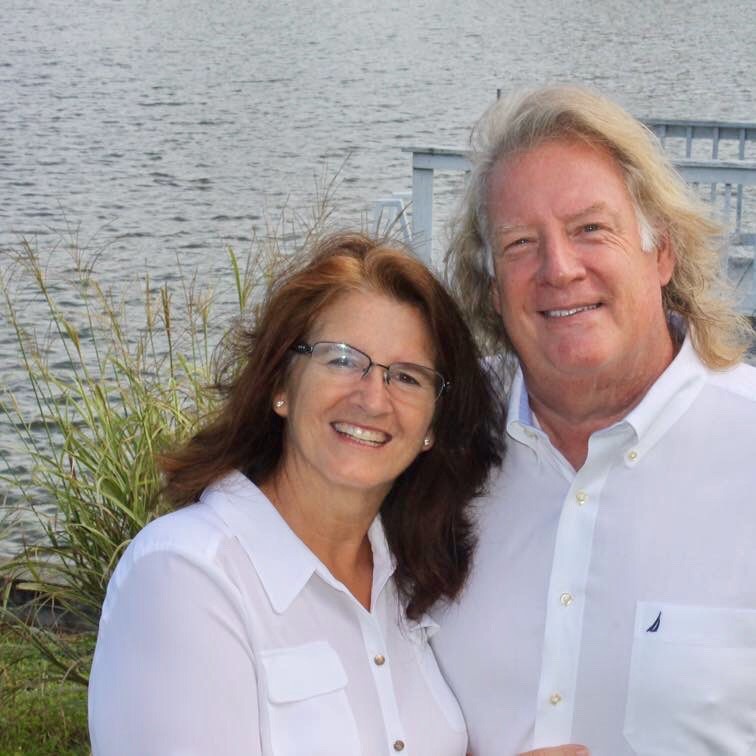 NE Regional Director of Expansion
Bio
Pastor Wayne Walton
NE Regional Director of Expansion
Portsmouth, VA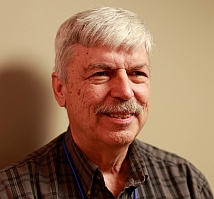 NE Regional Director of Care and Training
Bio
Joseph Matthews
NE Regional Director of Care and Training
Liverpool, New York
NE Regional Director of Care and Training
Bio
Lory Matthews
NE Regional Director of Care and Training
Liverpool, NY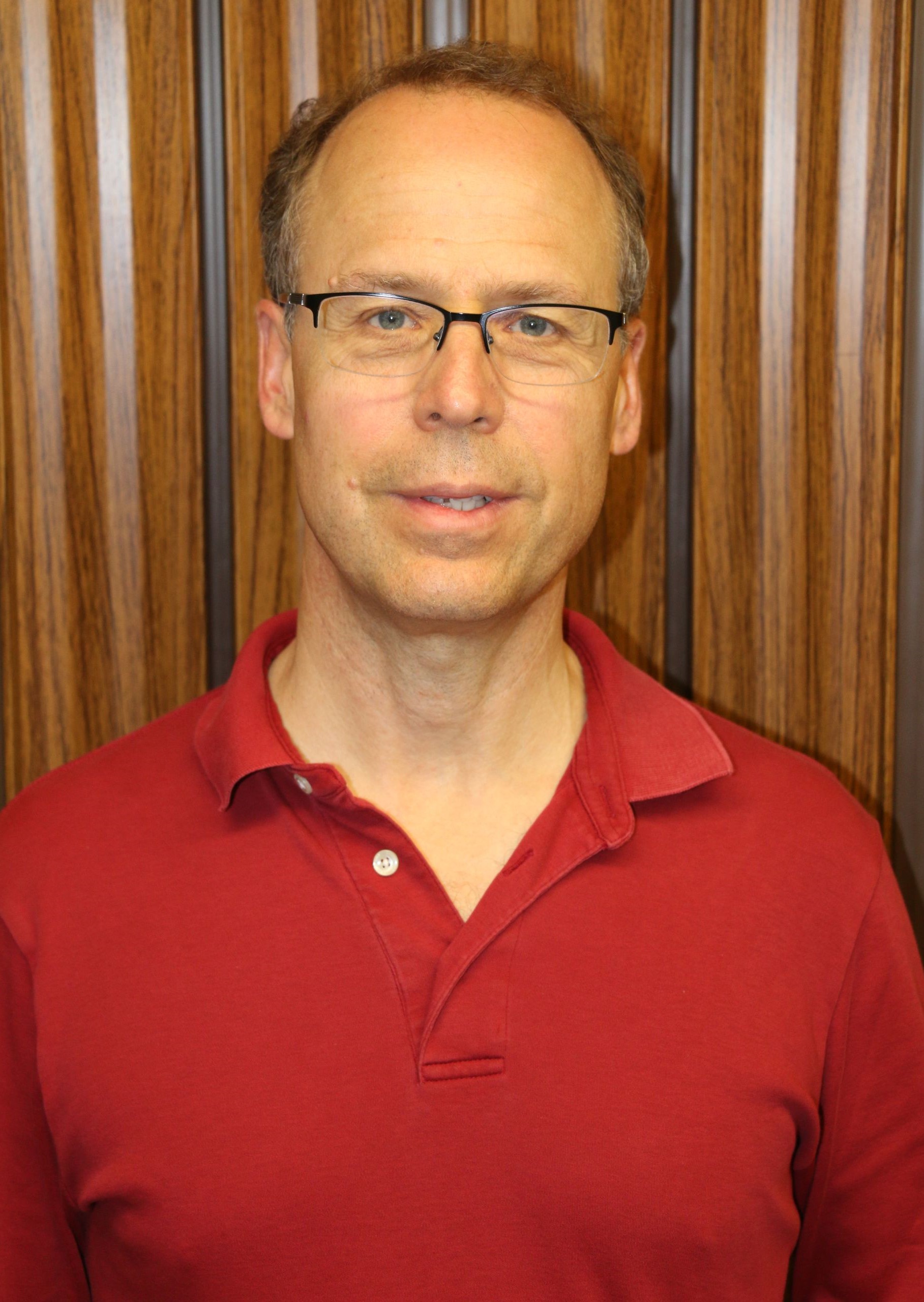 NE Regional Director of Prayer
Bio
Mark Eshelman
NE Regional Director of Prayer
Old Bridge, NJ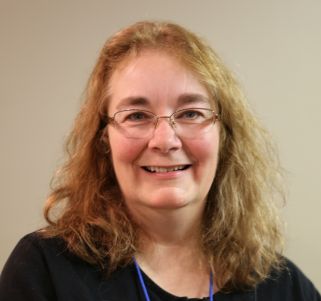 Bio
Patricia Tyrrell
NE Regional E3 Director
Baldwinsville, NY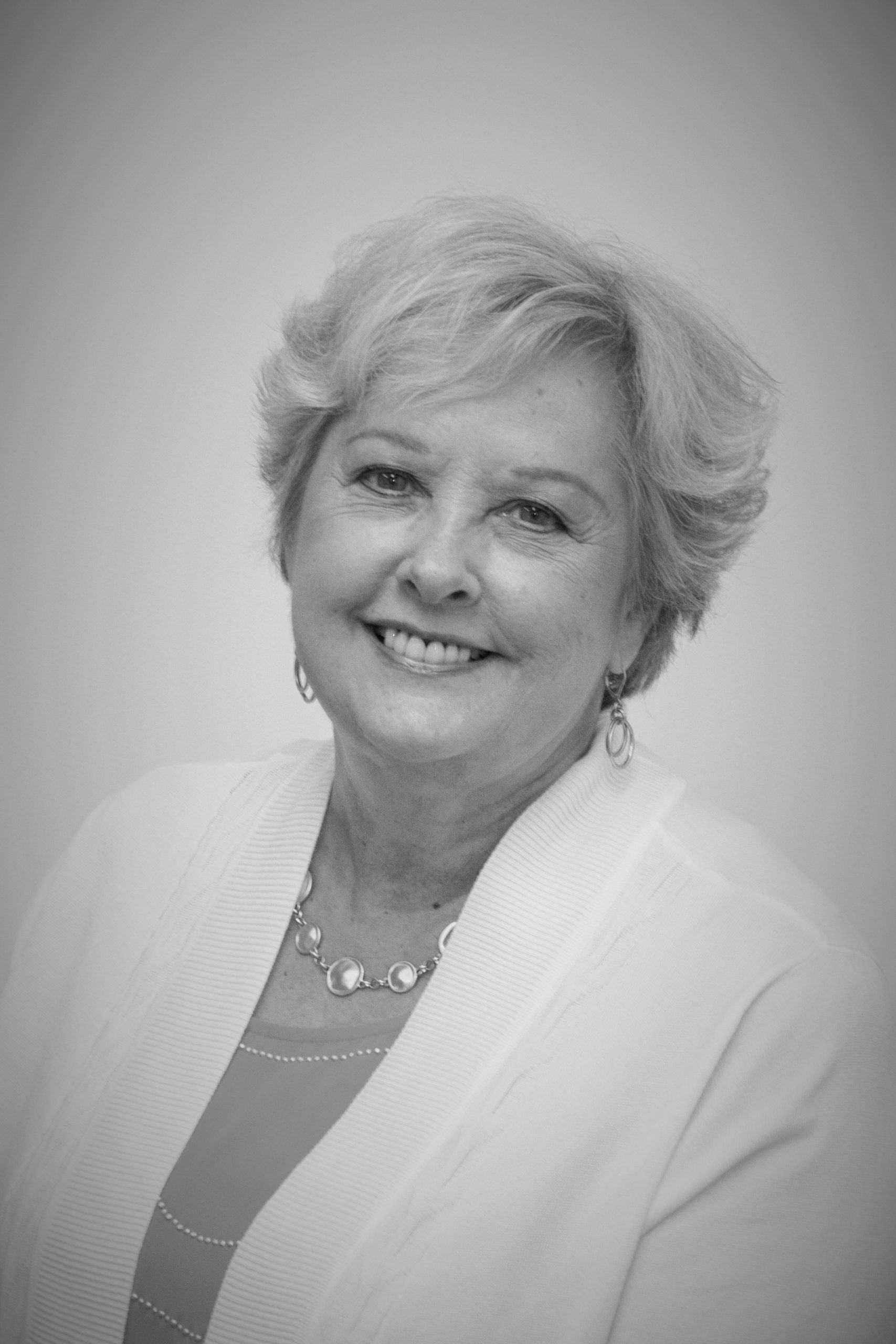 NE Regional Intake Coordinator
Bio
Shirley Fox
NE Regional Intake Coordinator
Chester, VA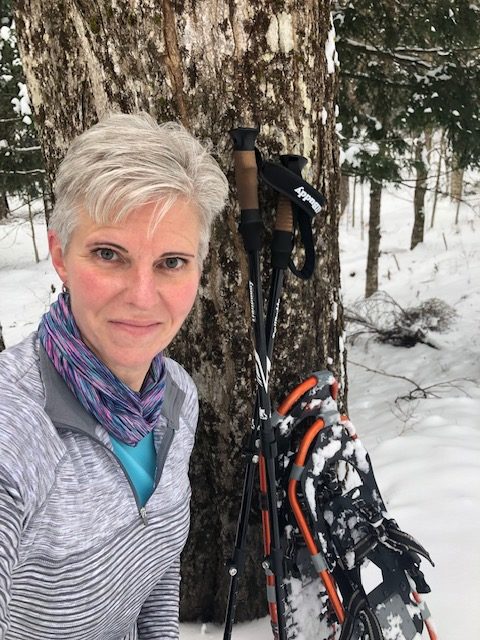 NE Regional Course Coordinator
Bio
Sue Huber
NE Regional Course Coordinator
Inlet, NY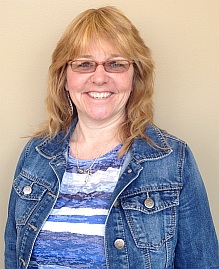 New York State Director of Prayer
Bio
Mary Bartholomew
New York State Director of Prayer
Troy, NY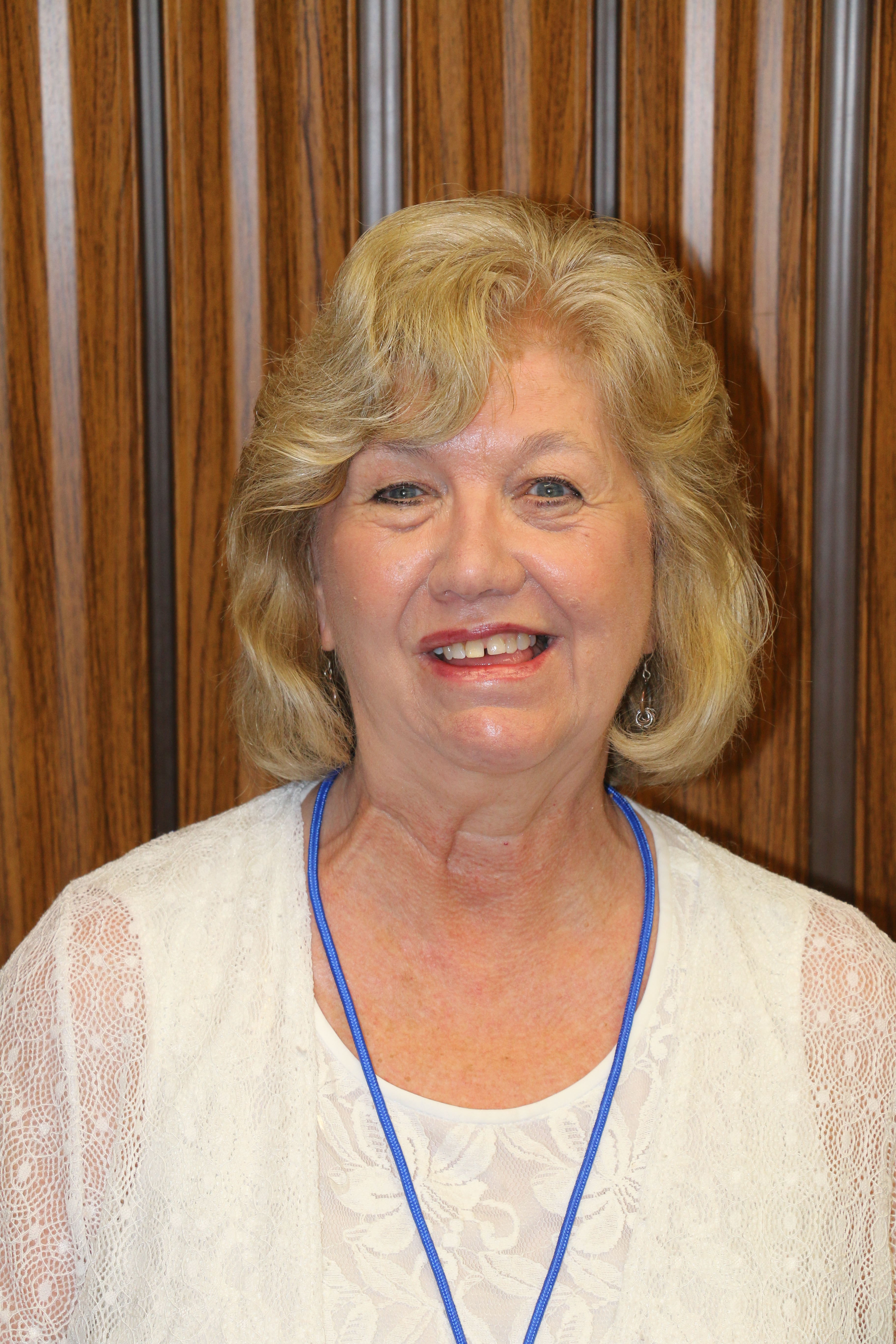 Bio
Dee Dee Bernardoni
Grand Isle, NY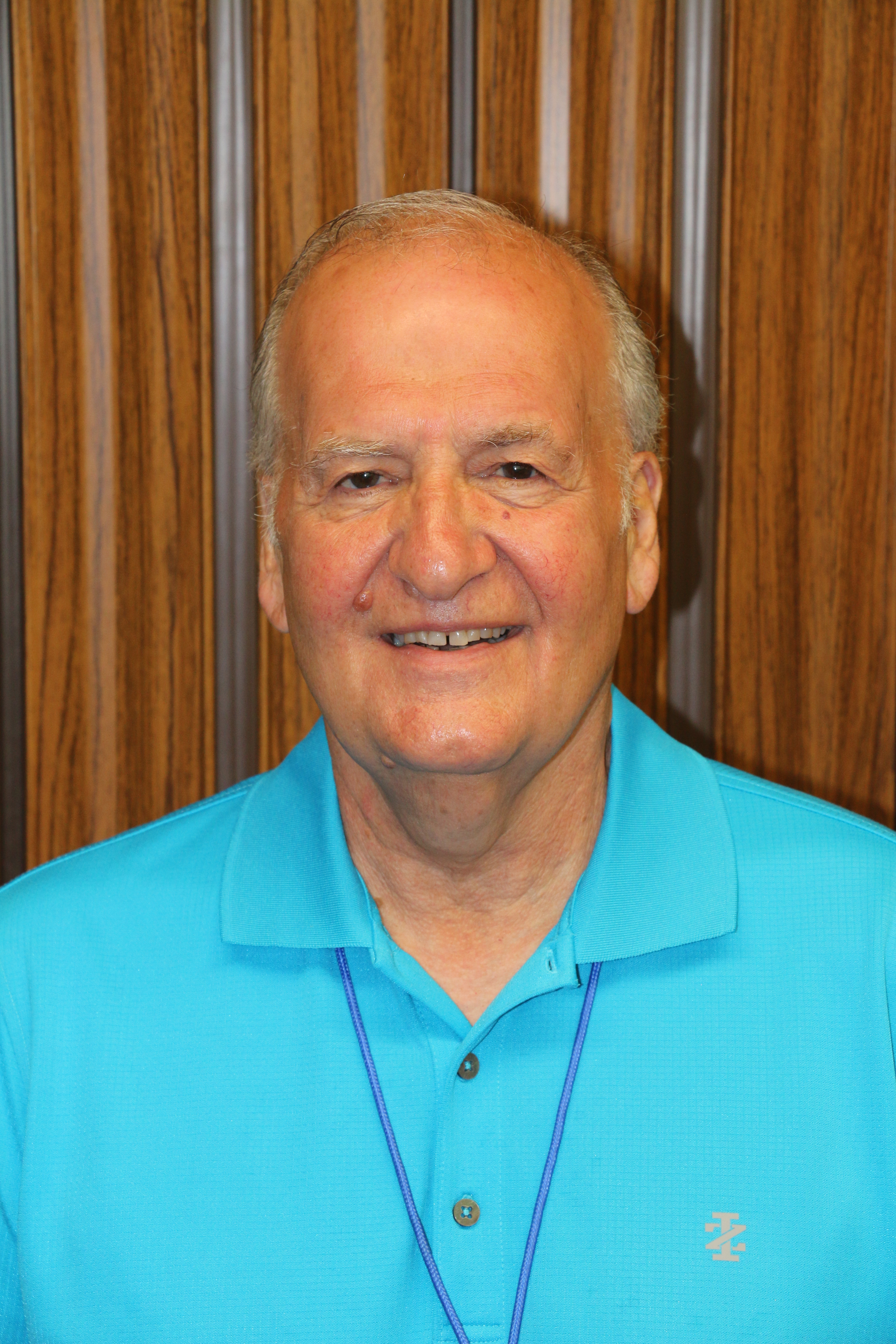 Bio
James Bernardoni
Grand Isle, NY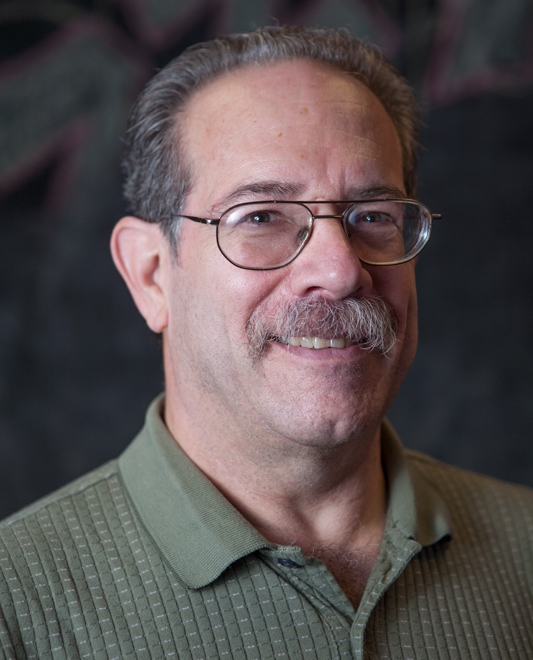 Bio
Thomas Burgo
Rochester, NY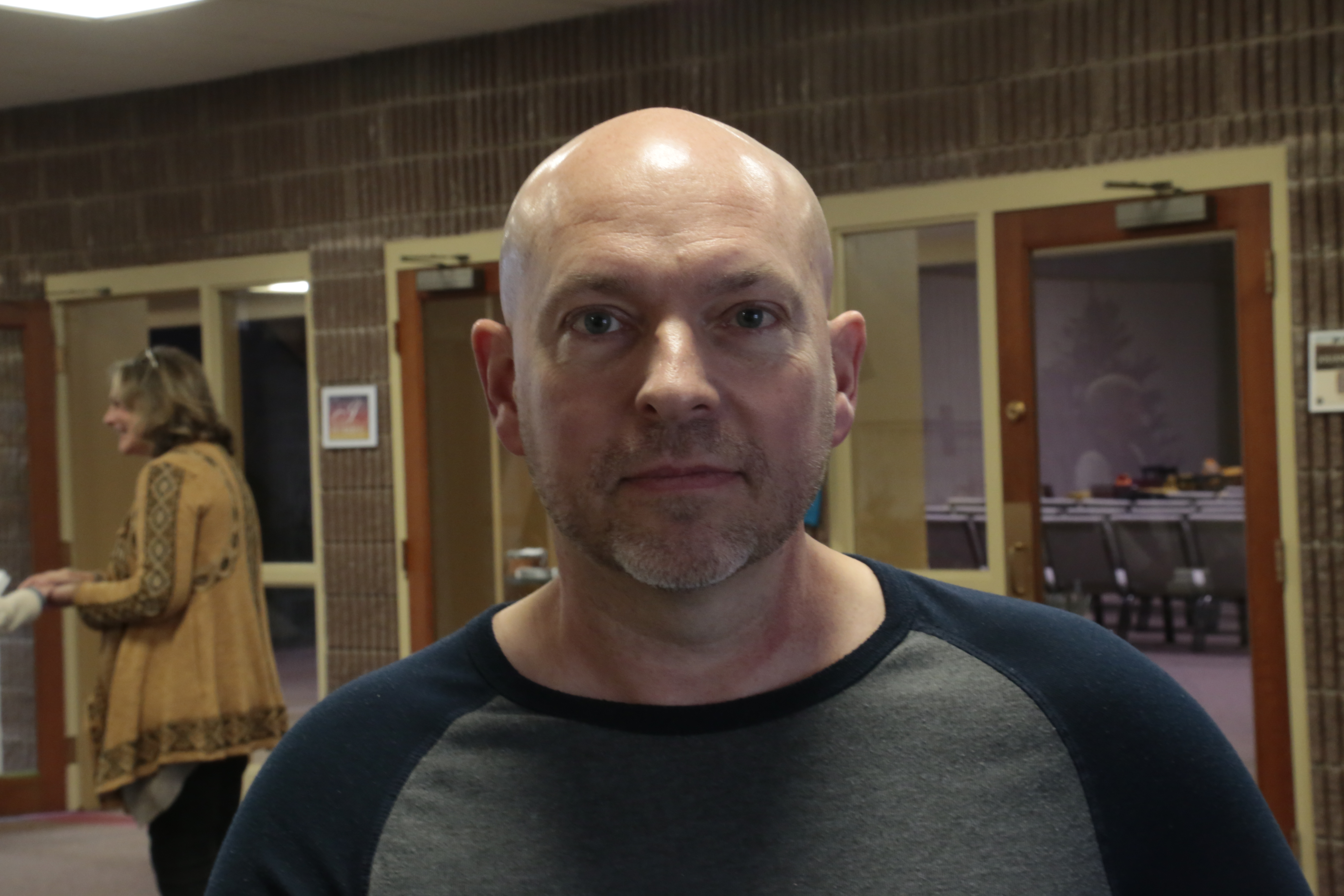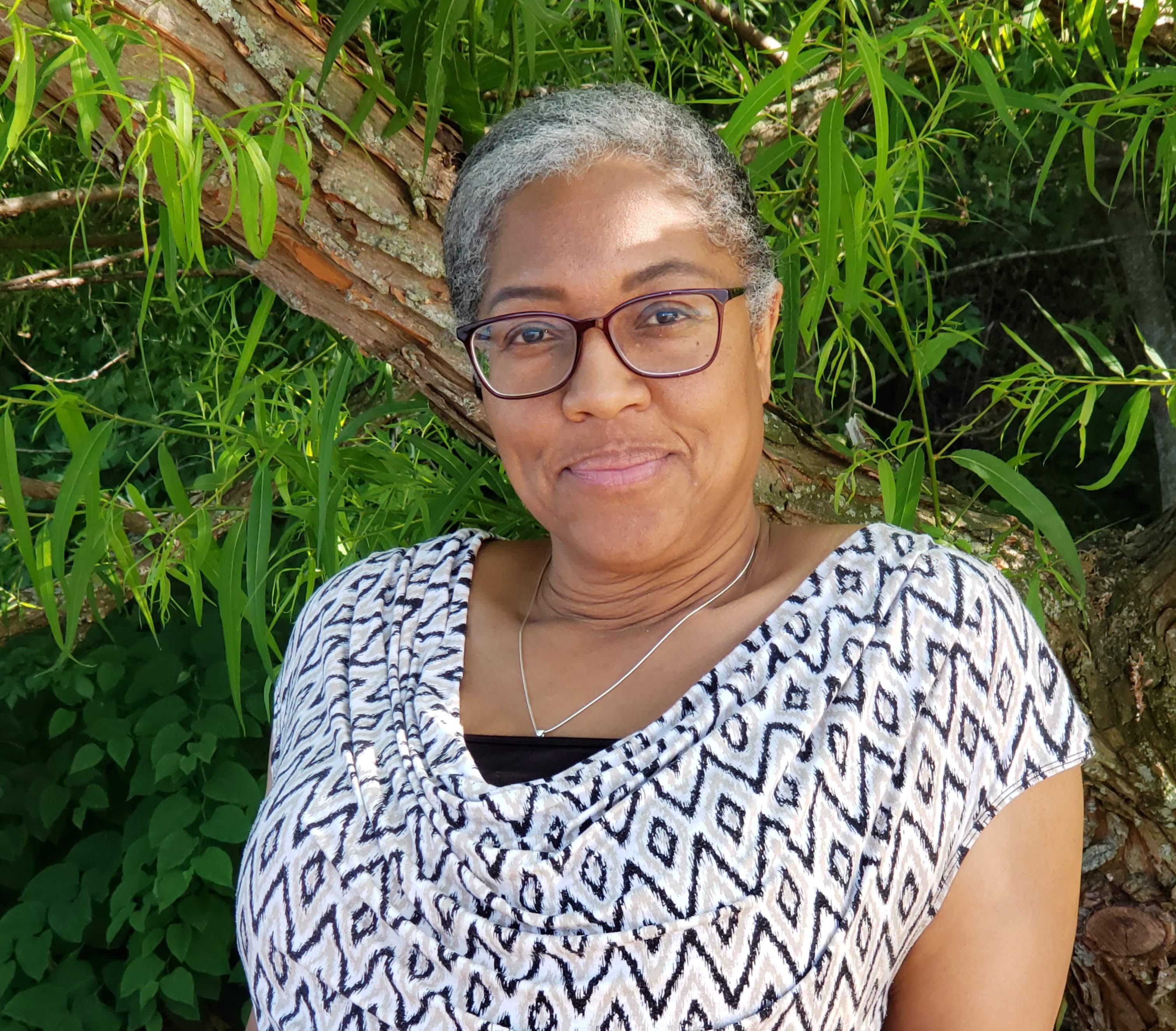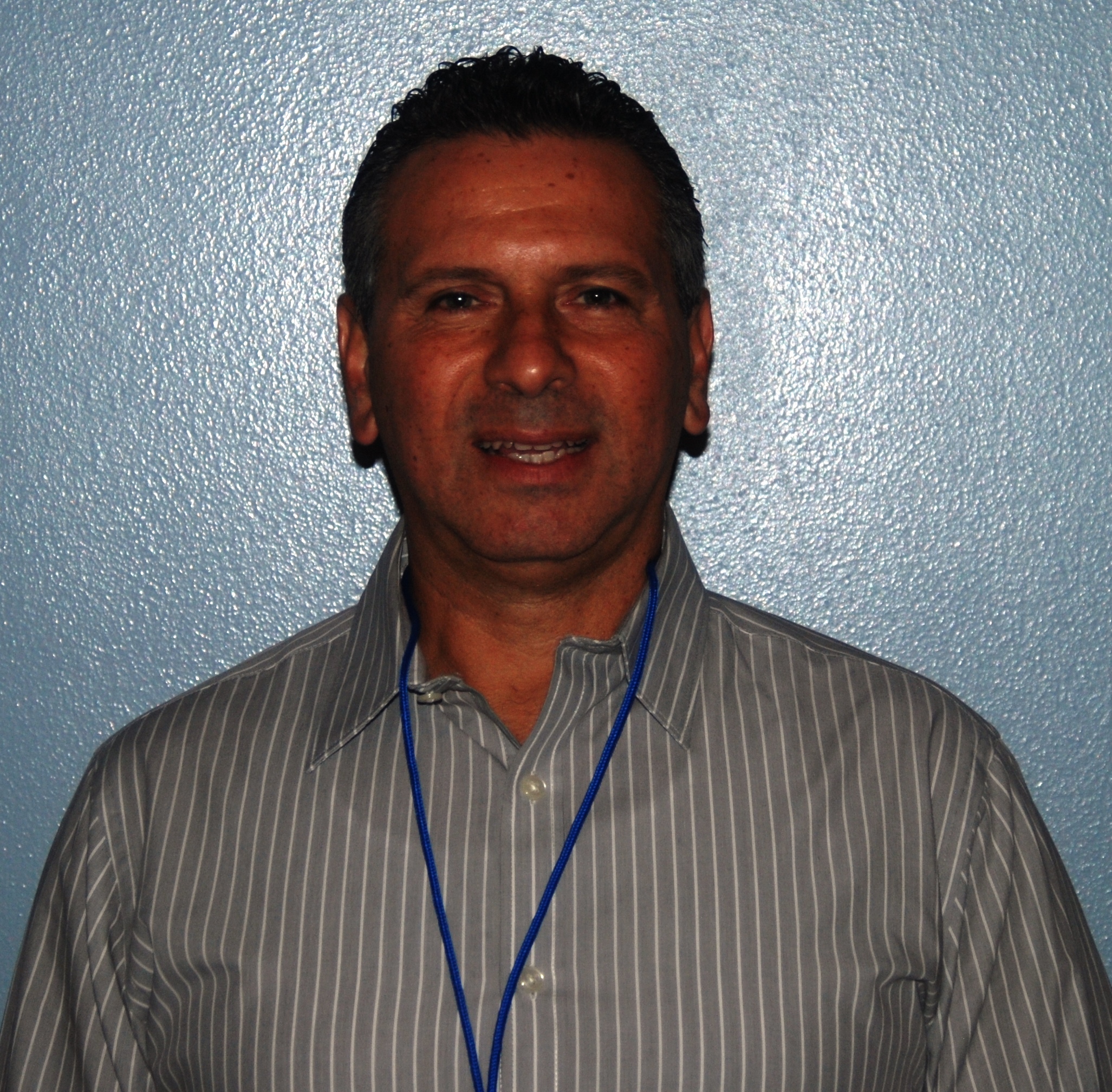 Bio
James Casella
Oceanside, NY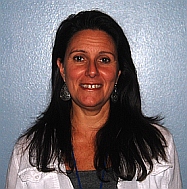 Bio
Josephine Casella
Oceanside, NY

Bio
Erin Casey
East Greenbush, NY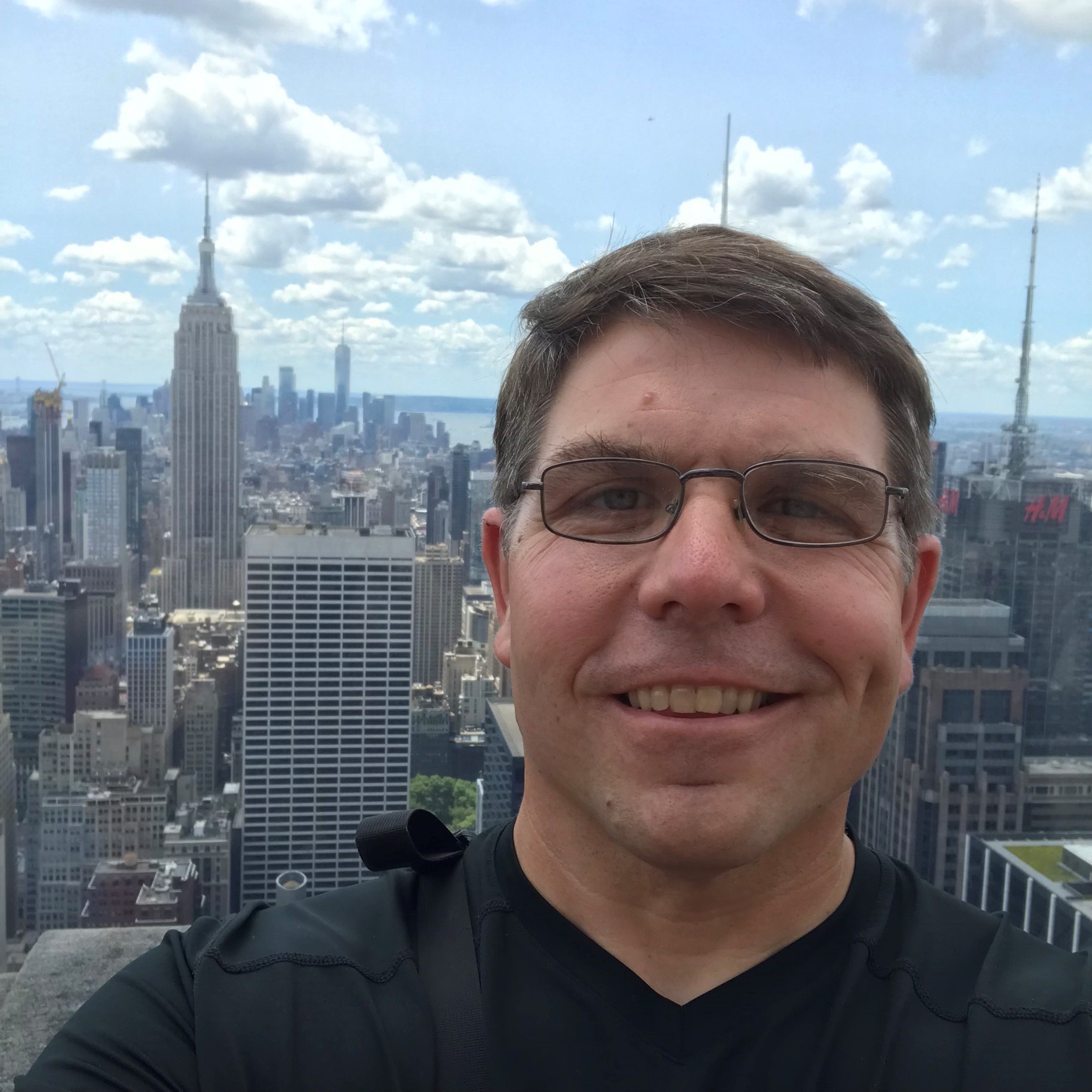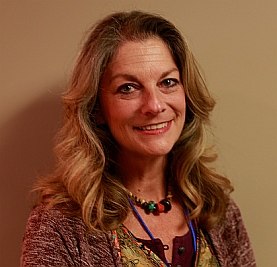 Northeastern Regional Director of Prayer
Bio
Alison Fisher Cullen – Northeastern Regional Director of Prayer (on sabbatical)
DeWitt, NY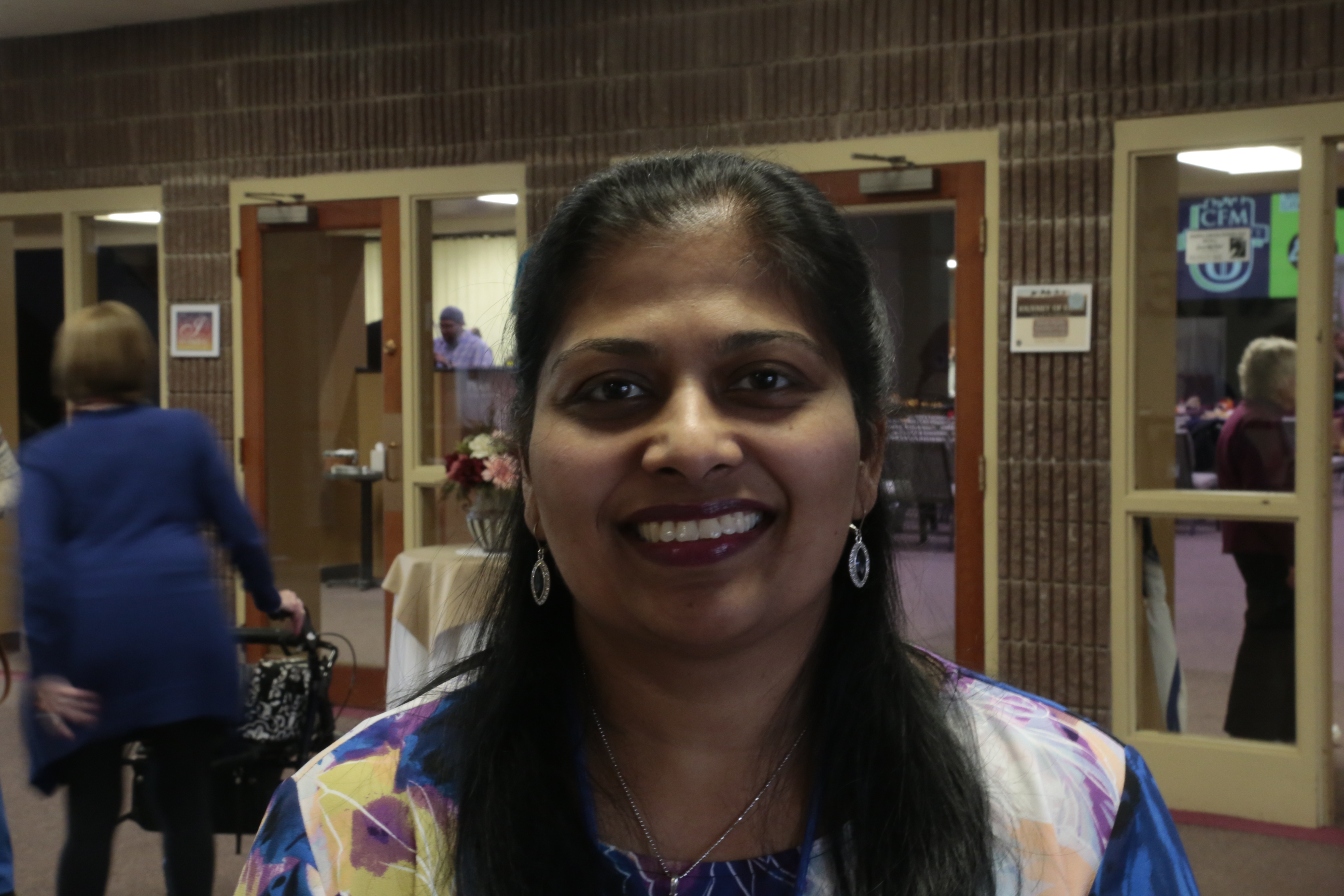 Bio
Sarah Davidar
Schwenksville, PA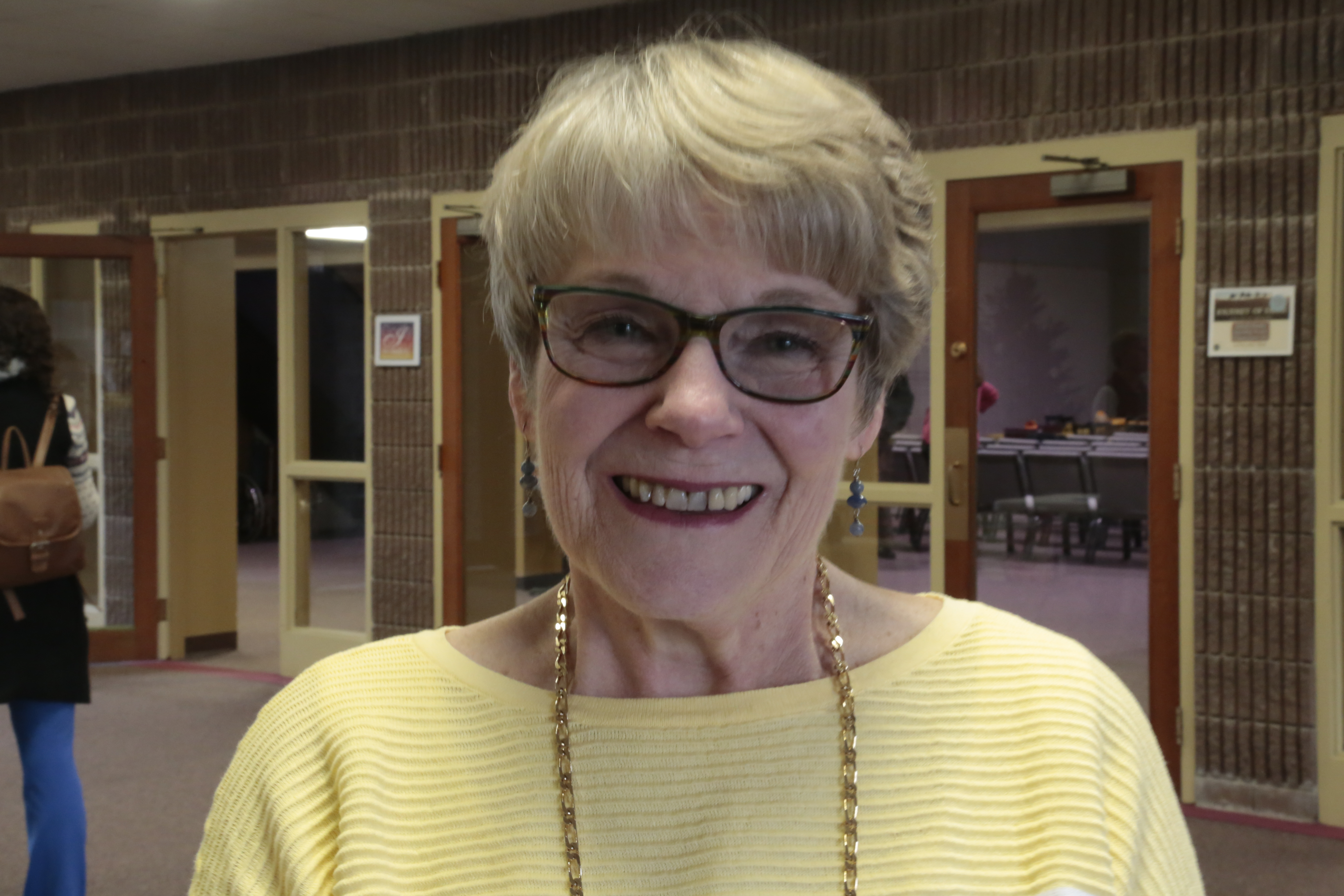 Bio
Kathryn Decesare
Kirkville, NY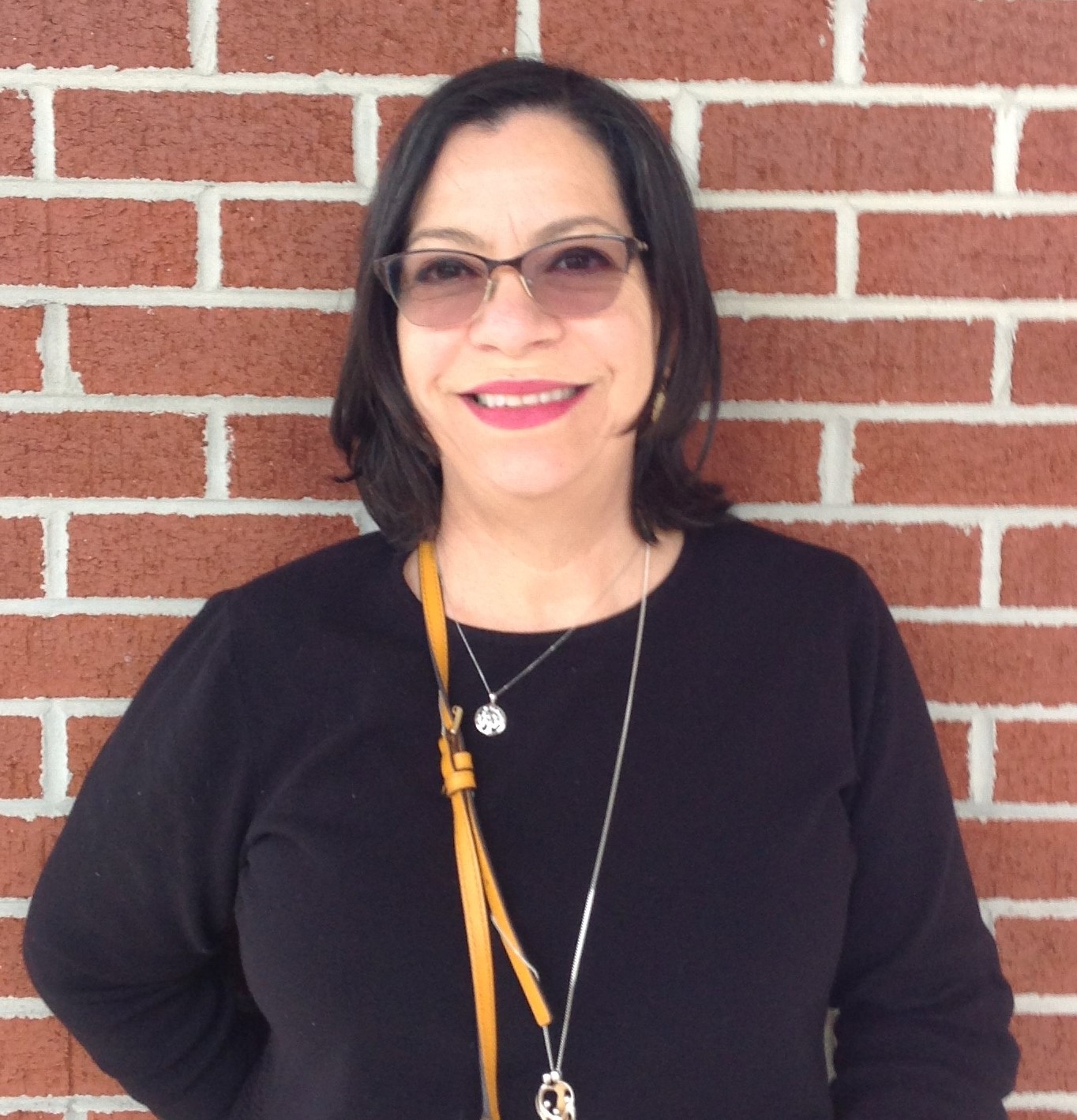 Bio
Myriam Diaz
Jamaica Plains, MA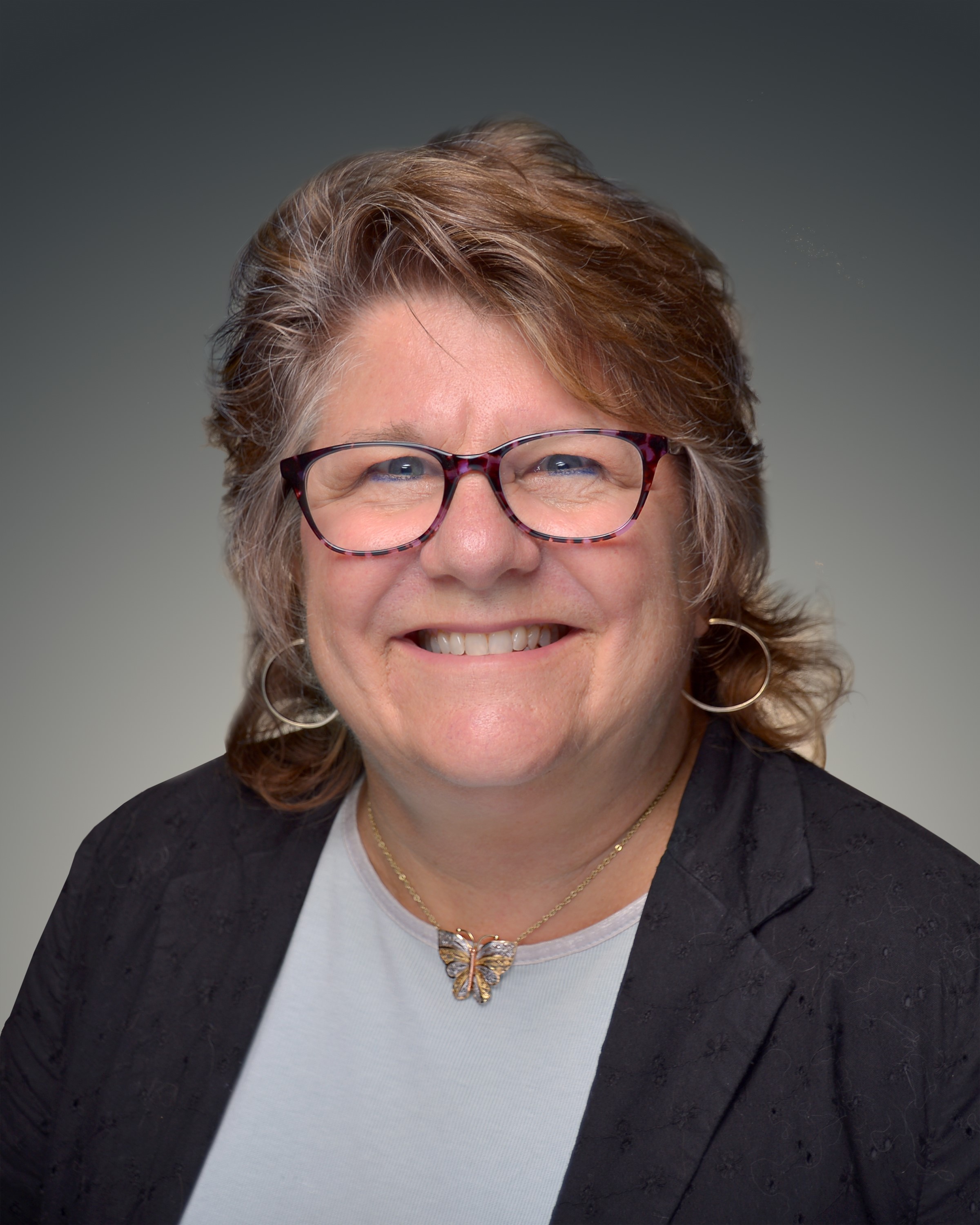 Bio
Cynthia DiFrancesco
Christiansburg, VA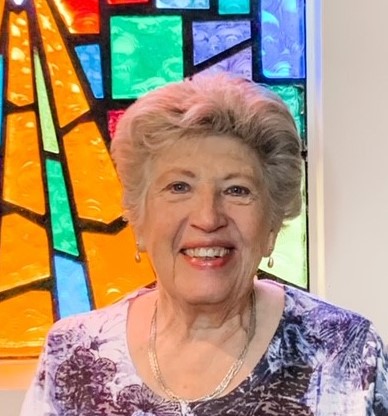 Bio
Tweet Downing
Wellsville, OH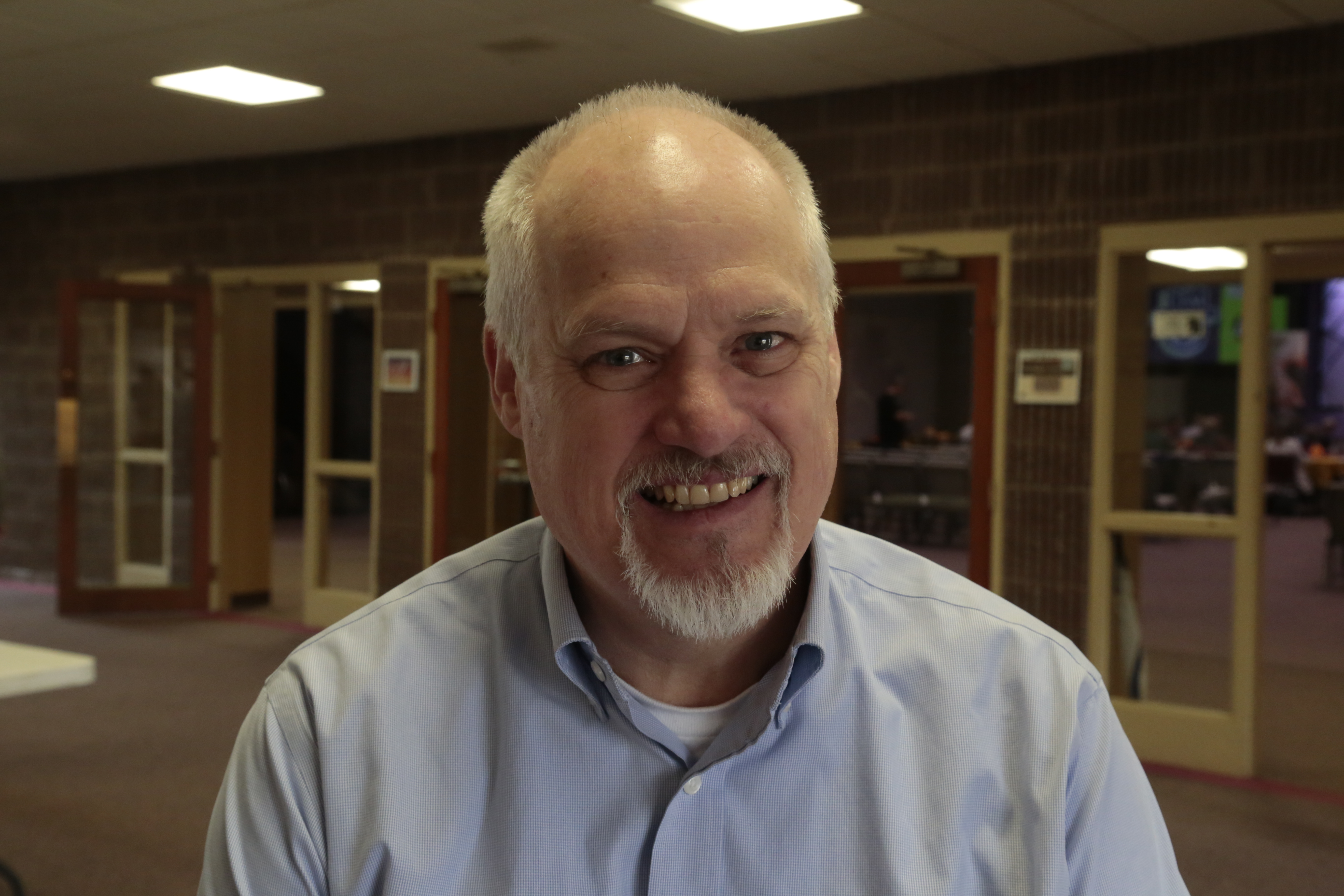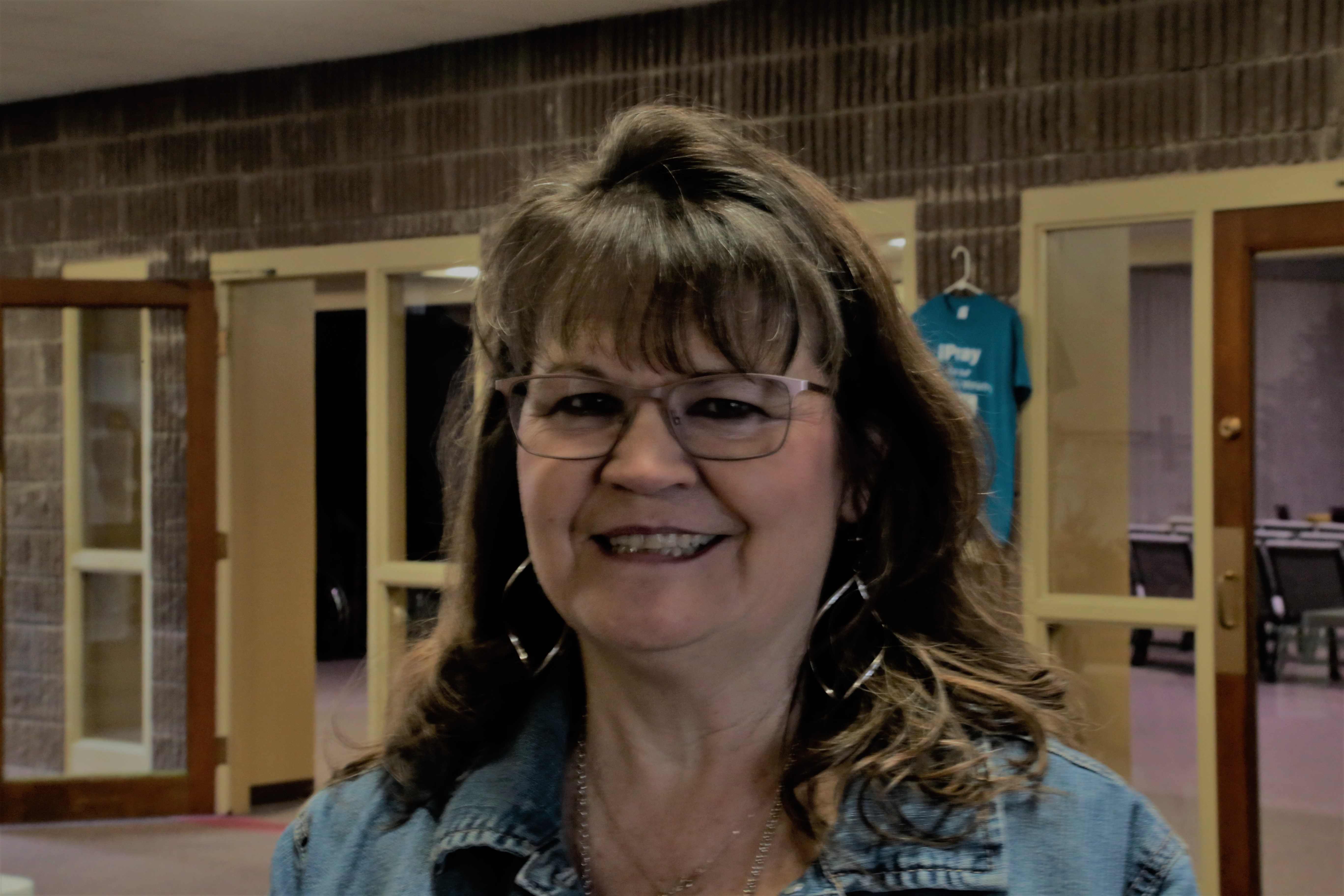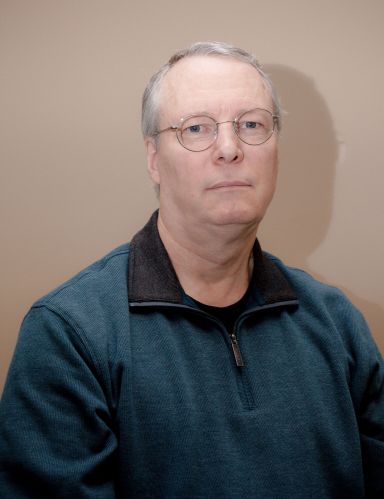 Bio
Terry Hackett
North Chesterfield, VA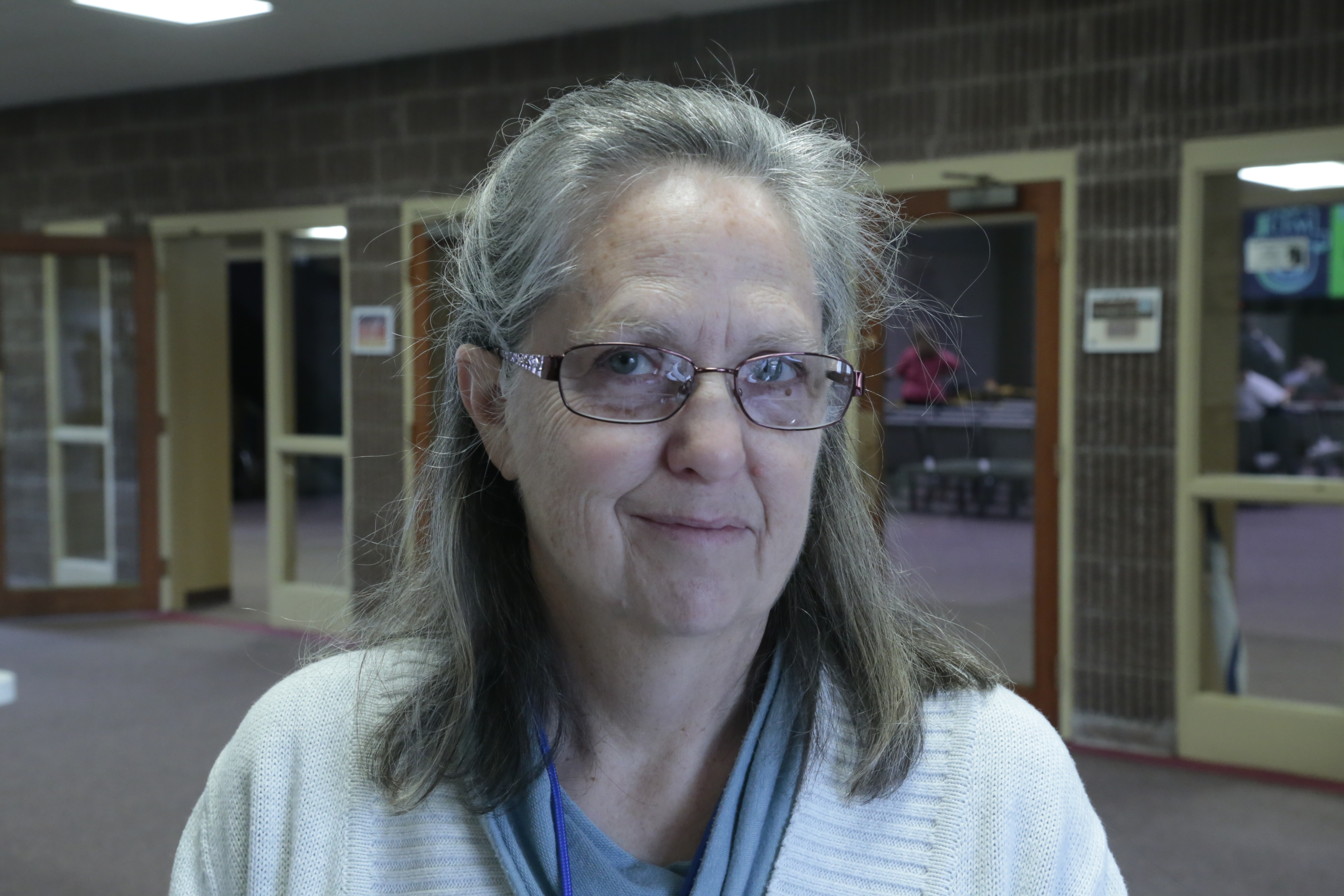 Bio
Jana Haverty
Portsmouth, VA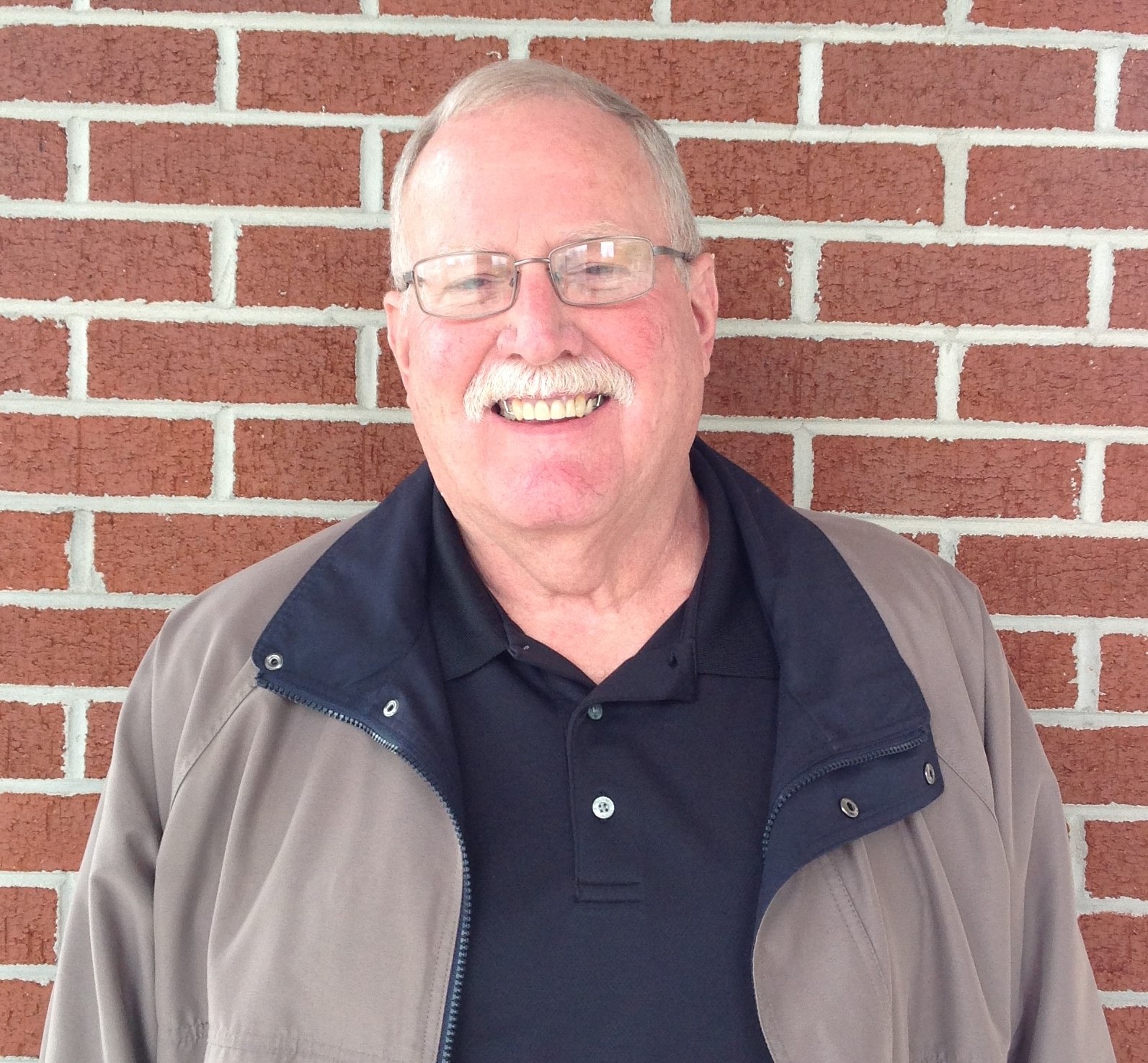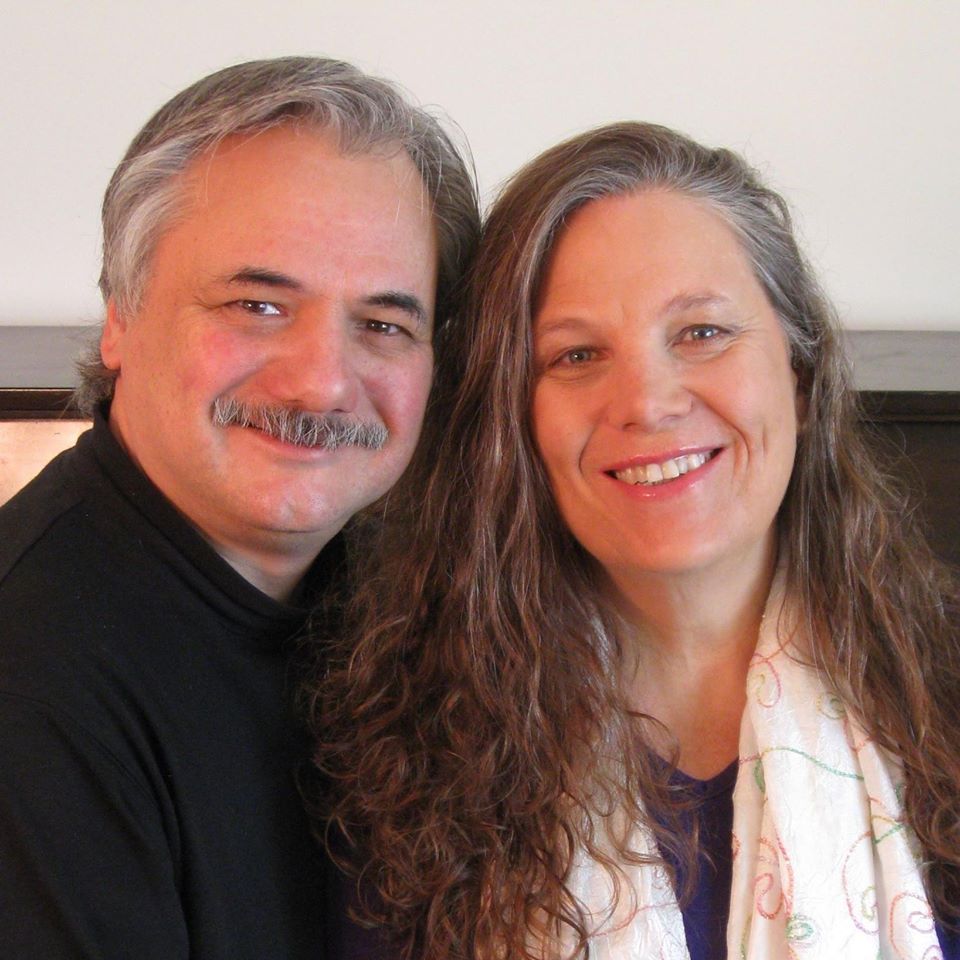 Bio
Ross & Mary Hunter
Oxford, OH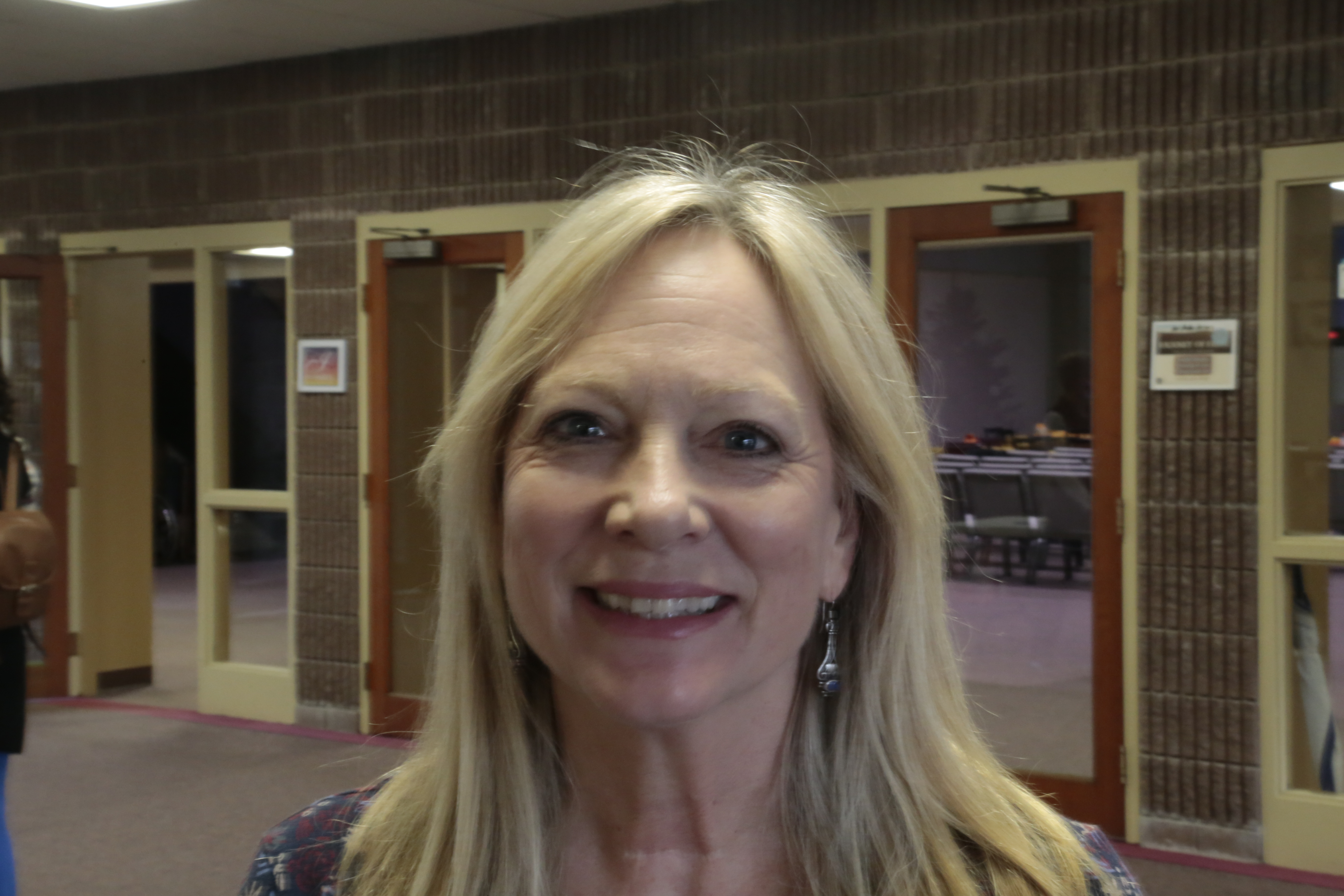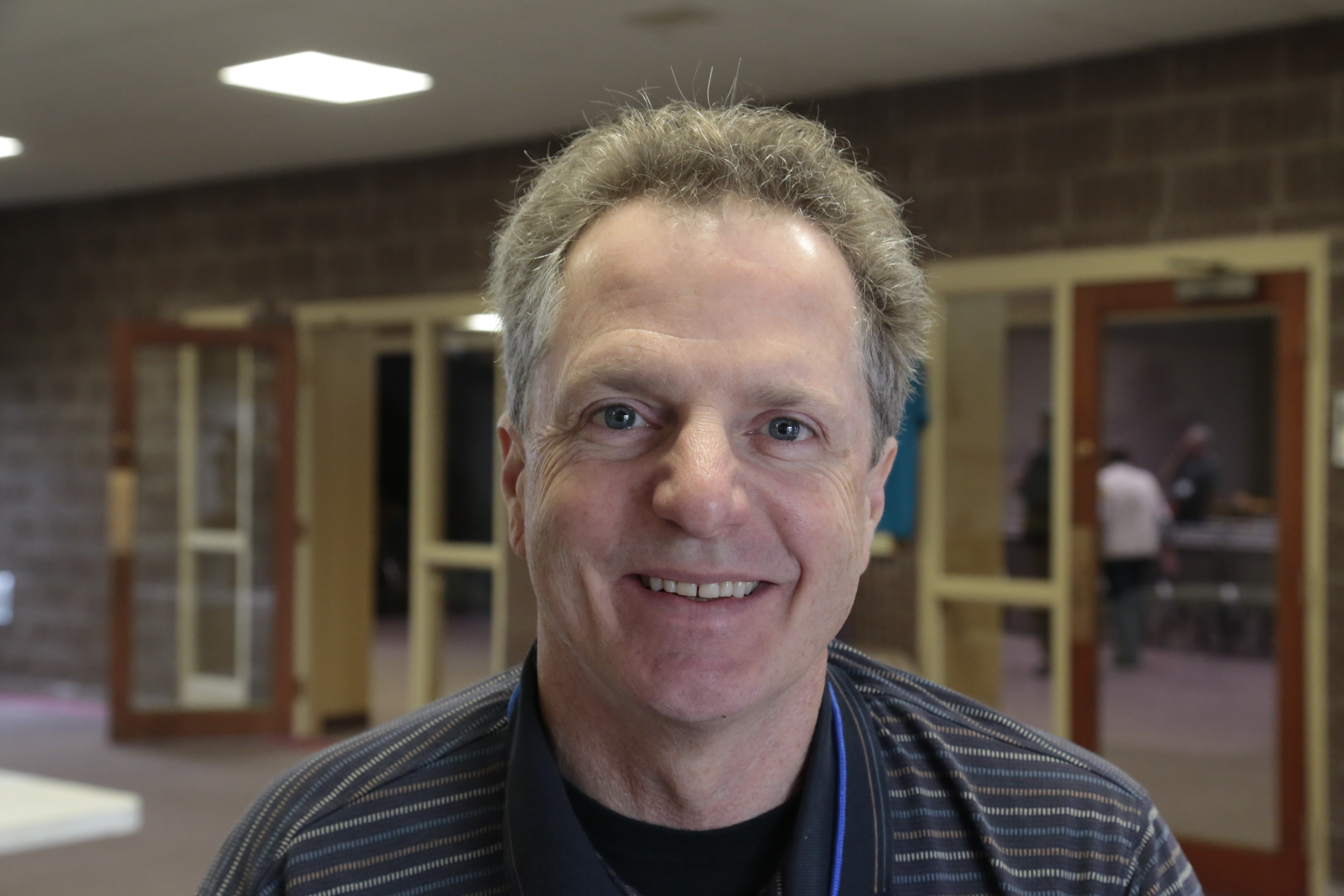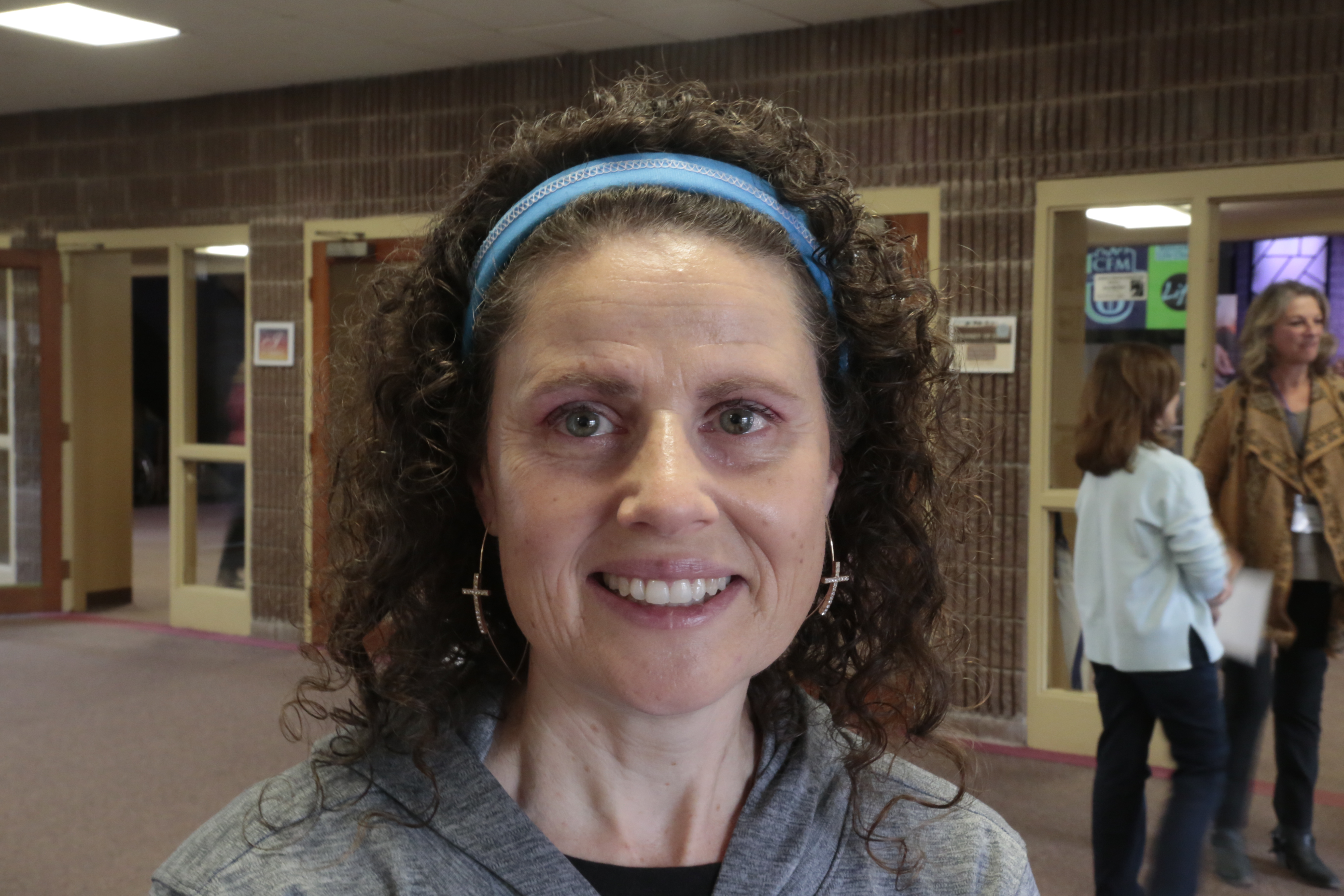 Bio
Dolores Lochow
Baldwinsville, NY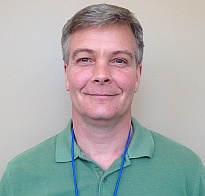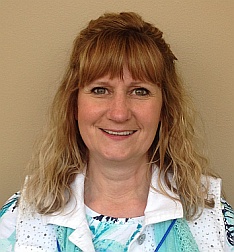 Bio
Theresa Lutz
Orrville, OH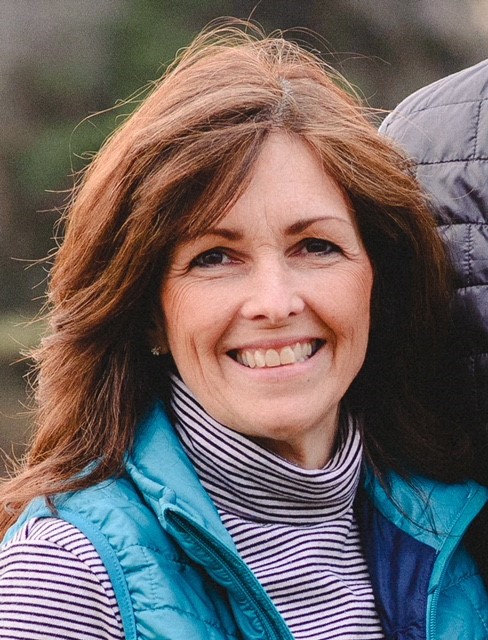 Bio
LaVonne Martin
Harrisonburg, VA
Bio
Claire Merkes
Dayton, Ohio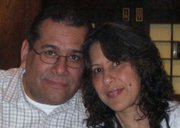 Bio
Pastor Jorge Minano
Tuxedo Park, NY

Bio
Christine Morehouse
New Tripoli, PA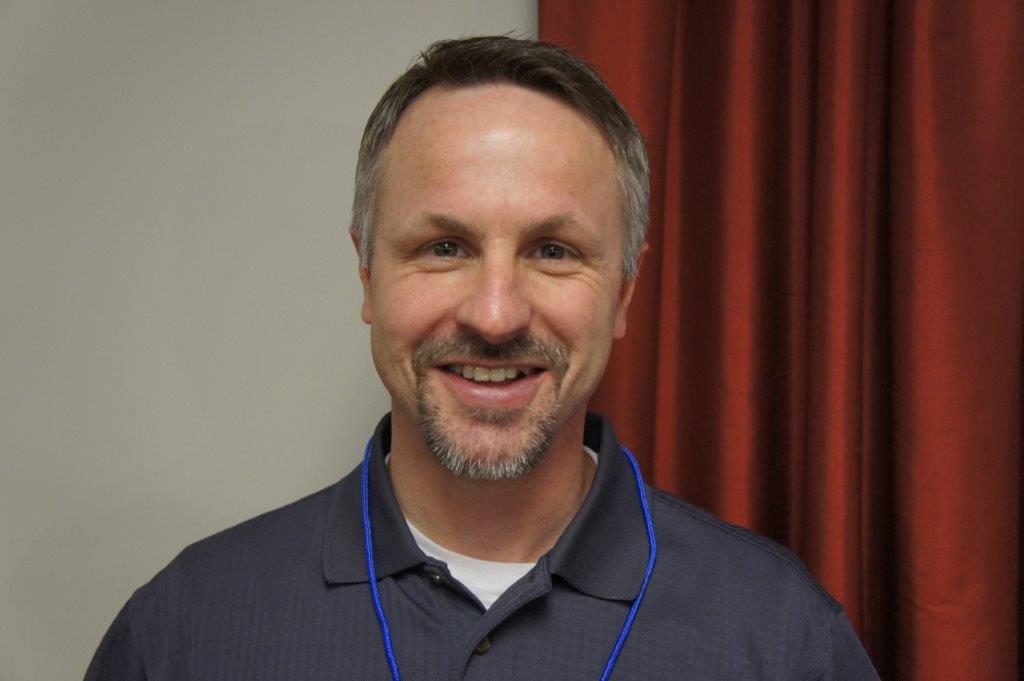 Bio
Chris Morrison
Cortland, OH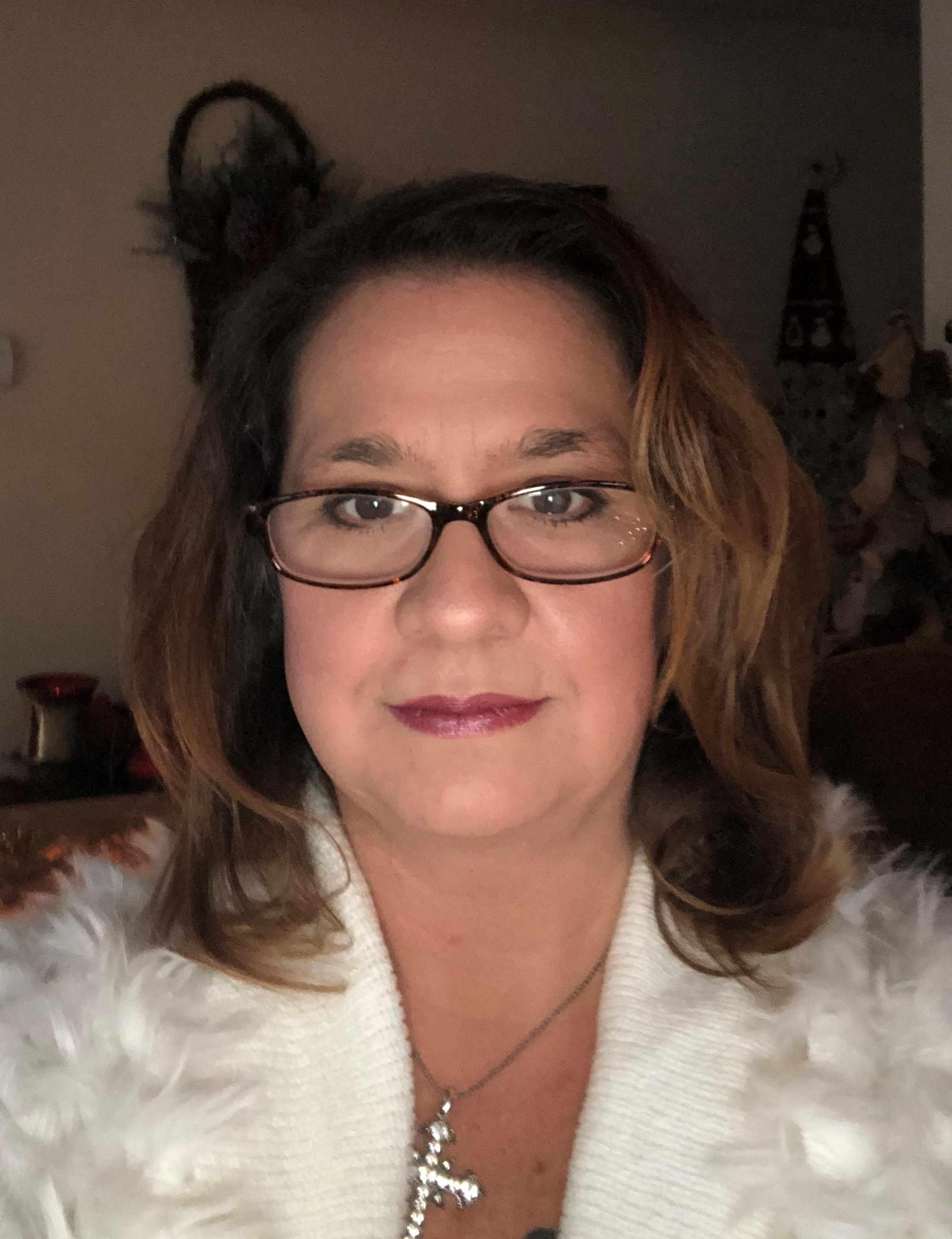 Bio
Kimberly Noon
Wellsville, OH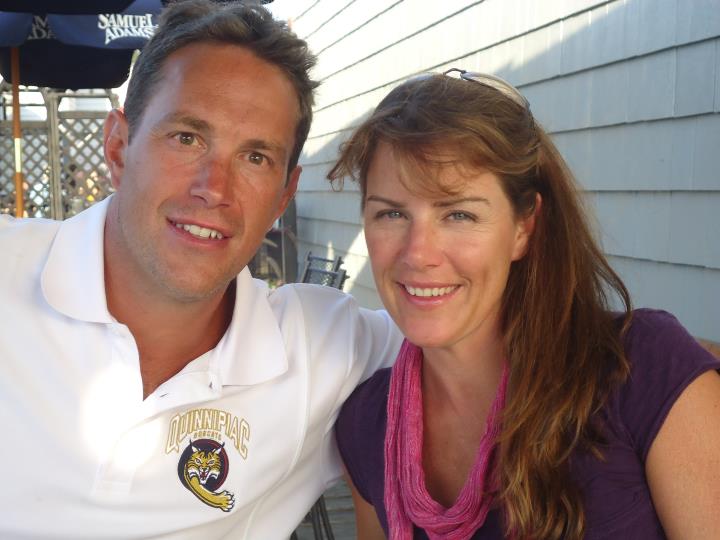 Bio
Colleen Pace
North Haven, CT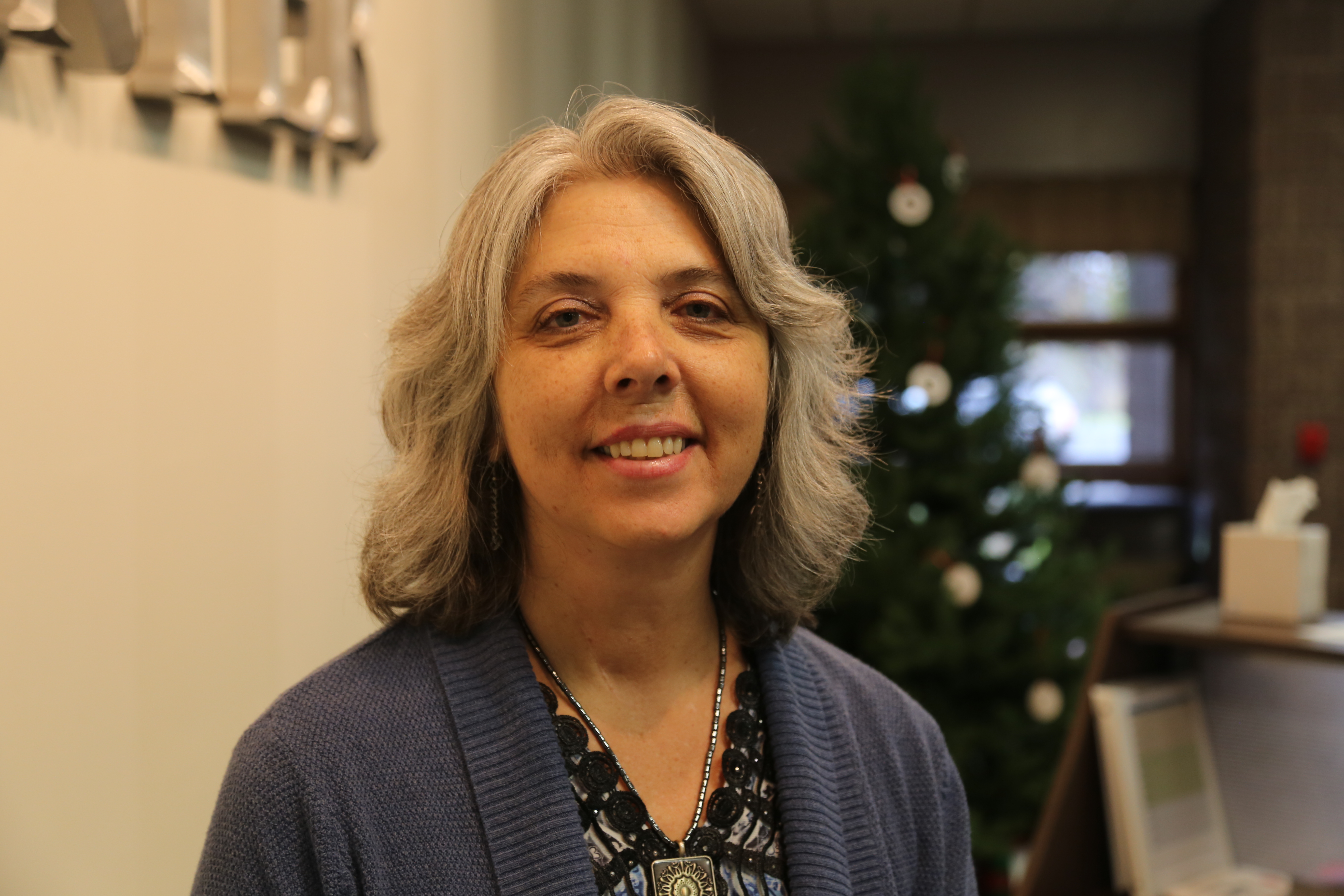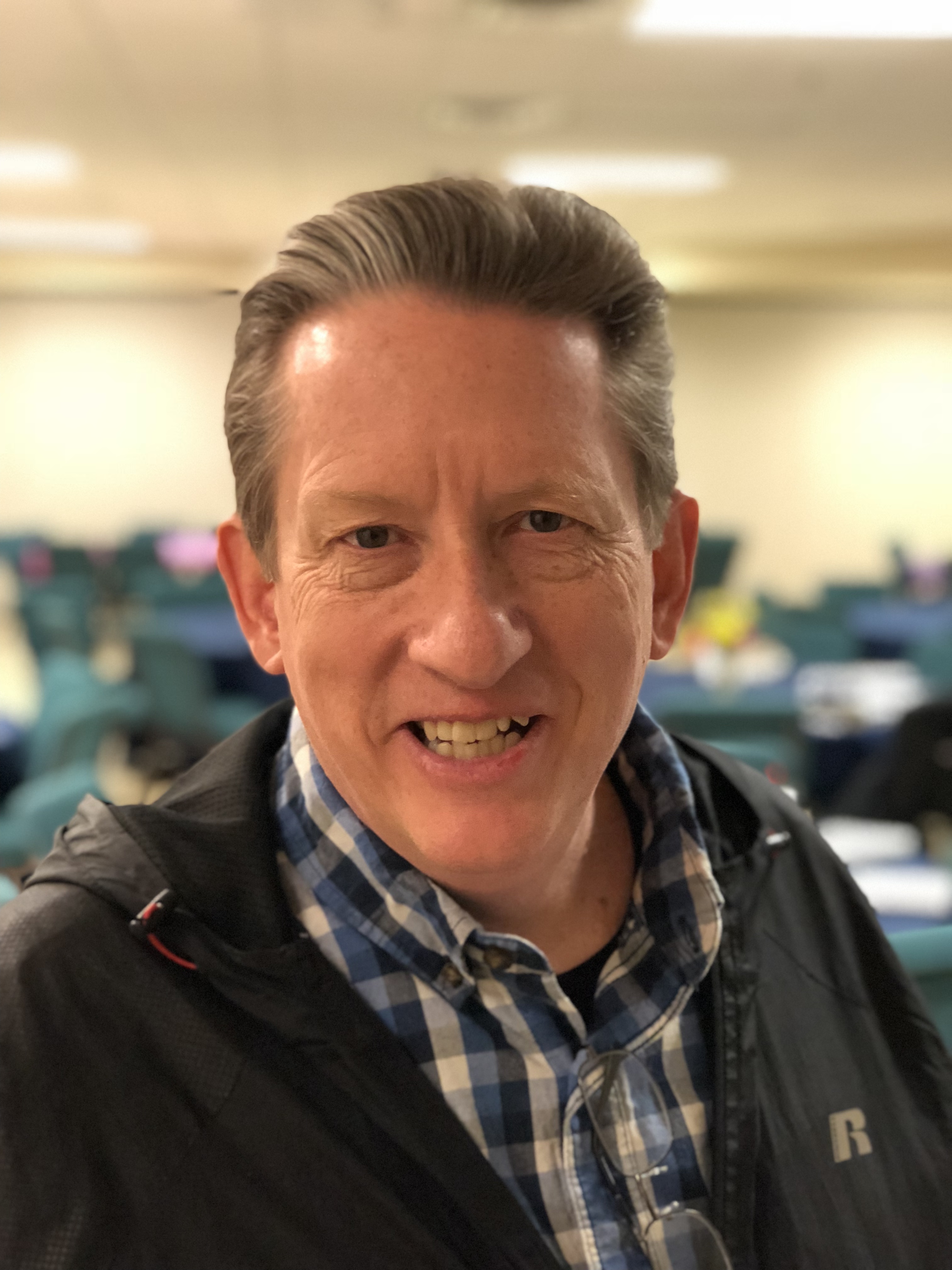 Bio
Joel Rissinger
Newington, CT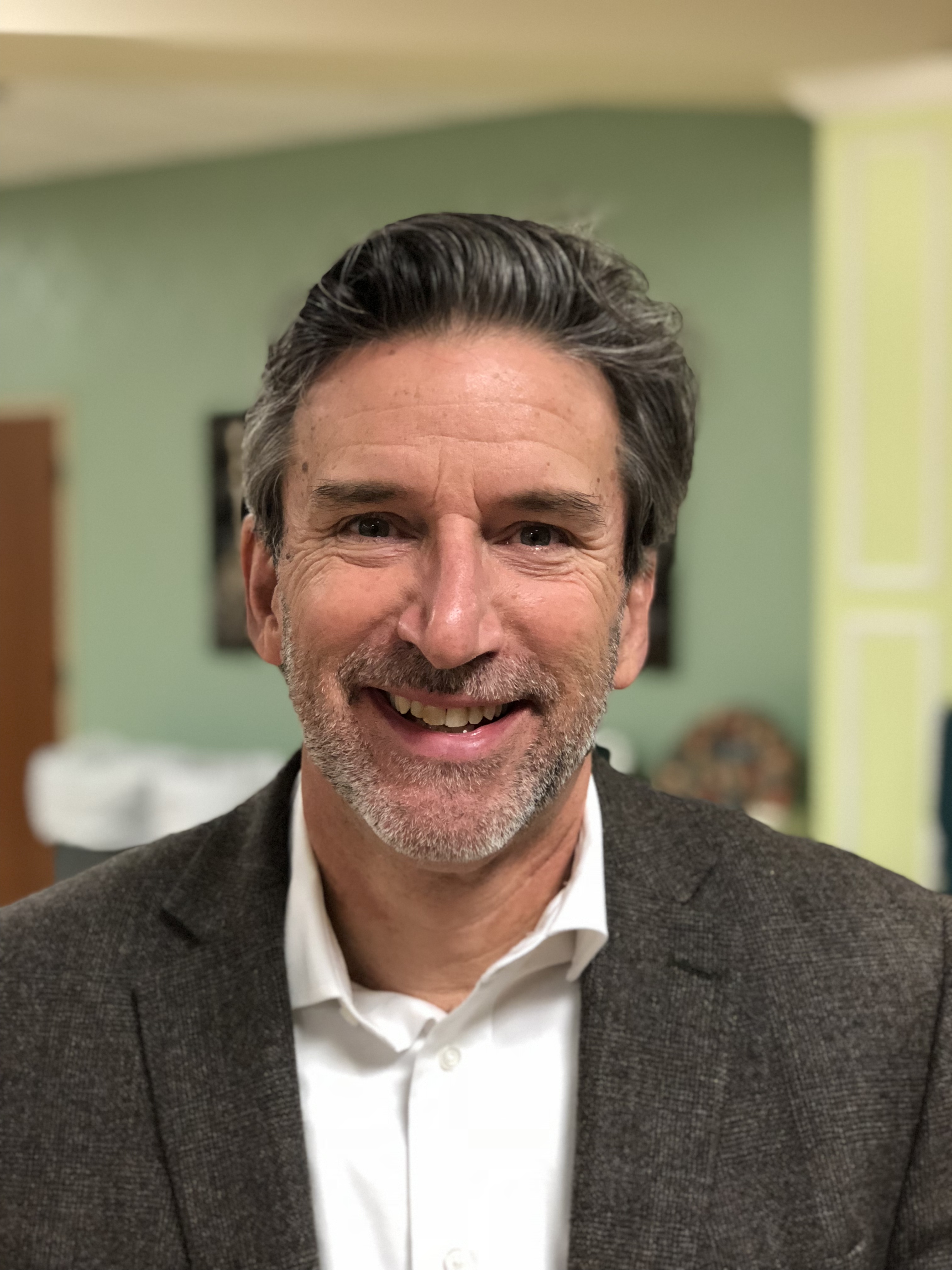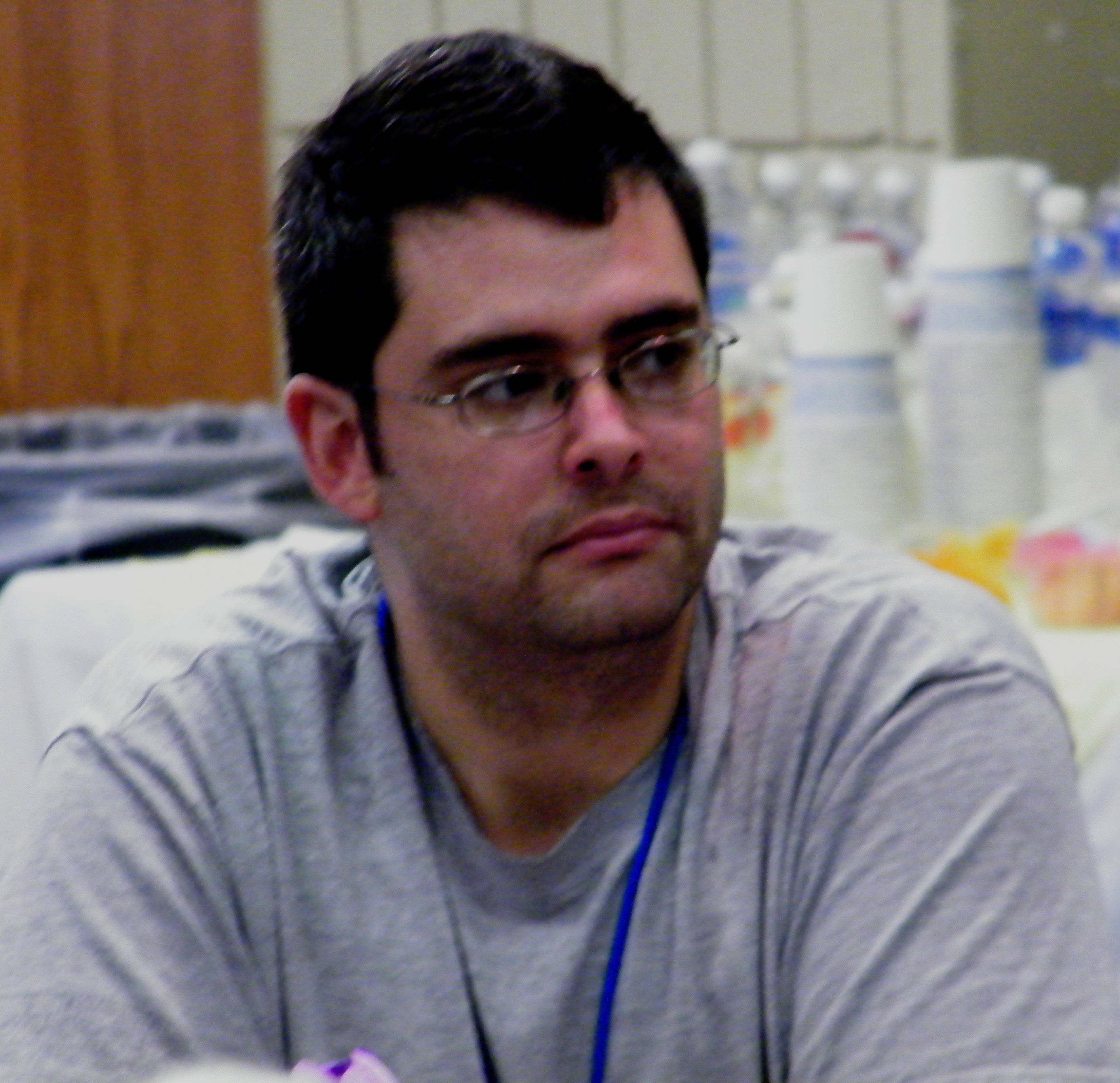 Bio
David Scafide
Manchester, MD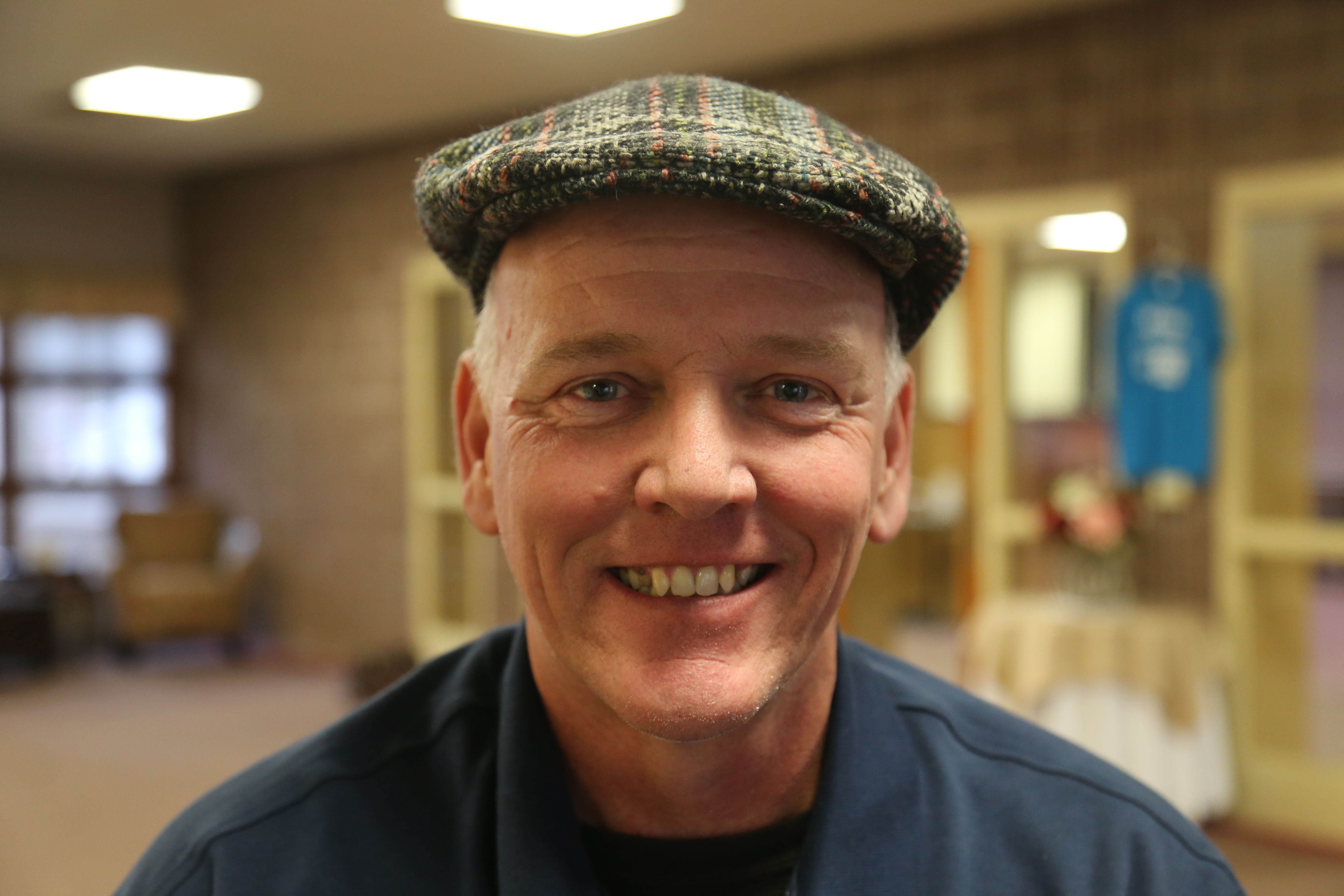 Bio
James Tyrrell
Baldwinsville, NY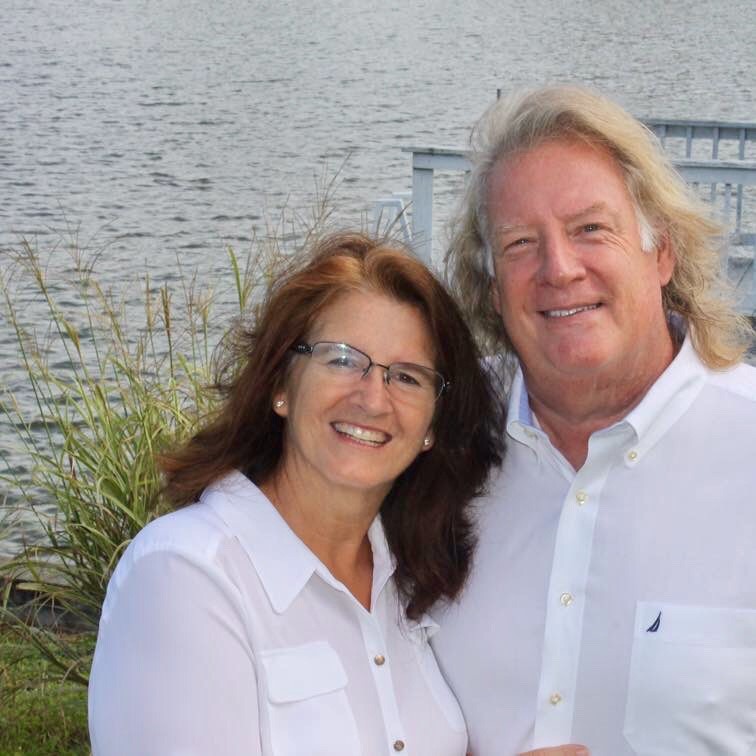 Pastor Wayne & Gail Walton
Bio
Pastor Wayne & Gail Walton
Portsmouth, VA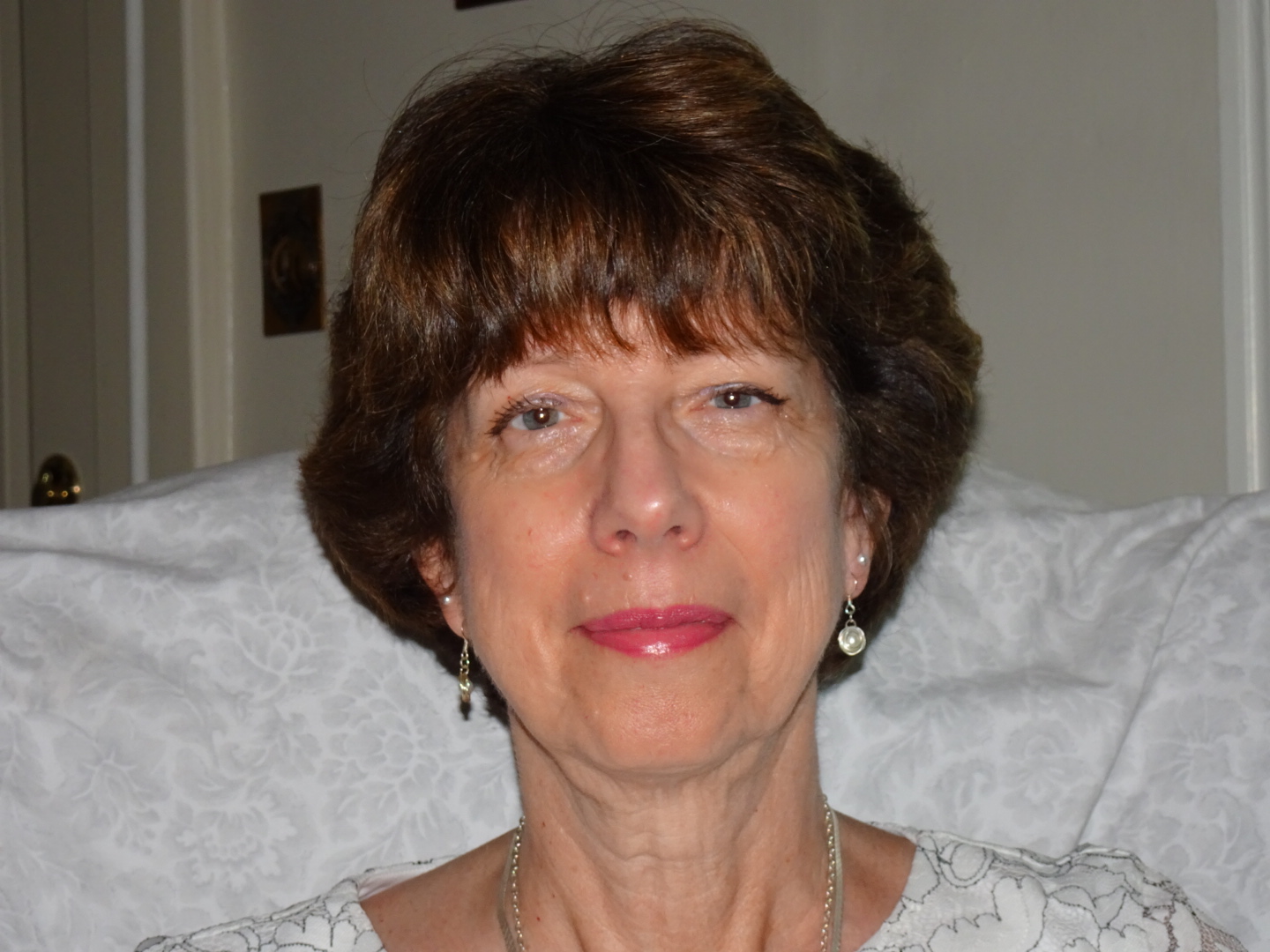 Bio
Diane Wertman
New Tripoli, PA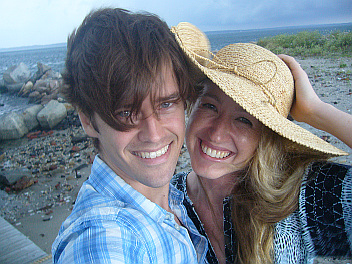 Bio
Kristin Whalen
New York, NY