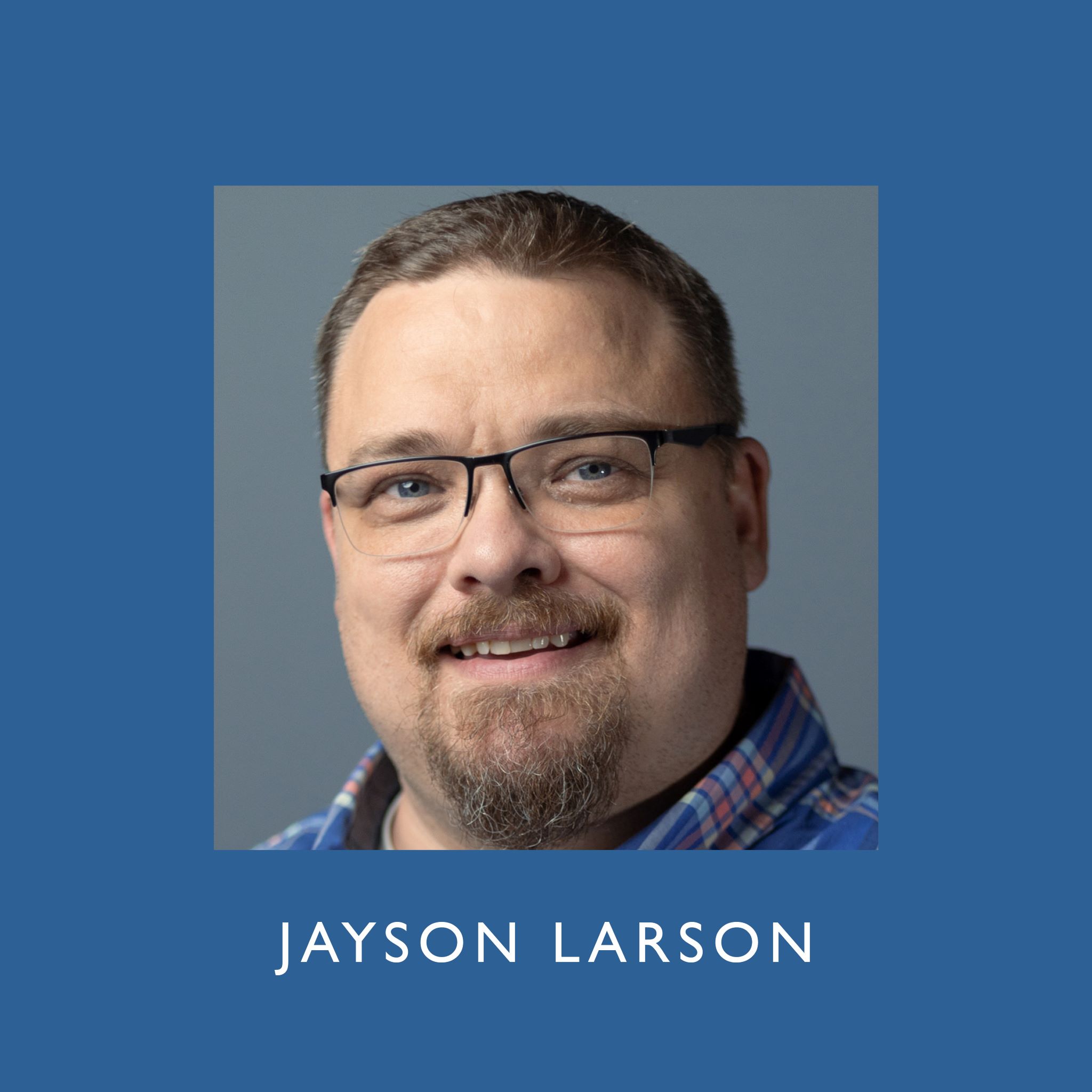 On today's episode, you're going to hear from Jayson Larson. He's currently the editor of a Christian magazine, but prior to that served as a pastor. He's been married to his wife, Brandi, for 22 years and they have two grown children. Jayson started attending church in junior high, but it wasn't until he went […]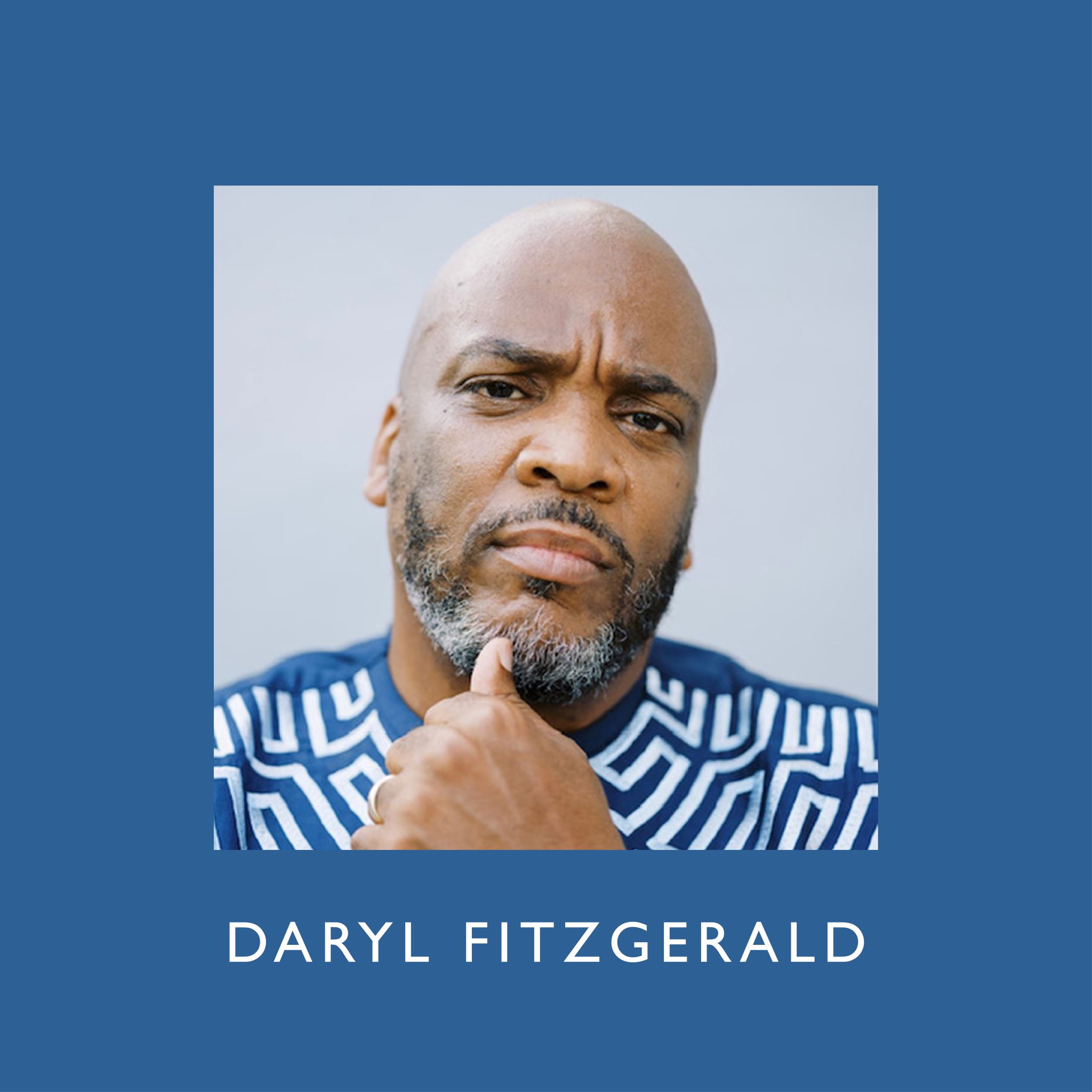 Daryl Fitzgerald is a husband, father and proud new grandfather. He's worked as a pastor, life coach, and speaker. He and his wife Stephanie currently do discipleship training around the country. As a kid growing up in a small town in Virginia, Daryl experienced...
What is the Stories of Freedom podcast?
Join Dan Studt, President of Freedom in Christ Ministries, USA, and co-host Abby Batson as they talk to people who have overcome all types of struggles, gained freedom, and found abundant life in Christ. After each interview, Dan and Abby will discuss what Biblical principles are evident in each person's story and what could apply to your life.
Wherever you are in your faith journey, we pray that these "stories of freedom" inspire you to trust God for growth and transformation that you never thought possible and empower you to discover who you are & what you're capable of in Christ.
Subscribe today so you don't miss an episode!
Would you consider financially supporting Stories of Freedom?
The Stories of Freedom Podcast is 1 of the 3 new initiatives FICM has developed to equip the next generation to know who they are in Christ.