Transforming Discipleship
Be equipped
We equip individuals and church leaders to overcome whatever is holding them back from living the abundant life in Christ – and then help others do the same.
Experience for yourself what Freedom in Christ is all about by taking the Freedom in Christ Course!
It's our basic discipleship course, designed to help you break free from what is holding you back in your walk with Christ, making space for you to become who you are made to be in Him.
Book on Sale!
From Slavery to Freedom by Daryl & Stephanie Fitzgerald with Neil T Anderson
$14 through August 31st!
Read Restored Online, Free!
Partner with us on our new
Freedom in Christ Children's Book Series!
Here is a sneak peek at Max, the main character in the first book!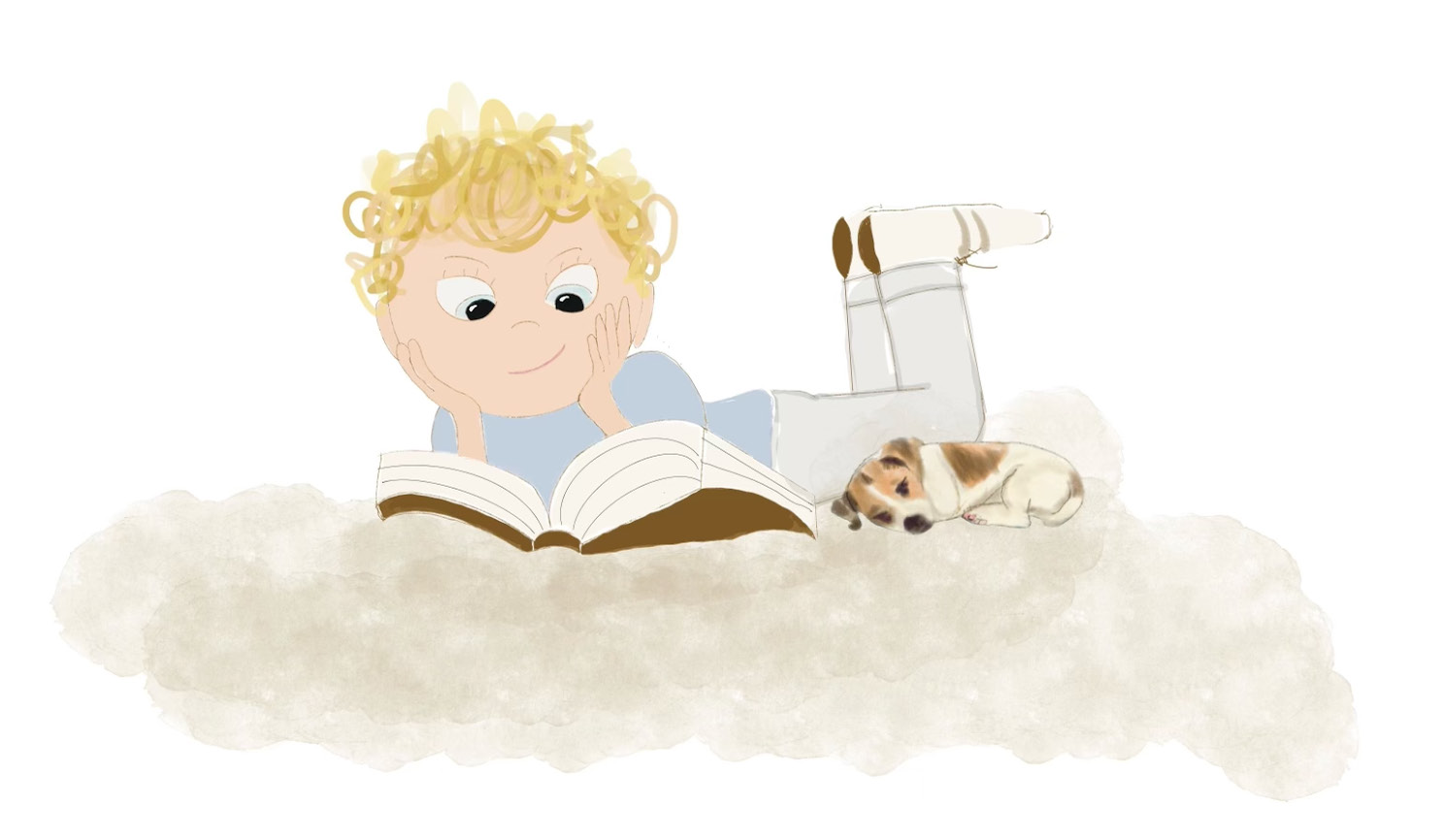 sign up for our newsletter