Classes for those who want to understand and work with Youth
youth coordinator course list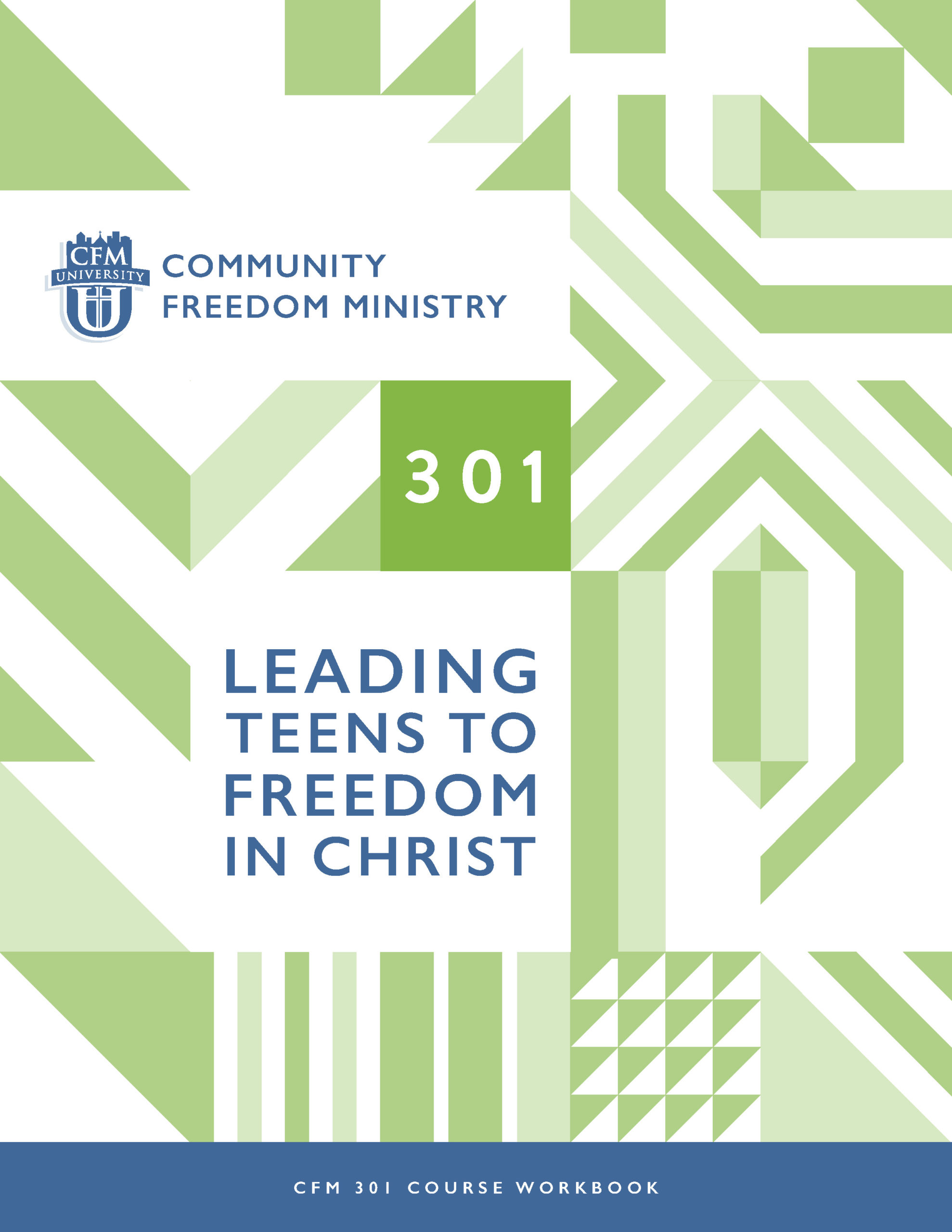 Leading Teens to Freedom in Christ
CFM 301, Leading Teens to Freedom in Christ, is designed to give you tools to make a difference in the lives of teenagers. The course helps you in understanding 21st Century Teens, provides foundational discipleship counseling theory and practical training, as well as basics for dealing with spiritual conflict. It gives you a strategy to help teens overcome negative thoughts and bad habits, and provides strategies for dealing with teens in crisis. The course provides strategies that intentionally focus on adolescent inquirers and build on the foundational principles of Discipleship Counseling. The course starts with some help for you in the understanding of 21st century teens, known as Generation Z.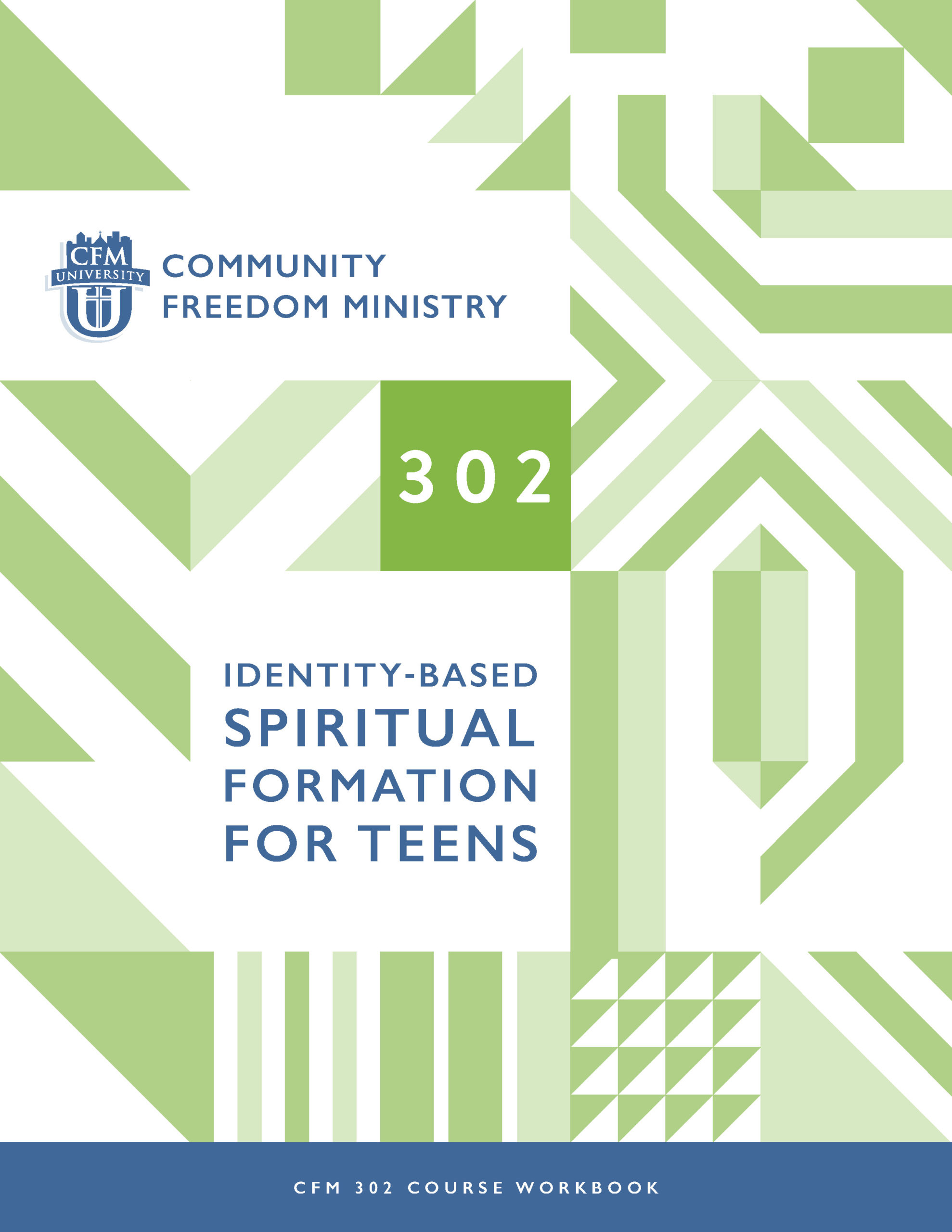 Identity-Based Spiritual Formation
CFM 302,
Identity Based Spiritual Formation
,
is designed to complement CFM 301 (Leading Teens to Freedom in Christ). Freedom and maturity are the pillars of sanctification, or what the Bible refers to as transformed living by the renewing of our minds.
(Romans 12:2)
 It is our deepest hope and prayer that you will find this course to be personally challenging and practically useful in your high calling to reach emerging generations with the fullness of the gospel of Jesus Christ
.  The course
lays out the teaching of Jesus and His method of making disciples. The apostles used this same strategy and the epistles to the early Church confirm it. Identity Based Spiritual Formation begins with the believer's identity in Christ.
Once a teen begins to understand and personalize the "new birth" and who they have now become through faith in Jesus, a whole new realm of possibility opens, and they are free to discover the victorious, righteously productive life that Jesus died to give them.
The principles in this course are set forth with the highest degree of confidence in the Scriptures, the teachings of Freedom in Christ Ministries and years of experience and fruitfulness in teen ministry.  
Rather than lead with the byproduct of spiritual maturity (good works and holy living), CFM 302,
Identity Based Spiritual Formation
, stresses the truth of the teen's identity in Christ with the understanding that sanctified behavior follows sanctified belief.
Frequently Asked Questions