registration closed! We were surprised!
We have completely filled our spaces for the Refresh event. If you would like to be placed on a Waiting List in case a spot(s) opens, please email Judy Ingvardsen at judy.ingvardsen@att.net  Your name will be placed on the list based on the order in which it is received.
Thank you!
The FIC Refresh Team
November 12th-14th
Starts Friday at 7:00pm
Ends Sunday at noon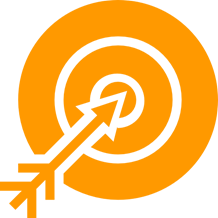 Goal
Come aside with CFMA's and friends of Freedom in Christ to be refreshed body, soul and spirit. Engage with like-minded believers who love the message of Freedom in Christ.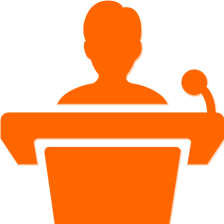 Speaker
Dr. Neil T. Anderson will speak as well as other national and regional leaders in Freedom in Christ Ministries.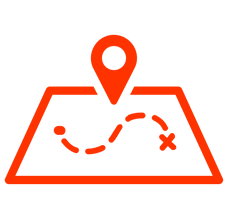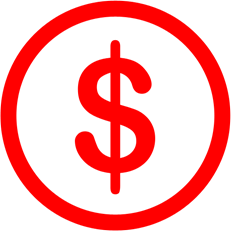 Cost
$50 per person*
This includes the conference, snacks, and beverages. Lodging not included.
*After October 18, registration will be $60 per person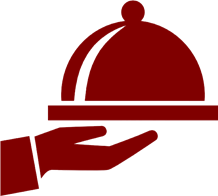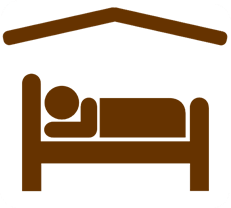 Lodging
Mt. Harbor Resort has 2 and 3 bedrooms condos and cottages each with its own bathroom making it suitable for sharing with another couple or single friends. There is also "The Lodge". For those with RV's, there are sites available at Mt. Harbor in addition to the adjacent state park.
Ashley Dees is the group coordinator and can be reached at 870-845-9652.
Please mention you are with FICM to be eligible for the group discount.
Discounts available: Harbor East Condos have a 10% discount and The Lodge and Harbor North, 15% discount.
Check rates online: https://mountainharborresort.com/pages/rates/