Transforming Discipleship
Be equipped
We equip individuals and church leaders to overcome whatever is holding them back from living the abundant life in Christ – and then help others do the same.
Partner with us on our new
Freedom in Christ Children's Book Series!
Here is a sneak peek at Max, the main character in the first book!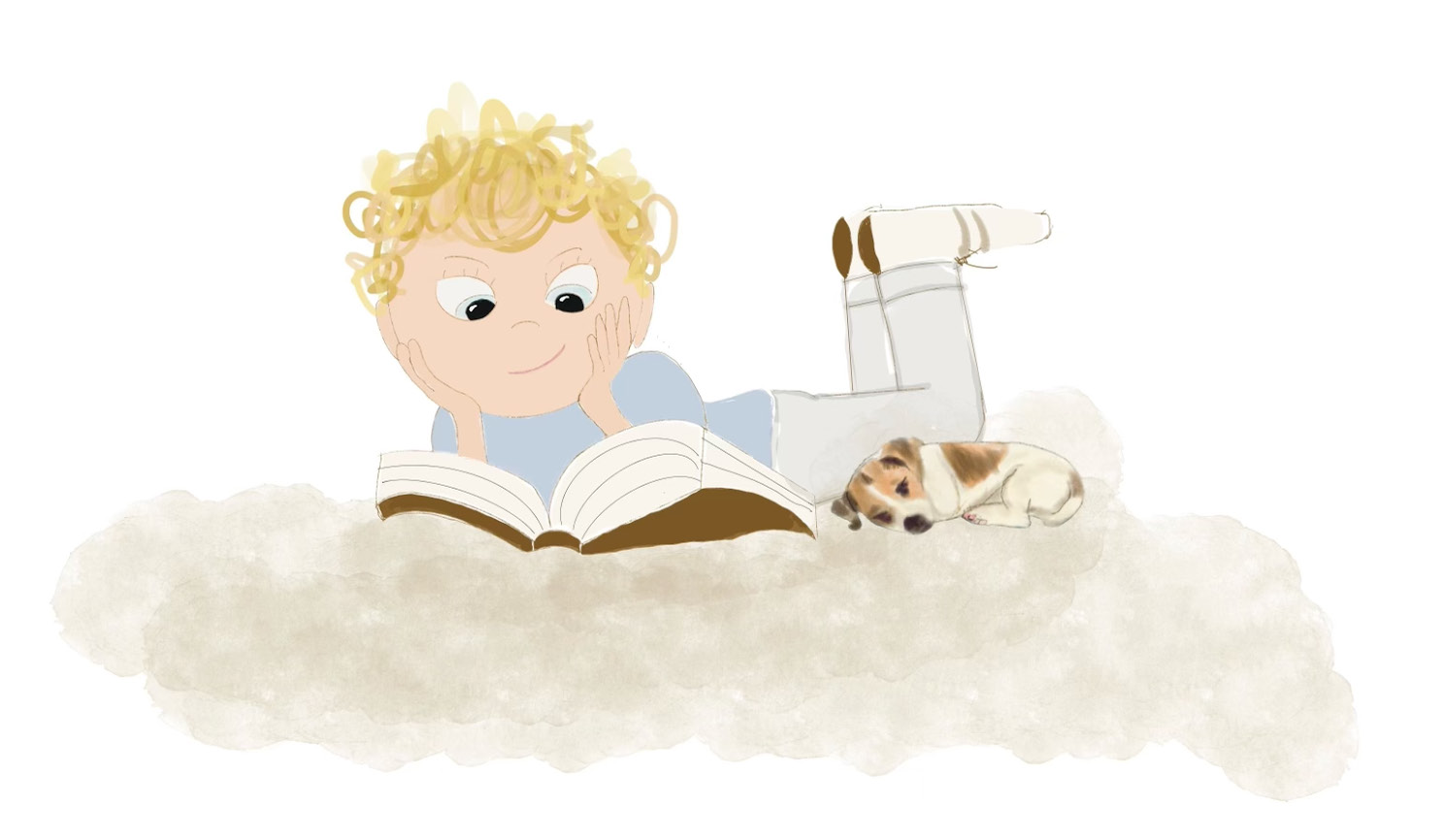 Leader,
Are you passionate about leading a church or ministry of fruitful disciples that makes a major impact for the Kingdom of God?
Check out TRANSFORM!
Transform
Applications now open! Learn more here.
Book on Sale!
From Slavery to Freedom by Daryl & Stephanie Fitzgerald with Neil T Anderson
$14 through July 31st!
Read Restored Online, Free!
sign up for our newsletter