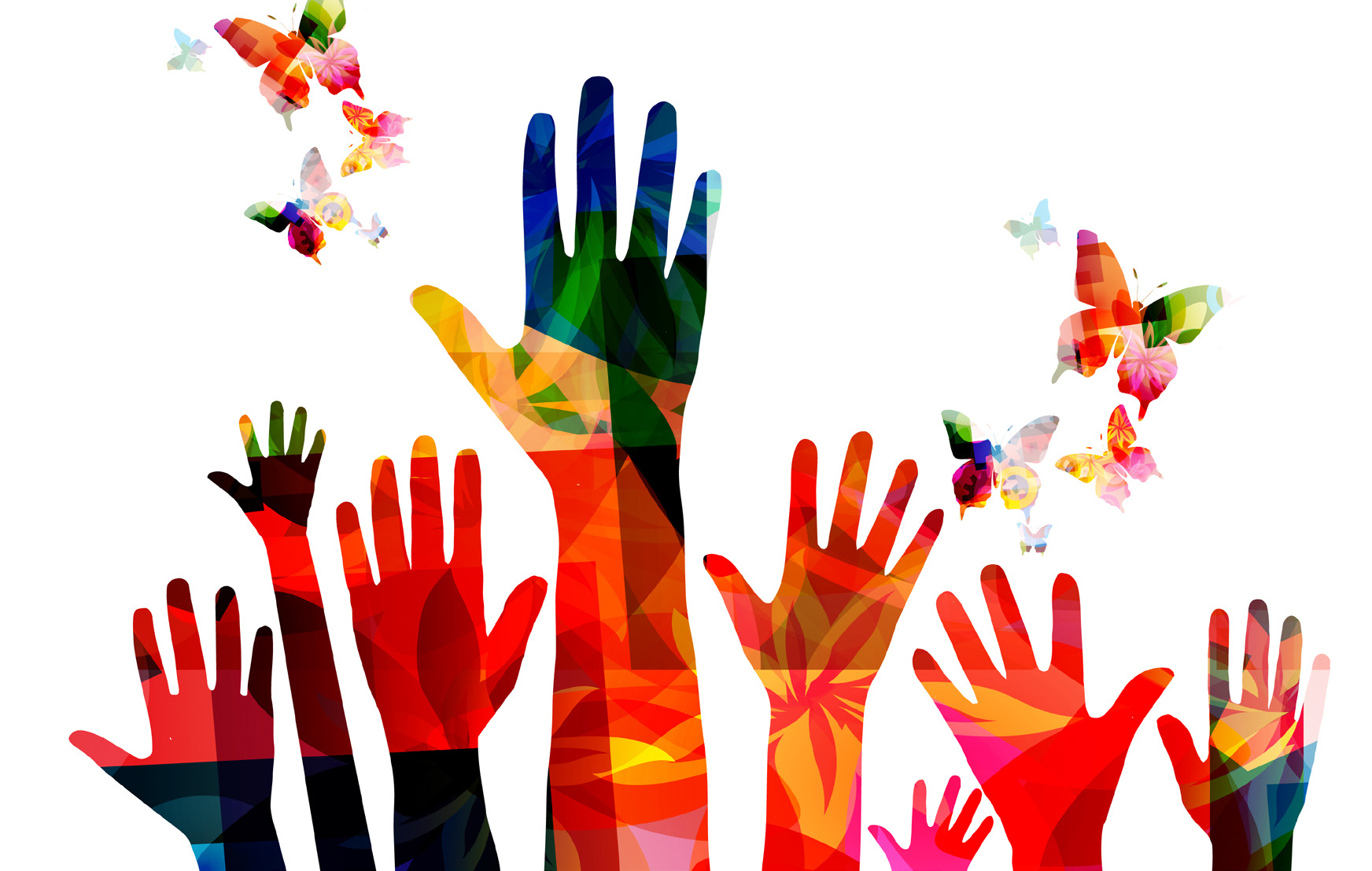 For example, Today's Teens are facing unprecedented attacks from the enemy.
Their reality:
They have seen porn
They have always known social media
They are more accepting of sexual fluidity
They are racially diverse and multiracial
They are independent
They are aware of a troubled planet
They are justice-minded
They are post-Christian
They are open to faith but…
Skeptical toward authority
Doubt rather than trust
Knowledge without wisdom
Distorted view of reality
Attempts at spiritual formation without foundation
Preferential view of truth
FICM has developed 3 new initiatives focused on equipping the next generation to know who they are in Christ.
STORIES OF FREEDOM PODCAST
We are showcasing stories of ordinary people who have experienced extraordinary freedom from the hardest things in life—anxiety, depression and more. Our vision is to inspire a younger, more diverse demographic to explore FICM principles and resources.
Featuring Host Dan Studt and Co-Host Abby Batson
Story-format will appeal to people of all ages, young & old alike
The co-host and producer are both in their late twenties!
1st podcast episode will be released in early May
WILL YOU HELP BY SPONSORING 1, 2, 5, OR EVEN 10 PODCAST EPISODES?
PLEASE CONSIDER GIVING $500, $1,000, $2,000, OR EVEN $5,000 TO REACH OUR FUNDRAISING GOAL OF $25,000 BY MAY 1ST, 2022!
Select the "Stories of Freedom" fund below.
NEW USA YOUTH RESOURCES–WE ASK, HE ANSWERS.
Young people urgently need a cutting-edge curriculum that provides answers to the questions they are asking. This will be a 32-week mentoring curriculum which will disciple everyone involved!
Designed for a 1:1 mentoring model
Communicates the way young people are comfortable communicating
Accessible via phone, laptop, and tablet via YouTube Video
Target participants are Teens & Young Adults (ages 14-25) but useful to all!
WILL YOU MAKE A GIFT
today
TOWARD THE $14,500 NECESSARY TO FUND THE TECHNOLOGY & GRAPHIC DESIGN OF THE PILOT?
Select the "New USA Youth Resources" fund below.
FREEDOM IN CHRIST CHILDREN'S BOOK SERIES
We are connecting the dots for children to discover who they are in Christ. This series of children's books will touch on the importance of forgiveness, honesty, peace and more!
We already have two children's books written!
Freedom in Christ principles are the Biblical rational behind each story
Currently talking to an illustrator about design
We have another 18 or 20 story ideas in process
Will you help BY DONATING TOWARD THE $15,000 NEEDED TO PUBLISH THESE BOOKS?
Select the "Freedom in Christ Children's Book Series" fund below.
You are loved
You can walk free
You can stay free
THANK YOU FOR MAKING A GIFT OF ETERNAL SIGNIFICANCE.
For additional information, or to communicate your intent, contact Judy Fuller, Director of Donor Ministry, at ddm@ficm.org, or call (720) 939-0776.
You can trust that your donation will be used appropriately and wisely to further our mission. To review the Privacy Policy and Financial Statements, click on the links below.
This page was designed to give you general information about gifts to Freedom in Christ Ministries. It is not intended to provide specific advice about the legal or tax implications of such gifts. Before making a gift to FICM, USA, consult with your financial, tax, and legal advisors.